Ellenton, Florida Car Donations Make Lives Better!
Did you know that you can use your unwanted vehicle to improve the living conditions of the disadvantaged people in your area? How? Donate it to Goodwill's Ellenton, Florida car donations program, and you'll see how that will surely happen.
Wouldn't it make sense to give away something that you don't need (let alone want) so that others can have a brighter future? Instead of having your clunker gather more dust in your garage till kingdom come, why not turn it into a powerful tool that could help eliminate barriers to opportunities for those who are in dire need of a big break?
What we're trying to say is, hold your horses before you decide to put a "for sale" sign in your used vehicle's window, or before you drive it to the nearest car graveyard! Consider taking part in our Ellenton, Florida car donations program instead!
We Care About Ellenton, Florida
Ellenton had an estimated population of 3,154 as of 2016, according to DATA USA, with 12.1 percent of its residents living below the poverty line. Most of the underprivileged individuals in the area were women ages 25-34, followed by women between the ages of 65 and 74. Meanwhile, Sperling's Best Places confirms that Ellenton's unemployment rate is currently at 4.5 percent.
We at Goodwill Car Donations has a soft spot for Ellenton, a census-designated place that's located in Florida's Manatee County. We want to build and strengthen this community by providing the following services to its people:
Job-link centers
Career training
Job placement
Family strengthening services
Youth services
Youth mentoring
Education for students with development disabilities
Income-sensitive housing for senior citizens and people with disabilities
Vehicle assistance
Make Great Possibilities Happen!
Proceeds from the sale of every vehicle donated to Ellenton, Florida car donations will help fund these programs and services. In short, if you donate your car to us, you can help create jobs, build homes, and provide education and training for those who couldn't afford to have them.
Great possibilities begin to take place when you participate in our Ellenton, Florida car donations. Dial 866-233-8586 to learn more about the ins and outs of donating a vehicle.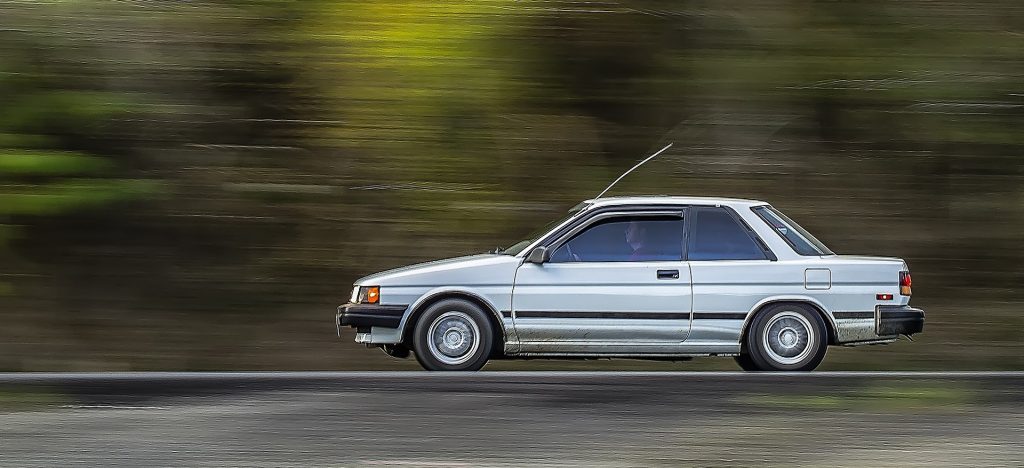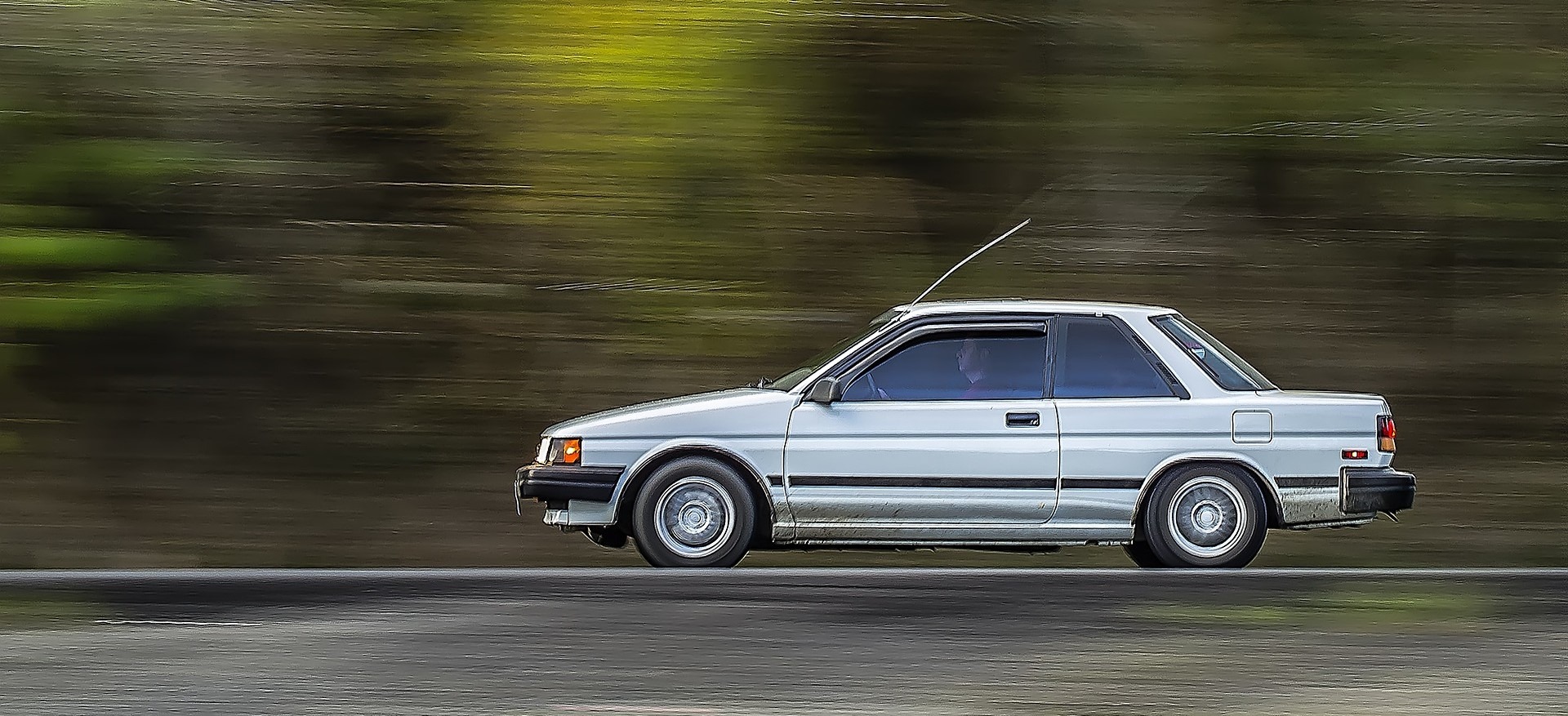 You Can Donate Any Vehicle
We won't leave you wondering if your donation would make the cut or otherwise. We've come up with a complete list of vehicles that you could donate to Goodwill Car Donations! Check this out:
Standard vehicles:
Cars: sedans, convertibles, coupes, sports cars
Trucks: extended cabs, pickups, panel, box
Vans: cargo, passenger, minivan
SUVs: compact, midsize, full-size, crossover versions
Recreational vehicles:
Motorcycles: cruiser, chopper, scooter, off-road, sports bike
ATVs: three- and four-wheelers
Boats: sailboats, speedboats, pontoon boats, tugboats, yachts, fishing boats
Others: golf carts, snowmobiles, jet skis, campers, motorhomes, RVs, trailers, non-commercial planes
Specialized vehicles: riding lawnmowers, motorized wheelchairs
Work-related vehicles: buses, large trucks, farm equipment
Landscaping vehicles
Construction vehicles
Don't let a misplaced vehicle title stop you from donating your car. All you have to do is call us at 866-233-8586 anytime you want. We can help you get a duplicate title in no time.
Even if your vehicle isn't in good running condition, we can still manage to squeeze some value out of it and the people of Ellenton, Florida would still be grateful for it.
Rewards! Rewards! Rewards!
The law of the universe dictates that those who give would never walk away empty-handed. The same law applies when you join our Ellenton, Florida car donations program. Here's a list of the benefits that you'll get to enjoy:
Quick and easy donation process
Free towing services
You won't have to deal with paperwork because we'll handle it for you
There would be no need for you to sell your vehicle yourself
Freedom from paying for your unwanted car's insurance coverage, registration, repairs, and maintenance
Receive a top tax deduction
Let's Get Started!
Participating in our Ellenton, Florida car donations program is so easy that you can practically do it with your eyes closed! Before you know it, you're on your way to helping others attain a higher quality of life! To give you a bird's eye view of how our donation process works, have a look at this:
Fill out our simple online donation form or call us at 866-233-8586 to give us your personal contact details and some basic information about your vehicle.
We'll have one of our vehicle donation specialists call you back on the same day to confirm your given information and to ask for your preferred schedule for your car's FREE pickup. We'll arrange for a tow truck to pick up your vehicle on the date, time, and place we agreed upon.
We'll send you a 100-percent tax-deductible sales receipt by mail within 30 days after we auction off your car.
If you have any questions regarding our Ellenton, Florida car donations process or any related matter, feel free to call our toll-free 24/7 hotline 866-233-8586. You can also visit our FAQ's page or send us a message online.
Your Car Donation Matters
Together, we can make Ellenton a better place for everyone. Call us at 866-233-8586 to join our Ellenton, Florida car donations program today!