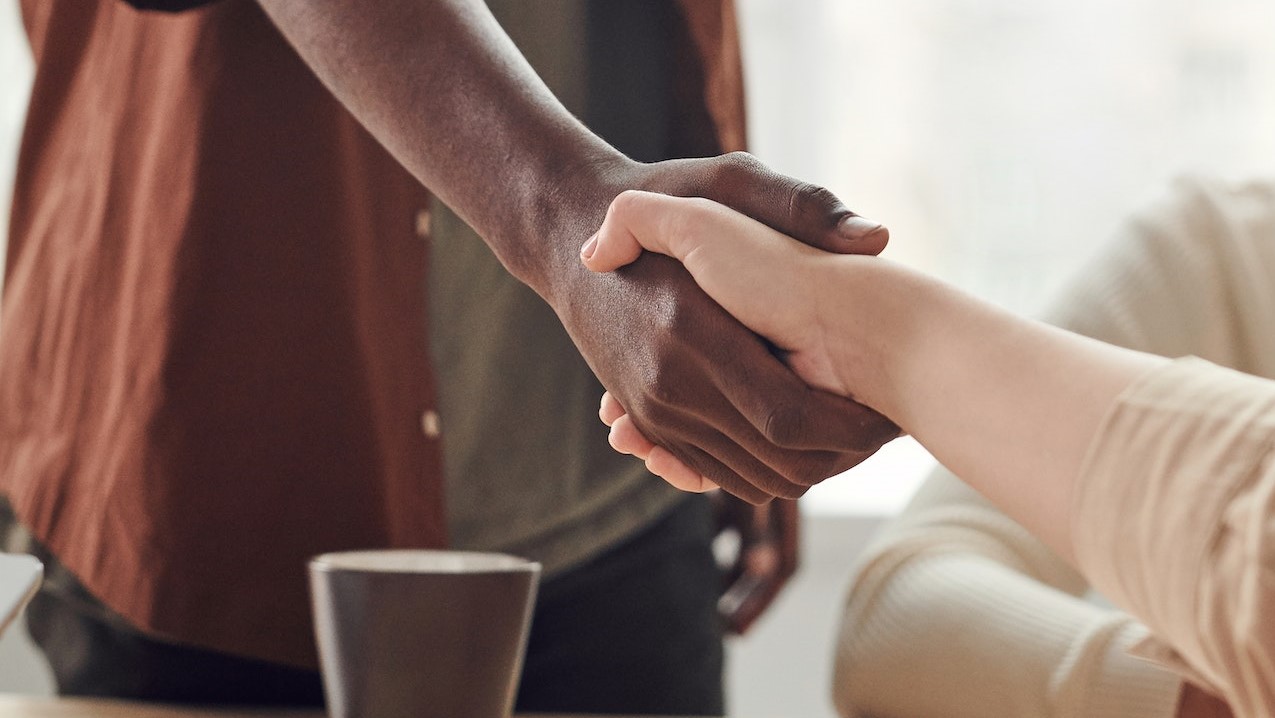 Photo by fauxels under Pexels License
Make a Huge Difference in the Lives of Disadvantaged People by Joining Quincy, Florida Car Donations
If you have a car that you don't know how to get rid of because it doesn't run anymore, consider taking part in Quincy, Florida car donations! Do you have a decaying clunker that's clamoring to retire? Do you own any vehicle that you no longer need or want but just don't have an idea what to do with it?
Why don't you put that old thing to good use by donating it to Goodwill Car Donations through our Quincy, Florida car donations program?
The Quincy, Florida Car Donations Program
Countless people have fallen short of attaining a productive quality of life. One huge factor is their inability to find stable employment because of many distinct reasons such as the lack of education and support. Goodwill organizations in Florida and all over the country recognized the needs of these disadvantaged individuals, and for over 100 years, we have continued to make a difference in their lives as well as their families'.
With your help, we can continue to establish programs that help these individuals reach their full potential to live independently and attain a better quality of life. We can continue to strengthen communities and just basically make your community, and ultimately, our country — a better place to live for you and for everyone else.
Job training and mentoring sessions, education, employment placement services as well as barrier-free housing are among the many programs we offer to persons with disability and persons who are less fortunate.
What's in it For You?
Do you know that donating doesn't only help other people but also handsomely reward you with several benefits?
Free towing: You don't have to spend a single cent to have your vehicle picked up, even if it's parked somewhere else outside the state.
Fewer expenses: Without that rotting vehicle, you can be set free from the shackles of constantly paying for insurance and maintenance expenses that are eating up a huge chunk of your budget.
Convenience: First, the entire process is easy and fast. Second, the pickup schedule will be based on your most convenient date, and you don't even have to be there for the pickup! Third, you get to avoid the hassles of selling it yourself.
Lastly, you don't have to handle heaps of paperwork as Goodwill Car Donations will take care of everything — even your IRS tax-deductible receipts!
New space: You can finally enjoy a well-deserved space that you can actually use for something you want or need.
Maximum tax deduction: As a generous donor, you will enjoy a maximum tax write-off! The sales receipt of your car, which will be your ticket to your next IRS tax deduction, will be securely sent to you via mail as soon as your donated car gets sold.
The sense of fulfillment: The light, happy feeling of giving is something no material thing can replace. With your car donation, you can walk away knowing you've helped people who need it the most.
Are you ready to let go of what's meant to be gotten rid of? Join our Quincy, Florida car donations program by calling 866-233-8586 now!
Vehicles That We Accept
There is a whole slew of vehicle types that we accept. What's awesome about joining Quincy, Florida car donations is that you can donate even a vehicle that is heavily worn out, non-running, and physically abused.
The following vehicles are highly welcome at Goodwill Car Donations:
Cars: sedans, convertibles, hatchback, coupe, hybrid or luxury cars, SUVs, vans, crossovers, family minivans;
Motorcycles: cruisers, scooters, big bikes, choppers;
Fleet vehicles: trucks, vans, bus;
Specialty vehicles: RVs, campers, ATVs, 4x4s, trailers, riding lawn mowers, snowmobile, motorized wheelchair;
Non-commercial boats and planes: yachts, sailboats, pontoons, private jets, personal aircraft.
Photo
by
Benjamin Child
under
Unsplash License
Our Step-By-Step Donation Process
Contact us.
You can fill out our online donation form to give us a quick background about your car. This process will only take about two to three minutes of your time! Or, you can dial 866-233-8586 to speak to one of our donation specialists, which will also only take barely five minutes.
The following information will be needed from you:
Make and model of your vehicle
Model year
General condition of the vehicle
Current Mileage
Your contact details
Your preferred date, time, and place for pickup
We will also need information about the title of your vehicle and a copy of your driver's license. Remember, even without a title on hand, we might still be able to help you push through with your donation, so don't hesitate to contact us. After this short and simple step, a request for pickup will then be processed.
Wait for your FREE pick-up.
We are affiliated with some of the best local towing companies in the country. Once the schedule is set, the towing company will pick up your vehicle even if it's located somewhere outside your home or even in a different state. Your presence is also not mandatory, so you don't have to worry so much about that. The best thing is, you will not be charged for anything!
Receive your IRS tax deduction receipt.
Once your donated car has been sold, a sales receipt for your IRS tax deduction will be mailed to you. Your tax deduction will depend on your car's final selling price at auction.
Ready to Donate?
Call 866-233-8586 to enjoy free pickup service on top of a huge tax write-off for Quincy, Florida car donations!