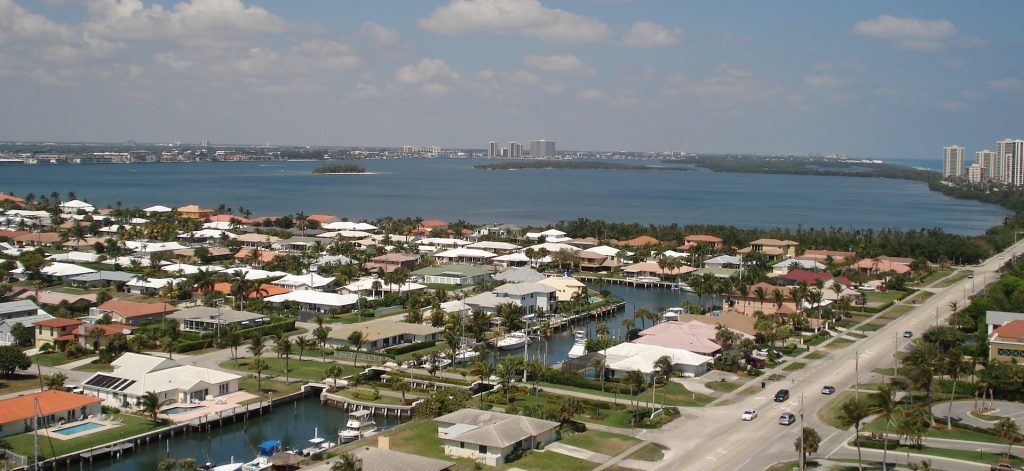 Riviera Beach, Florida Car Donations: Use Your Old Vehicle to Make a Difference in Your Community
Do you have a car that you don't use anymore and you want others to benefit from it? The disabled and other disadvantaged people in your community will certainly benefit from it once you donate it to us at Goodwill Car Donations through our Riviera Beach, Florida car donations program.
Regardless of your car's age and running condition, we will gladly accept it and use it to transform the lives of the men, women, and children in your city who are burdened with disabilities, lack of skills, experience or education, and other barriers to employment and a successful life.
We put on the auction block all vehicles donated to us and use the proceeds from their sale to fund Goodwill nonprofit organizations all over the United States. Here in Riviera Beach, Florida, the Goodwill nonprofits serving this area have programs that cater to the needs of disadvantaged individuals, providing them with the following free facilities and services:
Job training and placement
Career development and counseling
Job-link centers
Beyond jobs program
Family strengthening services
Youth services, including high school/high-tech, youth mentoring
School for students with developmental disabilities
Income-sensitive housing for senior citizens and people with disabilities
Vehicle assistance program
All these facilities and services are designed to improve the living conditions of the underprivileged residents in your community. Thanks to your car donation, these individuals will be able to acquire the right skills and education that would empower them to break through their limitations and secure decent and stable jobs. The employment of these once idle and dependent individuals would enable them to gain financial independence and achieve their goals in life. They would be able to support themselves and their families even as their productivity will help boost the growth and progress of their community and the entire country for that matter!
Indeed, your participation in our Riviera Beach, Florida car donations program would trigger a chain reaction of positive developments and bring smiles to countless faces. Isn't that wonderful?
Car Donation in 3 Easy Steps
For the convenience of our donors, we've made our Riviera Beach, Florida car donations process as fast and simple as possible but without affecting quality and efficiency. The process consists of just three easy steps:
First step: Reach out to us.
You can contact us in two ways: Either call us at our toll-free 24/7 hotline 866-233-8586 or fill out our online donation form, which you can find on all pages of our websites, including this page. In either of the two options, you will need to provide us your contact information (email, name, address, phone number, etc.) and key details about the car you're donating (year, make, model, mileage, VIN, title availability, and running condition).
Second step: We pick up your car at no cost to you.
We will arrange with a licensed towing company to pick up your car for free and on a schedule most convenient to you. Before the tow truck leaves with your car safely on board, the driver will issue you a towing receipt. This document releases you from all liabilities on your car from that point onward. With this receipt, you can now de-register your car and cancel its insurance coverage.
Third step: Get your tax deduction receipt.
We will send your car to one of the best auction houses in your area. Within 30 days after your car is sold, you will receive from us by mail your 100-percent tax-deductible sales receipt. This receipt serves as your ticket for claiming your tax deduction when you file your itemized federal income tax for the next tax-filing season.
That's just about it! If you have questions regarding our Riviera Beach, Florida car donations process and other related matters, do not hesitate to call us at 866-233-858. You can also check out our FAQ's page for more details or send us a message online.
You Can Donate Any of These Vehicle Types
We at Goodwill Car Donations are not choosy when it comes to accepting vehicles for donation. We take nearly all types of vehicles in whatever condition they are in—whether old or new or in good running condition or not. We seldom decline donation offers. If the vehicle cannot be driven anymore due to missing or defective parts, we will still accept it and sell its usable parts.
We only say "no" to stolen or abandoned vehicles—even if they are in good running condition. We cannot take them because those offering them for donation can't possibly have their titles or proof of ownership. Vehicles simply cannot be sold without titles.
Of course, it's a different case altogether when you simply lost the title to your vehicle. In this case, you can call us and our title experts can help you easily secure a duplicate title so you can proceed with your donation.
Here are the vehicle types we welcome in our Riviera Beach, Florida car donations program:
General vehicles: cars, trucks, SUVs, pickup trucks, vans, minivans
Motorcycles: standard, street, mopeds, scooters, cruisers, sport
Recreational vehicles: campers, travel trailers, motorhomes, toy haulers, 5th wheelers
Boats: fishing boats, pontoon boats, motorboats, sailboats, jet skis, yachts
Specialty vehicles: ATVs, golf carts, riding lawn mowers, farm equipment, tractors
Fleet vehicles: passenger vans, cargo vans, taxis, buses
Aircraft: non-commercial helicopters and planes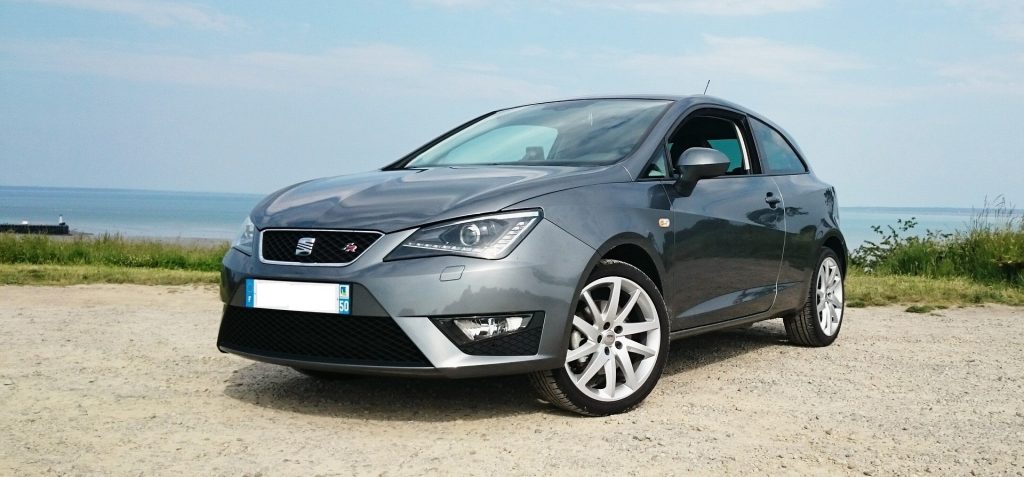 Make a Difference With Your Old Car
It's no exaggeration at all when we say that you can make a difference in the lives of the underprivileged people in your community by giving away one old car that you no longer need anyway. Moreover, you get a maximized tax deduction, free towing service, and other great rewards for your charitable contribution. Call us at 866-233-8586 now and take part in our Riviera Beach, Florida car donations program.