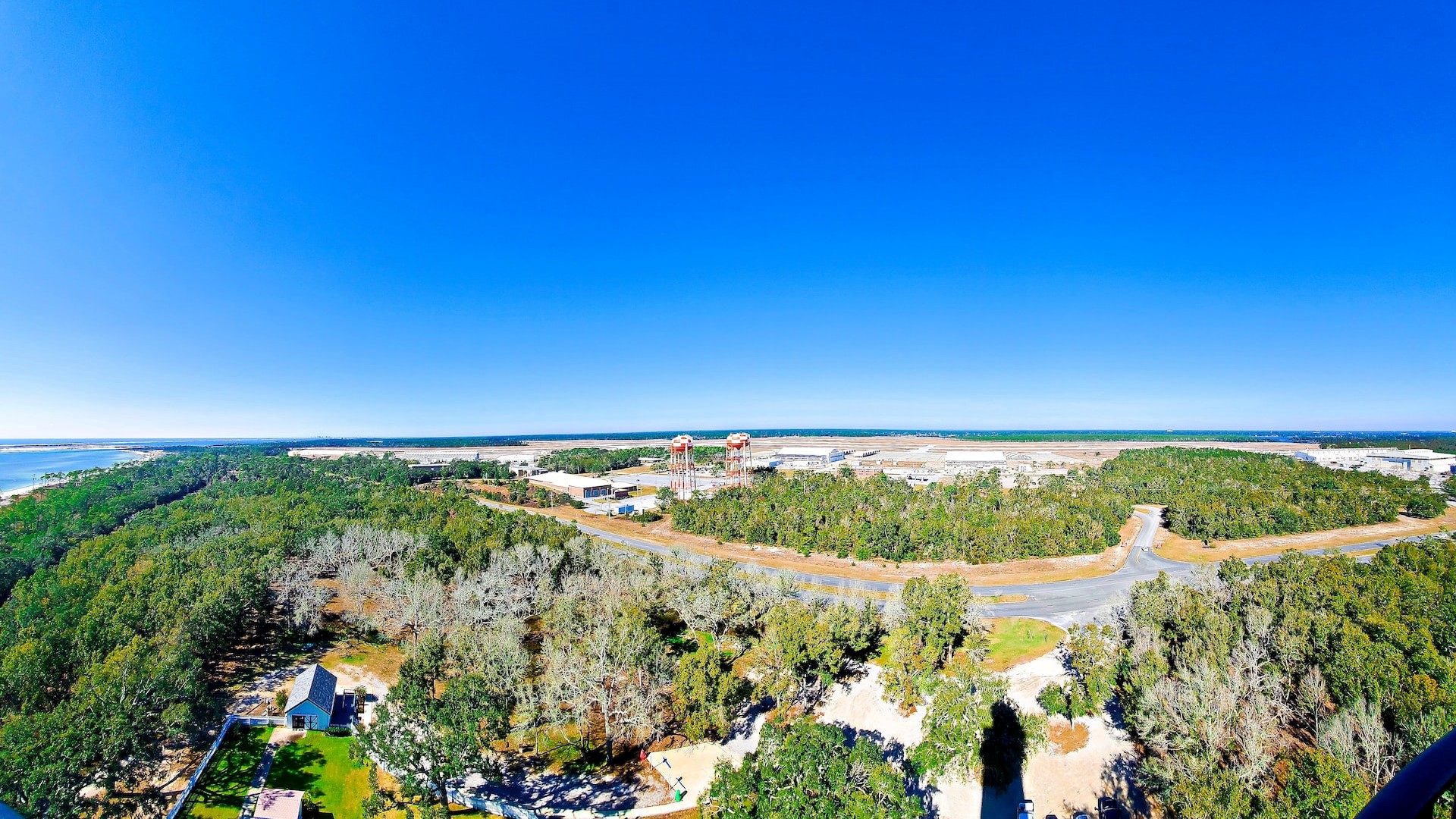 Photo by Kevin Dunlap under Unsplash License
DONATE A CAR IN PENSACOLA, FLORIDA
Do you have a car, truck or boat that you no longer need or want? Have you been wondering if you should donate a car in Pensacola, Florida and how the process works? If so, there's good news.
Choosing to donate a vehicle in Pensacola couldn't be easier. In fact, our organization handles everything from pickup to mailing you a tax receipt. Your gift not only will support local community programs, but also it will offer you personal advantages. With that in mind, here's everything you need to know about giving to Goodwill Car Donations!
Vehicles We Accept for Donation
Whether it's a pristine convertible or a nonworking motorboat, every single vehicle donation can make a difference. That's why we're happy to take all kinds of cars, trucks, watercrafts and more, whether or not they're working at the time. Because we come to you and haul away your vehicle, it doesn't matter if it's currently running.
Feel free to donate your sports wagon, sedan, mini SUV, SUV, pickup truck, work truck, minivan, cargo van, boat, motorcycle, camper, or even airplane. Every donation helps, so just let us know what you'd like to donate.
How the Donation Process Works
When you know you're interested in Pensacola vehicle donation, get in touch with us. Once we hear from you, we'll schedule an appointment to pick up your vehicle. After we pick it up, we'll auction it for sale, depending on its condition and when it's received. The proceeds will go directly into the local community, funding programs that help disadvantaged citizens here in Pensacola. Then we'll mail you a tax receipt!
Why Donate to Goodwill Car Donations?
When you have a car or a boat to get rid of, there are a lot of options — but giving it to Goodwill Car Donations is a decision that provides multiple benefits. For one thing, you get rid of the vehicle, freeing yourself from storing, insuring and caring for it. Likewise, you may qualify for a top tax deduction as a result of the gift. You also get the joy of knowing your donation will help members of the community.
Who Benefits from Your Donation?
By giving away a vehicle you no longer need, you directly support local programs that help disadvantaged citizens of Pensacola. We use the proceeds of each donation to provide job training and vital work skills to people who can use a second chance. As a result, there are more people empowered to be productive here in the area, making Pensacola a better place.
Are you interested in vehicle donation? Contact us today to set up a pickup time!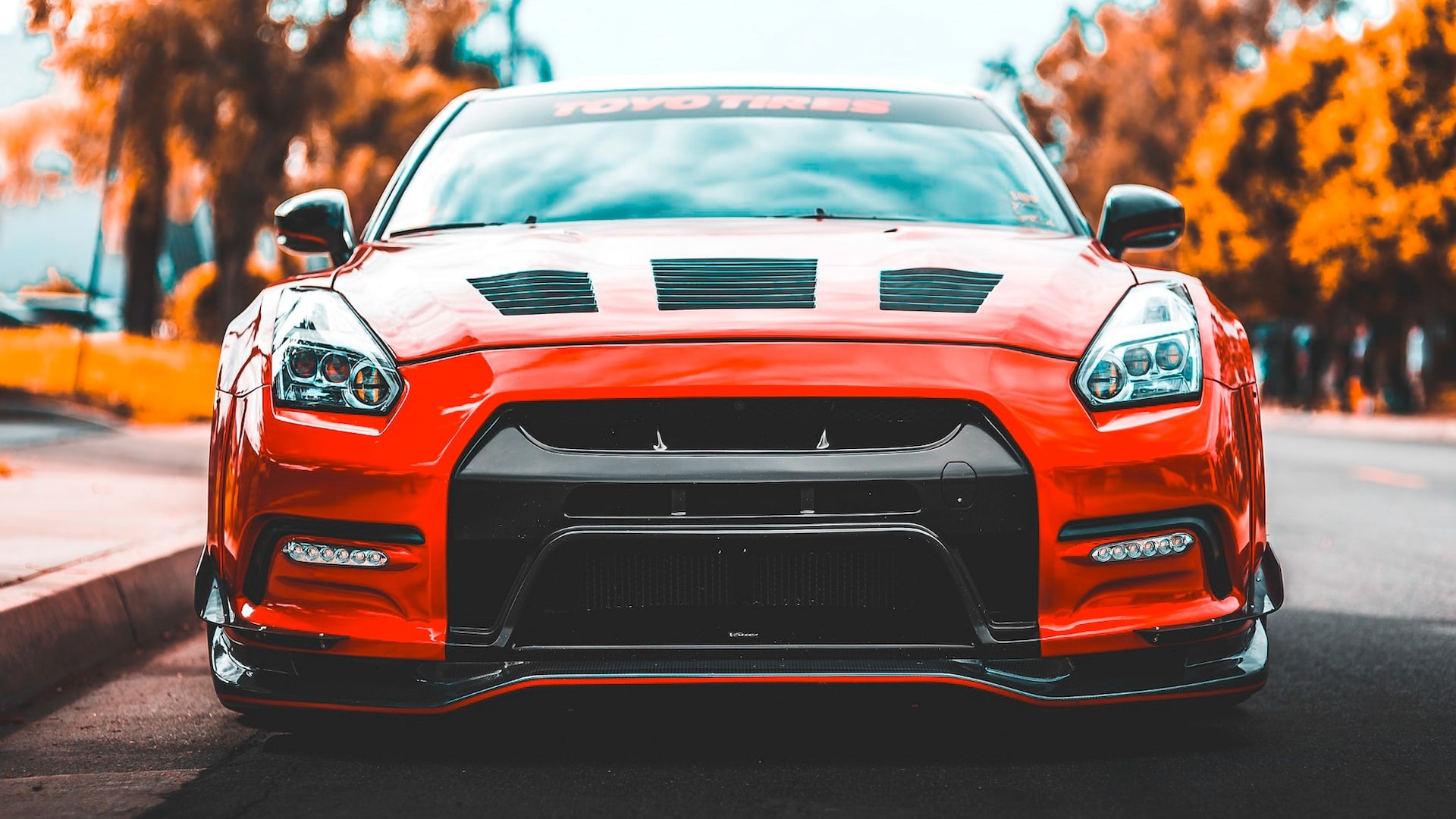 Photo
by
Kartik Bhattacharjee
under
Unsplash License