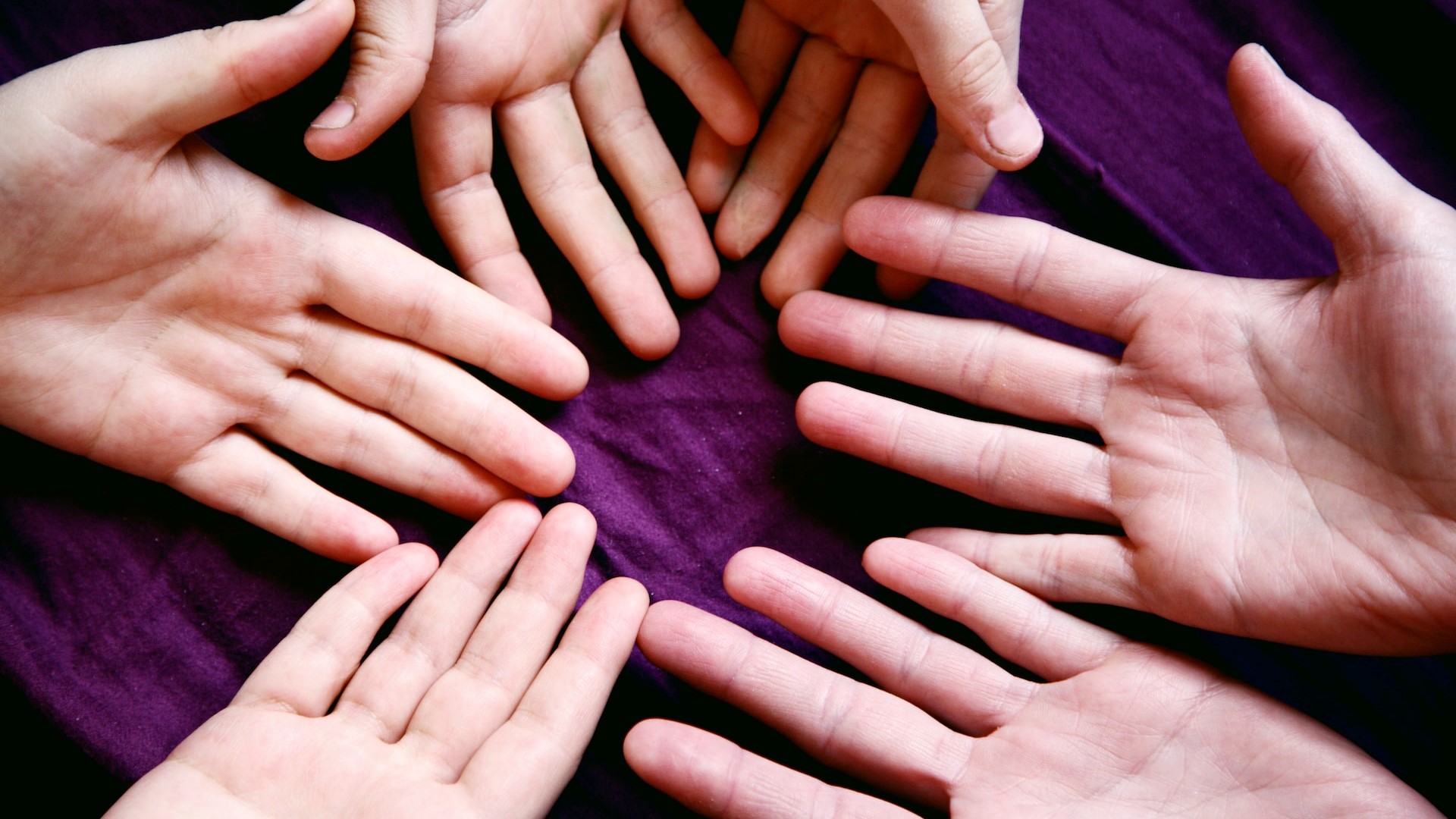 Photo by Alexander Grey under Unsplash License
Be a Champion of Disadvantaged People in Your Community through Perry, Florida Car Donations
Experience what it's like to be a champion of the disadvantaged members of your community by contributing to our Perry, Florida car donations program. Any vehicle that you donate to us at Goodwill Car Donations can be capable of uplifting the lives of people who are mired in poverty due to lack of income to support themselves and their families.
We have a mission of providing our less fortunate community members the support they need to be able to live happier and more productive lives. With your car donation, you'll make it possible for these men and women to receive job training and employment opportunities. That's definitely a huge treat for them!
Our Fast and Hassle-Free Car Donation Process
Are you still struggling to find a trustworthy car donation program in Perry, Florida? Now that you've stumbled upon Goodwill Car Donations, you can finally say goodbye to such problem!
We at Goodwill ensure every single one of our donors a donation process that's stress-free. We're even giving you the privilege to schedule the free towing of your vehicle. That's how much we value you as our donor!
We hate to bombard you with loads of tasks when you take part in our Perry, Florida car donations program, which is why we've made the decision to manage everything in the donation process. All you'll have to do is to inform us about your willingness to donate your old SUV or truck to us. From that point on, you can leave the rest of the process for us to finish.
Just contact us if you're ready to make a donation. You can either call us or fill out our online donation form, which can be found on the right side of each of our website pages. We'll be asking you for some details about your car such as its make and model, year, VIN, and mileage. We'll also be setting a date, time, and place for its pickup, all at your own preference.
A tow truck from a professional towing company will arrive at the designated location normally a day or two after your initial call to us.
We generate funds from your car donation by auctioning it off. We then use the collected funds to sustain and expand our programs that provide job training, employment services, and other community-building support projects.
As part of your rewards for your charitable contribution, you'll receive from us your donated car's tax-deductible sales receipt. You'll receive this by mail within 30 days after we've sold your car. Don't lose this receipt since it's your ticket to get a substantial tax deduction when you file your itemized federal income tax return later this year.
If you have questions regarding our car donation process and other related matters, take a look at our FAQs page. If you want additional information, call us at 866-233-8586.
What We Normally Accept as Car Donations
Here at Goodwill Car Donations, we accept almost all kinds of vehicles, despite their age or running condition. You need not feel anxious about giving us a barely operating vehicle since we accept such kind of vehicles for as long as they can still be sold. Just reach out to us if you find yourself having doubts about your car's present condition.
For our Perry, Florida car donations program, we typically accept vehicles such as:
Common vehicles: sedans, trucks, minivans, fleet vehicles, SUVs, buses
Motorcycles: mopeds, dirt bikes, sports bikes, scooters
Recreational vehicles: RVs, campers, hybrid trailers, motorhomes, pop-up trailers
Specialty vehicles: farm equipment, snowmobiles, riding lawnmowers, motorized wheelchairs
Watercraft: motorboats, jet skis, pontoon boats, catamaran boats;
Non-commercial aircraft: private planes, helicopters
If you have more than one vehicle to donate, then go ahead and donate them all. We gladly welcome multiple donations!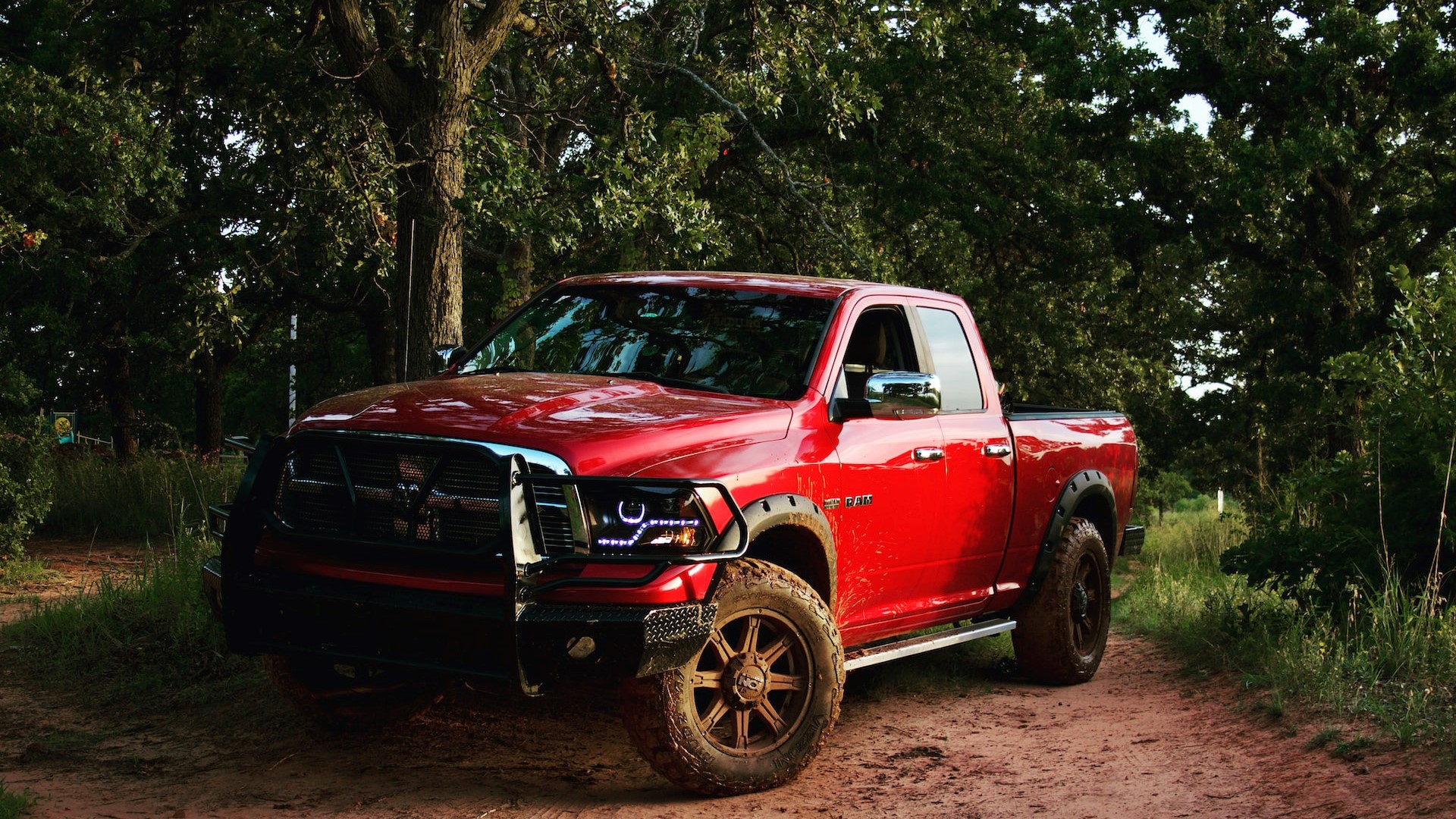 Photo
by
Nezar Bani Nasur
under
Unsplash License
Benefits of Working with Goodwill Car Donations
Choosing to collaborate with us is one decision you'll never regret. Other than the fact that you'll have an opportunity to enjoy a maximum tax deduction, you'd also be freeing yourself from tedious paperwork plus these other rewards when you participate in our Perry, Florida car donations program:
You save a lot of money since you no longer have to pay for your car's repairs, registration, and insurance.
You get rid of an old and unwanted car without having to spend a single dollar.
You spare yourself from the trouble of selling or advertising your car.
You provide additional room for your garage, dock, or driveway.
You no longer have to worry about negotiating with strangers expressing interest in buying your car and disclosing your personal information to them.
You have the chance to work with a reputable and well-known charity organization that's been helping our fellow underprivileged citizens for more than a hundred years now. That's us, Goodwill Car Donations.
You'll get that feeling of exquisite joy when you know that your car donation is capable of transforming the lives of numerous disadvantaged people in your community.
Uplift Lives with Your Old Vehicle
Are you tired of seeing your old and rusty car sitting idly by in your garage? Are you thinking of getting rid of it once and for all? Then, don't waste time! Turn that clunker into a source of much-needed funds for our struggling fellow Americans so they can lift themselves and their families from poverty and live decent and productive lives for the good of all. Call us at 866-233-8586 and get started with your Perry, Florida car donations!