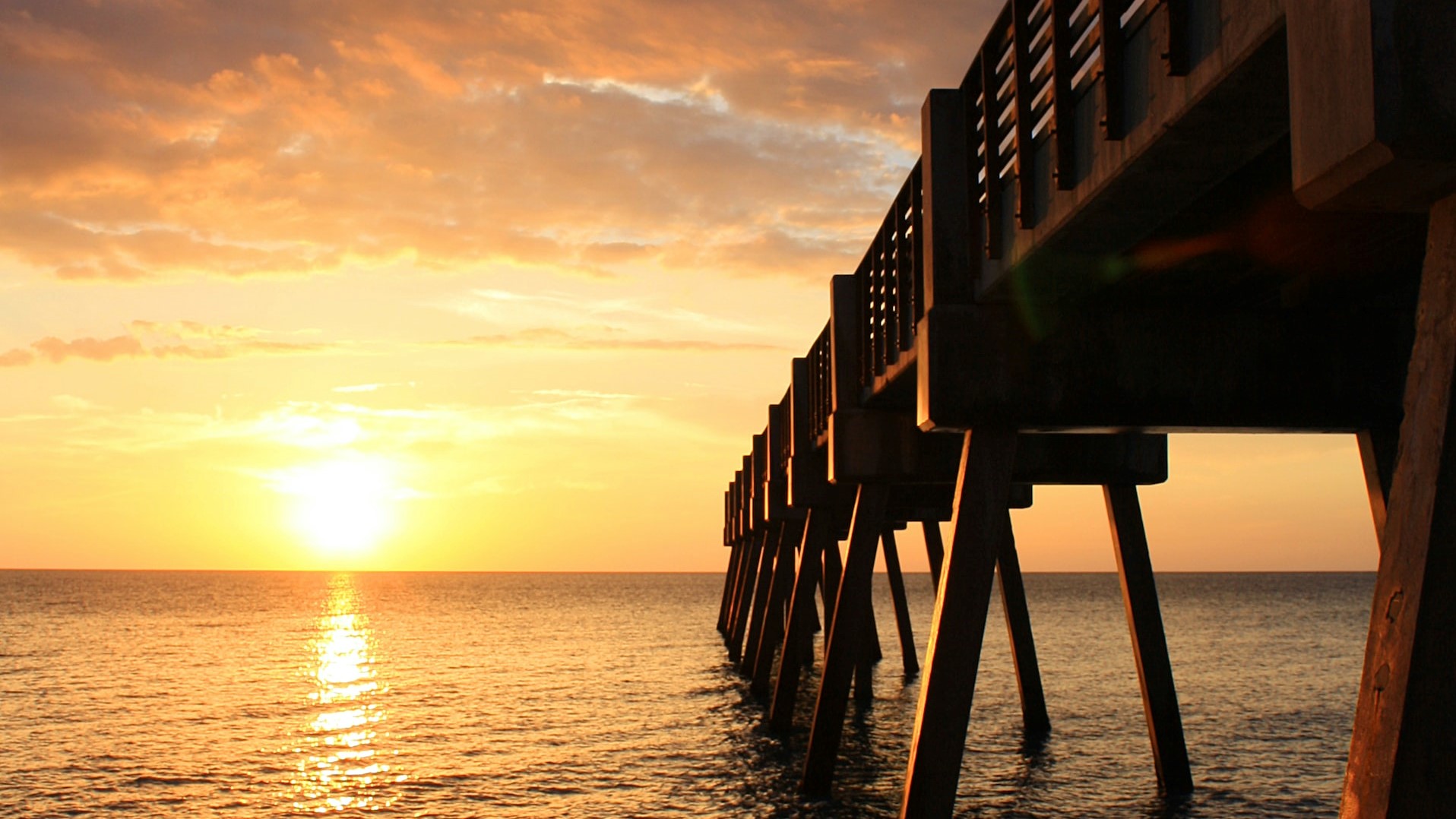 Photo by Chris Riggs under Unsplash License
Help Shape Your City's Growth by Joining Goodwill's Vero Beach, Florida Car Donations
Are you interested in making a lasting impact in your community by taking part in Goodwill's Vero Beach, Florida car donations program? If you have an unwanted vehicle that's just ruining your backyard scene as it continues to rot away in it as it draws the ire of your family and neighbors, why not put it to good use by donating it to Goodwill Car Donations?
Nobody deserves to deal with that eyesore as much as no underprivileged person deserves to get trapped for life in poverty. If you'll give your clunker away to Goodwill through our Vero Beach, Florida car donations program, the less fortunate people in your city who will benefit from your donation will be indebted to you for life and will thank you immensely for your generosity.
Fast Facts About Vero Beach, Florida
As of July 2017, the city of Vero Beach had an estimated population of 16,919, according to the U.S. Census Bureau. The same report states that persons with disabilities comprised 12 percent of the population while 19.i9 percent were classified as people living below the poverty line.
Who We Are and What We Do
For more than a hundred years now, Goodwill nonprofit organizations all over the country have been helping individuals saddled with various forms of disabilities to overcome their limitations and harness their full potential. We do this by providing them with the right skills and education to qualify for jobs that pay decent and stable wages. Taking advantage of our services, millions of otherwise impoverished families have gained economic independence and a better quality of life.
We at Goodwill Car Donations work tirelessly to generate funding for these Goodwill organizations through fundraisers such as our Vero Beach, Florida car donations program. Our generous donors help us deliver the following services for our disabled and other disadvantaged beneficiaries in Vero Beach city:
On-site and virtual skills training
Youth education and employment
Disability benefits support
Career development and counseling
Job training and placement
Financial management training
If you want to be a part of a cause that's worth fighting for, help us help the people in your city by donating a vehicle to Goodwill Car Donations today! If you have more questions about us and our car donation program, feel free to call us at 866-233-8586 now! You can also visit our FAQ's page or send us a message online.
What You'll Get for Your Car Donation
Aside from the deep sense of fulfillment and personal satisfaction for helping your fellow men, you'll reap other fantastic rewards for joining our Vero Beach, Florida car donations program. Let's take a closer look at these rewards in store for you:
Do you know that making a charitable contribution to an IRS-certified 501(c)3 nonprofit such as Goodwill qualifies you for a healthy tax write-off?
You won't have to worry about towing expenses because Goodwill Car Donations will shoulder all towing expenses for you.
Our donation process is quick and convenient. We guarantee you'll have a smooth and pleasant giving experience. Expect our team to be with you every step of the way!
Like we said, you don't have to hang on to that eyesore that's making your backyard look terrible. Once you donate your vehicle, you can use all that free space for something that you truly want or need.
Let's face it. Your unwanted car has been costing you a lifetime's fortune in repairs and other expenses. You don't have to spend the rest of your life paying for its insurance coverage, registration, and maintenance when you have no more use for that vehicle in the first place.
No need to sell your vehicle yourself
You'd need to invest a huge chunk of your time, effort, and money if you try to sell a clunker yourself. Save yourself the trouble of posting ads, handling inquiries, showing and transporting your vehicle, haggling with prospective buyers, or possibly spending for repairs and bodywork to make it more appealing. Make it easy on yourself by simply donating your car to us.
The Vehicles That We Accept
Even if your car is no longer in running condition, we'd still accept it gladly if you donate it to our Vero Beach, Florida car donations program. This may come as a surprise to you, but we can manage to squeeze some value out of clunkers that have a busted engine, faulty transmission, flat tires or a dead battery. In fact, we're willing to accept more than a single clunker at one time if you want to clean up your backyard by getting rid of your grandma's old motorized wheelchair or your uncle's rusty old motorcycle.
Here's a list of vehicles that we usually receive from our donors:
Cars: sedans, luxury cars, sports cars, wagons, coupes, convertibles, hybrids, hatchbacks
Vans: cargo vans, passenger vans, family minivans, camper vans
SUVs: compact, midsize, full-size or crossover versions
Trucks: extended cab pickup, panel trucks, box trucks, pickup trucks
Motorcycles: scooters, off-road bikes, touring bikes, cruisers, sports bikes, choppers
Boats: speedboats, houseboats, pontoon boats, fishing boats, sailboats, tugboats, yachts
Fleet vehicles: cars, passenger vans, cargo vans, SUVs, pickups, trucks, buses
Specialty vehicles: riding lawnmowers, motorized wheelchairs, noncommercial planes
Recreational vehicles: campers, travel trailers, snowmobiles, jet skis, RVs, motorhomes, pop-up trailers, 5-wheelers
Work-related vehicles: construction vehicles, tractors, farm equipment, buses, large trucks, landscaping vehicles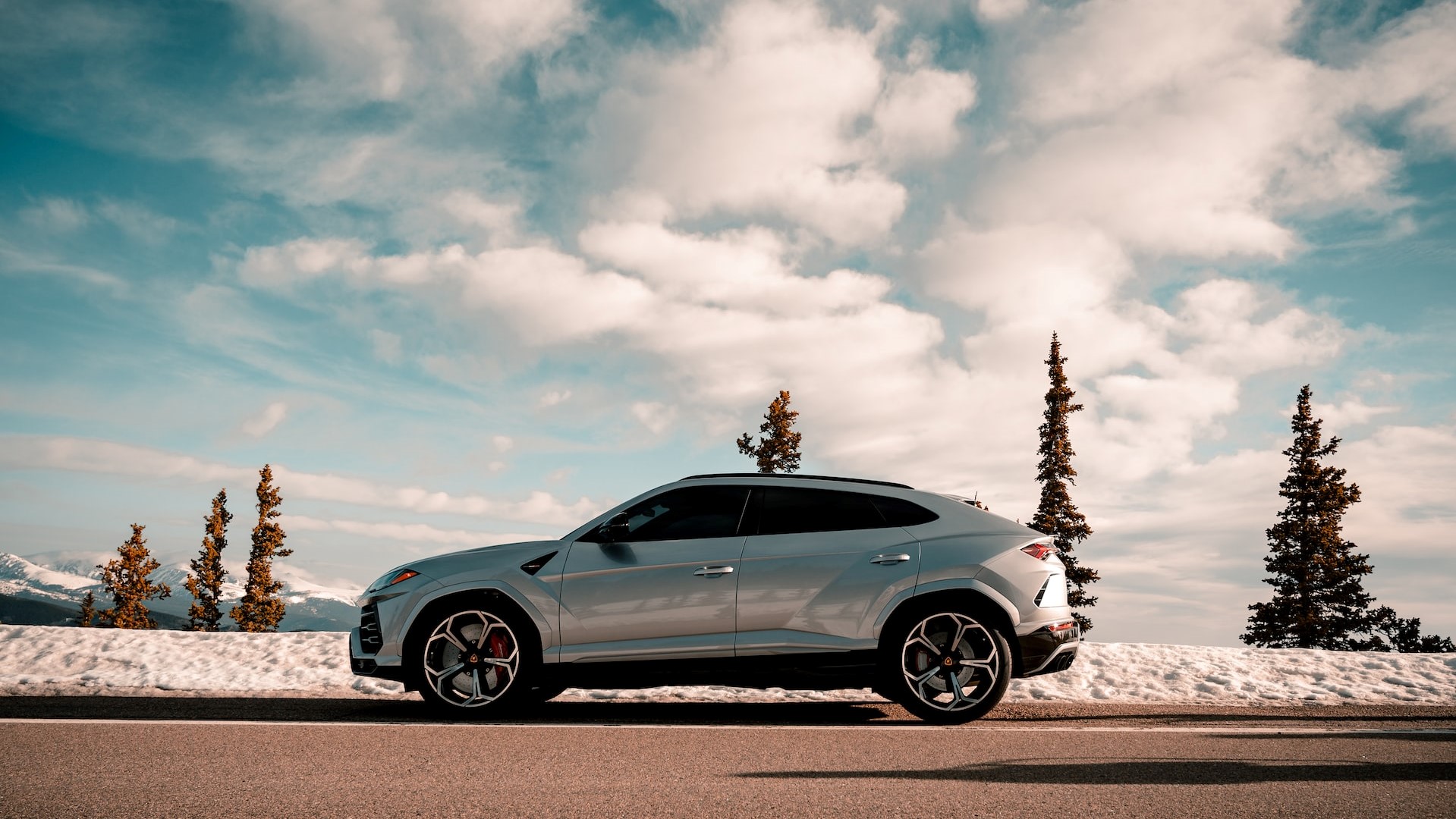 Photo
by
Colin Lloyd
under
Unsplash License
Ready to Make a Difference?
Tremendous positive changes are bound to happen in Vero Beach once more of its underprivileged residents become productive workers who can contribute to your city's development. You can help make this happen by taking part in our Vero Beach, Florida car donations program.
So, what are you waiting for? Fill out our online donation form, which you can find on every page of our website, including this page. For faster results, call us directly at 866-233-8586. Donate now and make a difference in the lives of the disadvantaged people in your city!