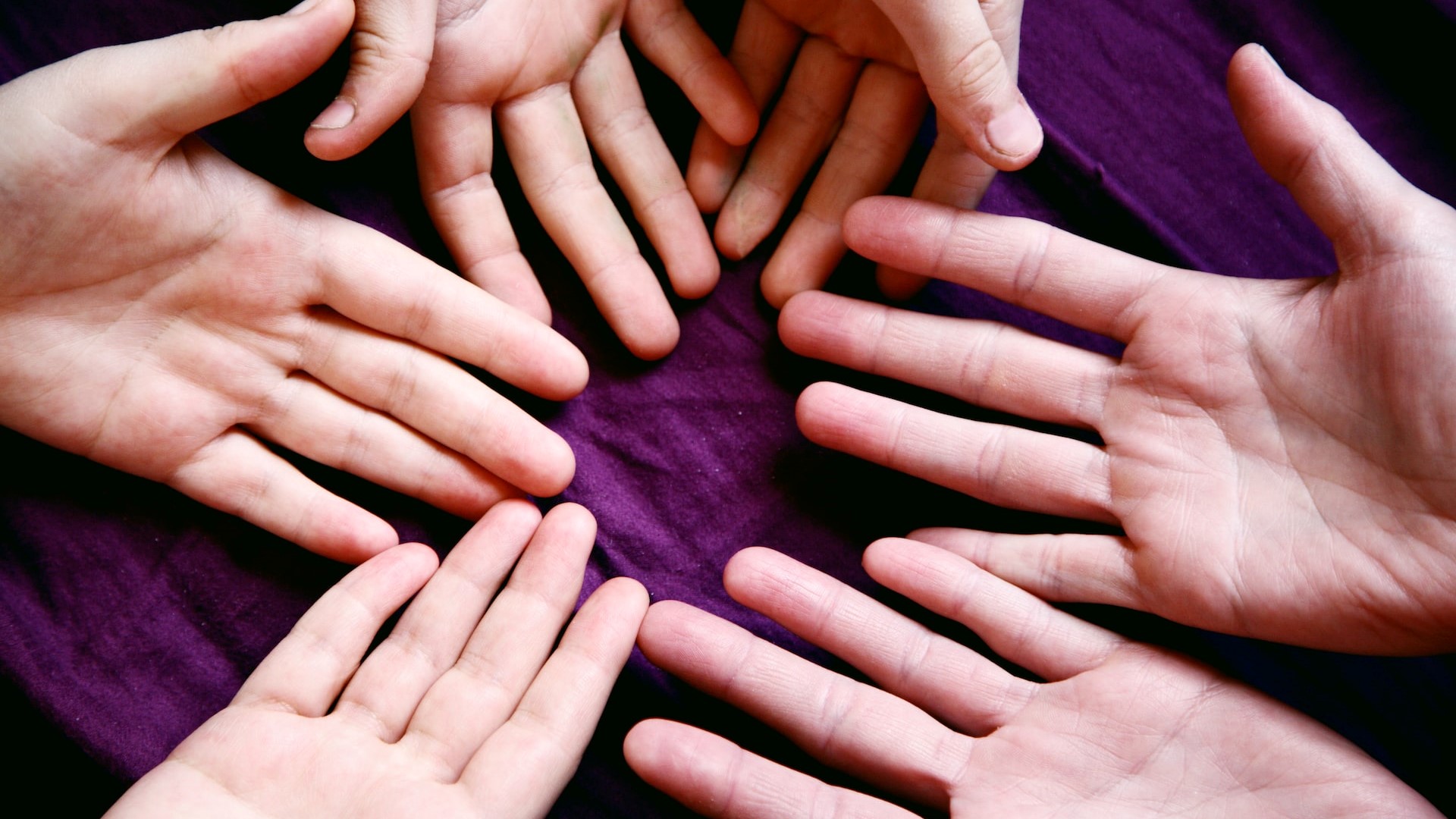 Photo by Alexander Grey under Unsplash License
Valparaiso, Florida Car Donations: No Loss, All Gains for You!
Do you have a car that has been sitting in your garage since God knows when? Is it becoming a burden to keep a vehicle as old as Methuselah that's just there because you simply don't have the time to sell it or take it to the junkyard? For sure, you could use that space for some worthwhile purposes, like setting up a home for that brand-new car you plan to purchase.
If you're too busy to get that clunker off your property, we at Goodwill Car Donations are here to help. Just one short phone call to our toll-free hotline 866-233-8586 would be enough for us to relieve you of your problem.
Donating that vehicle to our Valparaiso, Florida car donations program would also enable you to receive rewards that could be beyond your expectations such as a substantial tax write-off, free towing services, and fast, efficient, and hassle-free donation process.
More than anything else, your car donation will serve a noble cause: uplift the lives of our disadvantaged fellow citizens by providing them with decent jobs and stable sources of income.
We auction off all vehicles donated to us and use the proceeds from the sale to finance our various life-enhancement programs aimed at empowering less privileged individuals to break through their limitations and achieve their full potential. We use the funds to provide job training and placement services, mentoring, career development, youth employment, disability benefits, and other community-building initiatives.
Those programs and services cater to needy families, veterans, senior citizens, out-of-school youth, kids with special needs, people with disabilities, and other jobless disadvantaged residents in your community. We will equip them with the rights skills and proper education that will enable them to free themselves from the clutches of poverty.
You can help make all these things possible by donating to us your obsolete vehicle that's just gathering dust in your garage.
Our Quick and Convenient Car Donation Process
When you take part in our Valparaiso, Florida car donations program, we guarantee you a quick and convenient process.
All you have to do is call us at 866-233-8586 any time of the day or night. Another option is to fill out our online donation form, which you can find on the right side of this page. Either of the two options will take you just a few minutes to complete. Once you do that, we'll take care of the rest of the donation process!
Tell us your name, email address, and phone number. Tell us also the year, make, model, mileage, and VIN of the car you're donating. Let us know if you have the title and also the condition of the vehicle—whether it's running or not.
We'll verify the information you shared. Once everything checks out, we'll schedule your car's free pickup based on the time, date, and place most convenient to you. If you want us to pick up your vehicle in the fastest time possible, we can do that in 24 to 48 hours after your initial call to us.
A truck from a licensed towing company that we assigned for the job will arrive at your specified pickup location on time. The truck driver will give you a towing receipt before taking away your car. The receipt releases you from all liabilities on your car, giving you the right to cancel and stop paying for your car's registration and insurance coverage and properly dispose of your license plates.
We will then auction off your car. Within 30 days after it is sold, you will receive from us via postal mail your 100-percent tax-deductible sales receipt. You will need this document to claim your tax deduction, which will be based on the final selling price of your vehicle as shown on the receipt.
If you have questions regarding our Valparaiso, Florida car donations process or any related matter, feel free to call us at 866-233-8586. You can also visit our FAQ's page or contact us online.
Our List of Accepted Vehicles for Donation
At Goodwill Car Donations, we don't choose what types of vehicles to accept. We welcome both common and uncommon vehicles in our Valparaiso, Florida car donations program. We are also not very particular about the condition of the vehicles donated to us. Whether the vehicle you're donating is in good running condition or not, we'll accept it. We hasten to add though that vehicles in good shape would be easier to sell and would fetch a higher price at auction.
Here are some of the vehicle types we accept in our Valparaiso, Florida car donations program:
Cars
Trucks
SUVs
Motorcycles
Campers
Trailers
Boats
Jet skis
Snowmobile
Golf carts
Riding lawn mowers
If you're planning to donate more than one vehicle, that's fantastic! More donations mean more assistance to more needy folks and bigger tax write-offs for you!
We would like to point out, however, that we have to decline offered donations of stolen or abandoned vehicles. We cannot accept those since the ones offering them obviously don't have the title to those vehicles. When a vehicle has no title, it cannot be sold.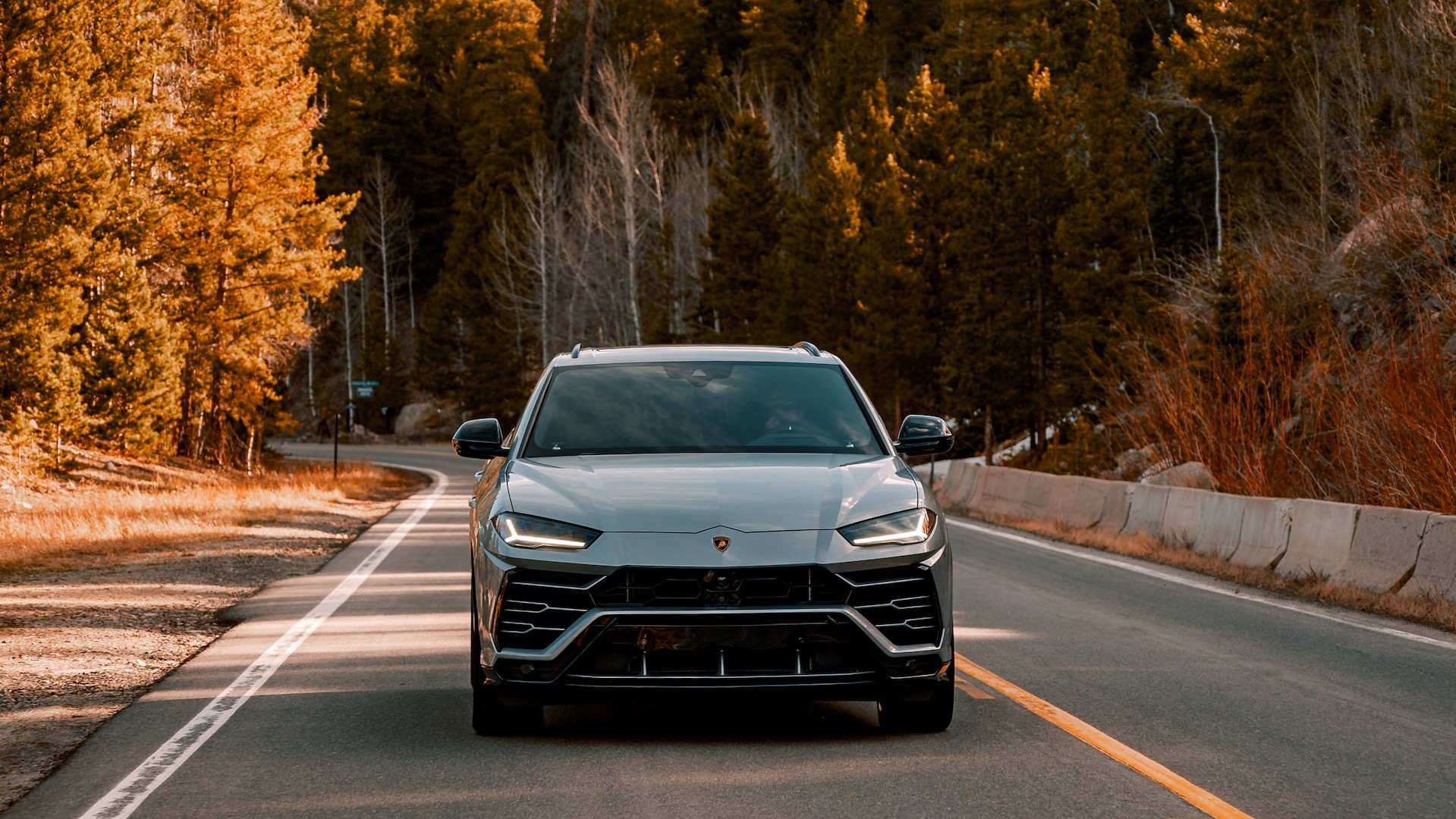 Photo
by
Colin Lloyd
under
Unsplash License
Why Choose Goodwill?
When you join our Valparaiso, Florida car donations program, a lot of good things will happen not just to the disadvantaged individuals and families in your city but to you as well! For your show of generosity and compassion to the poor, you'll receive rewards that could be beyond your expectations. Here are some of them:
Receive a top tax deduction.
Enjoy our fast and free towing services.
We take care of everything. Including all paperwork.
Very easy, fast, and convenient donation process.
No more extraneous expenses on car repairs, maintenance, registration, and insurance.
Avoid hassles and stress of selling a used car.
Feel great for doing something that would greatly benefit your fellow men.
Get Started With Your Car Donation Now!
Although you would lose an old car, you would gain so much more when you donate to our Valparaiso, Florida car donations program. And "losing" a clunker is really not much of a loss—in fact, you may even welcome it. So what are you waiting for? Call us at 866-233-8586 and get started with your car donation!