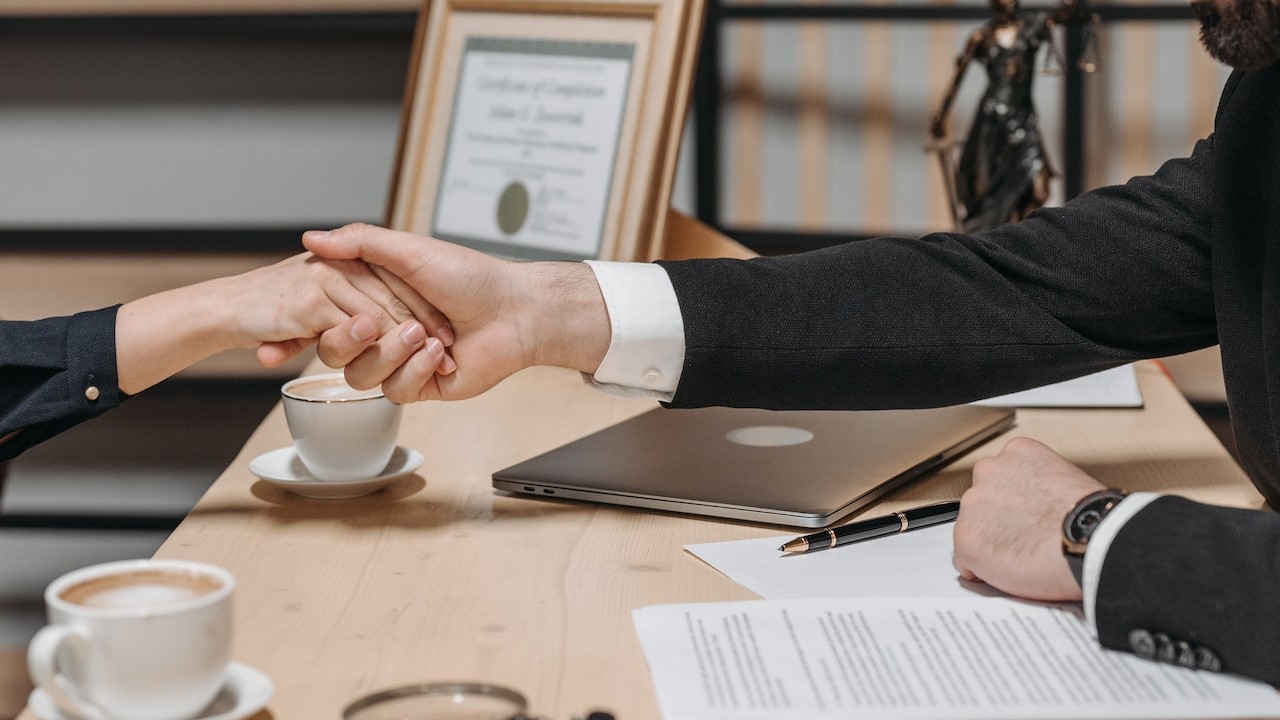 Photo by Pavel Danilyuk under Pexels License
Positively Change People's Lives Through Moore Haven, Florida Car Donations
Did you know that you can hit not one, not two, but three birds with one stone if you take part in Goodwill's Moore Haven, Florida car donations program? First, you get rid of an old and useless car that's just clogging your garage for free and with no hassle whatsoever. Second, you get precious rewards for your charitable contribution, including a top tax deduction. Third—and most important of all—you give yourself the opportunity to show your caring self since your car donation will surely help in improving the living conditions of disadvantaged people in your community.
Your contribution to Goodwill Car Donations will help fund our ongoing programs and services that will surely benefit the underprivileged people of Moore Haven, Florida. They include senior citizens, veterans, people with disabilities, out-of-school-youth, and others who still have the capacity to work and earn a decent living to support themselves and their families. We provide job training and placement services, mentoring, career development, youth employment, disability benefits support, and other community-building programs. All these programs are aimed at providing these individuals the opportunity to become productive members of their community by allowing them to realize their full potential through the power of learning and work.
The Rewards You'll Get for Your Car Donation
When we welcome you to our Moore Haven, Florida car donations program, consider yourself a lucky. Yes, you're going to help lots of people with your car donation. But that's not all. You will also help yourself since you'll receive tons of rewards for your charitable act.
Here are some of the rewards you'll get:
Since the various Goodwill organizations all over the country are certified 501(c)(3) nonprofits, you are entitled to receive a maximum tax deduction for your car donation.
You avoid the hassles and stress of trying to sell your car.
You do away with unnecessary expenses for your car such as payment for repairs, maintenance, insurance, and registration
With your car out of the way, you unclog your garage and find space for a new vehicle you plan to purchase.
You find satisfaction in our easy and fast donation process.
You avoid paperwork since we will handle all that for you—from transferring of vehicle ownership to the issuance of your tax-deductible sales receipt.
You benefit from our fast and free towing services.
You feel good inside for making the right decision to help the less fortunate families in your community.
How to Join Moore Haven, Florida Car Donations
We know how important time is to you. It's important to us, too. That's why we made our Moore Haven, Florida car donations process as fast and as convenient to our donors as possible but without compromising quality and efficiency.
Here is a brief guide to our three-step car donation process:
You can do it in two ways: either call us at our toll-free 24/7 hotline 866-233-8586 or fill out our online donation form. In either option, you will need to provide us your contact information (email, name, address, phone number, etc.) and a few details about the car you're donating (year, make, model, mileage, VIN, title availability, and running condition).
Second step: Allow us to pick up your car
We'll assign a licensed towing company to pick up your car based on a schedule that's convenient to you. Before the tow truck leaves with your car safely on board, the driver will issue you a towing receipt. This document releases you from all liabilities on your car from that point onward. With this receipt, you can now de-register your car and cancel its insurance coverage.
Third step: Receive your tax deduction receipt.
We will send your car to the best auction house in the city. Within 30 days after your car gets sold, you will receive from us by mail your 100-percent tax-deductible sales receipt. Keep this receipt since you will need this in claiming your tax deduction.
Do not hesitate to call us at our 24/7 toll-free hotline 866-233-858 if you have questions regarding our car donation process or any related matter. You can also check out our FAQ's page for more details or send us a message online.
The Types of Vehicles We Accept for Donation
We at Goodwill are not choosy at all when it comes to accepting vehicles for donation. We accept vehicles in whatever condition they are in—whether old or new or in good running condition or not. As long as we see good enough value in the vehicles being offered for donation, we take them.
In fact, we seldom decline donation offers. If the vehicle cannot be driven anymore due to missing or defective parts, we will still accept it and sell its usable parts.
However, we cannot process stolen or abandoned vehicles even if they are in good running condition since those who are offering them for donation obviously do not possess their legitimate titles. Vehicles simply cannot be sold without titles.
Nevertheless, in case you lost the title to your vehicle, you can call us and we'll help you secure a duplicate title so you can proceed with your donation.
We accept nearly all types of vehicles in our Moore Haven, Florida car donations program. They include general vehicles such as cars, SUVs, pickup trucks, vans, motorcycles and so on.
We also welcome various types of boats and planes such as sailboats, fishing boats, yachts, motorboats, non-commercial airplanes, and helicopters.
We also accept various types of RVs such as campers, trailers, toy haulers and motorhomes.
Lastly, our doors are also open for uncommon vehicles such as farm equipment, golf carts, ATVs, snowmobiles, and riding lawn mowers.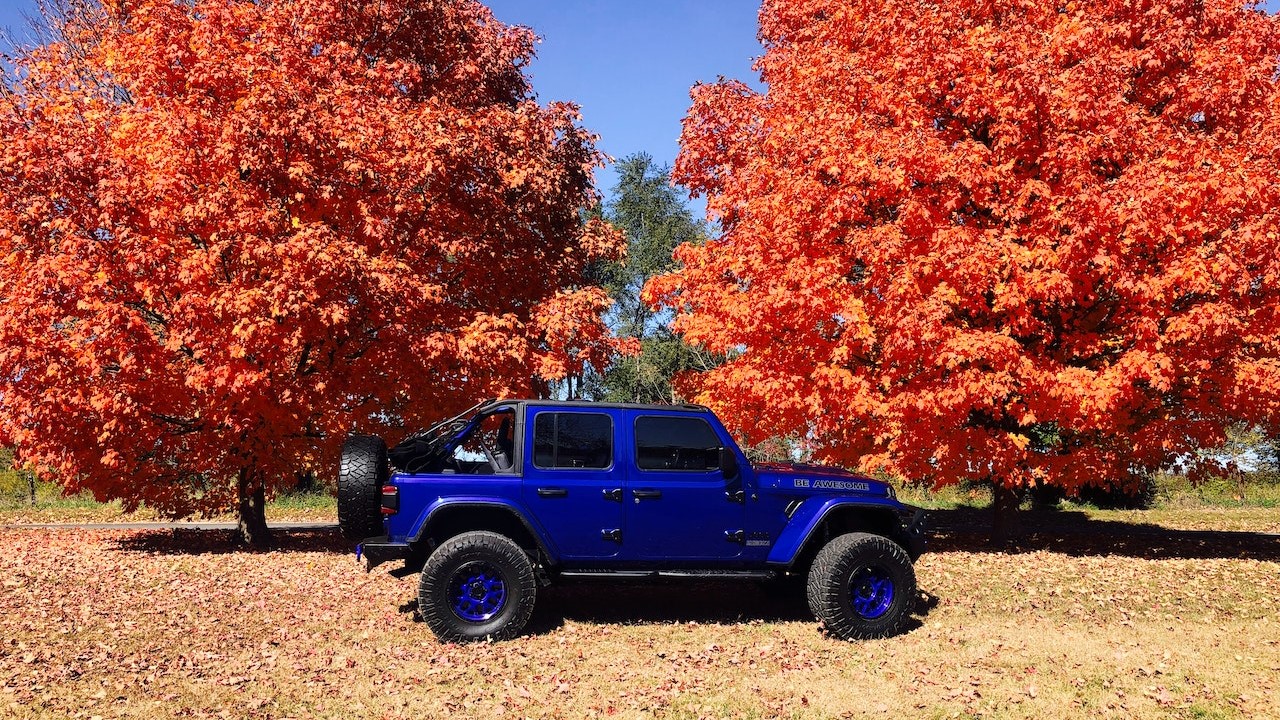 Photo
by
David McBee
under
Pexels License
Join Us in Uplifting Lives!
You can positively change people's lives by joining our Moore Haven, Florida car donations program. Call us at 866-233-8586 and see for yourself the wonders that your old car and your generous spirit can do to uplift the lives of the people living in your community.