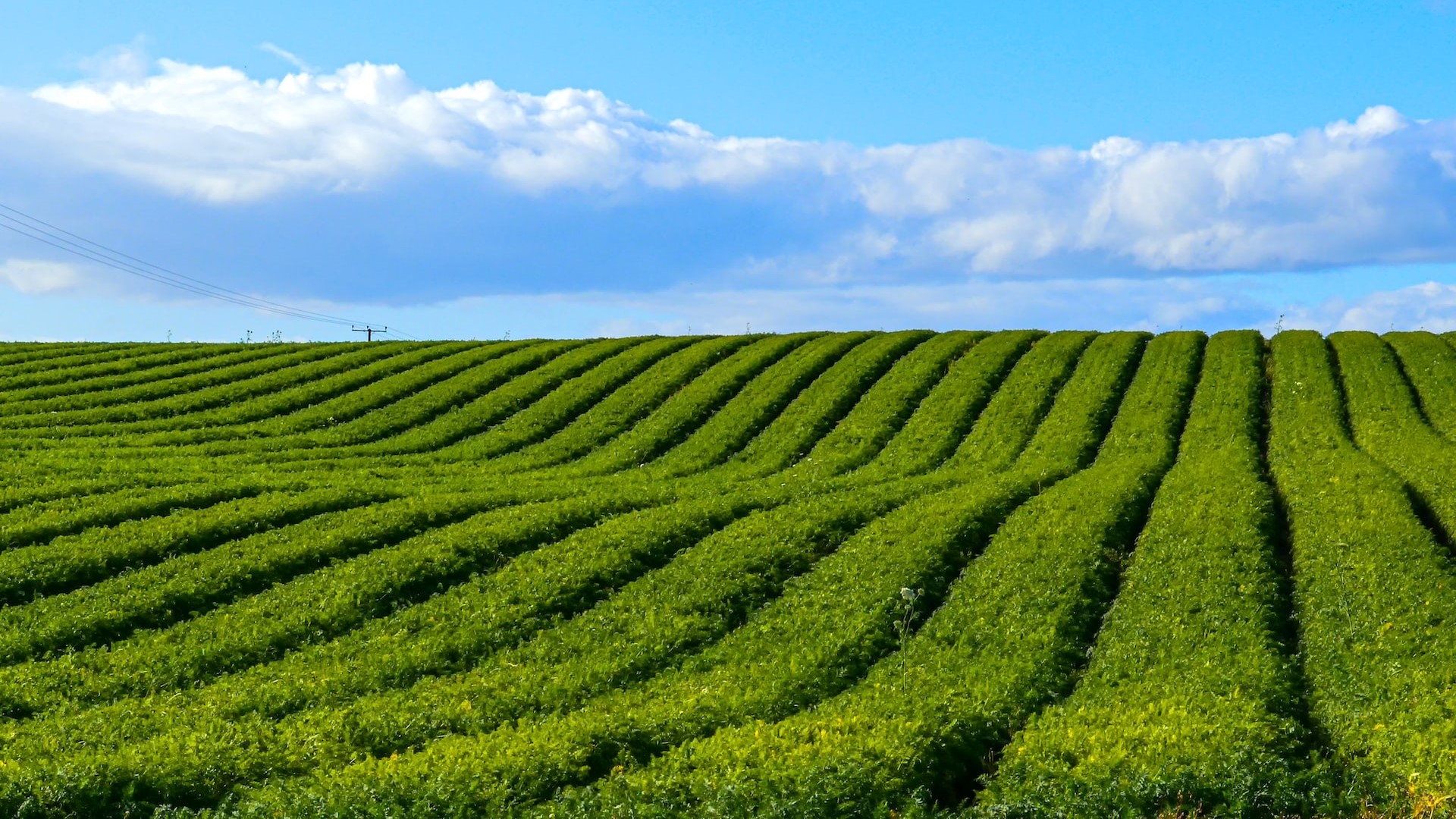 Photo by Jack Bain under Unsplash License
Help Disadvantaged People Live Better Lives By Joining Immokalee, Florida Car Donations
Give yourself a permanent break from maintaining and keeping an unwanted vehicle by taking part in our Immokalee, Florida car donations program! Aren't you tired of staring at that eyesore that's taking up so much valuable space in your garage? Do you know that even if it appears to be a picture of hopelessness, it can be turned into an instrument of hope and success for those who are living in poverty?
When you participate in Immokalee, Florida car donations, you make a valuable contribution to your community without having to shell out a single dime! You have to admit that it makes perfect sense to give away something you don't need so that others can live the life that they've been hoping to attain.
Goodwill Car Donations' Mission and Vision
It all started with Goodwill Car Donations' vision of transforming the lives of those who are unemployed and disabled so that they can have access to opportunities that will enable them to reach their highest potential and become productive citizens in their community.
For over a hundred years, Goodwill has stayed true to its mission of building lives and strengthening communities through the power of learning and work. With the help of generous donors such as yourself, positive changes will continue to happen through these services provided to the underprivileged:
Career development
Job training and mentoring
Job placement
Building barrier-free apartment complexes for people with disabilities
All it takes is an unwanted vehicle and a heart of gold. If you want to make a difference today, call us at 866-233-8586 to get started!
Vehicles That We Accept
We're excited to tell you that you don't have to think twice before donating any type of vehicle – even if it hasn't been driven for the longest time! Believe it or not, even if your car is at its worst shape, we can still make the most out of it! Before we get way ahead of ourselves, check out this complete list of vehicle types that we'd be more than happy to receive in our Immokalee, Florida car donations program:
Cars: compact, hybrid, wagon, luxury, sports cars
SUVs: crossover versions, compact to full size
ATVs: three-wheelers and four-wheelers
Boats: fishing boats, tugboats, pontoon boats, speedboats, yachts
Air-bound vehicles: noncommercial planes
Trucks: box, pickup, panel
Vans: cargo, family minivan, passenger
Motorcycles: scooter, cruiser, touring, sports bike
Small extra vehicles: riding lawnmowers, motorized wheelchairs, golf carts, jet skis, snowmobiles
Large extra vehicles: campers, motorhomes, trailers, RVs, buses, campervans, bus conversions
Before we forget, you can donate multiple vehicles all at once. If you've misplaced your vehicle's title, call one of our title experts at 866-233-8586 so that they can help you get a replacement quickly. Take note that only stolen or abandoned vehicles are not acceptable to us because their ownership is unknown for lack of a title, which is a requirement in reselling vehicles.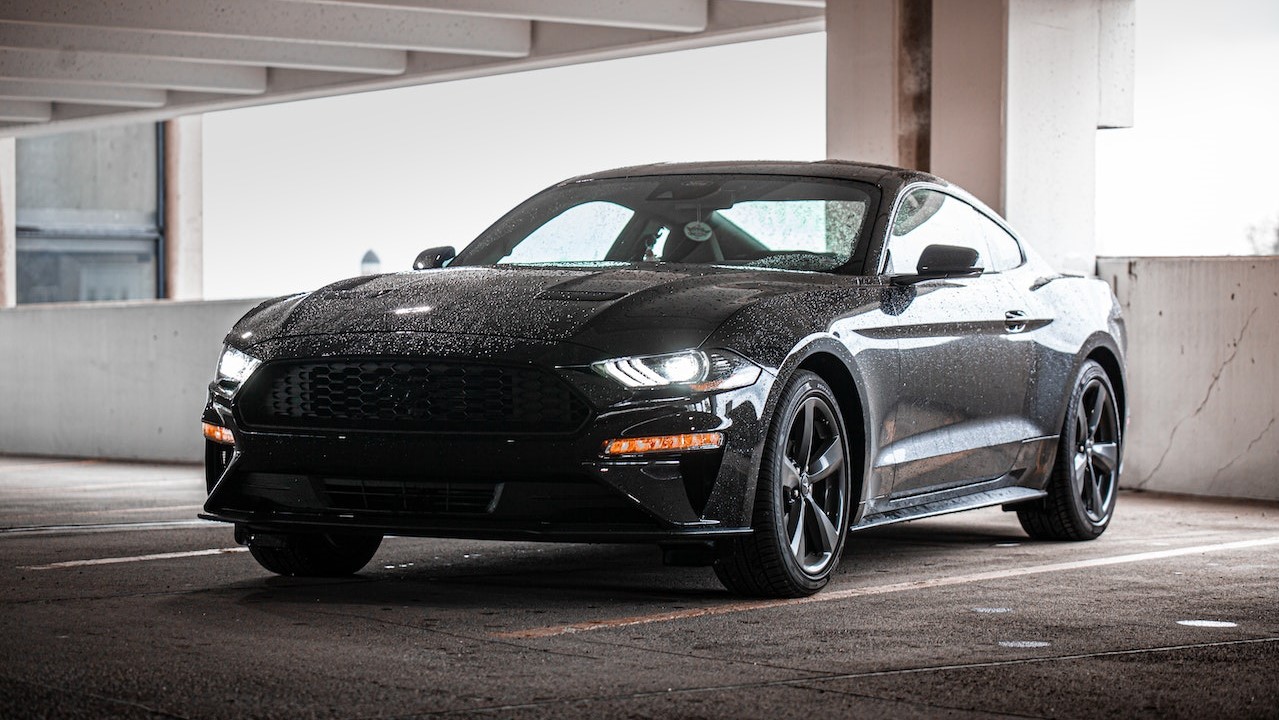 Photo
by
Sachith Ravishka Kodikara
under
Pexels License
Our Seamless Donation Process
Have we mentioned that our Immokalee, Florida car donations process is so easy that we guarantee you'll have the smoothest donation experience that you could ever imagine?
Reach out to us!
You have the option to fill out our online donation form, or if you have your phone with you, simply dial 866-233-8586 to talk to one of our vehicle donation specialists so that you can give us your personal contact details and a few bits of information about your car such as its year, make, model, VIN, mileage, running condition, and availability of its title.
Schedule your FREE pickup!
We'll ask you to pick a schedule for your fast and free pickup. Licensed professional towers will get the job done and you won't have to pay for anything!
Receive your tax-deductible receipt by mail!
We'll send your sales receipt for tax purposes after we sell your car at an auction. You can use the tax-receipt to claim your tax deduction after you itemize your deductions on your federal income tax return.
If you have any questions regarding our Immokalee, Florida car donations process or any related matters, feel free to call our toll-free hotline 866-233-8586. We have a staff always on standby to answer your call. You can also visit our FAQ's page or send us a message.
Behold Your Donation Benefits!
Joining Immokalee, Florida car donations is by far the easiest and the fastest way to get that clunker off your property. Here are the benefits that you'll get to enjoy as a donor:
You'll get free towing services done by professionals!
You won't have to handle the paperwork related to your donation because we'll do it!
Quit paying insurance, registration, storage, repairs and maintenance!
Have that extra storage space in your garage back!
Enjoy a top tax deduction!
Eliminate the hassle of selling your car on your own!
Experience that feeling of satisfaction knowing that your contribution will touch a lot of lives!
Donate Your Clunker Today!
Are you ready to be a blessing to your less fortunate fellow Americans and to your community? Join Immokalee, Florida car donations today to enjoy free towing services, a healthy tax write-off, and so much more! Dial 866-233-8586 to begin changing lives for the better!