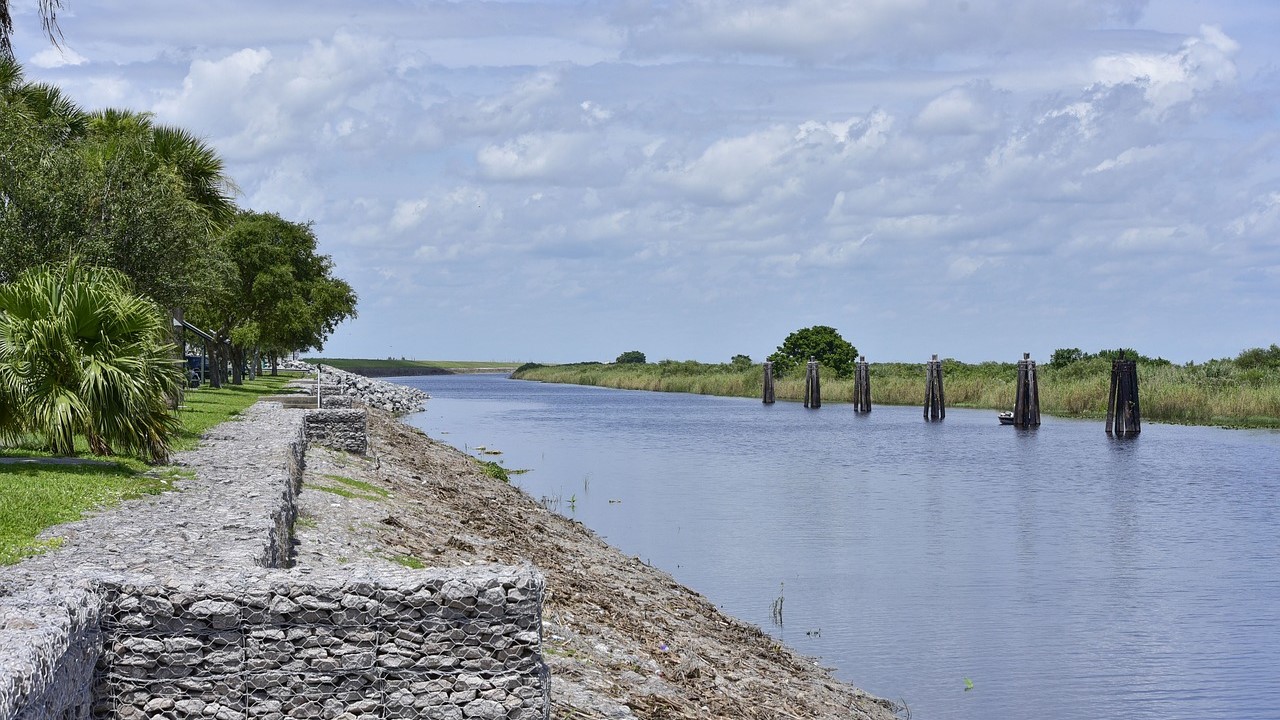 Photo
by
ernie114
under
Pixabay License
Okeechobee, Florida Car Donations: Help Disadvantaged Folks Overcome Barriers to Employment
Are you still keeping an ancient car in your garage? Are you still trying to repair or maintain it even if it continues to give you trouble on the road despite the numerous repairs it has undergone? If you think the repairs are not worth it anymore, you can always get rid of it. However, you need to do it the right way.
Although you can always dump it in the junkyard and get a pittance for it, that certainly is not the best option for you. You would even have to spend money to pay for the towing service to bring your clunker to the junkyard. The token payment you would receive from the junkyard owner would not even be half the price of the towing fee you would have to pay. In short, you lose big time!
Reselling your beater may at first seem like a good idea. But are you up to long hours advertising your car and negotiating with prospective buyers? Also, to get a better chance of getting your car sold, you would need to make it look better, which means spending lots of precious money on car repairs, repainting, and refurbishing.
What we can highly recommend is for you to simply donate your old battered vehicle to us at Goodwill Car Donations. By giving it away to our Okeechobee, Florida car donations program, we will not only dispose of your unwanted vehicle quickly and at zero-cost to you, we will also shower you with rewards, including an equitable tax deduction, for teaming up with us.
What's even better is that your car donation will go a long way in improving the living conditions of the men, women, and children in your city who are burdened with disabilities, lack of skills, experience or education, and other personal circumstances that pose as barriers to opportunities for employment and living a good life.
We auction off all vehicles donated to us and use the proceeds to fund the programs and services being provided by Goodwill organizations to the underprivileged residents of the area. These programs and services include:
Job training and placement
Job-link centers
Beyond jobs program
Career development and counseling
Youth services, including high school/high-tech, youth mentoring
School for students with developmental disabilities
Income-sensitive housing for senior citizens and people with disabilities
Family strengthening services
Vehicle assistance program
These life-enhancement solutions would enable your disadvantaged fellow city residents to find suitable jobs that pay decent wages, regain their dignity, ably support themselves and their families, and achieve their goals in life. Moreover, their productivity will help in spurring the growth and progress of your community, city, and the country in general.
At the end of the day, you'll have the privilege to claim that you did your part in making all these happen by simply donating a vehicle, which you no longer need anyway.
How Goodwill's Car Donation Program Works
Our Okeechobee, Florida car donations process is amazingly fast, efficient, and convenient. It consists of just three simple steps:
Reach out to us.
Fill out our online donation form, which you can find on all pages of our website, including this page. A faster option is to give us a call at our toll-free 24/7 hotline 866-233-8586. Tell us your contact information and key details about the vehicle you're donating such as its make, model, year, VIN, title availability, and general running condition.
We pick up your vehicle.
We give you the option to schedule your vehicle pickup based on the date, time, and place most convenient to you. If you want us to pick up your donation in the quickest time possible, we can do it within 24 to 48 hours after your call. Take note that we can pick up your vehicle even if it's located outside your property.
Receive your tax deduction receipt.
We'll send your vehicle to one of the best auction houses in the city. Within 30 days after your vehicle is sold, you'll receive from us by mail your 100-percent tax-deductible sales receipt. The final selling price of your vehicle will serve as the basis of your tax deduction claim when you file your itemized federal income tax return for the incoming tax-filing season.
If you have questions regarding our Okeechobee, Florida car donations car donations program, don't hesitate to call us at 866-233-8586. You can also visit our FAQ's page or send us a message online.
These Rewards Await You
By participating in our Okeechobee, Florida car donations program, you'd be opening the gateway to a much better life for your less fortunate fellow city residents. At the same time, you'd also be opening the floodgates of rewards for yourself. Here are the incentives that await you when you donate a vehicle to Goodwill Car Donations:
Get a maximized tax deduction.
Enjoy our fast, free, and convenient towing services.
Free yourself from paperwork.
Avoid the hassles, risks, and cost of car reselling.
Save money as you stop paying for extraneous expenses.
The Vehicle Types We Accept for Donation
We at Goodwill Car Donations accept almost all types of vehicles regardless of their age or condition. We accept even vehicles that are no longer in running condition because of some defective parts.
The only instances when we are forced to say "no" to an offered donation is if it turns out that the vehicle being offered is an abandoned or stolen one with no title.
However, if you only lost the title to your vehicle, our title experts are just one phone call away. Call us at 866-233-8586 and we'll help you secure a replacement title quickly, so you can proceed with your car donation.
Here is a partial list of the vehicle types that we welcome in our Okeechobee, Florida car donations program:
Trucks and cars: sedans, luxury cars, coupes, hatchbacks, hybrids, wagons, standard pickups, business trucks
Vans and SUVs: cargo vans, minivans, buses, compact, midsize, full-size, crossover versions
Specialized vehicles: ATVs, trailers, RVs, motorcycles, jet skis, snowmobiles, golf carts, riding lawnmowers, boats, non-commercial planes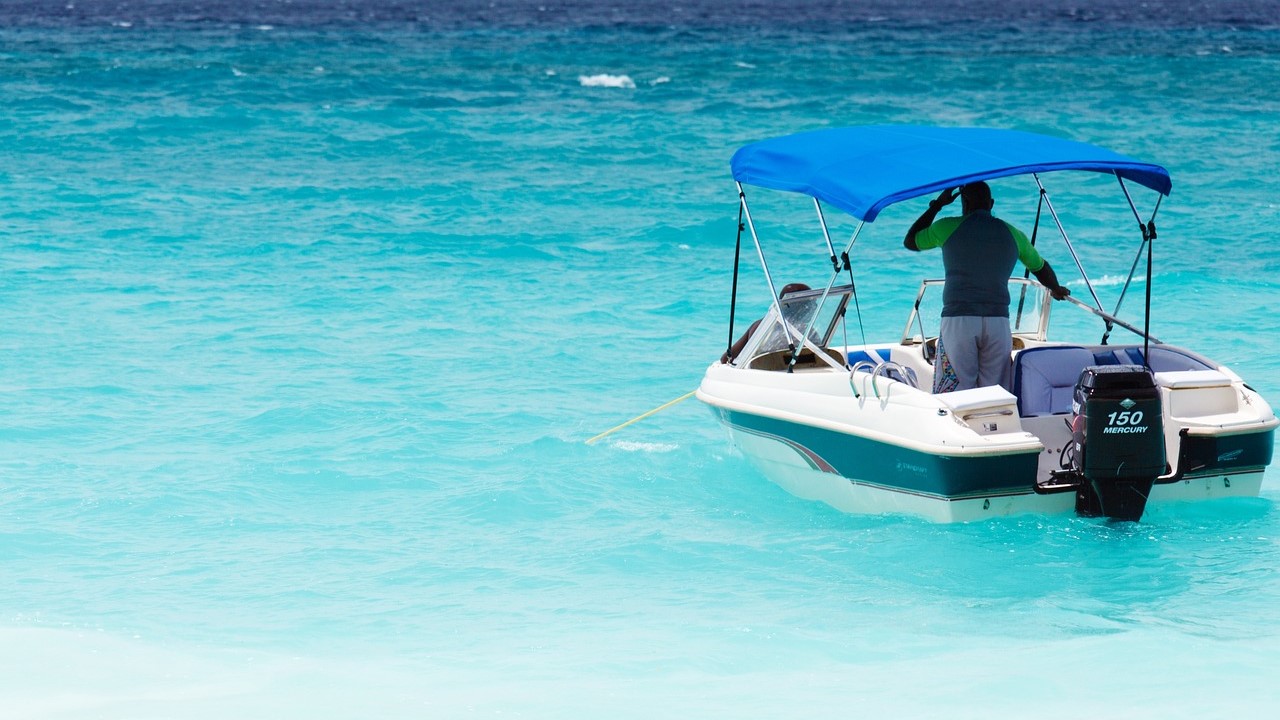 Photo
by
PublicDomainPictures
under
Pixabay License
The Easiest Way to Make a Difference
Taking part in our Okeechobee, Florida car donations program is the easiest and most convenient way for you to make a difference in the lives of the less privileged people in your city while getting rid of a vehicle you no longer want and getting a sizeable tax deduction and other rewards for doing so. Call us at 866-233-8586 and get started with your car donation!