Fort Pierce, Florida Car Donations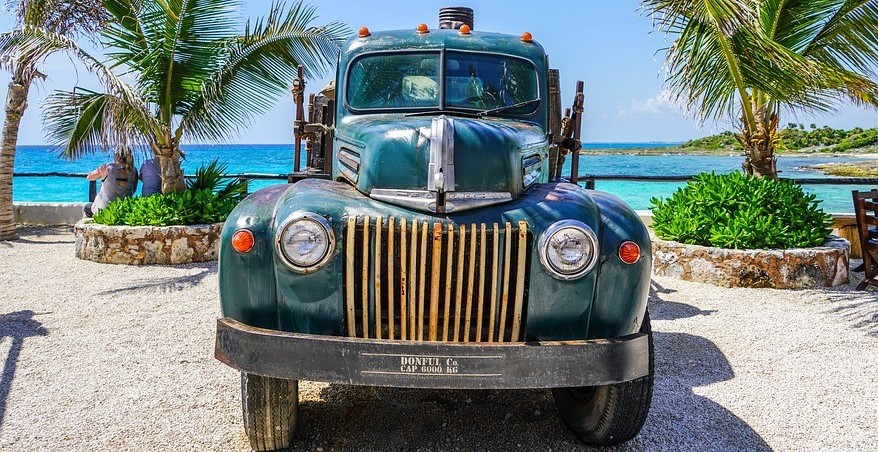 Join Fort Pierce, Florida Car Donations to Transform Lives in Your Community
It's high time you say goodbye to a car you no longer want by donating it to us at Goodwill Car Donations through our Fort Pierce, Florida car donations program.
It just doesn't make sense to keep the car when the cost for its maintenance and repairs is already taking its toll on your budget. Perhaps the estimated amount of money that you'll shell out in an attempt to restore it into its original form and function may be higher than your clunker's actual worth. To put an end to your misery, simply donate your clunker to us at Goodwill.
At the same time, your charitable contribution will help transform the lives of the people in your community who are burdened with disabilities, lack of education, and other disadvantages.
We sell at auction all vehicles donated to us and use the proceeds to fund the community-building programs of Goodwill nonprofit organizations all over the country. The programs cater to all disadvantaged residents who seek to improve their living conditions through the power of work and education.
About Fort Pierce, Florida
Did you know that according to a report released in July 2017 by the United States Census Bureau, out of the 45,581 residents in Fort Pierce City, Florida, 10.2 percent were classified as individuals with disabilities while 35.5 percent were confirmed to be living below the poverty line? Not only that, the recent data released by the Bureau of Labor Statistics show that as of March 2018, Fort Pierce had an unemployment rate of 6.8 percent.
How We Transform Your Clunker into a Life Changer
It has been more than a century since Goodwill started serving the underprivileged people in various localities across the United States with the goal of eliminating barriers to opportunities and enhancing the dignity and quality of life of these people, many of whom live in a state of poverty. It is for this very reason that we at Goodwill Car Donations commit ourselves to generate funds to sustain the programs of Goodwill organizations. If you donate your car to us, you can be sure that the proceeds from the resale of your donated vehicle will be used to support the delivery of the following services:
Disability benefits support
Youth education and employment
Career development and counseling
Job training and placement
On-site and virtual skills training
Financial management training
Education for individuals with learning disabilities
Family strengthening services
That useless thing with a dead battery that's been making your driveway look awful can instantly turn into a powerful tool that could turn countless lives around – if you donate it to us. What are you waiting for? Dial our toll-free 24/7 hotline number 866-233-8586 and take part in our Fort Pierce, Florida car donations program! For more information about Goodwill Car Donations and our donation process, visit our FAQs page. For inquiries, you may call our hotline number or contact us online.
The Benefits You'll Get from Your Donation
This might come as a surprise to you, but you'll get more than that warm and fuzzy feeling when you know you've done something wonderful for your community after taking part in our Fort Pierce, Florida car donations program. Check out these rewards that await you as our donor:
Enjoy free towing service.
We'll send a professional towing company to your vehicle's location at a time and date that's convenient for you to haul your car away. The best part about this is that you won't have to pay for anything because towing is on us! What's more, if your car is parked somewhere else other than your home, we can still pick it up and we won't even require you to be there when we do the job.
Our donation process is simple and straightforward.
We want to leave you with good memories of your charitable deed, that's why we can assure you that every transaction we make with you will be handled with utmost efficiency and professionalism. Plus, our donation process is anything but complicated. You can complete it in a matter of minutes and we'll handle everything else for you.
Count on us to work hard so that you can have the maximum tax deduction that's allowed by law for your act of generosity. If your vehicle sells for more than $500, its final selling price will be the amount you can claim as your tax deduction. If we sell it for $500 or less, either its final selling price or its fair market value not exceeding $500, whichever is higher, will be the amount you can claim as your tax deduction.
You won't have to resell your vehicle yourself!
Trying to resell an old vehicle can be stressful on your part. If you don't want to waste your time, energy, and money on possible repairs, posting ads, handling inquiries, showing and transporting your vehicle, and negotiating with strangers – simply donate it to us at Goodwill Car Donations.
Be free from the responsibilities of keeping a vehicle you no longer want.
If you take part in our Fort Pierce, Florida car donations program, you won't have to be tied down with the responsibilities of car ownership such as paying for insurance, registration, maintenance, and repairs.
The Vehicle Types We Accept
We're not picky. You can donate a car that is not in running condition as easily as donating a vehicle that's as good as new with only a few miles on it. Here's a list of the usual vehicles that we accept from our donors:
Cars: sedans, luxury cars, sports cars, wagons, coupes, convertibles, hybrids, hatchbacks
Vans: cargo vans, passenger vans, family minivans, camper vans
SUVs: compact, midsize, full-size or crossover versions
Motorcycles: scooters, off-road bikes, touring bikes, cruisers, sports bikes, choppers
Trucks: extended cab pickup, panel trucks, box trucks, pickup trucks
Boats: speedboats, houseboats, pontoon boats, fishing boats, yachts, sailboats, tugboats
Specialty and recreational vehicles: riding lawnmowers, motorized wheelchairs, jet skis, RVs, motorhomes, pop-up trailers, non-commercial planes, campers, travel trailers, snowmobiles, 5-wheelers
Fleet vehicles: cars, passenger vans, cargo vans, SUVs, pickups, trucks, buses
Work-related vehicles: construction vehicles, tractors and farm equipment, buses, large trucks, landscaping vehicles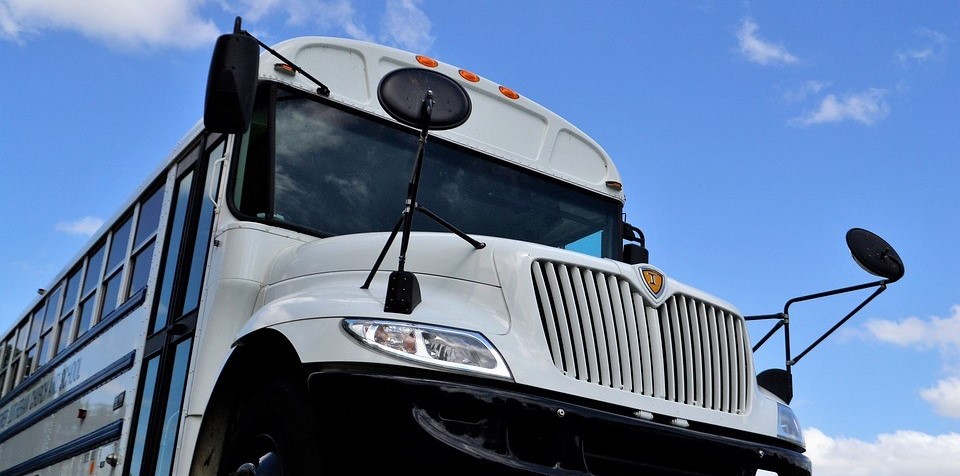 Let's Help Improve Fort Pierce, Florida Today!
You can't imagine the impact that your charitable contribution is going to make. Take part in our Fort Pierce, Florida car donations program today and be one of the reasons behind others' success stories! Dial 866-233-8586 to get started!
Donate Your Vehicle Below
Takes less than 60 seconds!

Or Call 866-233-8586