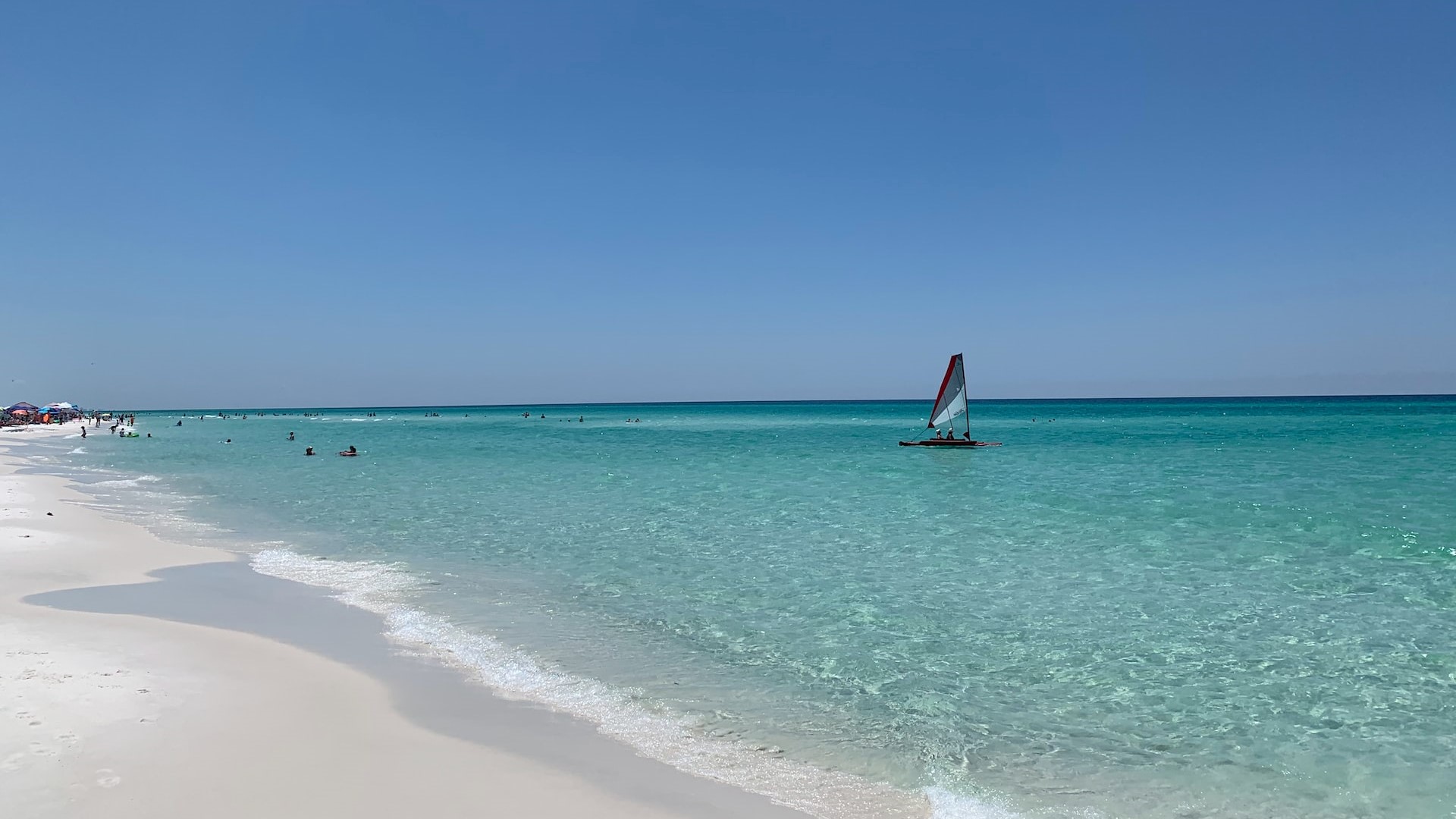 Photo by Elizabeth Biar under Unsplash License
Make People's Lives Better through Santa Rosa Beach, Florida Car Donations
Are you wondering what to do with your old and useless car? Are you thinking of trying to sell or trade it or—if that proves to be too difficult—just dump it in the nearest junkyard? Stop right there and consider a third option—undoubtedly the best one. Why not donate that clunker to Goodwill's Santa Rosa Beach, Florida car donations program?
Donating that car to us at Goodwill Car Donations will definitely bring you more benefits than reselling or junking it.
'How Will My Car Donation Help Others?'
Participating in our Santa Rosa Beach, Florida car donations program will bring life-changing benefits to the disadvantaged individuals in your community. At Goodwill, we auction off the vehicles that are donated to us. We use the proceeds to fund our various community-based programs that seek to improve the living conditions of our less privileged fellow Americans. These are our countrymen and women who remain jobless for lack of skills and qualifications. They include our struggling veterans, out-of-school youths, and persons with disabilities.
Our programs allow them to undergo job training, mentoring, and career development among other services that we offer them for free. They can also avail themselves of our placement services and disability benefits support. These services enable them to overcome their limitations and harness their full potential, providing them the means to support themselves and their families. Thus, with your car donation, they would be able to regain their dignity and become productive citizens working for the good of all.
What to you may be a worthless piece of rusty machine gathering dust in your garage will thus become a life-transforming instrument for our underprivileged fellow Americans.
'What Do I Get From Donating My Car?'
The beauty of joining our Santa Rosa Beach, Florida car donations program is that you will not only get the chance to make a difference in the lives of the needy people in your own community, you will also entitle yourself to receive a ton of substantial rewards for doing so. Here are some of them:
Get yourself a maximized tax deduction
Enjoy our easy and quick car donation process
We will sell your car for you in a professional way and for free
We will do your paperwork
We will pick up and tow your car for free
No more repair, maintenance, storage, registration, and insurance expenses
Avoid the hassles and danger of trying to resell a used car
How Does Goodwill Car Donations Work?
Donating a car to us at Goodwill through our Santa Rosa Beach, Florida car donations program is very easy. A couple of minutes of your time is all we need. Basically, all you have to do is give us a call at 866-233-8586 or fill out our online donation form on the right side of this page.
All we need is your personal contact information such as your name, email address, and phone number. Tell us also your car's year, make, model, mileage, and VIN. Let us know if you have your vehicle's title with you and briefly describe as well your car's running condition. If you opt to contact us by filling out our donation form, you have the option to upload a picture of your car.
We'll verify all the information you told us. After everything checks out, we'll schedule your car's pickup based on the date, time, and place most convenient to you. However, if something came up and you can't be there, it's okay not to be present during the pickup. Just be sure to leave the car keys and title inside the vehicle or give them to your designated representative.
A truck from a licensed towing company that we assigned for the job will come to your specified location on the agreed date and time. If you request us to pick up your vehicle as soon as possible, the tow truck can be at your place a day or two after your initial call to us. The tow truck driver will hand out a tow receipt, which acknowledges your donation and frees you from all liabilities on your car. With this, you can now de-register your vehicle, dispose of its license plates, and cancel its insurance coverage.
We will then auction off your vehicle. Be assured that we'll do our best to get the highest possible selling price for your car based on its fair market value. This way, we'll be able to maximize your tax deduction.
After your car is sold, we will send you your tax-deductible sales tax receipt through mail. You'll receive this within 30 days following the sale of your car. The price shown on the receipt will dictate the amount you can claim as your tax deduction when you file your itemized federal income tax return for the next tax-filing season.
That's about it! If you have questions, do not hesitate to give us a call in our 24/7 toll-free hotline 866-233-858. You can also check out our FAQ's page for more details or send us a message online.
The Types of Vehicles We Accept for Donation
At Goodwill, we accept nearly all types of vehicles and in whatever condition they are in, whether running or not running, for as long as they can be sold at a good enough price.
However, we cannot accept vehicles that are either stolen or abandoned because whoever offers them for possible donation can't possibly be in possession of their titles. We cannot sell vehicles without legitimate titles.
Here are the vehicle types we welcome in our Santa Rosa Beach, Florida car donations program:
General vehicles: cars, trucks, SUVs, pickup trucks, vans, minivans
Motorcycles: standard, street, mopeds, scooters, cruisers, sport
RVs: campers, travel trailers, motorhomes, toy haulers, 5th wheelers
Boats: fishing boats, pontoon boats, motorboats, sailboats, jet skis, yachts
Specialty vehicles: ATVs, golf carts, riding lawn mowers, farm equipment, tractors
Aircraft: non-commercial helicopters and airplanes
Fleet vehicles: passenger vans, cargo vans, taxis, buses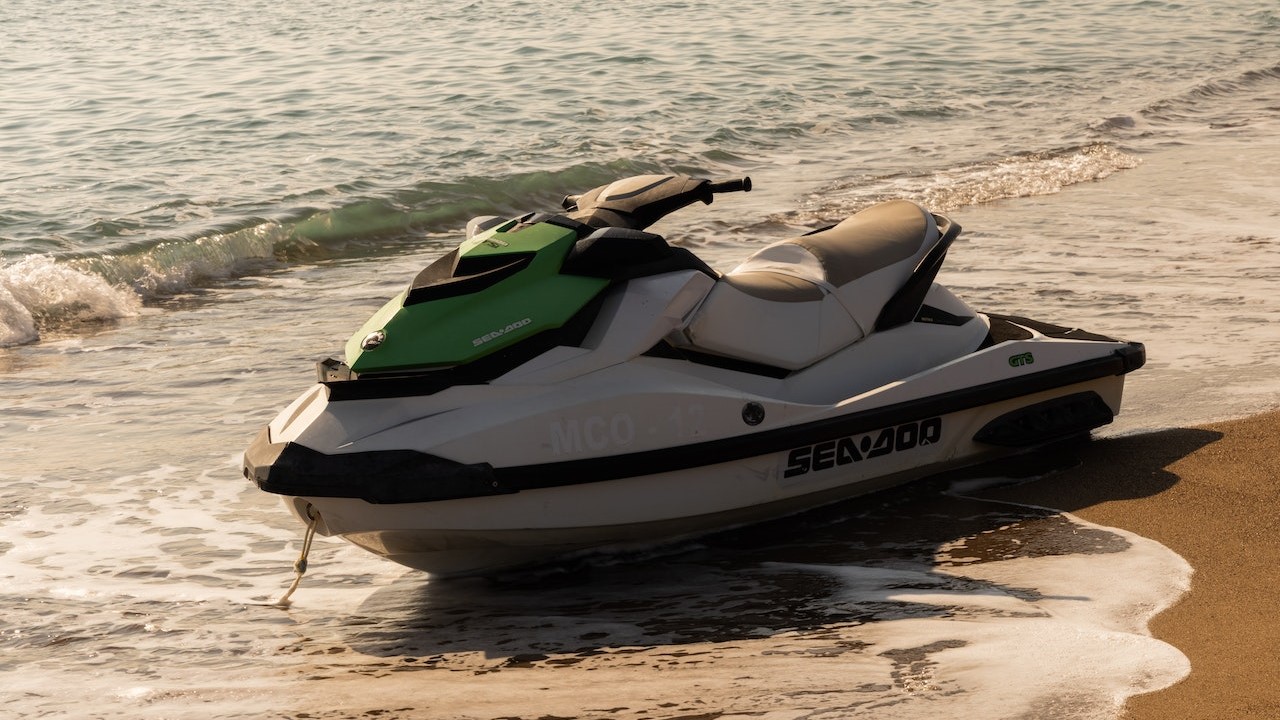 Photo
by
Engin Akyurt
under
Pexels License
Ready to Use Your Power?
You can make a huge difference in the lives of disadvantaged people in your community with just your old and battered car. You have the power to make people's lives better. If you are ready to use this power, call us at 866-233-8586! Join our Santa Rosa Beach, Florida car donations program now!