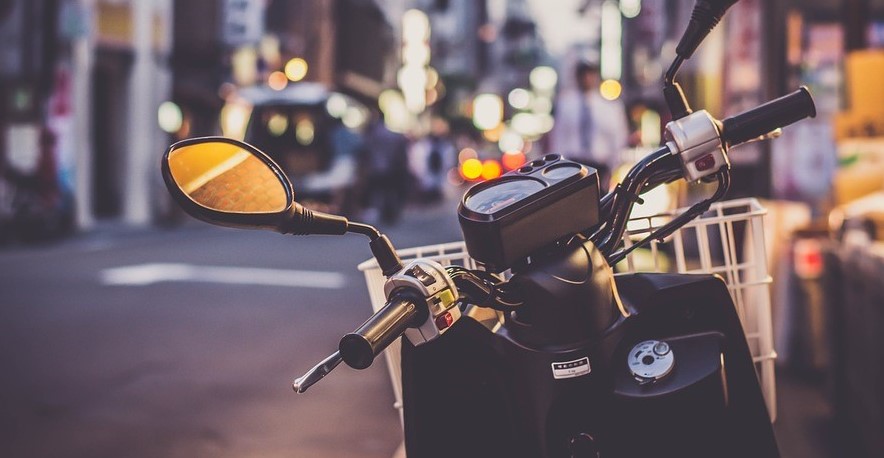 Belle Glade, Florida Car Donations: Make a Difference In Your Community While Helping Yourself
A malfunctioning car that has been stuck in your garage for years can frustrate you no end especially if you've tried many times to revive it through a series of costly repairs but to no avail. If you think that car isn't worth the cost of repairs anymore, we at Goodwill Car Donations are here to help.
We can help you get rid of that vehicle quickly and right on schedule. We will go directly to your home or any place where your car is located. We will not charge you any towing fee! In fact, everything is free!
Once you give away your car to our Belle Glade, Florida car donations program, you would free yourself from unwanted expenses. No more paying for repairs, maintenance, insurance, and registration. With your clunker out of your property, you can now save up for a brand-new car or something important.
One of the biggest incentives in donating a car to us is the hefty tax deduction you'll get. Once we auction off your car, you can claim its full selling price as your tax deduction when you file your itemized federal income tax return.
How Your Car Donation Will Transform Lives
While you reap rewards from your charitable contribution to us, your participation in our Belle Glade, Florida car donations program will also bring life-changing benefits to the disadvantaged people in your community.
We will sell your car through auction and use the proceeds to support the programs of Goodwill organizations serving your city in Florida. These organizations provide such services as:
Career development and counseling
Job training and placement
Job-link centers
Beyond jobs program
Family strengthening services
School for students with developmental disabilities
Income-sensitive housing for senior citizens and people with disabilities
Vehicle assistance program
All these services will enable the impoverished and less privileged people in your community to regain their dignity, find the means to support themselves and their families, and live happy, productive lives!
How to Donate a Car to Goodwill
Donating a vehicle to us at Goodwill Car donations easy as pie! You can do it in the comforts of your home. Moreover, it will take you just a few minutes to get it done. We will also make sure that you will not encounter any difficulty. Here's a brief guide to our three-step Belle Glade, Florida car donations process:
Step 1:
First, you need to contact us. You can do that either by filling out our online donation form or calling our toll-free 24/7 hotline at 866-233-8586. We will need your contact information and details about the car you're donating such as its year, make, model, mileage, and VIN. We will also check if you have the title to your car and whether it is in running condition or not.
Step 2:
We will ask for your preferred time, date, and location for your car's pickup. We'll assign a licensed towing company in your area to do the job. It's okay if you're not around during the pickup. You can just let someone represent you or leave the keys and title inside the car where we can easily find them. Remember to call us ahead of time!
Step 3:
We will deliver your car to one of the best auction houses on our network. Once your car is sold, we will send you by mail your 100-percent tax-deductible sales receipt. The document shows your car's final selling price, which will be the basis of your tax deduction claim when you file your itemized federal income tax return for the next tax-filing season.
If you have any questions regarding our Belle Glade, Florida car donations process, about tax deductions or any related matter, feel free to call us at 866-233-8586. You can also visit our FAQ's page or send us a message online.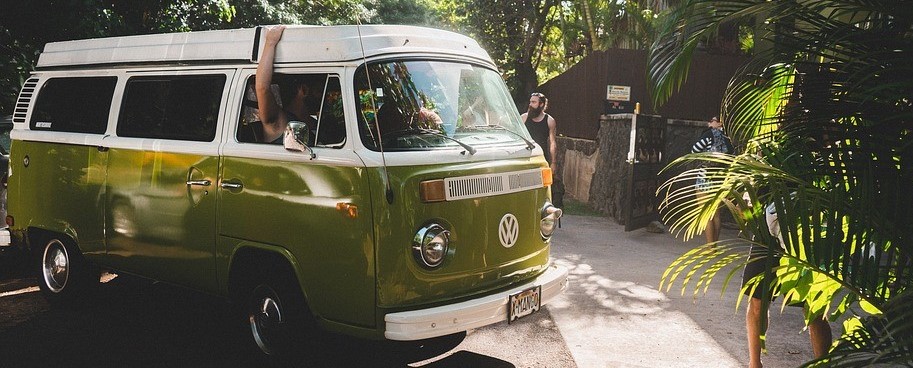 The Types of Vehicles You Can Donate
You can donate any type of vehicle regardless of age and condition to us at Goodwill Car Donations. We accept even non-running vehicles.
Here is a list of vehicles we accept in our Belle Glade, Florida car donations program:
Cars: sedans, luxury cars, sports cars, wagons, coupes, convertibles, hybrids, hatchbacks
Vans: cargo vans, passenger vans, family minivans, camper vans
SUVs: compact, midsize, full-size or crossover versions
Motorcycles: scooters, off-road bikes, touring bikes, cruisers, sports bikes, choppers
Trucks: extended cab pickup, panel trucks, box trucks, pickup trucks
Boats: speedboats, houseboats, pontoon boats, fishing boats, sailboats, tugboats, yachts
Specialty vehicles: riding lawnmowers, motorized wheelchairs, non-commercial planes
Fleet vehicles: cars, passenger vans, cargo vans, SUVs, pickups, trucks, buses
Work-related vehicles: construction vehicles, tractors and farm equipment, buses, large trucks, landscaping vehicles
Fun vehicles: campers, travel trailers, snowmobiles, jet skis, RVs, motorhomes, pop-up trailers, 5-wheelers
A Perfect Day to Donate
Today is a perfect day to do a charitable deed that can make a difference in the lives of the disadvantaged people in the city where you live. Help them help themselves for the good of your community while reaping your own set of rewards. Call us at 866-233-8586 and take part in our Belle Glade, Florida car donations program!