Photo by Sean Burgess under Unsplash License
Car Donation Jacksonville, Florida: Here's How You Can Give Back to Your Community
Did you know that the largest urban area in the contiguous United States is the city of Jacksonville in Florida? It's also the state's most densely populated city.
The city boasts of 22 miles of beaches, picturesque parks, world-class fishing, historic neighborhoods, and many more attractions.
However, Jax, as locals call their city, is not all sunshine and smiles. Out of its estimated population of 911, 507 as of July 2019, 15.9% is comprised of persons in poverty, according to the U.S. Census Bureau. These are the locals who are struggling to earn a living and make ends meet. They include men and women who are saddled with disabilities, lack of education, skills, and job experience, and other disadvantages. These personal issues make it difficult for them to find decent and stable sources of income and live poverty-free lives.
Don't just sit by the sidelines as these people continue to suffer. Be a part of the solution! Partner with us at Goodwill Car Donations by taking part in our Jacksonville, Florida car donation program.
Use Your Clunker to Break Down Those Barriers!
You can break down the barriers that prevent the disadvantaged people in your area from achieving their dreams of living a good life.
When you make a Goodwill car donation in Jacksonville, Florida, we'll auction off your donation and use the proceeds to support the community-based programs of the Goodwill organizations serving your area. These IRS-approved501(c)(3) nonprofits use the funding to provide deserving individuals with:
Job training and placement
Career development and counseling
On-site and virtual skills training
Youth education and employment
Mentoring
Financial management training
Disability benefits support
Family strengthening services
All these services are aimed at enabling the less fortunate folks in your area to make use of their full potential to become productive members of society, with the power to contribute to the growth and progress of Jacksonville.
Heaps of Rewards Await Our Vehicle Donors
Benefits galore await donors to our Jacksonville, FL car donation program. When you help others, you also help yourself. it's a win-win for everyone involved!
Listed below are some of the rewards you'll get as a Goodwill donor:
Get entitled to receive a handsome tax deduction.
Get a professional towing service absolutely for free.
Put an end to your car expenses and increase your savings.
Free up valuable space in your yard or garage.
Avoid suffering from the stress and hassles associated with selling a pre-loved vehicle
Our Fast, Convenient and Seamless Donation Process
We offer the easiest vehicle donation process in Jacksonville. There's no need for you to leave your house and do any paperwork. You can make your donation with just a short phone call to us.
Here's a brief guide to the three-step donation process we follow in our Jacksonville, FL car donation program:
Give us a ring.
We have a team of donation specialists standing by to assist you. Just give us a call through our 24/7 toll-free line at 866-233-8586. You can also choose to donate by filling out our online donation form. Expect a call from us a few hours later so we can arrange a time and place for the free towing of your car.
We collect your car.
We'll coordinate with a professional towing company to haul off your vehicle. The driver will then issue you a towing receipt, freeing you from any liabilities on your car from that point onward. You can use this receipt to cancel your vehicle's registration and insurance coverage.
Receive your tax-deductible receipt.
Within 30 days after we sell your donation, we'll be sending you your 100% tax-deductible sales receipt via mail. The receipt gives you the right to claim a top tax deduction in the next tax season.
That's it! If you have any questions or concerns, don't hesitate to call us at 866-233-8586. You may also leave us a message here. For more information, check out our FAQs page.
List of Vehicle Types that You Can Donate to Us
If you're worried that the vehicle you intend to donate might not be acceptable to us, get that out of your mind! We accept almost all the vehicle types that you can think of! It doesn't matter if they're still in prime condition or no longer. In most cases, we even take vehicles that no longer run.
Do note, however, that we require all our donors to submit to us their car titles or proof of ownership. This is why we don't accept abandoned or stolen vehicles being offered as donations.
In case you've misplaced or lost your car title, let us know about it. Our title experts can help you get a replacement copy of your title right away.
Check out this detailed list of the different vehicle types that we welcome in our Jacksonville, Florida car donation program:
Cars: sedans, luxury cars, coupes, convertibles, hybrids, sports cars, wagons, hatchbacks
Vans: family minivans, camper vans, cargo vans, passenger vans
SUVs: compact, midsize, full-size or crossover versions
Motorcycles: touring bikes, cruisers, scooters, off-road bikes, mopeds, sports bikes, choppers
Trucks: box trucks, pickup trucks extended cab pickup, panel trucks, refrigerator trucks, tank trucks
Boats: fishing boats, sailboats, tugboats, speedboats, houseboats, cruise ships, catamarans, pontoon boats, yachts
Specialized vehicles: riding lawnmowers, motorized wheelchairs
Fleet vehicles: SUVs, pickups, trucks, buses, cars, passenger vans, cargo vans, limousines, ambulances, taxicabs
Recreational vehicles: noncommercial planes; campers, travel trailers, snowmobiles, Jet Skis, RVs, motorhomes, pop-up trailers, ATVs
Work-related vehicles: construction vehicles, tractors and farm equipment, buses, large trucks, landscaping vehicles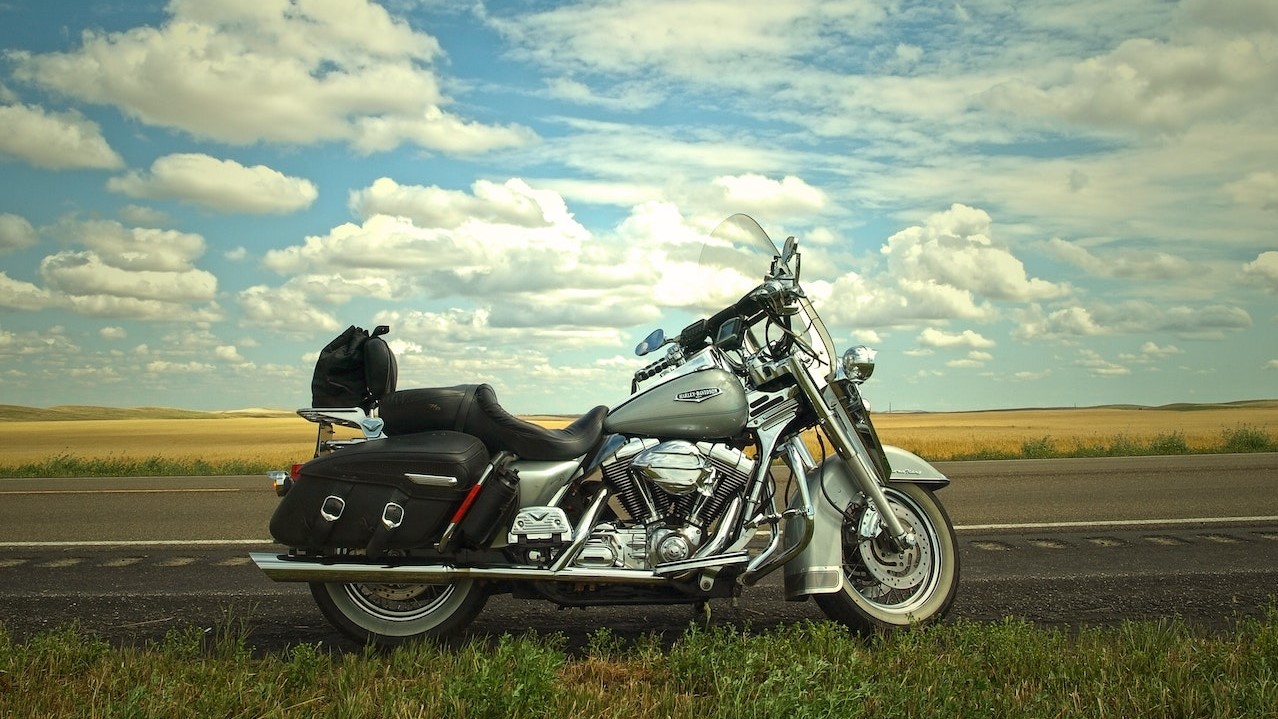 Photo
by
Pixabay
under
Pexels License
Show Them That You Care
Show the disadvantaged residents living in your city that there are people out there who still care for them. Make a Jacksonville, FL car donation to help them turn their lives around. Fill out our online donation form or call Goodwill Car Donations at 866-233-8586 now!