Bloomington, Minnesota Car Donations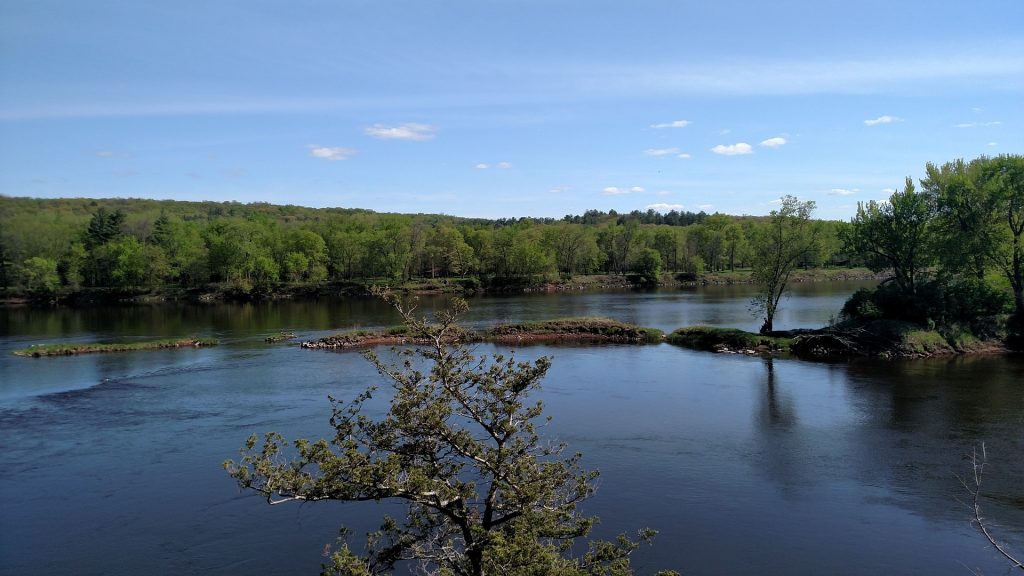 Bloomington, Minnesota Car Donations: Make a Difference In the Lives of Needy People in Your Community
If there are simple yet effective ways to help our struggling disadvantaged fellow countrymen and women, donating an old or idle automobile to our Bloomington, Minnesota car donations program is definitely one of them. Your unwanted vehicle can serve as a springboard from poverty to a better life for the underprivileged families in your community. Just hand it over to Goodwill Car Donations and we'll make sure that your contribution will make a difference in the lives of these families while providing you with valuable benefits as well!
Once you donate a vehicle to us, it automatically becomes a fund-generating tool for the local Goodwill nonprofit organization in your area. The organization provides various forms of assistance to persons with disabilities, idle youths, former inmates, and others who have difficulties in finding decent jobs and source of stable and steady income due to lack of opportunities.
We sell the vehicles donated to us and use the proceeds to fund community-based programs that provide services that include:
Job development and placement
Training and education
Disability benefits support
Youth employment
Released inmates' re-entry services
FATHER child support project
These services equip our beneficiaries with valuable skills and knowledge that enable them to overcome their limitations and reach their full potential, thus becoming financially independent and productive members of the country's workforce.
Our Fast, Convenient, and Cost-Free Donation Process
What sets us apart from other organizations that offer car donation programs in Bloomington, Minnesota is the fact that we offer a quick, cost-free, and convenient donation process. You'll experience this yourself when you take part in our Bloomington, Minnesota car donations program.
At Goodwill Car Donations, we take charge of pretty much everything. This includes the processing of your documents, the towing of your car, and the mailing of your tax receipt. The best part is, you won't have to pay a single dime!
Once you've made your decision to donate a car to us, just let us know. Either give us a call at 866-233-8586 or fill out our online donation form. Provide us your contact information and basic details about the vehicle you're donating. We'll then agree on a date, time, and place for its pickup.
Our tow truck normally arrives a day or two later. In case you have to be somewhere else, make sure to leave your vehicle's title and keys inside the vehicle where we could easily find them. Expect to receive a tow receipt. This is a document that releases you from all liabilities on the car you donated, enabling you to cancel its registration and insurance details and properly dispose of its license plates.
We sell your automobile by placing it up for bidding. All of the proceeds go straight to the Goodwill nonprofit organization in your area.
We mail you your tax-deductible sales receipt several days following the sale of your donated car. This document serves as your ticket for claiming your tax deduction, so don't lose it!
If you have questions regarding our Bloomington, Minnesota car donations process or any related matter, feel free to call us at 866-540-5069. You can also visit our FAQ's page.
Types of Vehicles Accepted at Goodwill
One of the things that endear us to our donors is the fact that we're open to nearly all types of vehicles, including those that are no longer functioning. We don't mind taking an old and barely running automobile. As long as it still has the potential to generate funds, we'd gladly accept it.
Check out the list below of some of the vehicle types we accept in our Bloomington, Minnesota car donations program:
Common motor vehicles: sedans, minivans, trucks, SUVs, fleet vehicles
Motorcycles: dirt bikes, mopeds, sports bikes, scooters
Recreational vehicles: campers, motorhomes, travel trailers, popup trailers, hybrid trailers
Watercraft: jet skis, catamaran boats, motorboats, yachts
Aircraft: private planes, helicopters
Specialty vehicles: ATVs, motorized wheelchairs, riding lawnmowers, snowmobiles, golf carts
If you're having uncertainties about your car's eligibility to our program, you can always talk to us about it. We'll tell you right away what we think. Don't worry, we seldom decline an offered car donation.
Planning to donate more than one vehicle to our Bloomington, Minnesota car donations program? Be our guest! We definitely can't refuse multiple donations!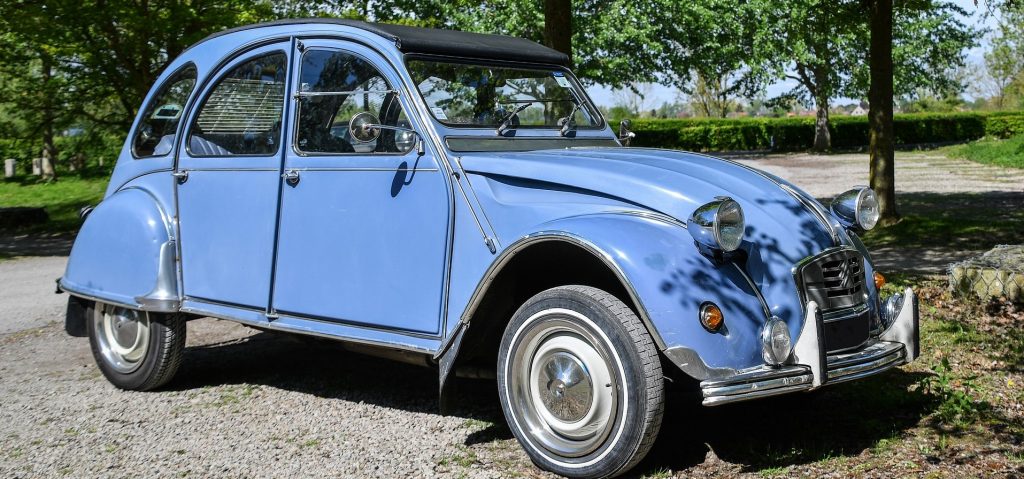 Perks to Enjoy from Your Car Donation
Having the chance to receive a maximum tax deduction is certainly an exciting thing for everyone, and that's just one of the many benefits you'll get when you participate in our Bloomington, Minnesota car donations program. By choosing Goodwill as your partner, you'll help not only the disadvantaged people in your area since you'll also help yourself!
Expect a number of incentives to come your way when you donate to us. Aside from a top tax deduction, here are the other perks that await you:
You finally get rid of an old and unneeded vehicle without costing you a dollar and with the least effort on your part.
You spare yourself from the headaches of paperwork.
You get to choose the date, time, and place for your car's free towing.
You save money by no longer having to pay for your automobile's repairs, maintenance, registration, and insurance.
You don't have to waste your time, effort, and money in trying to sell an old car since we'll be the one to do it for you.
You get the opportunity to work with a prestigious and reputable institution such as Goodwill, an organization that has been serving the American people for over a century now.
You get more space in your garage, yard or parkway.
You feel joyful knowing that your car donation can make a big difference in the lives of many unemployed Americans.
Ready to Donate?
Are you ready to give your old and unwanted vehicle a new and more meaningful purpose? Hand it over to our Bloomington, Minnesota car donations program now! Call us at 866-233-8586! We can't wait to hear from you!
Donate Your Vehicle Below
Takes less than 60 seconds!

Or Call 866-233-8586