Eagan, Minnesota Car Donations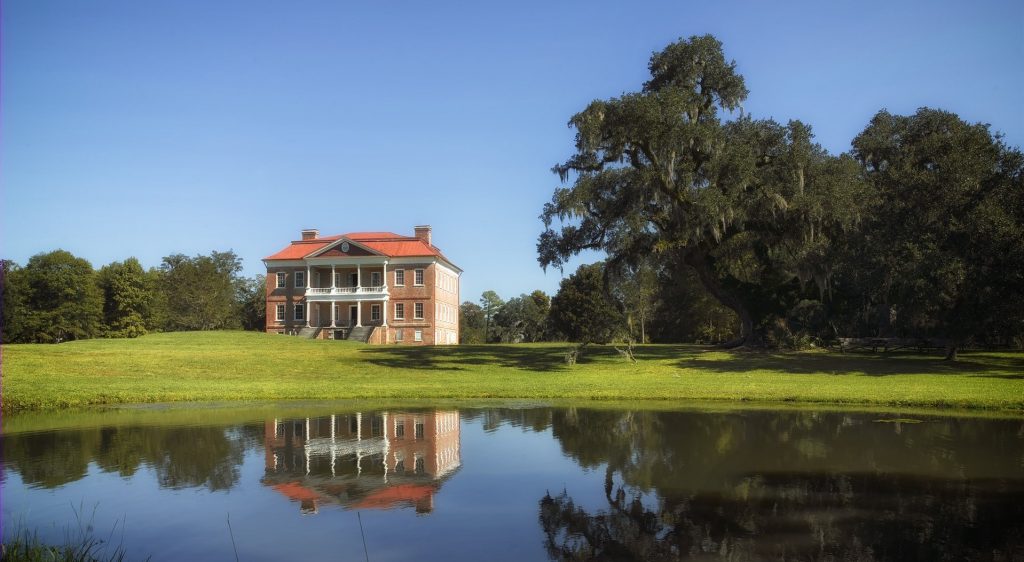 Eagan, Minnesota Car Donations: Help the Needy Find Jobs and Get Rewards In Doing So!
Would you decide to take part in Eagan, Minnesota car donations if you knew that it's the fastest, most convenient, and cost-free way to get your hands off your unwanted clunker and support a worthy cause in the process? You might have gone way over your budget several times because of constant repairs and expensive storage fees or perhaps you just simply want to get that eyesore of a car out of your property. Whatever your reason may be, the bottom line is, you want to get rid of an unwanted vehicle as soon as possible and without any hassle.
What if we tell you that we at Goodwill Car Donations can make this possible for you? Today's your lucky day because Goodwill offers you a practical solution to your clunker problem! And disposing of your car for free is not all that we can do for you.
if you join our Eagan, Minnesota car donations program, you'll be in a position to help the underprivileged individuals in your community to find decent jobs and stable sources of income. Aside from that, you generous act will entitle you to receive fantastic rewards!
Turn Dreams into Reality with Goodwill Car Donations!
For over a century, Goodwill institutions have been known to serve countless people and communities across the United States. Our mission is clear: We seek to eliminate barriers to opportunities so that our target beneficiaries can have a real fighting chance of achieving economic independence and a better quality of life. Among the platforms that we set up to make this vision a reality is our Eagan, Minnesota car donations program.
With the help of our generous donors, we've provided critical support and assistance to those who most desperately need it. Check out the projects and services that would benefit your community if you donate a vehicle to Goodwill Car Donations:
Disability benefits support
Youth employment
Career development
Job training and placement
Re-entry services
Career counseling
Financial management training
Do something that would leave a lasting impact in your community. Donate your car today by calling us at 866-233-8586 now!
How You Can Join Eagan, Minnesota Car Donations
With our seamless donation process and excellent customer service, you can expect to have the smoothest, most stress-free giving experience you could possibly have. Just take the first step and we'll take care of the rest of the details. To give you a preview of how our donation process works, check this out:
Step 1: Reach out to us.
To let us know of your intent to donate, you can choose to fill out our online donation form and wait for one of our vehicle donation specialists to call you back so that we can verify your given information. You also have the option to call us at 866-233-8586 anytime you want. We need to know who you are and what vehicle you want to donate.
Step 2: Schedule your FREE pickup.
We'll arrange for a professional towing company to pick your car up on a schedule that's convenient for you. You don't have to be present when their towing truck comes to haul your vehicle.
Step 3. Receive your donation receipt for tax purposes.
Within a few days after we auction off your donated vehicle, we'll send you your 100-percent tax-deductible sales receipt by mail. You need this document in claiming your tax deduction when you file your itemized federal income tax return for the next tax-filing season.
If you have questions regarding our Eagan, Minnesota car donations process or any related matter, feel free to call our toll-free 24/7 hotline 866-233-8586. You can also visit our FAQ's page or send us a message online.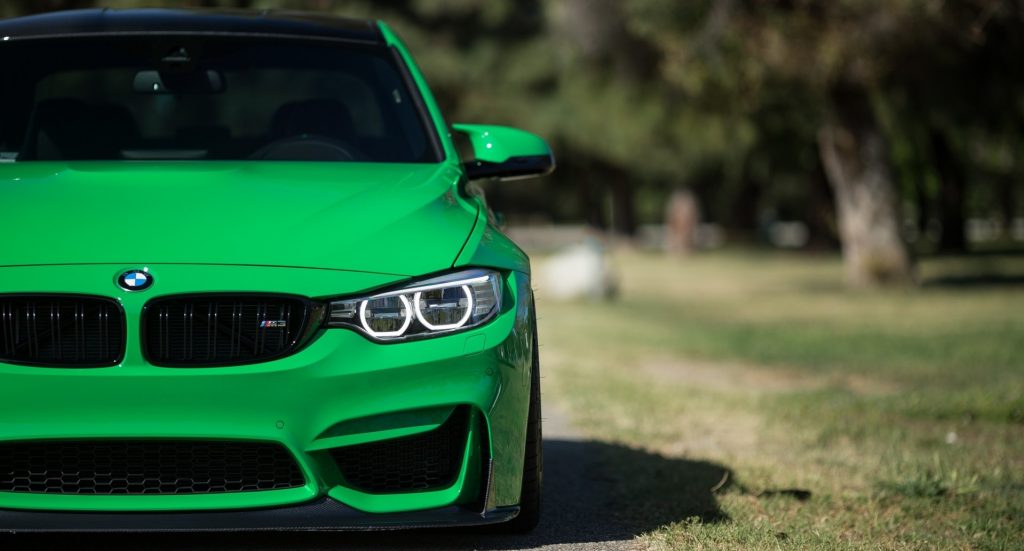 You Can Donate All Types of Vehicles
Another thing that's awesome about taking part in our Eagan, Minnesota car donations program is that we'll gladly accept unique types of vehicles, whether they're in good running condition or otherwise. It might seem surprising to some, but we can still manage to gain something from vehicles that haven't been running for a long time.
In case you misplaced your vehicle's title, just call us at 866-233-8586 and we'll help you obtain a duplicate title as soon as possible! By the way, our lines are open 24/7!
Also, we're more than willing to receive multiple donations! Feel free to donate your granduncle's motorized wheelchair and your brother's rusty old motorcycle, too!
Here's a list of all the vehicles that you can donate:
Standard vehicles:
Cars: coupes, sports cars, sedans, convertibles
SUVs: compact, midsize, full-size, crossover versions
Trucks: panel, box, extended cabs, pick-ups
Vans: cargo, passenger, minivans
Recreational vehicles:
Motorcycles: cruisers, choppers, off-road, sports bikes
Boats: sailboats, speedboats, pontoon boats, tugboats, yachts, fishing boats
ATVs: three- and four-wheelers
Other: golf carts, snowmobiles, jet skis, pop-up campers, motorhomes, RVs, trailers, non-commercial planes
Specialized vehicles: riding lawnmowers, motorized wheelchairs
Work vehicles: construction vehicles, tractors and farm equipment, buses, landscaping vehicles, large trucks
Your Donation Will Benefit You, Too!
Did you know that you won't be left empty-handed if you donate your car to our Eagan, Minnesota car donations program? Take a look at the awesome rewards you'll be reaping for your generosity:
You won't have to pay for towing.
We'll send a tow truck over to where your vehicle is located and have a team of professionals haul away your unwanted clunker at no cost to you! Plus, you get to pick out a schedule that's convenient for you for the pickup.
We'll make it easy for you to get a top tax deduction for your generosity! If your vehicle sells for more than $500, you can claim the exact amount as your tax deduction. If your car is sold for less than $500, you can claim either the exact amount or your vehicle's fair market value not exceeding $500, whichever is higher.
Be done with extra expenses.
Wouldn't it be awesome if you didn't have to spend money on your beater's insurance, repairs, maintenance, registration, and storage?
If you donate your car to our Eagan, Minnesota car donations program, you won't have to deal with the hassles and frustrations involved in selling a used car! Skip the need to post ads, negotiate a deal with strangers, show and transport your vehicle, and handle a ton of paperwork!
Are You Ready to Get Rid of Your Clunker?
Get that eyesore out of your property to help Goodwill transform lives in your community! Dial 866-233-8586 to take part in our Eagan, Minnesota car donations program today!
Donate Your Vehicle Below
Takes less than 60 seconds!

Or Call 866-233-8586