Donate a Car in Minneapolis, Minnesota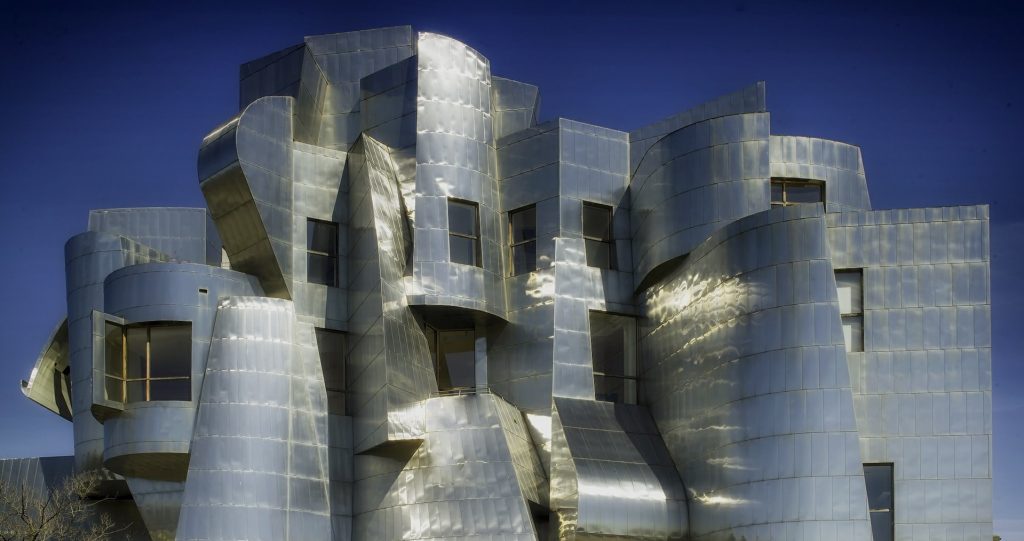 You can make a big difference in the Twin Cities by choosing to participate in Minneapolis, MN car donation! That's because, at Goodwill Car Donations, we take donated cars and turn them into vital funding for programs helping disadvantaged citizens in your area.
When you donate your old car, truck, motorcycle or riding lawn mower, your donation goes straight toward making your city a better place.
Should You Donate a Car in Minneapolis, MN?
How do you know if the time is right to donate a vehicle in Minneapolis, MN? Ask yourself if any of these descriptions sound like you:
You have a car you no longer want or need.
You have a car that no longer runs and you don't want to fix it.
The thought of trying to sell your vehicle seems frustrating and time-consuming.
You'd like an easy way to get rid of your car.
You care about your city and the people who are hurting in it.
You're ready to say goodbye to your vehicle.
What Kind of Cars Can Qualify for Donation?
If you're unsure about whether or not your vehicle can qualify for donation, the good news is that it probably can. At Goodwill Car Donations, we accept many kinds of vehicles for donations, whether or not they're in working order at the time. To give you an idea of the kinds of vehicles we accept, here are some examples:
Cars
Snowmobiles
Motorhomes
Trucks
Vans
Minivans
SUVs
Buses
Motorcycles
Riding lawn mowers
Boats
Basically, if you can think of it — it can probably qualify. If you're unsure, feel free to reach out and ask us about your specific vehicle.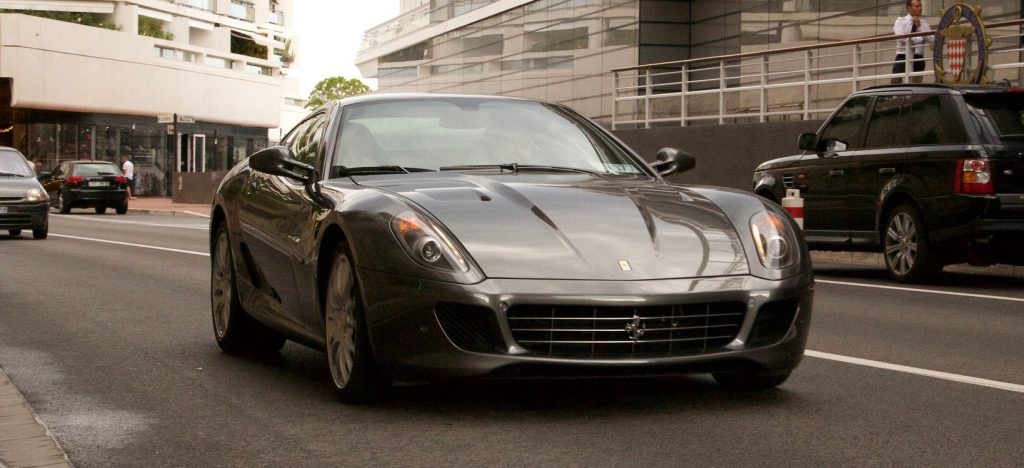 How Does the Donation Process Work?
When you want to donate a vehicle in Minneapolis, Minnesota, the process couldn't be simpler:
You contact us. Either by phone or online donation form, let us know you're ready to donate a vehicle. Whether it's a boat, truck or motorcycle, give us its make, model, and year, and we'll set up a time to haul it away.
We pick up your vehicle. We come to you and tow away your vehicle at no charge.
We use it to fund local programs. Depending on your vehicle's condition and when it was received, we use it to generate funds for local programs that help citizens in your area.
You get a tax receipt. A few days later, we mail you a tax receipt, and that's it! You're free to cancel insurance and registration details.
What Are the Benefits of Making a Minneapolis Car Donation to Goodwill?
If you're thinking about working with Goodwill Car Donations and wondering about the benefits, consider these big advantages of choosing our organization:
We make the process easy.
We save you the trouble of storing, maintaining, and insuring a car you no longer want or need.
We haul away the vehicle at no cost.
You get a tax receipt for your records.
In-need members of the Minneapolis community get your support.
Who Exactly Benefits From Your Donation?
When you make a car donation, you directly help people right here in Minneapolis. Individuals who are having a hard time finding work, struggling to support themselves, and/or lacking the skills they need to enter the workforce can greatly benefit from community programs catered to them. Your donation provides them with vital job training in order to put more productive, capable individuals into the community's workforce, making Minneapolis an even more thriving city.
Are you ready to learn more about making a donation? Interested in partnering with us to make a difference in your city? Contact us today!
Donate Your Vehicle Below
Takes less than 60 seconds!

Or Call 866-233-8586