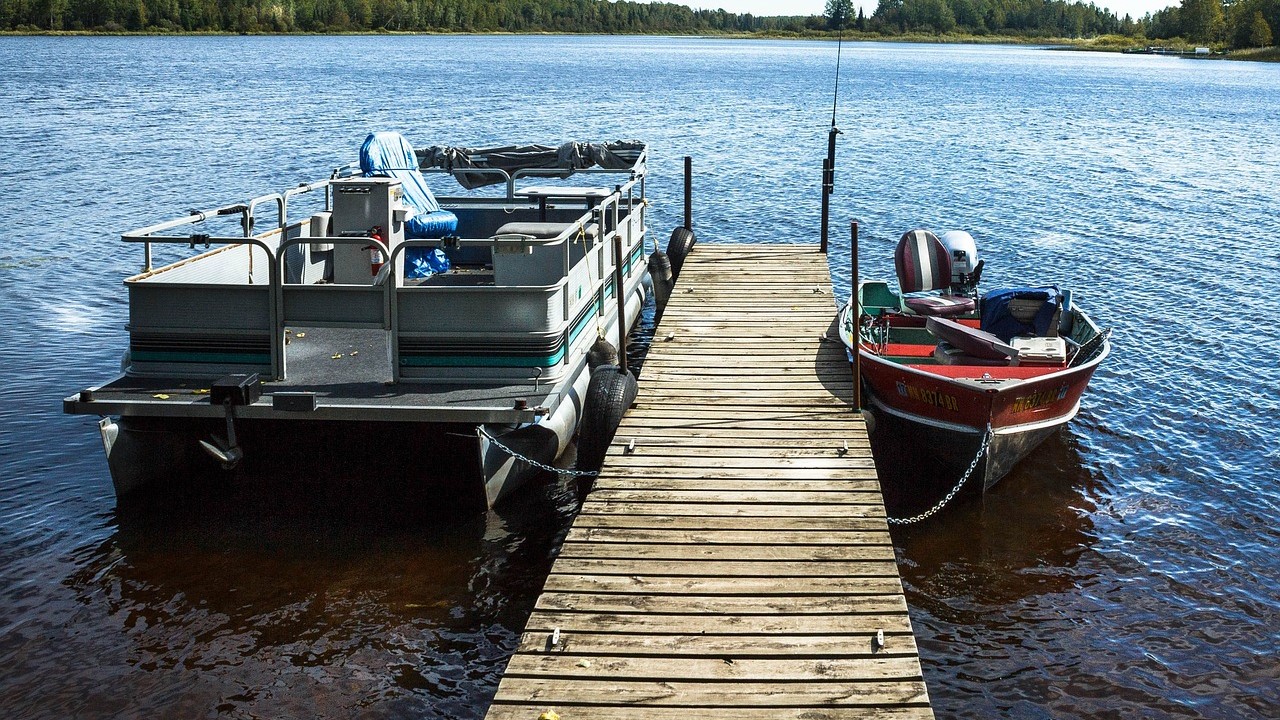 Photo by JamesDeMers under Pixabay License
Minnesota Boat Donations: Use Your Old Boat to Help Fight Poverty and Joblessness
Do you own a boat or jet ski that you no longer use? Tired of spending big bucks for its maintenance, storage, and insurance coverage? Are you figuring out a way to dispose of it without wasting tons of cash?
Here's the perfect solution: Hand it over it to our Minnesota boat donations program! Doing so gives you the opportunity to be a hero to your fellow Minnesotans. Believe us when we say that a boat you no longer consider useful can actually help in transforming the lives of the disadvantaged people in Minnesota.
Allow us to tell you how.
For over a century now, we at Goodwill Car Donations have been on a mission to improve the living conditions of our less fortunate fellow Americans who are burdened with disabilities, lack of education, and other personal barriers to employment and a decent life. We take nearly all types of vehicles – including all types of used watercraft – sell them through auction, and use the proceeds to support the critical mission-focused programs of the Goodwill organization in Minnesota. This nonprofit provides the underprivileged people in your state with essential services such as:
Job and skills training
Career opportunities
Vocational and educational services
Internship programs
Financial support
Rehabilitation and treatment for disabled individuals
Thanks to the boat and other vehicle donations we receive, once idle Minnesotans find opportunities for supporting themselves and their families, thus becoming productive members of your community and society.
Our Smooth-Sailing Donation Process
Unlike other organizations that accept boat donations, we at Goodwill Car Donations offer exceptional services to our donors. If you take part in our Minnesota boat donations program, you don't have to worry about how to dispose of your unwanted boat. With just one phone call from you, we'll have your boat towed away from wherever it is located. This we'll do at zero cost to you! You also need not worry about doing any paperwork on your donation since we'll take care of that, too! We'll handle everything for you.
Once you're ready to contribute to our Minnesota boat donations program, just contact us. You can either give us a call at 866-233-8556 or fill out our online donation form here. Provide us a few details about the boat you're offering to donate as well as your contact information.
After verifying all the information you gave us, we will call you back for the free pickup arrangement. Let us know when and where you prefer to get your boat towed, and we'll coordinate with a licensed towing company to get the job done.
Expect to receive a tow receipt from us on the day of pickup. With this document, you are now free to cancel your boat's registration and insurance coverage, releasing you from any liabilities from that point onward.
We'll put your donated boat on the auction block. After your boat is sold, we'll send you by mail your 100% tax-deductible sales receipt. You can use this receipt to claim your top tax deduction in the next tax-filing season.
If you have any questions regarding tax deductions and other related matters, don't hesitate to call us at 866-233-8586 or send us a message online. You can also check out our FAQs page for more details.
Benefits to Enjoy from Your Minnesota Boat Donation
What's great about choosing Goodwill Car Donations as your preferred charity is that you'll also benefit from your own humanitarian work. To show you how much we appreciate your thoughtfulness and generosity, we're giving you tons of rewards to enjoy, such as the following:
You get rid of a no-longer-needed watercraft at no cost to you.
We'll tow away your boat at the date, time, and place most convenient for you.
You have zero paperwork responsibilities to deal with.
You finally get to save money when you stop paying for your boat's maintenance, repair, and insurance fees.
You avoid the stress and costs of reselling a used watercraft.
You no longer have to deal with annoying hagglers.
You get a rare opportunity to partner with one of the country's most prestigious nonprofit organizations.
You receive a hefty tax write-off.
You feel a sense of pride and joy knowing that your boat donation will be used to improve the lives of needy individuals in your state.
Types of Boats We Accept
If you're looking for a boat donation program in Minnesota, you might as well settle for one that accepts nearly all sorts of watercraft. At Goodwill Car Donations, we take even boats that are no longer in good condition. As long as your vessel is still capable of attracting buyers, we'll gladly have it in our Minnesota boat donations program.
To get an idea of what watercraft types we normally take, here are some of them:
Jet skis
Bowriders
Cruisers
Motorboats
Houseboats
Electric boats
Ferry boats
Yachts
Patrol boats
Ski boats
Tug boats
Pontoon boats
Fishing boats
We also accept other types of vehicles, not just watercraft. From RVs and trucks to motorbikes and golf carts, we're more than happy to take them to help our fellow Americans in need.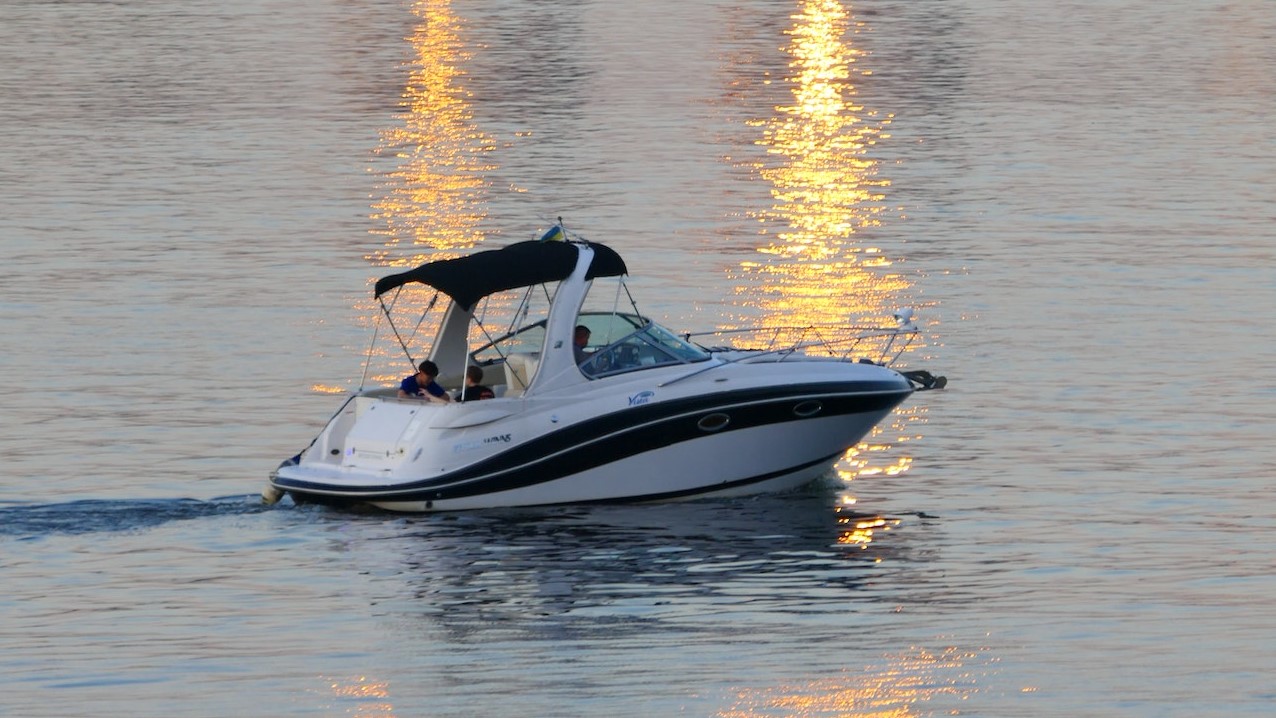 Photo
by
Vanya
under
Pexels License
Turn an Unwanted Watercraft into a Life-Changing Tool Today!
Your Minnesota boat donation can make a difference in the lives of your fellow Minnesotans who are in desperate need of assistance. Call us at 866-233-8586 and donate to Goodwill Car Donations now!