CAR DONATION SAINT PAUL, MINNESOTA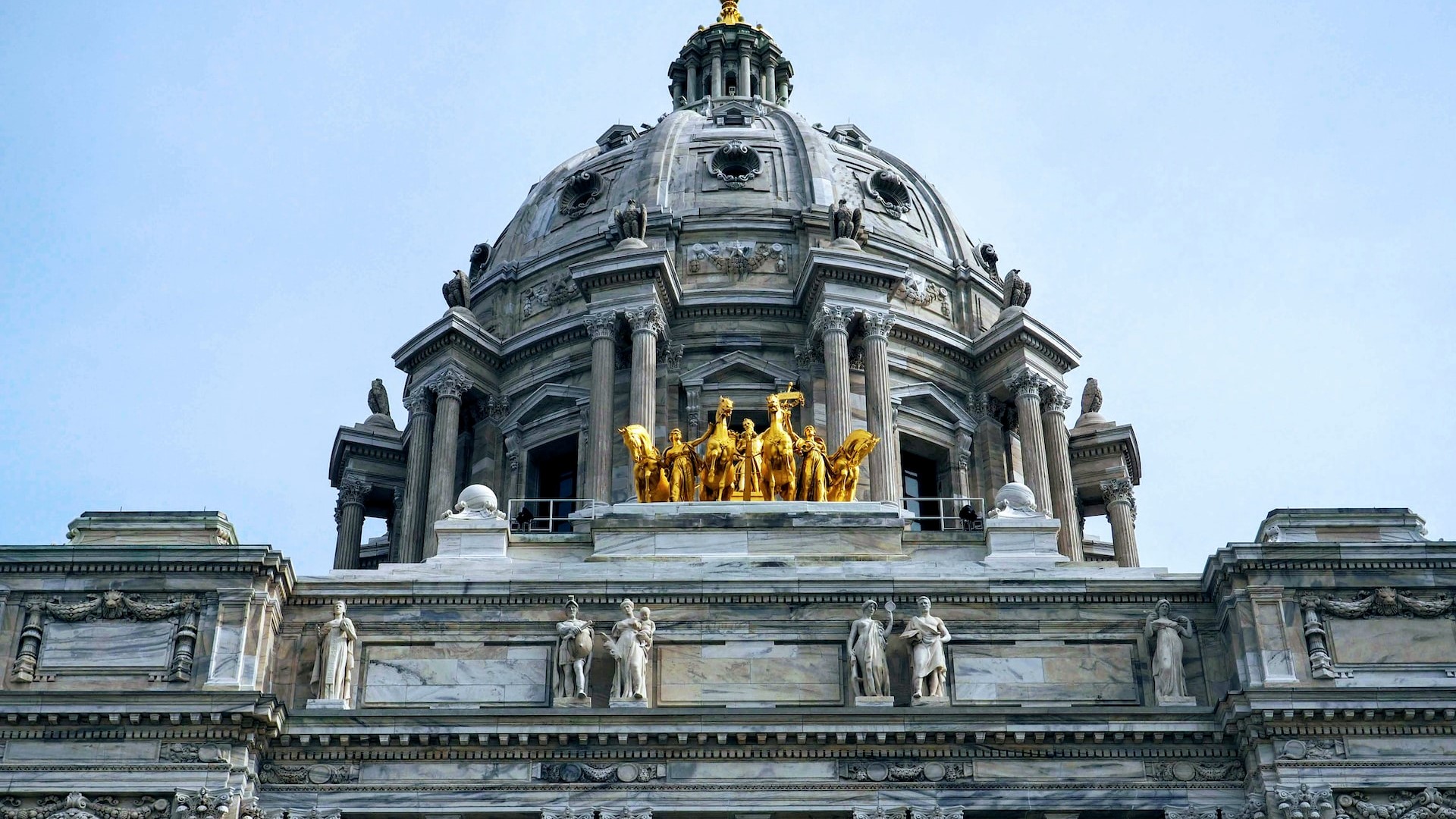 Photo
by
Bao Chau
under
Unsplash License
How You Can Donate A Vehicle To Charity In Saint Paul, MN
When you've got a vehicle you no longer want or need in Saint Paul, Minnesota, save yourself the hassles and headaches of trying to sell it or trade it in, and use it to make a real difference in your city instead. Believe it or not, vehicle donation in Saint Paul, MN changes lives right here in the community.
At Goodwill Car Donations in St. Paul, we take the resulting funds from car donations and use them to support community programs that provide job training and skills to needy individuals. As a result, you get rid of a vehicle you no longer need, and people who need a second chance get a little extra help. We service all of Minnesota, including nearby communities such as Minneapolis, Eagan and Bloomington. Ready to learn more about how vehicle donation in Saint Paul, MN works? Here's what you need to know.
How to Donate Your Vehicle
Whether you've got a beat-up pickup or a working minivan, if you're ready to donate, simply contact us. From that point forward, we handle all the details so you're free to relax and wait for your tax receipt. Here's a breakdown of how to donate a car in Saint Paul, Minnesota:
Get in touch

. Call us or fill out our online donation form to let us know you're ready to make a donation. Once we hear from you, we'll set up a time to haul away your vehicle at no charge.

We tow away your vehicle

. We come to your location and tow away your vehicle — for free. Then, depending on its condition and when we received it, we use it to generate funds for community programs here in Saint Paul.

We mail you a tax receipt

. A few days later, you get a top tax receipt in the mail, and you can cancel your insurance and registration.
When you're interested in making a donation, you'll be glad to know there are a lot of benefits that come from participating in our car donation program. Consider just some of the perks that apply:
A quick and easy donation process from beginning to end

None of the hassles of trying to sell on your own

Freedom from storing, maintaining and insuring that vehicle

Free pickup and towing from Goodwill

Car Donations

A top tax deduction

The joy of knowing you're helping people here in Saint Paul
What Vehicles Qualify for Donation?
Curious about whether or not your specific vehicle can qualify for donation? We accept many kinds of vehicles, so there's a good chance that we can probably accept yours. Whether you're donating a convertible or a minivan, every gift helps. Here are some examples of vehicles we accept:
Sedans

Convertibles

Vans

Minivans

SUVs

Trucks

Cargo vehicles

Buses

Boats

Riding lawn mowers

Jet Skis

RVs

Motorcycles
If you still aren't sure whether or not we can accept your vehicle, just ask us!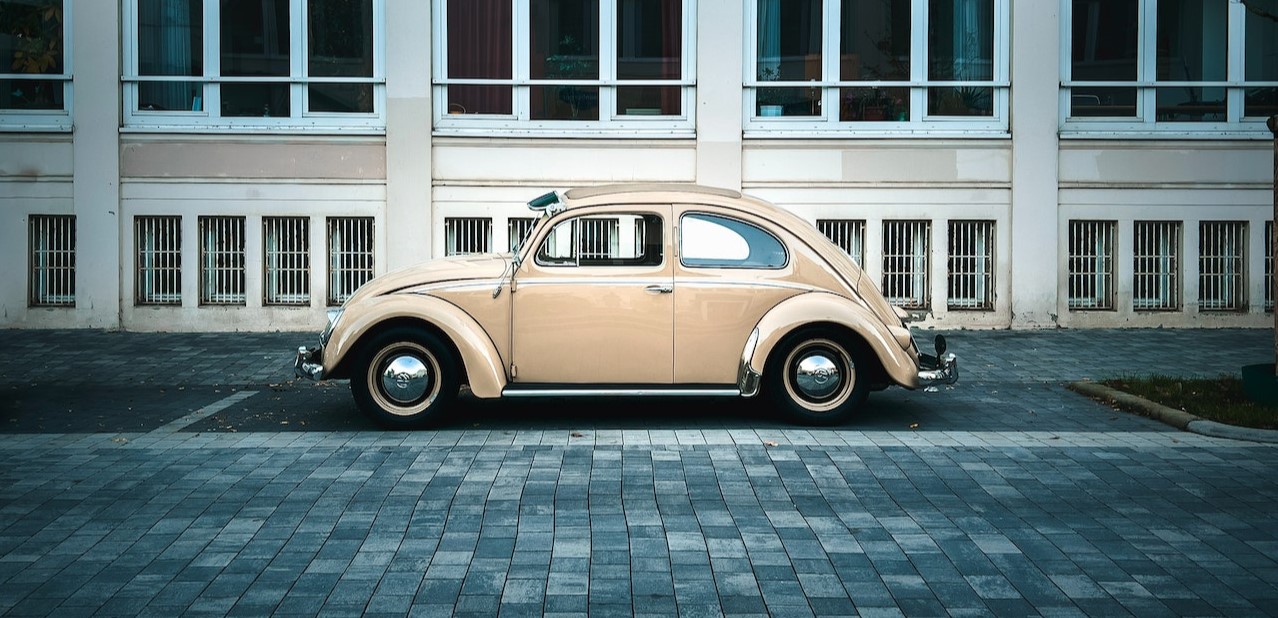 Photo
by
Luis La
under
Pexels License
About Saint Paul, Minnesota
Known as the state's capital city, Saint Paul is filled with history, art and vibrant culture. It first began as a military post and soon transformed into a major center for commerce. Saint Paul boasts many attractions, including the Cathedral of St. Paul, Fitzgerald Theater, and Como Park Zoo and Conservatory. However, poverty is also an issue in this area. In fact, the poverty rate in Saint Paul is 20.4%.
How Your Donation Affects the Community
The proceeds of your vehicle donation go straight toward helping disadvantaged citizens in Saint Paul, Minnesota, providing them with valuable job training through community programs making a real difference. As these individuals gain new skills, they become more employable and productive, and the whole city benefits. Are you ready to donate a vehicle to charity in Saint Paul, MN? Contact us today!