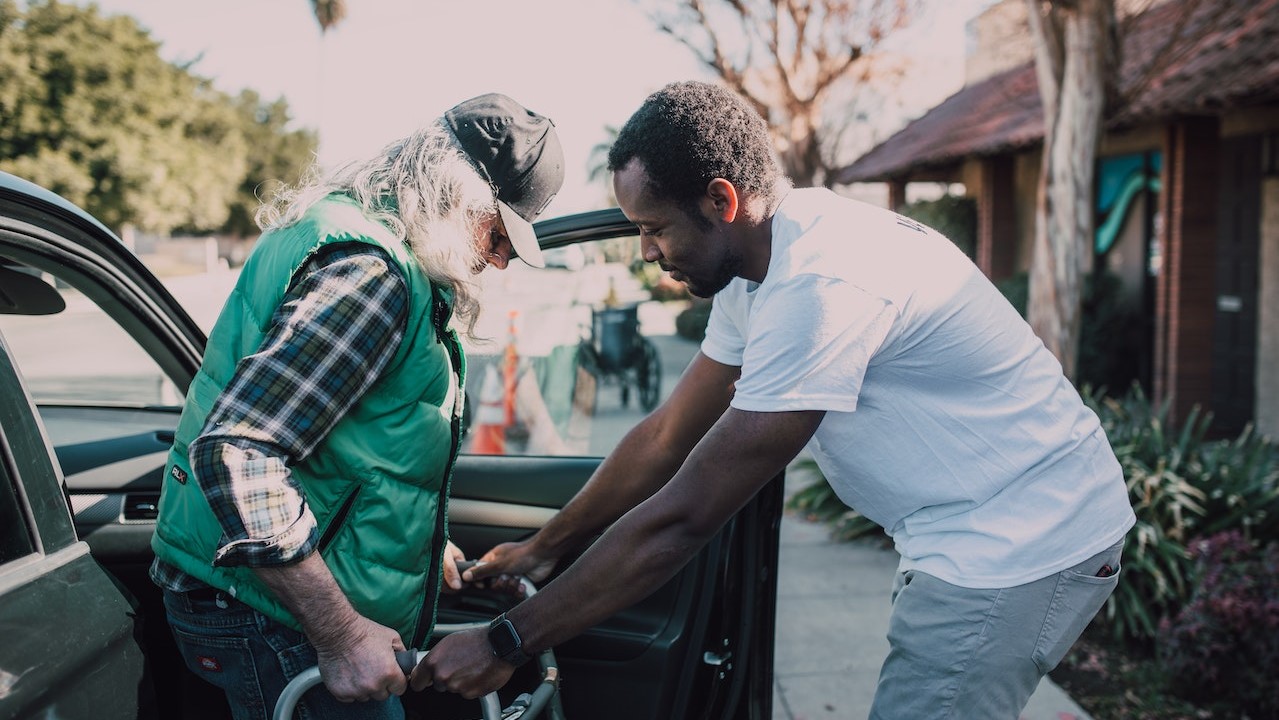 Photo by RDNE Stock project under Pexels License
Apple Valley, Minnesota Car Donations: Get Rid of an Unwanted Vehicle for a Worthy Cause
Donating an old automobile to Goodwill's Apple Valley, Minnesota car donations program is nothing short of a heroic act. When you do so, you're giving hope to the disadvantaged individuals in your community who have fallen into poverty due to lack of income resulting from prolonged unemployment. With your charitable contribution, you'll enable your fellow citizens who are now facing hard times to lift themselves up through the power of learning and work.
We at Goodwill Car Donations will sell at auction your donated vehicle and use the proceeds to finance our various community projects that provide job training and placement services, mentoring, career development, youth employment, disability benefits support, and other community-building programs. All these projects are geared towards giving the underprivileged men and women in your community the chance to regain their dignity by teaching them skills and infusing them with knowledge so they can earn a living and become productive citizens of our country.
You'll be helping us achieve all these by just giving away your old and unwanted vehicle.
Experience a Donation Process Like No Other
Reselling an old car or sending it to the junkyard can be pretty stressful. In the case of vehicle reselling, you have to have patience—lots of it—and be willing to exert a lot of effort, time, and money to try and convince somebody to buy your clunker. That's definitely not an easy task. You'll even face some security risk as you'd be forced to reveal personal information to prospective buyers.
If you decide to simply dump your car to the nearest scrapyard just to get rid of it, that's not going to be easy either. You have to look for an inexpensive towing company to haul away your beater to the car graveyard. The amount of money you'll spend in hiring a tow truck could even be bigger than what you'll get as payment from the junkyard dealer.
However, with Goodwill Car Donations, you'll be saving yourself from such hassles. From the filing of your documents to the pickup of your automobile, count on us to take care of everything. We will be the one to sell your car for you to our large clientele of car buyers, and you won't even need to pay us a single dollar for this. Although you won't directly get the buyer's payment for your car, you'll get the same amount later in the form of tax deduction.
Getting in touch with us is pretty much the only thing you'll be doing. To get the whole idea of what it's like to join our Apple Valley, Minnesota car donations program, here's a brief guide to our three-step vehicle donation process:
You contact us.
Give us a call at 866-233-8586 or simply fill out our online donation form. Once we obtain relevant details about your car, we'll agree on a date, time, and place for its free towing.
Your car is towed.
The licensed tow truck from one of our affiliate towing companies will normally come to your place a day or two after your initial call to us. Before the tow truck driver leaves with your donated vehicle, he'll give you a tow receipt. Be sure to keep the receipt since you'll need it to de-register your vehicle at the DMV and cancel its insurance coverage.
You get your tax deduction receipt.
We collect funds from your car donation by auctioning it off. We will then use the proceeds to initiate various community projects for the needy.
We will mail you your tax-deductible sales receipt a few days after your vehicle is sold at auction. With this receipt, you're free to claim your tax deduction based on the final selling price of your vehicle.
There you go! That's how convenient it is to donate to Goodwill.
What to Expect from Your Car Donation
There are plenty of reasons for you to be happy about when you choose us as your partner, one of which is the possibility of receiving a top tax deduction. By donating to us, you help not only the disadvantaged members of your community but yourself as well.
Thanks to your participation in our Apple Valley, Minnesota car donations program, you'll be receiving quite a number of benefits. They include:
Free towing service at a place and time you prefer
A simple and stress-free donation process
No paperwork
Get rid of an unneeded vehicle at zero cost
Avoid the hassles of trying to sell your car to potential buyers
No need to spend for your car's maintenance and repairs
No need to pay for your vehicle insurance
More space for your yard, garage, or driveway
A great opportunity to work with Goodwill, a prestigious nonprofit organization that has been serving the nation for over a century
A feeling of contentment knowing how impactful your donation can be for the numerous suffering American families
Are you ready to be a beneficiary of your own charitable act? Give us a call now at 866-233-8586!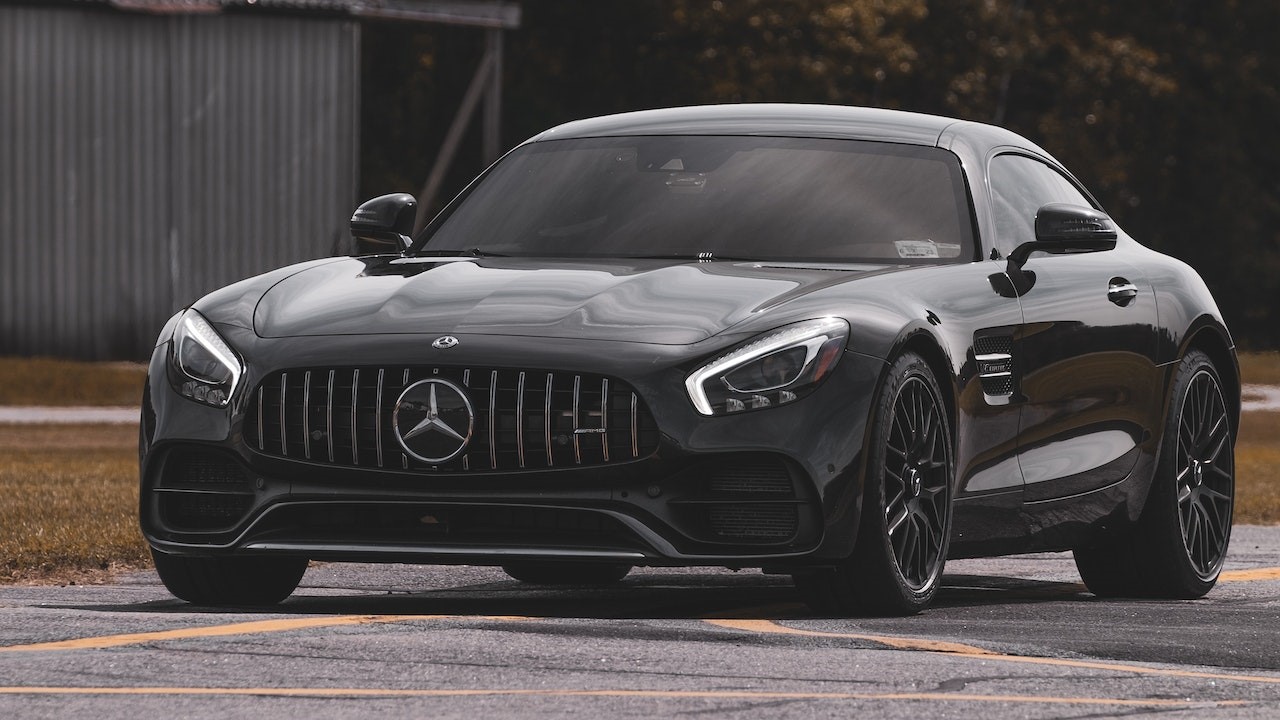 Photo
by
Piccinng
under
Pexels License
Kinds of Vehicles We Accept
Another thing you must know about us is that we're not really picky when it comes to vehicle donations. Whether you got an old or idle car, an RV that's not being used by the family anymore, or a boat that you no longer use, we'll gladly take it.
Goodwill Car Donations is all about the value of your vehicle. As long as it's still capable of generating funds, we'll take it. We accept even vehicles that are no longer running, so please don't hesitate to hand your clunkers to us!
For our Apple Valley, Minnesota car donations program, the common vehicles types we accept include:
Cars: SUVs, sedans, trucks, vans, buses
Specialty vehicles: motorized wheelchairs, snowmobiles, ATVs, golf carts, riding lawnmowers, farm equipment
Recreational vehicles: campers, motorhomes, travel trailers, hybrid trailers, popup trailers
Motorcycles: dirt bikes, touring motorcycles, mopeds, sports bikes, scooters
Water vessels: pontoon boats, jet skis, catamaran boats, cruise ships, yachts
Aircraft: private helicopters, planes
Not sure if your car will qualify for our Apple Valley, Minnesota car donations program? Reach out to us and we'll let you know right away what we think. Refusing a donation offer is something we very seldom do, so there's a good chance we'll take your car.
Interested to know more about Goodwill? Feel free to visit our FAQs page here.
Help Save Lives with Goodwill Car Donations Now
Do you have an idle sedan or truck that you've long wanted to dispose of? Today may be the perfect time to get that vehicle out of your garage! Call us at 866-233-8586 and take part in our Apple Valley, Minnesota car donations program now!