White Settlement, Texas Car Donations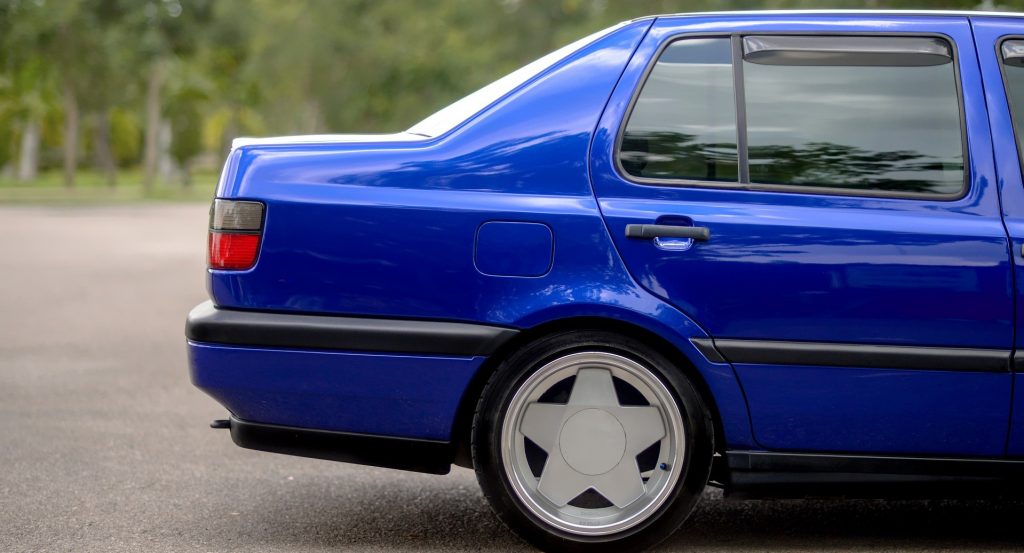 White Settlement, Texas Car Donations: Be a Catalyst for Positive Changes in Your Community
If you're intent on providing assistance to the less fortunate residents of White Settlement, Texas, you might as well do it big time but without hurting your pocket. A great option for you is to donate a car you no longer need to Goodwill Car Donations through our White Settlement, Texas car donations program.
It wouldn't hurt to make such a donation since you wouldn't be taking out even a single dollar bill from your wallet. Moreover, getting rid of a vehicle you no longer use would even be beneficial to you in so many ways.
However, the most compelling reason for making a car donation is the opportunity to serve as the catalyst for positive changes in your community, beginning with the vital assistance you will help provide to the men and women in your community who are burdened with disabilities, lack of skills and education, poverty, joblessness, and other circumstances that prevent them from finding worthwhile employment and success in life.
The vehicle you'll be donating to us at Goodwill will serve as the key that would open the doorway to a financially independent and productive life for these individuals.
We auction off all vehicles donated to our White Settlement, Texas car donations program and use the proceeds to fund the critical programs being provided by the Goodwill nonprofit organizations serving your area. These programs provide free education, training and job opportunities to persons with disabilities and those facing other barriers to employment. They also provide community-building support and barrier-free housing for the disabled.
Thanks to your car donation, these once idle and dependent individuals will be able to overcome their limitations and harness their full potential to achieve their life goals: having a secure, stable job that pays good enough wages to enable them to support themselves and their families. In turn, their productivity will help boost growth and progress in your city, the state of Texas, and the rest of our nation!
That's truly a big-time transformation that you can help achieve with just your small-time car donation.
The Easy Steps in Donating a Car to Goodwill
If you're looking for a trustworthy organization that offers a fast, hassle-free, and convenient car donation program in White Settlement, then look no more since we are here to offer you one such program.
At Goodwill, we see to it that our donors enjoy utmost convenience and a rewarding experience. All you have to do is to contact us and inform us of your decision to take part in our White Settlement, Texas car donations program. Once you do that, you can just sit back and relax as we complete the donation process for you.
You can contact us either by calling our toll-free 24/7 hotline 866-233-8586 or filling out our online donation form, which you can find on all the pages of our website, including this page. Provide us with pertinent details about the vehicle you're donating and your personal contact information.
We'll arrange with a licensed towing company in your area to pick up your car at the date, time, and place of your own choosing. You need not pay for this service since the towing fee is on us.
The towing company can haul away your car as fast as a day or two after your initial call to us. Before the tow truck leaves with your car onboard, the driver will give you a towing receipt. This document frees you from all liabilities on the car you donated from that point onward, allowing you to cancel its registration and insurance coverage.
We'll send your car to one of the best auction houses in the city. Within 30 days following the sale of your car, we'll send you by mail your 100-percent tax-deductible sales receipt. With this document, you can claim the full selling price of your car as your tax deduction when you file your itemized federal income tax for the incoming tax-filing season.
If you have questions regarding our White Settlement, Texas car donations process or any related matter, feel free to call us at 866-233-8586. You can also visit our FAQ's page or send us a message online.
The Types of Vehicles We Accept for Donation
One of the reasons that make Goodwill Car Donations stand out from other organizations offering car donation programs is that, unlike them, we're not choosy in accepting vehicle donations. You can donate to us virtually any type of vehicle. It won't even matter if the vehicle you're donating is not in good running condition or not running at all.
The only vehicles we cannot process for donation are those that have been stolen or abandoned because those offering them for donation couldn't possibly possess their title or proof of ownership.
Here are some of the vehicles we accept in our White Settlement, Texas car donations program:
Cars
SUVs
Trucks
Tractors
Boats
RVs
Campers
Riding lawn mowers
Motorized wheelchairs
Non-commercial aircraft
The Rewards You'll Get for Your Car Donation
Your car donation will definitely provide invaluable assistance to the disadvantaged residents of your city. However, they would not be the only beneficiaries. You, too, will also benefit from your own good deed!
Here are the rewards you'll get when you contribute to our White Settlement, Texas car donations program: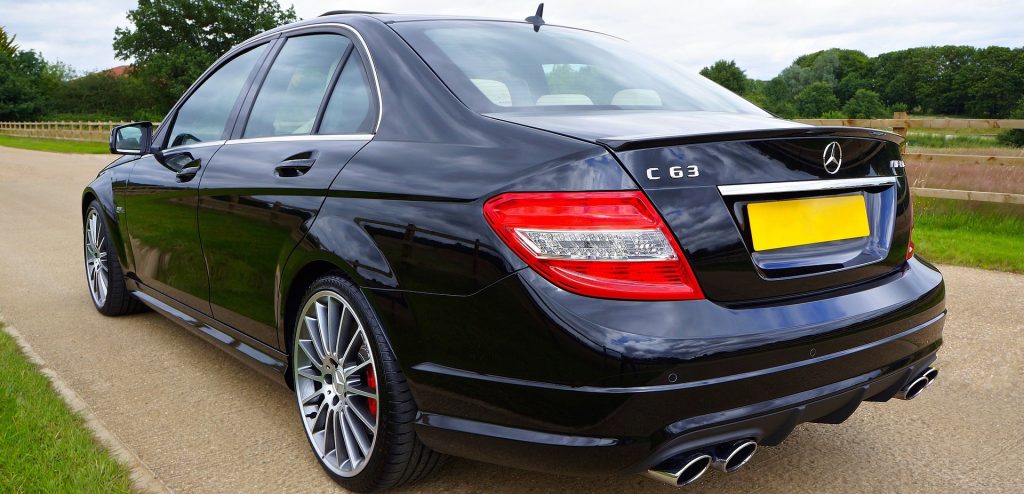 Make a Difference Today!
Make a difference in the lives of the people in your community today! Call us at 866-233-8586 and take part in our White Settlement, Texas car donations program.
Donate Your Vehicle Below
Takes less than 60 seconds!

Or Call 866-233-8586