Weatherford, Texas Car Donations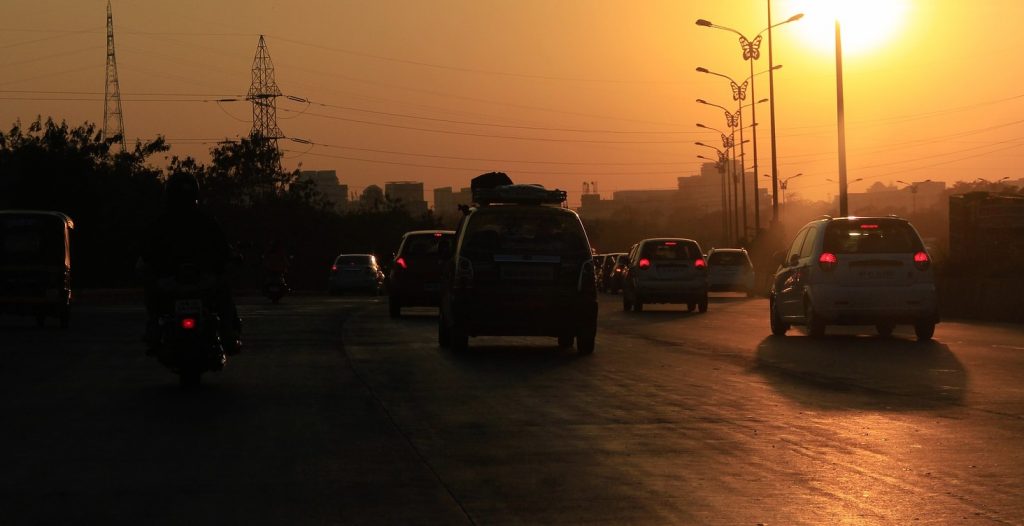 Weatherford, Texas Car Donations: Join Us And Make a Difference in Your Community
One of the easiest and most effective ways to make a difference in your community is by extending meaningful assistance to your underprivileged fellow residents. By taking part in Goodwill's Weatherford, Texas car donations program, you can achieve that. You will be initiating a process that will impact the lives of the men and women in your area who are burdened with disabilities, lack of skills and education, joblessness, poverty, and other personal circumstances that prevent them from finding gainful employment and achieving their life goals.
By handing over an unneeded vehicle to us at Goodwill Car Donations, you make it possible for these individuals to receive the assistance they need.
We sell all the vehicles donated to us through auction and use the proceeds to fund the critical programs of the Goodwill nonprofit organizations serving your area here in Texas. These programs provide free education, training and job opportunities to persons with disabilities and those facing other barriers to employment. These Goodwill nonprofits also provide community-building support and barrier-free housing for the disabled.
All these free services enable the disadvantaged people in your community to gain self-esteem. Those who are able to secure gainful employment as a result of the skills and know-how they learned from their training become financially independent, self-sufficient citizens able to provide for their needs and those of their families. These once idle and dependent individuals become productive members of society with the means to contribute to the growth and progress of their community, the state of Texas, and the rest of the country.
You can become a part of this great movement with your participation in our Weatherford, Texas car donations program.
Our Donation Process Simplified
Unlike other organizations that offer car donation programs, Goodwill has its own car donation system that's not only quick and straightforward but also paperless and costless!
We don't want you to experience the headaches of paperwork. We don't want you to worry about paying for a towing company either. That is why we've decided to take all these responsibilities away from you and do them ourselves.
From the processing of your documents to the hauling of your automobile, you can trust us to take care of everything for you. Just let us know about your decision to take part in our Weatherford, Texas car donations program. Once we have your word, we'll start processing your donation.
You can get in touch with us either by calling us at our toll-free 24/7 hotline 866-233-8586 or filling out our online donation form, which you can find on all pages of our website, including this page. We'll ask certain details about the vehicle you're planning to donate. We'll also agree on a date, time, and place for towing your vehicle, which of course, will be at your own convenience.
If you want us to tow your vehicle the quickest time possible, we can do that a day or two after your call. Expect to receive a tow receipt before the tow truck takes off with your vehicle onboard. If you can't be around at the time of pickup, make sure to leave your car's title and keys behind.
We will deliver your vehicle to one of the best auction houses in your area. Once your vehicle is sold, we'll send you by mail your 100-percent tax-deductible sales receipt. You'll need this receipt to claim your tax deduction, so don't lose it!
The Types of Vehicles We Accept for Donation
Another thing that sets us apart from other car donation programs is the fact that we're open to nearly all types and brands of vehicles regardless of their age, appearance, and running condition.  With Goodwill, you don't have to worry about wanting to donate a beat-up car. We'd still be happy to accept in our Weatherford, Texas car donations program.
We seldom refuse an offer. The only vehicles we can't take are those that are either stolen or abandoned.
Here is a list of the vehicle types that are typically donated to us:
Common cars: SUVs, sedans, compact cars, convertibles, sports cars
Motorcycles: sports bikes, touring bikes, scooters, mopeds, dirt bikes, cruisers
Recreational vehicles: motorhomes, travel trailers, campers, pop-up trailers, five wheelers
Fleet vehicles: trucks, buses, minivans, vans
Specialty vehicles: motorized wheelchairs, riding lawnmowers, golf carts, snowmobiles, ATVs, farm equipment
Aircraft: private planes, helicopters
Watercraft: catamaran boats, motorboats, sailboats, pontoon boats, cruise ships, jet skis
Got a problem about your car's physical state? Not sure if it can qualify for our Weatherford, Texas car donations program? Talk to us about it and we'll tell you what we think!
Benefits You Can Get from Your Car Donation
To thank you for supporting our cause and for showing your generosity and compassion to our less privileged fellow citizens, we offer you amazing rewards in our Weatherford, Texas car donations program. Here are some of them:
Receive a maximized tax deduction.
Get rid of an unneeded clunker at no cost to you.
Get free and fast vehicle towing service.
Avoid the headaches of paperwork.
Save money since you no longer have to pay for your automobile's repairs, maintenance, registration, and insurance.
Free up space in your garage or driveway.
Get the opportunity to team up with the prestigious Goodwill organization in your area.
Experience a sense of fulfillment knowing that your car donation would make a difference in the lives of the people in your community.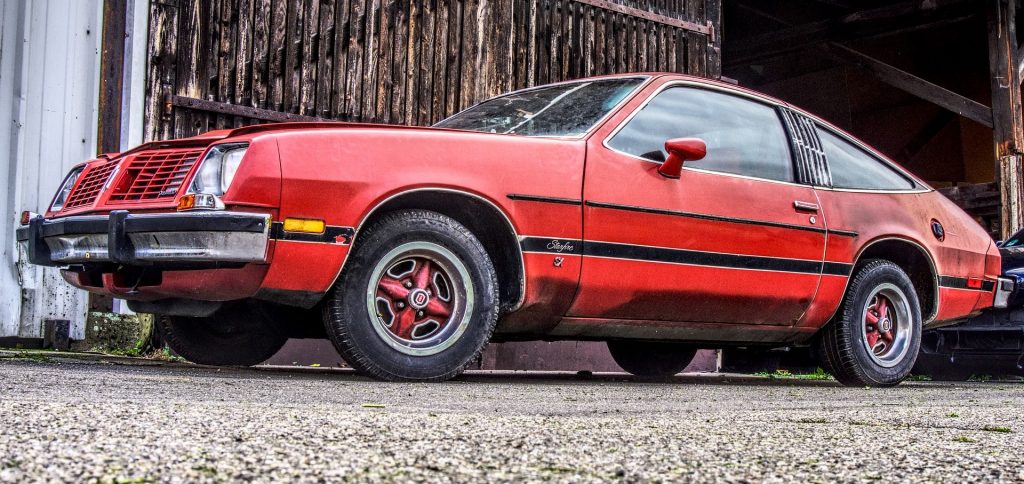 Get Involved in a Meaningful Cause Today!
Still haven't done your part to serve your community? Today sounds like the ideal day. Call us at 866-233-8586 and join our Weatherford, Texas car donations program now! We look forward to transforming lives with you!
Donate Your Vehicle Below
Takes less than 60 seconds!

Or Call 866-233-8586