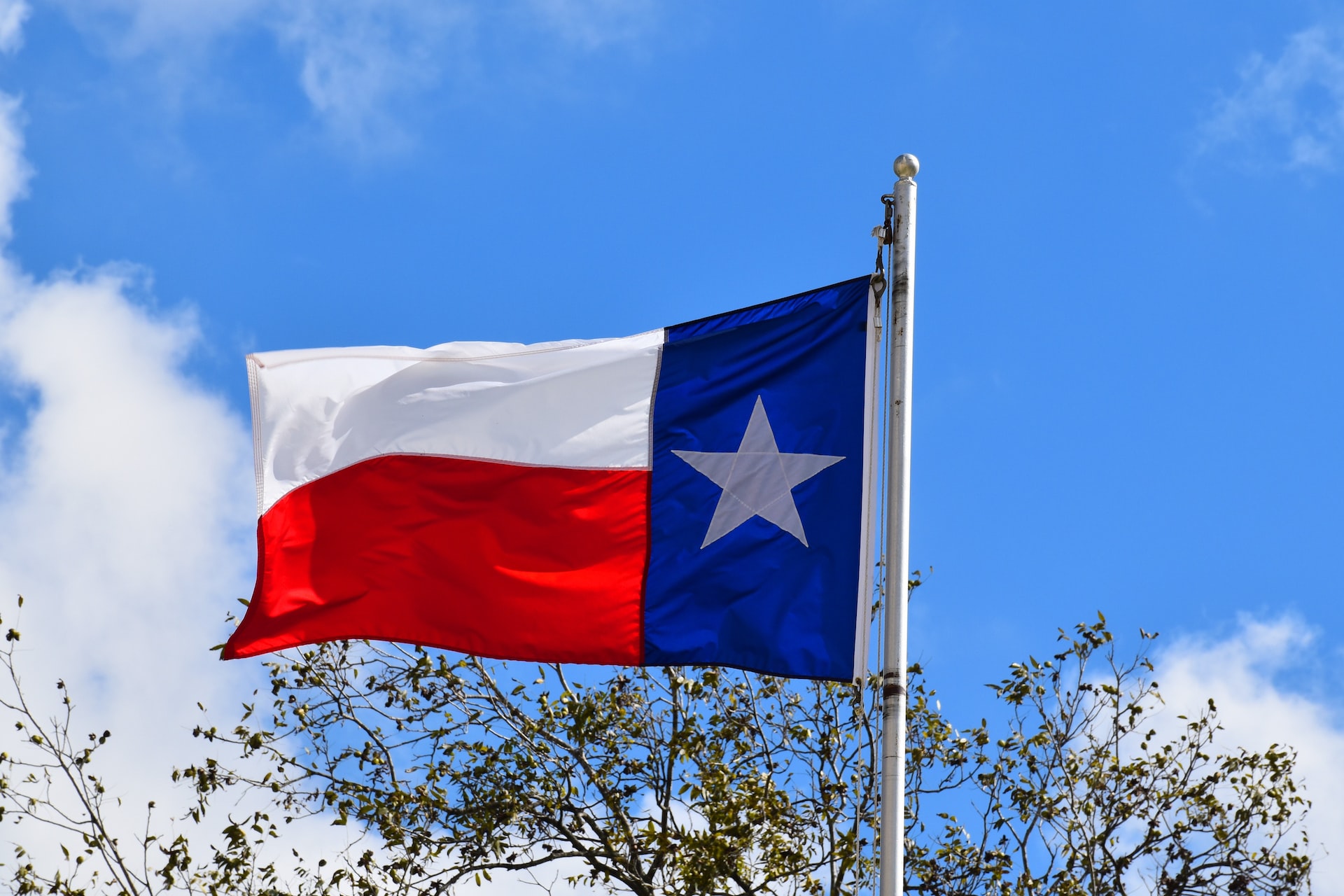 Photo by Ray Shrewsberry under Unsplash License
Sugar Land, Texas Car Donations: Your Old Vehicle Can Help Transform Lives!
This may sound amazing but it's undeniably true: Disposing of an old and unwanted car by sending it to Goodwill's Sugar Land, Texas car donations program can help transform the lives of our jobless, impoverished, and disadvantaged fellow Americans. You may not know it yet, but your old automobile can play a key role in uplifting the lives of such individuals in your own community alone. Just donate it to Goodwill Car Donations, and you'll find out how.
Whatever vehicle you donate and regardless of its condition, we will use it to fund various life-changing programs in your community. We sell all vehicles donated to us through auction and use the proceeds to energize our programs that provide essential services such as job training and placement, mentoring, career development, youth employment, disability benefits support, and other community-building initiatives.
All these programs are aimed at giving the underprivileged men and women in targeted communities such as here in Sugar Land, Texas the chance to regain their dignity by teaching them valuable skills and infusing them with vital knowledge so they can earn a decent living.
Thus, an idle truck or golf cart that you don't need anymore might just be what one disabled Texan veteran needs to get a job, thus overcoming his limitation and becoming a productive member of society.
Experience Our Smooth and Hassle-Free Donation Process
If you're among those who suffer from headaches from too much paperwork, you'd want to consider working with Goodwill Car Donations. The reason is that with us, donors don't deal with preparing any form of documents at all! We won't let you pay for anything, either!
For supporting us and showing your compassion for your less-privileged fellow citizens, the least we could do is to spare you from going through a complicated donation process. We'll handle everything—from the processing of your papers to the mailing of your tax-deductible sales receipt! The only thing you'll be doing is to inform us of your decision to take part in our Sugar Land, Texas car donations program.
To give you a clearer idea of our program, here's a quick guide of how our donation process works:
Contact us by either calling our toll-free 24/7 hotline 866-233-8586 or filling out our online form, which you can find on the right side of this page. We'll be asking you about your contact details and your car's make, model, mileage, VIN, a brief description of its condition, and title availability.
We'll call you back after verifying the information you gave. We'll then ask you when, what time, and where you prefer us to come over to pick up your vehicle. We'll then arrange with a licensed towing company in your area to handle the job. You need not pay for this since the towing fee is on us.
The towing company can haul away your car as quickly as 24 or 48 hours after your initial call to us. Before the tow truck driver leaves with your car onboard, the driver will give you a towing receipt. This document releases from any liabilities on the car you've donated from that point onward and grants you the right to cancel your car's registration and insurance coverage.
Once we have your car in our possession, we'll sell it through an auction, using the proceeds to support our programs.
Several days following the sale of your car, we'll send you by mail your 100-percent tax-deductible sales receipt. Don't lose this piece of paper since you'll need it in claiming your tax deduction. Under certain conditions, the price printed on the receipt is the amount you can deduct from your taxable income when you file your itemized federal income tax return for the next tax-filing season.
That's it! You remove an unwanted automobile from your property, use it to support the needy, and you get to enjoy a hefty tax deduction!
Got a question for us? Call us at 866-233-8586 or contact us online. You may also visit our FAQs page.
The Benefits You'll Get from Your Car Donation
Getting rid of an old or unneeded car is a good idea when you're doing it for a meaningful purpose. It's even better when you're doing it with Goodwill Car Donations. You not only get the chance to make a significant impact on the lives of your less fortunate fellow citizens, but you're also doing yourself a big favor.
By choosing to take part in our Sugar Land, Texas car donations program, get ready to experience a number of rewarding things such as:
Receive the highest possible tax deduction.
Experience our quick and stress-free donation process without spending a single dollar.
Get free and fast towing service on the date, time, and place of your own choice.
Stop paying needlessly for your car's repairs, maintenance, registration, and insurance.
Avoid the hassles and headaches of paperwork.
Avoid wasting your time, effort, and money in trying to sell a used car.
Regain space in your garage to find a new home for your brand-new car.
Feel the joy of knowing that your unwanted vehicle will be used to transform lives.
The Vehicles We Accept for Donation
There's no need for you to feel ashamed in donating a barely running car or one that can't be driven anymore. At Goodwill, we're open to nearly all kinds of vehicle donations, whether they're still in running condition or not. Talk to us if you're having uncertainties about it, and we'll let you know right away if it qualifies.
Our Sugar Land, Texas car donations program accepts nearly all types of vehicles. From common cars such as sedans, SUVs, trucks, and vans to motorcycle donations including scooters or dirt bikes and to RVs in the form of motorhomes or travel trailers, we pretty much take whatever you wish to give us. Goodwill also accepts boats and private planes.
Of course, we're also open to specialty vehicles. They could be motorized wheelchairs, ATVs, snowmobiles, golf carts, and even riding lawnmowers. We also welcome company vehicles that are no longer in use.
Wondering if you can donate more than one type of vehicle? Yes, you definitely can! We'll be more than happy to have them with us!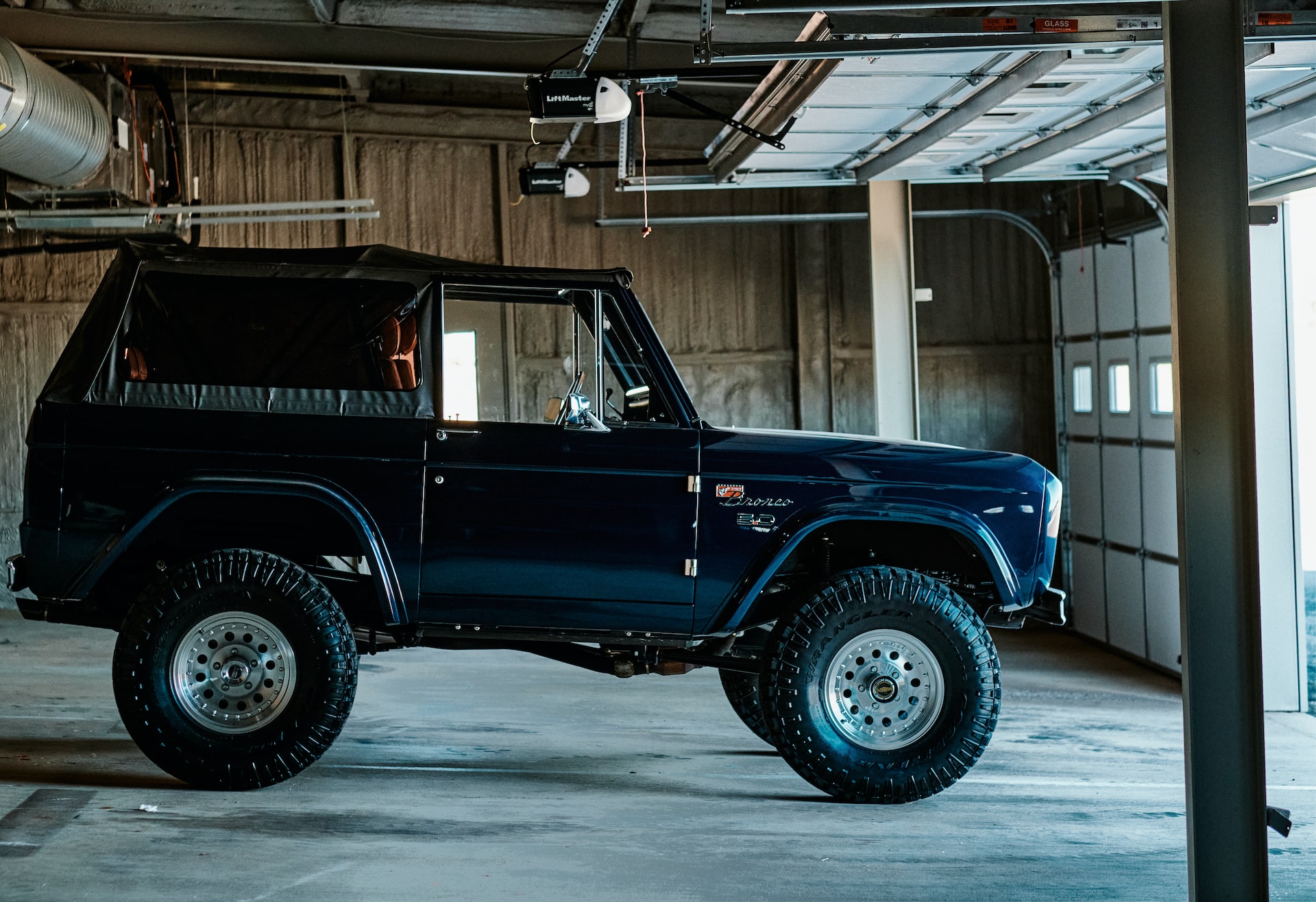 Photo
by
Gear5.8 by Roberto R.
under
Unsplash License
Start Uplifting Lives with Your Old Car Today!
If supporting a worthwhile cause is something you've always wanted to do, now would be the perfect time to act. Take part in our Sugar Land, Texas car donations program and help uplift the lives of your countrymen and women facing hard times. Call Goodwill at 866-233-8586 to get started with your car donation!