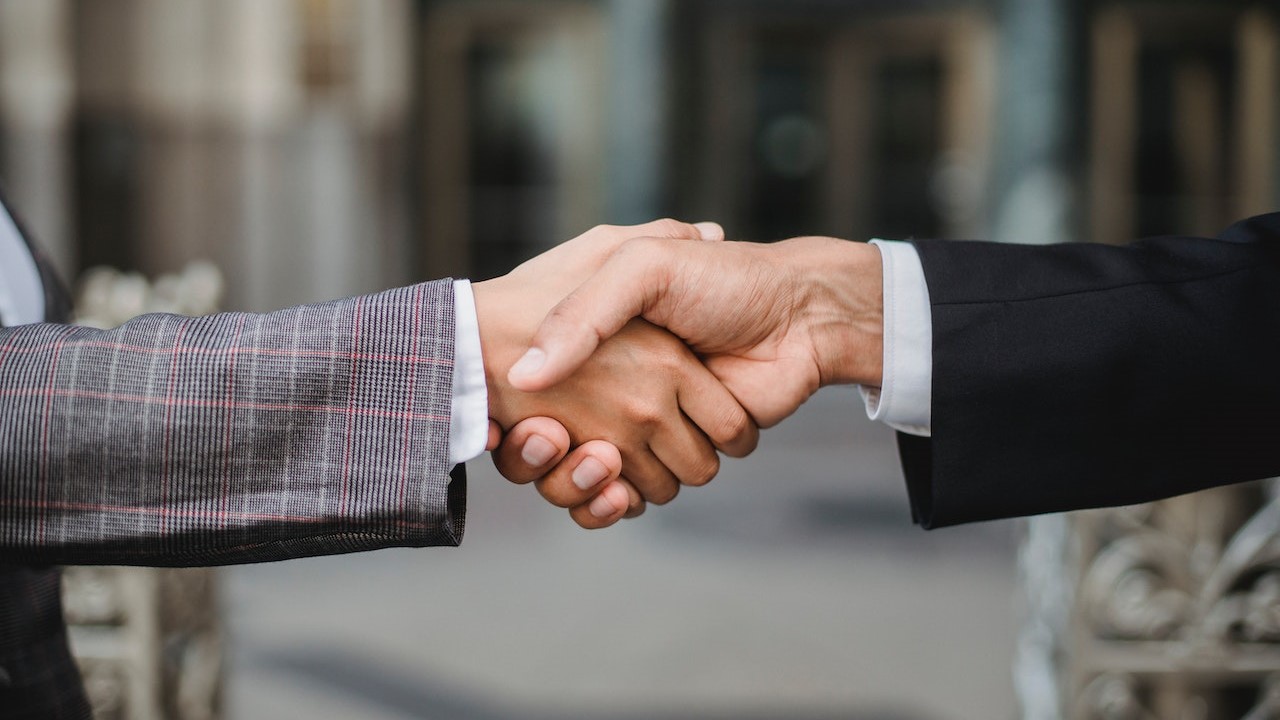 Photo
by
Ketut Subiyanto
under
Pexels License
Roseville, Minnesota Car Donations: Transform Lives of Disadvantaged Folks in Your City
If you've been thinking of getting rid of an old and unneeded car that's been occupying your garage for ages, you might as well hand it over to Goodwill's Roseville, Minnesota car donations program. When you do so, you not only remove an unwanted automobile from your property, you also get to transform the lives of disabled and other disadvantaged people in your community.
Goodwill Car Donations aims to provide a better future for the men and women in our country who face barriers to employment and success due to disabilities, poverty, lack of skills, experience or education, and past criminal backgrounds.
Here in Roseville, Minnesota, the Goodwill organization serving your area has been providing the following services to the underprivileged residents of the city:
Job development and placement
Training and education
Disability benefits support
Youth employment
Released inmates' re-entry services
FATHER child support project
When you donate a vehicle to us, we sell it through auction and use the proceeds to fund the delivery of the above-mentioned services. Through these services, your disadvantaged neighbors and other fellow city residents acquire the skills, knowledge, and resources needed to turn their lives around and become productive members of society. The productivity of these once idle individuals will eventually help in driving the engine of growth and progress in your city and the country in general. And you will have a part in this with your vehicle donation.
Experience a Simple and Stress-Free Donation Process
If you choose to donate your vehicle to us at Goodwill, you'll definitely be in for a treat. One of the many things you'll come to love about us is our convenient and straightforward donation process.
With us, you don't have to worry about handling loads of paperwork and looking for an affordable towing company. We take care of these two tasks and more at no cost to you. As a matter of fact, informing us of your decision to donate is the only thing you need to do. You can count on us to take care of everything else!
Once you're ready to join our Roseville, Minnesota car donations program, just let us know. Reach out to either by calling us at our toll-free 24/7 hotline 866-233-8586 or filling out our online donation form, which you can find on all pages of our website, including this page. We need to know your personal contact information and key details about your vehicle such as its make, model, year, mileage, VIN, title availability, and running condition. Tell us also your preferred date, time, and place for us to pick up your vehicle.
Expect a tow truck from a licensed towing company to arrive at the pickup point on our agreed schedule. If you want us to collect your vehicle ASAP, we can have the tow truck at the pickup point a day or two after your call. If you can't be around at the time, it's completely alright with us. Just make sure to leave your car keys and title for the tow truck driver to pick up.
Before the tow truck hauls off your vehicle, the driver will give you or your designated representative a tow receipt. This document releases you from all liabilities on your vehicle, allowing you to cancel your car's insurance and registration details.
We promptly send your vehicle to one of the best auction houses in the city. A few days after your vehicle is sold, we will mail to you your vehicle's 100-percent tax-deductible sales receipt. With this receipt, you can claim your tax deduction from the IRS when you file your itemized federal income tax return for the next tax-filing season.
That sums up our donation process!
Do you love the sound of tax deductions? What are you waiting for? Make your move and call us now at 866-233-8586! Learn more about Goodwill Car Donations by visiting our FAQs page.
Benefits to Enjoy from Your Car Donation
When you donate a vehicle to our Roseville, Minnesota car donations program, you not only provide support to your disadvantaged fellow citizens, you also get to receive tons of rewards. Here are some of them:
Receive a maximized tax deduction based on your vehicle's final selling price.
Go through a fast and efficient donation process.
Get rid of an unwanted vehicle without spending a single dime.
Get free vehicle towing at a date, time, and place of your choice.
Spare yourself from the headaches of paperwork.
No need to pay for your old car's maintenance, repairs, registration, and insurance.
Avoid suffering from undue stress, facing security risks, and wasting your time, effort, and money in trying to resell your car by yourself.
Free up space in your yard, garage or parkway
Get the privilege to work with a highly respected institution such as Goodwill.
Feel happy knowing how your car donation will impact the lives of the underprivileged people in your city.
Vehicles We Accept for Donation
Another good thing you should know about us is that we are open to pretty much all sorts of vehicle donations. Whether you plan to donate an old truck or a boat that's no longer running properly or not running at all because of a busted engine, we'd still be glad to have it with us. As long as we can see that your vehicle is still capable of generating funds, we won't hesitate to accept it.
We don't look for specific vehicle types in our Roseville, Minnesota car donations program. The common and uncommon vehicle types we welcome at Goodwill include:
Cars: sedans, SUVs, buses, trucks, minivans
RVs: motorhomes, travel trailers, campers, pop-up trailers, hybrid trailers
Motorcycles: dirt bikes, scooters, mopeds, touring bikes, sports bikes
Specialty vehicles: motorized wheelchairs, ATVs, riding lawnmowers, snowmobiles, golf carts
Watercraft: yachts, pontoon boats, cruise ships, jet skis, catamaran boats, motorboats
Aircraft: non-commercial planes, helicopters
If you find yourself uncertain about donating a run-down automobile to us, don't be shy to talk to us about it. Call us or send us a message online. We would love to hear you out. Don't worry; the chances of us refusing a donation offer are slim.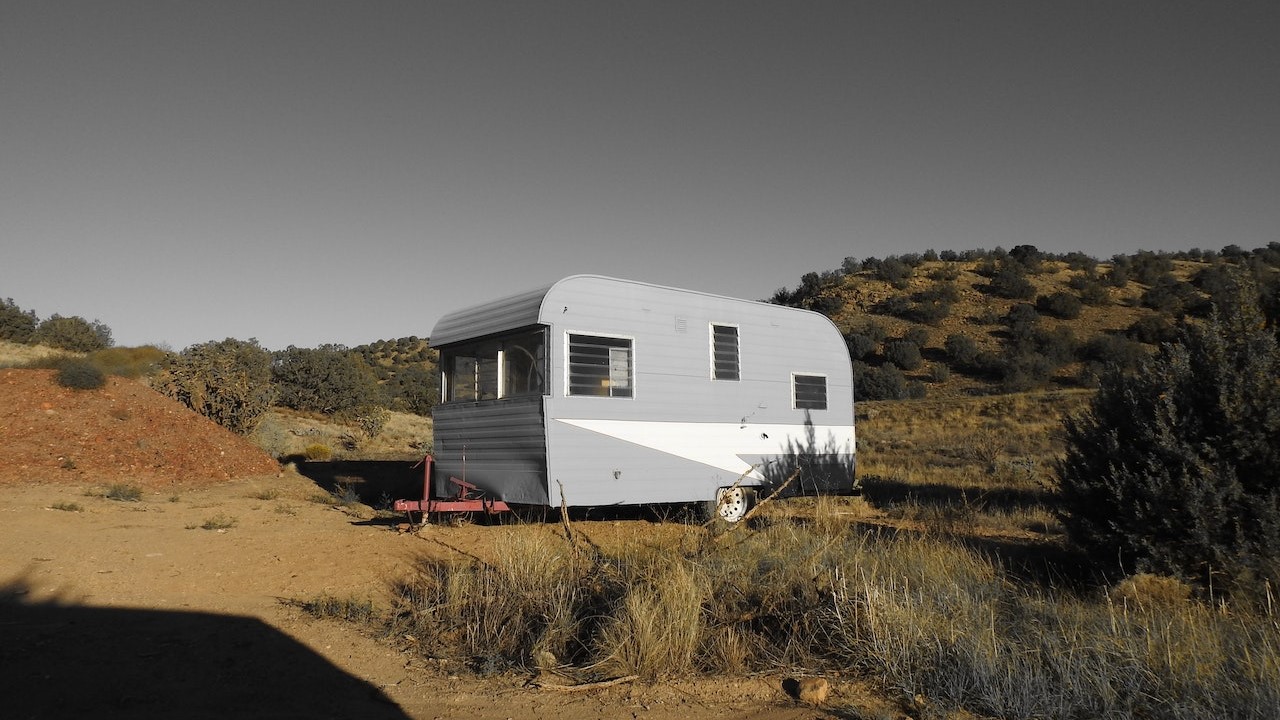 Photo
by
Linnea Hansen
under
Pexels License
Give Your Old Car a New and Meaningful Purpose Today
It's about time you retire your old vehicle and give it a new and more meaningful purpose by handing it over to us at Goodwill Car Donations. You'd be surprised to see many happy faces in your community as a result of your charitable deed. Call us now at 866-233-8586 and take part in our Roseville, Minnesota car donations program!