Galveston, Texas Car Donations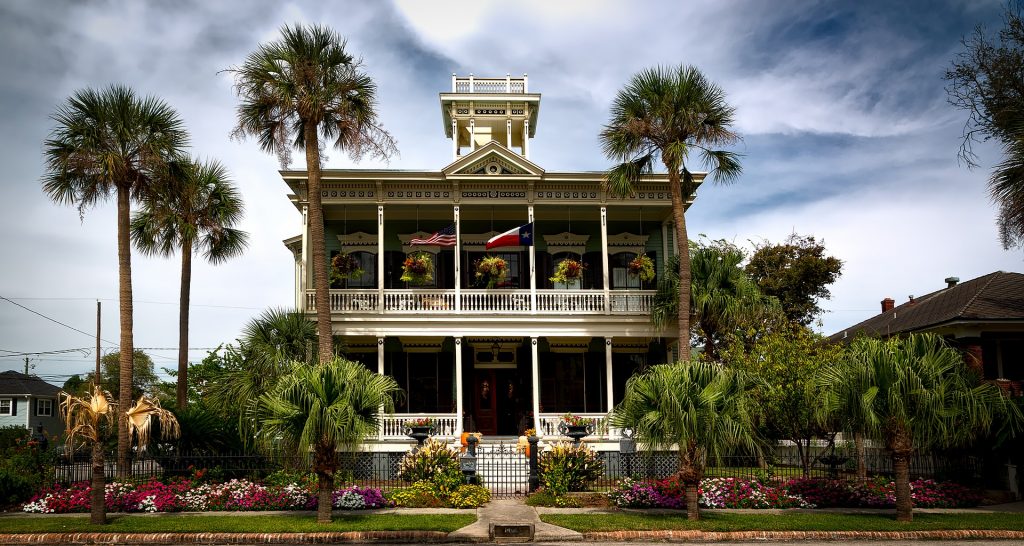 Galveston, Texas Car Donations: Take a Step to Transform Lives!
Did you know that Goodwill's Galveston, Texas car donations program offers fast, easy, and free services? All you need is an old car, truck, motorcycle, boat or whatever vehicle you no longer need. By donating such a vehicle to Goodwill Car Donations, you'll be able to help countless disadvantaged people in your community.
The benefits go both ways, too, since you'll enable yourself to receive a lot of valuable perks!
Your Donation Rewards
They say everything's bigger in the Lone Star state. Why not go big on your charitable donations? Here are the rewards that you'll get when you contribute to our Galveston, Texas car donations program:
Easily get rid of your old car conveniently and for FREE.
Use your newly vacated garage to house your brand-new car.
Avoid the stress in selling a used vehicle by yourself since you don't have to put up "For Sale" ads, look for interested buyers, negotiate the price, handle paperwork, and possibly spend for repair, repaint or what have you to make your old car sellable.
Quickly dispose of a clunker that doesn't run since, with Goodwill, almost any vehicle in any condition is qualified for donation, including vehicles with broken parts, missing tires, etc.
Eliminate additional expenses like insurance, registration, and maintenance of a vehicle you no longer use or want.
Enjoy an equitable tax deduction based on your car's cash value or fair market price, based on IRS rules.
Feel great for helping disabled and other disadvantaged individuals get back on their feet and get a better quality of life by securing a good paying job.
To summarize, if you decide to get rid of an unwanted vehicle by taking part in our Galveston, Texas car donations program, you'll be doing a big favor both to your community and to yourself! Call 866-233-8586 or visit our FAQs page to learn more about our car donation program.
About Goodwill Car Donations
Helping underprivileged Americans for more than 100 years now, Goodwill is committed to pursuing our anti-poverty programs throughout the country. We seek to ensure that help is within the reach of every disadvantaged American.
Our main goal is to enhance the dignity and quality of life for individuals and their families by strengthening communities, eliminating barriers to opportunity, and helping people in need reach their full potential through learning and the power of work.
To achieve this, Goodwill Car Donations has established programs focused on disadvantaged individuals and communities, including here in Galveston, Texas. With your help, we will be able to continue providing the following:
Job training and mentoring programs
Employment services
Critical community-building support
Barrier-free housing for the disabled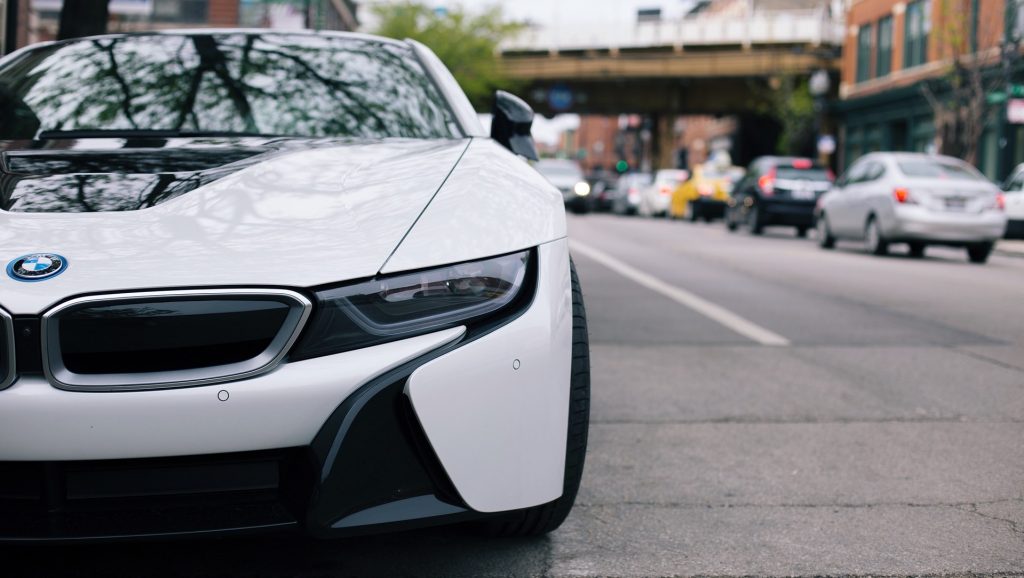 The Vehicle Types We Accept for Donation
Vehicle donations to our Galveston, Texas car donations program are not limited to cars alone. If you have an extra vehicle that you want to get rid of other than your car, you can always donate that. We even process multiple donations in a smooth and seamless way.
Here are the vehicles we welcome at Goodwill:
Cars: sedans, vans, SUVs, trucks, motorcycles
Fleet vehicles: cars, passenger vans, cargo vans, SUVs, pickups, trucks, buses
RV and campers: recreational vehicles, motorhomes, campers, travel trailers, pop-up trailers, 5-wheelers
Specialty vehicles: ATVs, snowmobiles, tractors, motorized wheelchairs, riding lawn mowers, farm equipment
Watercraft: boats, sailboats, motorboats, yachts, fishing boats, pontoon boats, houseboats, jet skis and other personal watercraft
Aircraft: non-commercial airplanes, helicopters
How to Donate a Vehicle to Goodwill
All you need to do in our Galveston, Texas car donations process is to reach out to us, which is the first step in our three-step process. We'll take it from there, and you don't need to do anything else. Here's a brief guide to our car donation process:
You can either fill out our online donation form or call us at 866-233-8586 to get started with your car donation. For the online donation application, please provide as many details as needed, and we'll give you a call as soon as we receive your request – usually within 24 hours or even as soon as you hit the "Donate" button! We need to know basic details such as your vehicle's make, model, year, mileage, availability of title and overall condition. Tell us also your contact information.
Second step: Take advantage of our FREE towing service.
A schedule for the towing of your vehicle will be arranged based on your preferred date, time, and place for pickup. A professional towing company will handle the job, and you don't even have to be there during the process. Best of all, the service is absolutely FREE!
Third step: collect your tax deduction receipt.
Goodwill Car Donations will send you the 100-percent tax-deductible sales receipt of your car within 30 days after it is sold at auction. The final selling price of your car as printed on the receipt will determine the amount of tax deduction you can claim when you file your itemized federal income tax return for the next tax-filing season. If your car is sold for more than $500, you can claim the exact amount as your tax deduction. But if your car is sold for less than $500, you can claim either the exact amount or your vehicle's fair market value not exceeding $500, whichever is higher.
During the processing of your donation, Goodwill Car Donations will manage all the details including paperwork, the issuance of your tax-deductible receipt, and selling/auctioning of your car.
If you have any questions regarding our Galveston, Texas car donations process or any related matter, feel free to call our toll-free 24/7 hotline 866-233-8586. You can also send us a message online.
Make a Difference Now!
The best time to make a difference in your community and in the lives of your less fortunate fellow citizens is now! Call 866-233-8586 to get a maximum tax write-off for joining our Galveston, Texas car donations program!
Donate Your Vehicle Below
Takes less than 60 seconds!

Or Call 866-233-8586