Watauga, Texas Car Donations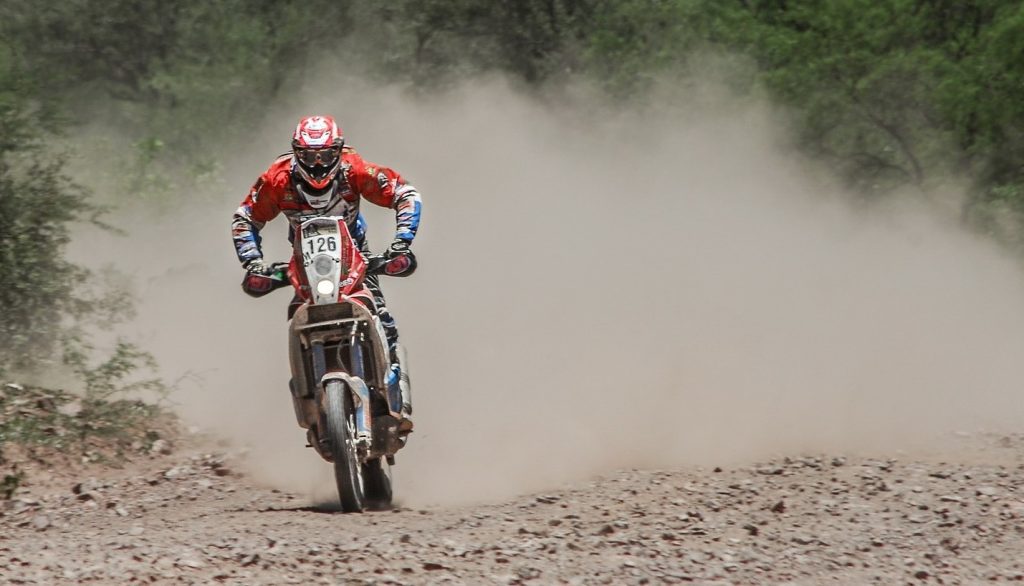 Make a Lasting Impact on People's Lives and Your Community through Watauga, Texas Car Donations
Do you want to find out about how taking part in Goodwill's Watauga, Texas car donations program could solve your clunker problems and at the same time help make life better for the people in your community who are saddled with disabilities and other barriers to employment?
Some people may find it unusual for a charity to encourage car donations because when we talk about charitable donations, the items that we usually have in mind to donate are furniture, clothes, books or even cash. However, if you're desperate to get your hands off your old and unwanted car, it's about time that you get to know the right information about car donations.
At Goodwill Car Donations, it doesn't matter if what you're donating is a car that's rusted out, broken down, and can't be driven anymore or a classic convertible that's still in tiptop shape with just a few miles on it. If you've come to a point where you want nothing more than to part ways with a vehicle you don't need, let alone want, consider donating it to us at Goodwill.
How Your Car Donation Could Transform Lives
We at Goodwill Car Donations operate fundraisers such as our Watauga, Texas car donations program. We auction off all donated vehicles we receive and use the proceeds to fund the programs of Goodwill nonprofit organizations all over the country. All these programs are geared towards eliminating barriers to employment opportunities for people with disabilities and other disadvantages.
We at Goodwill believe that If these idle individuals are given a chance to earn a good living, they and their families will attain a better quality of life and contribute to the growth of their community.
Would you like to help them realize their dream? When you donate a vehicle to us at Goodwill, you'd be helping us deliver the following critical projects and services to the underprivileged folks in your area:
Career development and counseling
On-site and virtual skills training
Disability benefits support
Job training and placement
Youth education and employment
Vehicle assistance
Financial management training
If you want to contribute your share in improving the living conditions of the people in your community, take part in our Watauga, Texas car donations program by calling 866-233-8586 now!
How to Donate Your Vehicle to Goodwill
Participating in our Watauga, Texas car donations program is incredibly easy. You won't have to break a sweat throughout the whole donation process because we intentionally made it as simple as possible. In fact, it's practically effortless on your end.
Here's how it goes:
You get in touch with us by filling out our online donation form, which you can find on every page of our website, including this page. Another option is to call us directly at our toll-free 24/7 hotline 866-233-8586. In either of the two options, provide us with your personal contact information and some basic details about the vehicle you plan to donate to us such as its make, model, year, mileage, VIN, title availability, and a short comment on its running condition. We'll then schedule your vehicle's pickup based on the time, date, and place most convenient for you.
A tow truck from a professional towing company will be sent out by our team to haul away your vehicle away.
You'll receive from us your 100-percent tax-deductible sales receipt within a few days after we sell your vehicle at an auction.
We'll Take Any Type of Vehicle
The best part about joining our Watauga, Texas car donations program is that no busted engine, faulty transmission, flat tire or defective suspension could keep us from squeezing some value out of your car. In other words, we'd gladly take even a car that is no longer running.
Did you misplace your vehicle's title? Don't let this stop you from donating! Our team of title experts will be more than willing to assist you until you obtain a duplicate title.
We also don't limit your donations to standard vehicles such as cars, trucks, vans, and SUV's. Here's a comprehensive list of vehicle types that we have been receiving from our donors:
Cars: sedans, coupes, convertibles, luxury cars, sports cars, wagons, hybrids, hatchbacks
Vans: family minivans, camper vans, cargo vans, passenger vans
SUVs: compact, midsize, full-size or crossover versions
Trucks: extended cab pickup, panel trucks, box trucks, pickup trucks
Motorcycles: scooters, cruisers, sports bikes, off-road bikes, touring bikes, choppers
Fun vehicles: snowmobiles, jet skis, RVs, motorhomes, campers, travel trailers, pop-up trailers, 5-wheelers
Boats: sailboats, speedboats, fishing boats, houseboats, pontoon boats, tugboats, yachts
Specialty vehicles: motorized wheelchairs, riding lawnmowers, noncommercial planes
Fleet vehicles: cars, passenger vans, cargo vans, SUVs, pickups, trucks, buses
Work-related vehicles: construction vehicles, tractors and farm equipment, buses, large trucks, landscaping vehicles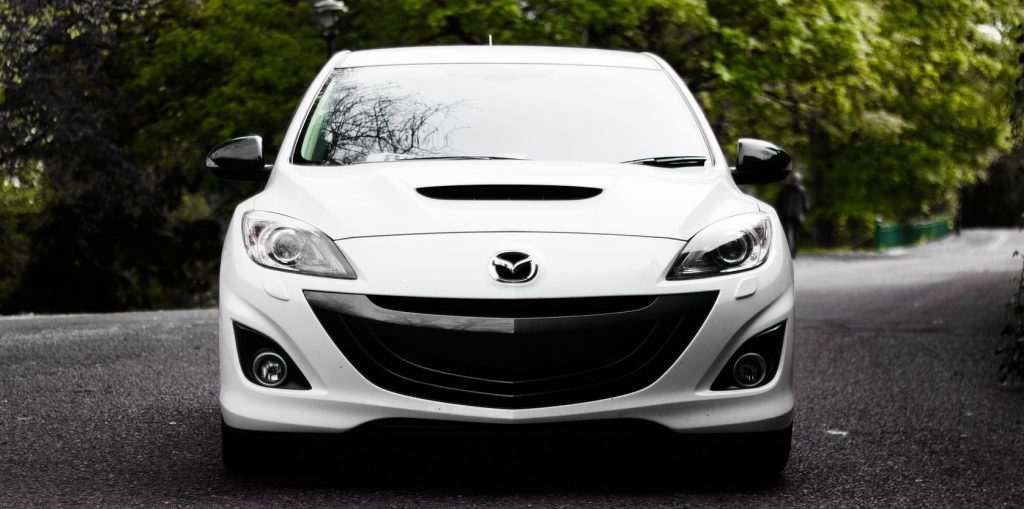 Your Benefits!
Do you know that when you take part in our Watauga, Texas car donations program, awesome rewards will await you? They include these:
Free, fast, and convenient towing service.
We'll handle all the paperwork for you.
Enjoy a healthy tax write-off.
No more spending money on car repairs, maintenance, registration, and insurance.
No need to go through the hassles associated with reselling your own vehicle yourself.
Are You Ready to Make a Difference?
You can choose to transform lives today. Call us at 866-233-8586 and join our Watauga, Texas car donations program.
Donate Your Vehicle Below
Takes less than 60 seconds!

Or Call 866-233-8586