Spring, Texas Car Donations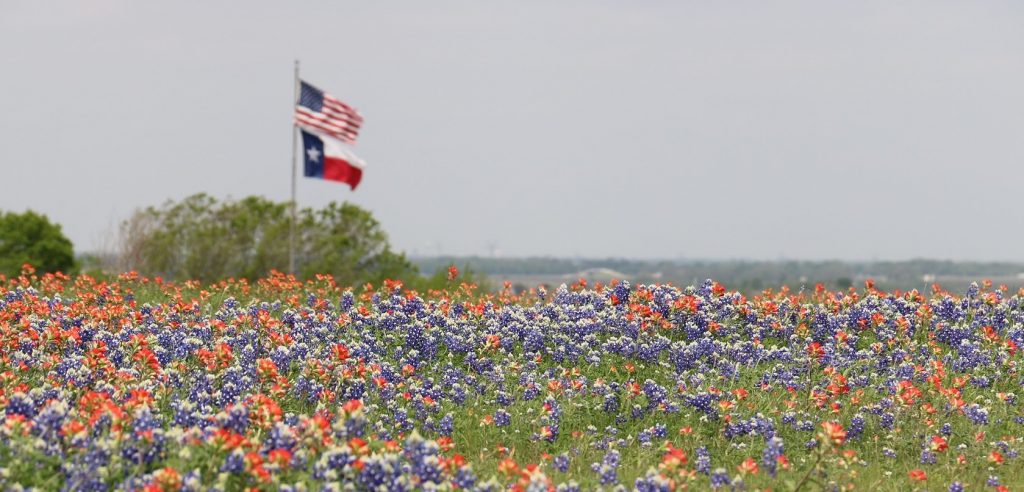 Spring, Texas Car Donations: What's 'Useless' to You May Mean the World to Less Fortunate Folks
The charitable act of contributing to our Spring, Texas car donations program can bring joy to the disadvantaged people in your community. While your old automobile seems useless to you now, it can mean the world to these individuals. We're here to tell you how.
Our mission at Goodwill Car Donations is to generate funds through vehicle donations to help American men and women who are saddled with disabilities, illiteracy, lack of skills, joblessness, poverty, and other impediments to employment and a happy, successful life. The funds are used by Goodwill organizations all over the United States to sustain their programs and services that cater to these individuals.
Here in Spring, Texas, the Goodwill organizations serving your area use the proceeds from the sale of donated vehicles to deliver free education, training, and job opportunities to those people with special needs in your area. They also provide community-building support and barrier-free housing for the disabled.
These programs and services enable the less privileged members of your community to gain self-esteem and become independent, self-sufficient citizens. We equip them with the right skills and knowledge that would empower them to overcome their limitations and harness their full potential as they find stable jobs that pay wages good enough to support themselves and their families. The productivity of these once idle individuals will eventually contribute to the growth and progress of your community and the country in general.
That's how significant your participation in our Spring, Texas car donations program is!
Enjoy the Convenience of Our Donation Process
What makes Goodwill an ideal choice for many car donors is our quick, costless, and stress-free donation process. If you're looking to work with a reputable car donation program in Spring, Texas that offers top quality service, Goodwill Car Donations is certainly your best pick.
With us, you won't experience the hassles of paperwork nor waste your time in looking for an affordable towing company near your area. We handle everything on your behalf, and it's all for free!
For supporting our cause and doing your part to help our fellow disadvantaged Americans, we'd like to make things easier for you when you donate. Contacting us is actually the only thing you'll be doing. We take care of the rest of the things that need to be done.
Once you've made your decision to contribute to our Spring, Texas car donations program, just let us know. You may reach us either by calling our toll-free 24/7 hotline 866-233-8586 or filling out our online donation form. Be ready to give us specific details about the car you wish to donate as well as your preferred place, date, and time for its towing.
We can assign a licensed towing company to send a tow truck to your vehicle's location a day or two after your call if you want speedy service. In case you're not available at the time of pickup, see to it that you leave your vehicle's title and keys behind. The tow truck driver will give you or your representative a towing receipt before hauling off your vehicle. The receipt entitles you to cancel your car registration and insurance coverage.
We'll send your car to one of the best auction houses in your area. Following the sale of your car, we will send you by mail your 100-percent tax-deductible sales receipt. You'll need this document in claiming your tax deduction when you file your itemized federal income tax return for the incoming tax-filing season.
If the sound of a hefty tax deduction has just made you excited, you better get your phone now and call us at 866-233-8586! You may also send us a message online for your inquiries. To learn more about our car donation process, take a look at our FAQs page.
Reasons to Team Up with Goodwill
You get to receive your own share of benefits when you take part in our Spring, Texas car donations program. Here are some of the rewards that await you:
Receive a maximized tax write-off.
Get rid of an unneeded car without spending a dime.
Spare yourself the trouble of reselling your car.
Save money since you no longer have to worry about car repairs, maintenance, registration, and insurance.
Spare yourself from lots of paperwork.
Get the chance to collaborate with a reputable Goodwill organization.
Find space for your garage.
Feel happy knowing how your car donation will impact the lives of the less fortunate people in your community.
Types of Vehicles We Usually Take
At Goodwill Car Donations, you don't have to be ashamed about the physical state of your vehicle. It doesn't need to be in good running condition when you hand it over to us. Once we see that your car is still capable of attracting buyers, we'll be more than thrilled to have it with us.
We're not really picky when it comes to vehicle types. As a matter of fact, we're open to almost all sorts of vehicles in our Spring, Texas car donations program. The vehicle types we accept include:
Cars: SUVs, sedans, buses, trucks, vans
Motorcycles: scooters, dirt bikes, mopeds, sports bikes, cruisers
Recreational vehicles: campers, motorhomes, fifth wheelers, pop-up trailers, travel trailers
Specialty vehicles: motorized wheelchairs, snowmobiles, riding lawnmowers, farm equipment, ATVs, golf carts
Aircraft: Private planes, helicopters
Watercraft: catamaran boats, jet skis, yachts, motorboats, pontoon boats, cruise ships
If you're not certain about the eligibility of your vehicle to our Spring, Texas car donations program, feel free to contact us. Take note that refusing a car donation is something we don't do often.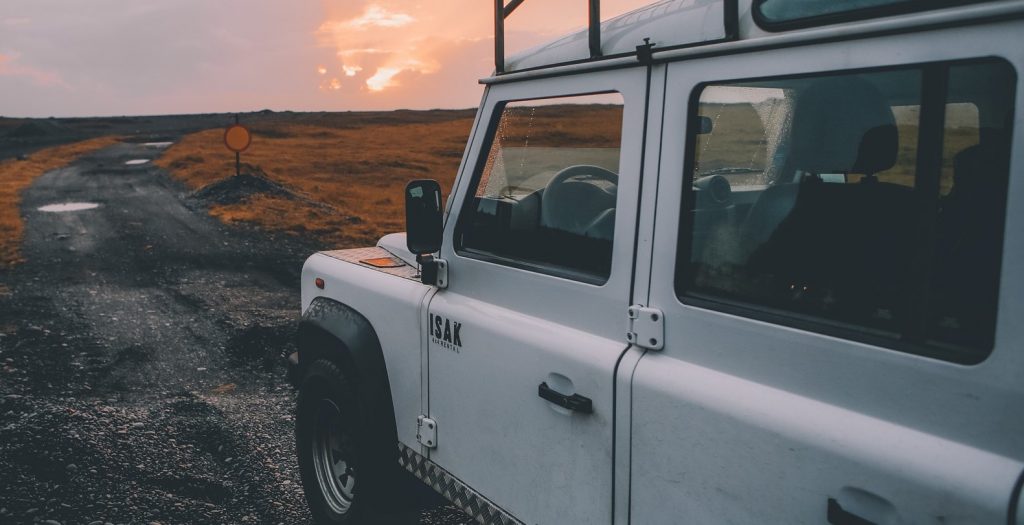 Start Enriching Lives with Goodwill Today
The disadvantaged residents of your community need your support to extricate themselves from a life of misery. Extend your helping hand now by taking part in our Spring, Texas car donations program. Call us at 866-233-8586 and start enriching lives now!
Donate Your Vehicle Below
Takes less than 60 seconds!

Or Call 866-233-8586