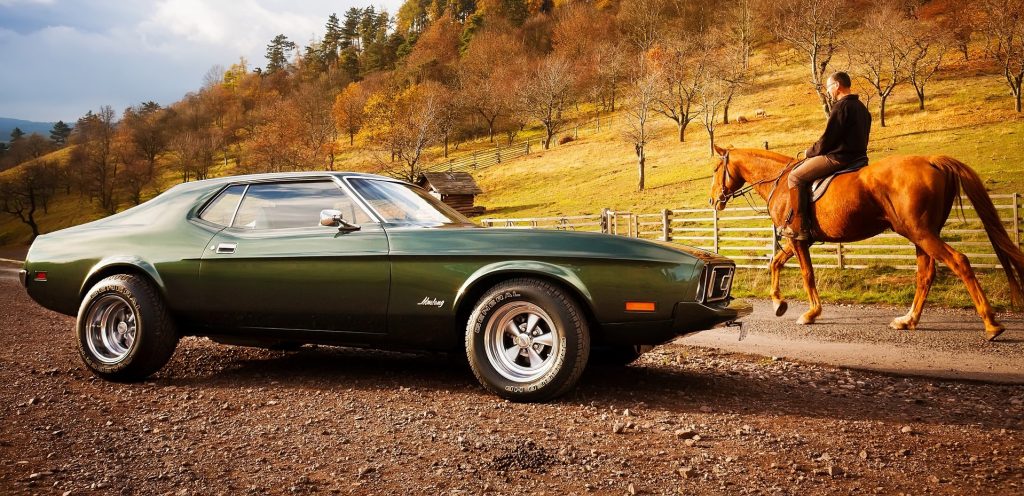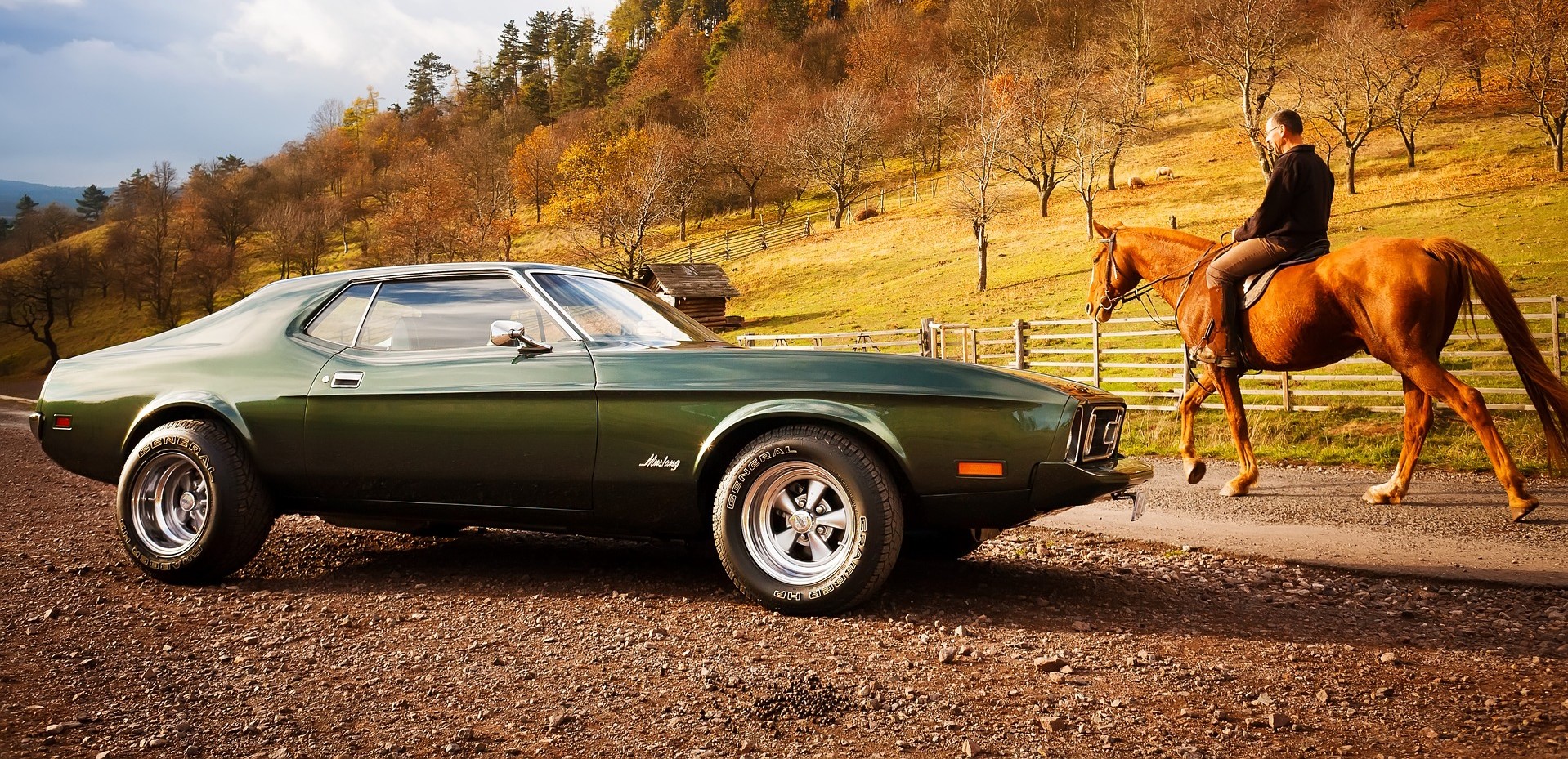 Make A Difference By Donating Your Car In Rochester, MN
If you live in Rochester, Minnesota, and you have an unwanted car, truck, or other other kind of vehicle that you want to get rid of, consider turning to Goodwill Car Donations. When you choose to donate a vehicle in Rochester through us, we'll help you get rid of a burden while also making a real difference in your community. If you're fed up with storing, insuring, or repairing your broken-down vehicle and don't want to put up with the hassle of trying to sell it, Goodwill Car Donations is there to help.
When you choose Goodwill Car Donations in Rochester, MN for vehicle donation, you'll benefit not only from our hassle-free donation process, but you'll also be in line to receive a tax benefit. In addition, your donation will go toward programs that enhance and better the lives of underprivileged people, right here in your community.
Types of Vehicles We Accept
Goodwill Car Donations is a great resource in Rochester, MN for car donation, but cars aren't the only types of vehicles we will accept for donation. No matter if you have a car, truck, boat, or SUV you want to donate, we will come straight to you and haul it away, no charge.
Subcompact cars
Sedans
Convertibles
Wagons,
Sports cars
Hybrids,
Minivans
Luxury cars
Pickup trucks
Work trucks
Motorcycles
Boats,
Jet Skis and RVs
Practically any type of vehicle you can name. Even if it's not running, we can sometimes accept your donation and contribute to programs in the Rochester area.
How to Donate Your Vehicle
To get the process started, contact us and let us know you have a vehicle you wish to donate. We'll set up a time to come and haul your vehicle away, free of charge. Then, we will sell your vehicle and contribute the proceeds to fund local community programs.
Afterward, you will receive a tax receipt within a few days. Depending on how much the car sold for, you may be eligible to claim a major tax deduction the next time you file your tax return.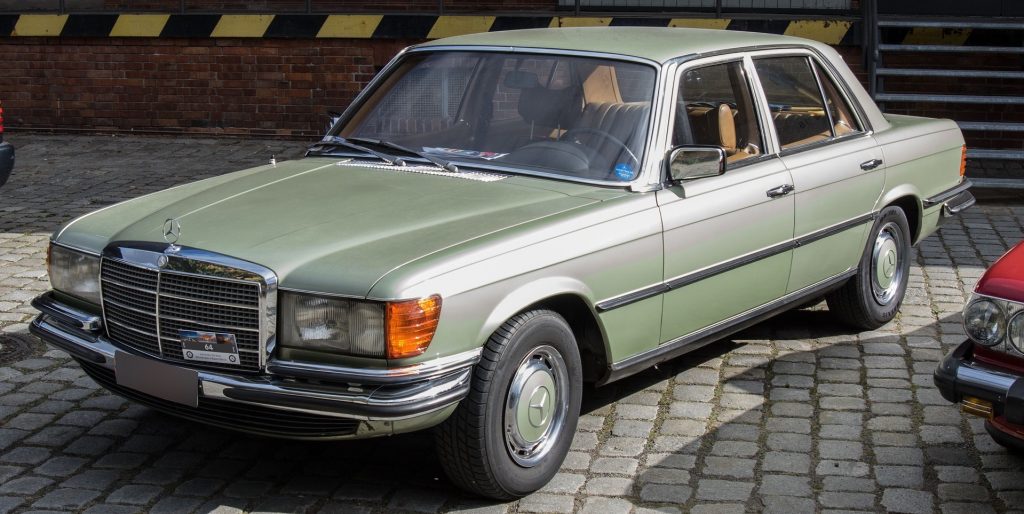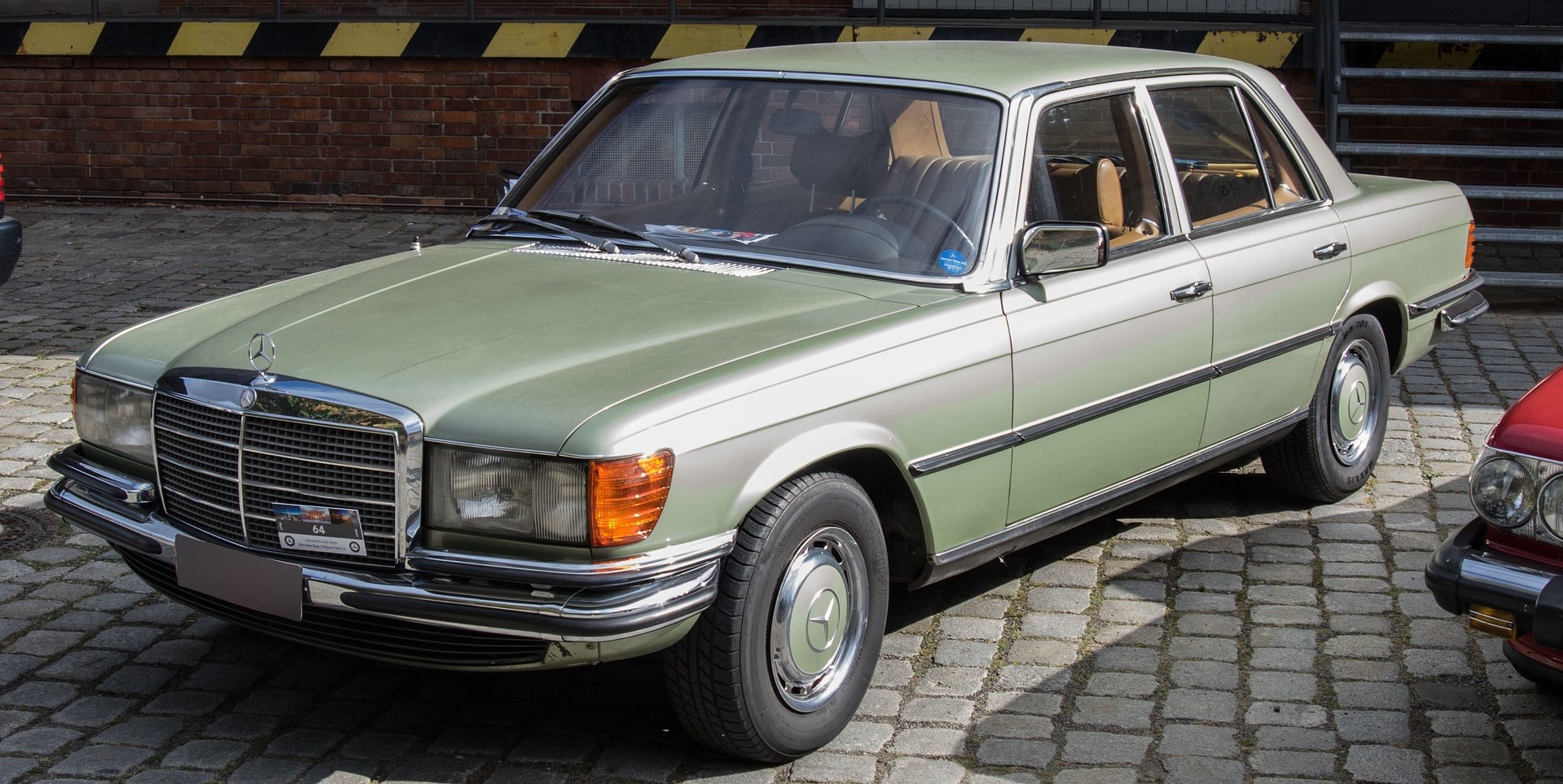 Why Donate to Goodwill Car Donations?
We make the vehicle donation process as simple as possible for you — hauling your vehicle away for free and turning it into support for community programs that provide vital job training for people in the Rochester community that can help them lead more productive lives. You will receive the peace of mind that comes from knowing you've supported a worthy cause as well as a large tax deduction.
Reach Out and Donate Today
No matter if your vehicle is in perfect working order or is a clunker, your gift to Goodwill Car Donations will go toward helping disadvantaged people in your area. Every donation helps, so contact Goodwill Car Donations today!