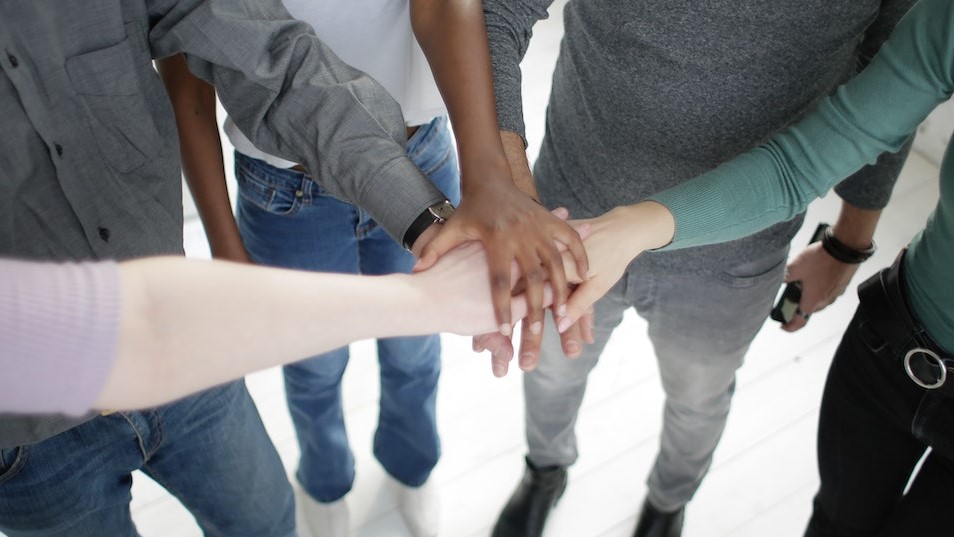 Photo by Andrea Piacquadio under Pexels License
Lake Worth, Texas Car Donations: Get Rid Of an Old Car and Free People from Poverty
By making a contribution to Goodwill's Lake Worth, Texas car donations program, you'd be providing the poor disadvantaged residents of your city with the means to free themselves from the grip of poverty and enjoy life despite their unfortunate circumstances.
If you have a vehicle that you no longer find useful to you, hand it over to us at Goodwill Car Donations and we'll transform it into a financial resource that we will use to improve the living conditions of the less fortunate families living among you.
We sell all donated vehicles we receive through auction and use the proceeds to fund the programs and services being provided by the local Goodwill nonprofit organization covering your area. These programs cater to the needs of persons with disabilities and others who face obstacles to opportunities. Goodwill provides the following benefits to these individuals:
Job training and mentoring programs
Employment services
Critical community-building support
Barrier-free housing for the disabled
Hence, with your participation in our Lake Worth, Texas car donations program, you'd be able to help transform the lives of your underprivileged fellow city residents as they find decent jobs, stable sources of income, and the means to overcome their limitations and regain their dignity. These positive developments can rejuvenate not just your community but the nation at large! Imagine having started this by donating an old car—something that you don't even need anymore.
Types of Vehicles You Can Donate
At Goodwill, we accept nearly all types of vehicles regardless of their working condition or age. Whether you got an old van that's still perfectly running or a motorbike that's barely operating, feel free to hand it over to us. We even take multiple donations in case you have more than one vehicle you need to dispose of.
Among the vehicle types we accept in our Lake Worth, Texas car donations program are:
Common vehicles: cars, trucks, SUVs, buses, minivans
Specialty vehicles: motorized wheelchairs, golf carts, ATVs, snowmobiles, riding lawnmowers, farm equipment
Motorcycles: dirt bikes, scooters, sports bikes, touring motorcycles, mopeds
Recreational vehicles: campers, motorhomes, travel trailers, popup trailers, hybrid trailers
Watercraft: ships, yachts, jet skis, pontoon boats, motorboats
Aircraft: helicopters, private planes
Do you worry that we might not take your nearly run-down car in our Lake Worth, Texas car donations program? Have a chat with us about it! We would love to hear you out.
Experience Our Fast and Hassle-Free Donation Process
If you're looking for a car donation program in Lake Worth, Texas that you can fully rely on, you've just found what you're looking for: our Lake Worth, Texas car donations program.
At Goodwill Car Donations, we see to it that all our donors go through a procedure that's not only simple, fast, and convenient but also one that doesn't involve paperwork and money. Consider yourself lucky when you choose to work with us. From the towing of your vehicle to the processing of your documents, everything's on us!
Contacting us is the only thing you need to do. Once you give us your word about your car donation, you're free to leave the rest to us while you'll just sit back, relax, and wait for your tax deduction receipt to arrive in the mail.
To give you an overview of what it's like to contribute to our Lake Worth, Texas car donations program, here's a quick guide:
First, get in touch with us. Let us know about your decision to donate a vehicle to us either by calling us at 866-233-8586 or accomplishing our online donation form, which you can find on the right side of this page. Give us certain details about yourself and your car. After checking out the information you gave, we'll call you back and set up your vehicle's pickup schedule based on your convenience.
We haul your automobile away. Our tow truck normally comes to your place a day or two later. In case you're unavailable at that time, just be sure to leave your car's title and keys behind for our driver to get a hold of.
We auction off your vehicle, with the proceeds going straight to our local Goodwill nonprofit in your area.
You receive a tax-deductible sales receipt from us within days after the sale of your car. Keep this document as you'll need it to claim your tax deduction when you file your itemized federal income tax return for the next tax-filing season.
If you have any questions regarding our Lake Worth, Texas car donations program, feel free to call us at 866-233-8586. You can also visit our FAQ's page for more information.
The Benefits of Donating a Car to Us
By deciding to team up with Goodwill, you're not only extending your help to your less fortunate fellow city residents since you'll be doing yourself a huge favor as well. Here are the outstanding rewards that await you when you join our Lake Worth, Texas car donations program:
Receive a maximum tax deduction.
Get rid of an old and unwanted vehicle for free.
Go through a donation process without having to deal with any kind of paperwork.
Get free and fast towing at your own convenience.
Avoid the hassle and the waste of time, energy, and money in trying to sell an old car.
Save money by not paying anymore for your car's repairs, maintenance, registration, and insurance.
You free up space in your garage or yard.
Have the chance to work with a reputable nonprofit such as Goodwill, which has serving disadvantaged Americans for more than a century.
Feel a sense of fulfillment knowing that you'd be making a difference in the lives of people trying to free themselves from poverty.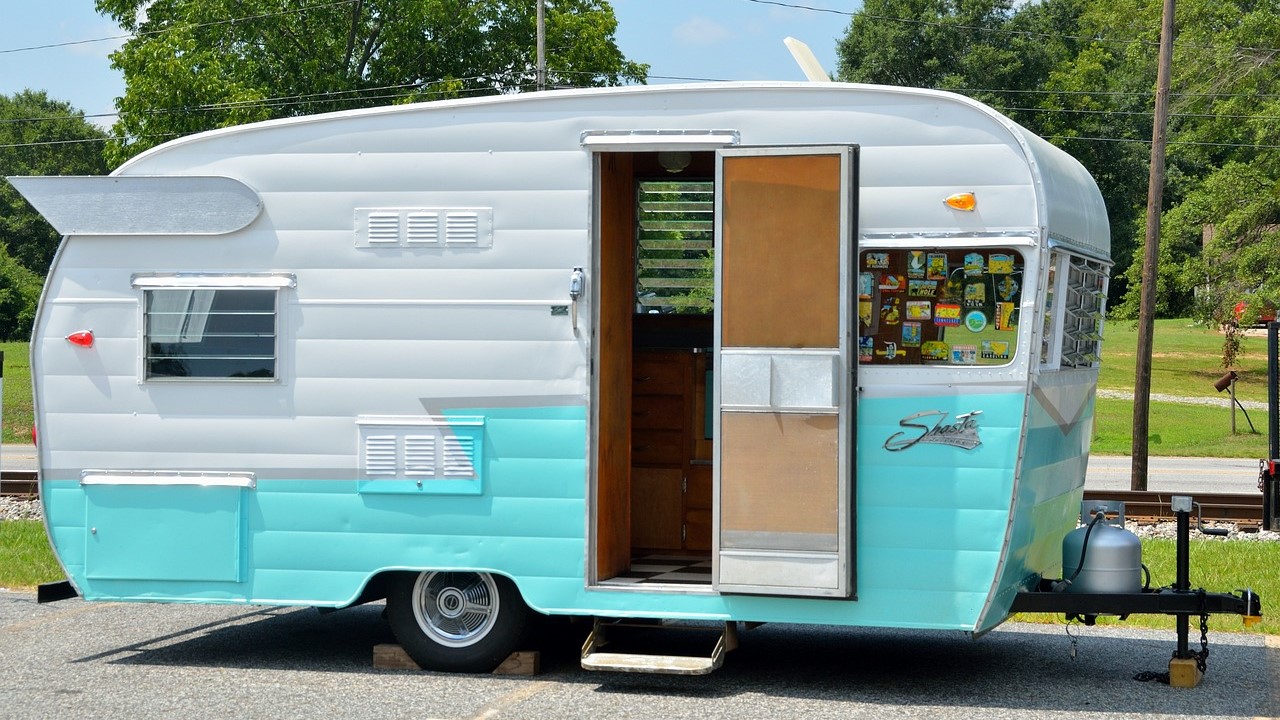 Photo
by
paulbr75
under
Pixabay License
It's Time to Make a Change
If you've always wanted to play a part in uplifting the lives of the less fortunate people in your community, now is the ideal time! Call us at 866-233-8586 and take part in our Lake Worth, Texas car donations program now!