Granbury, Texas Car Donations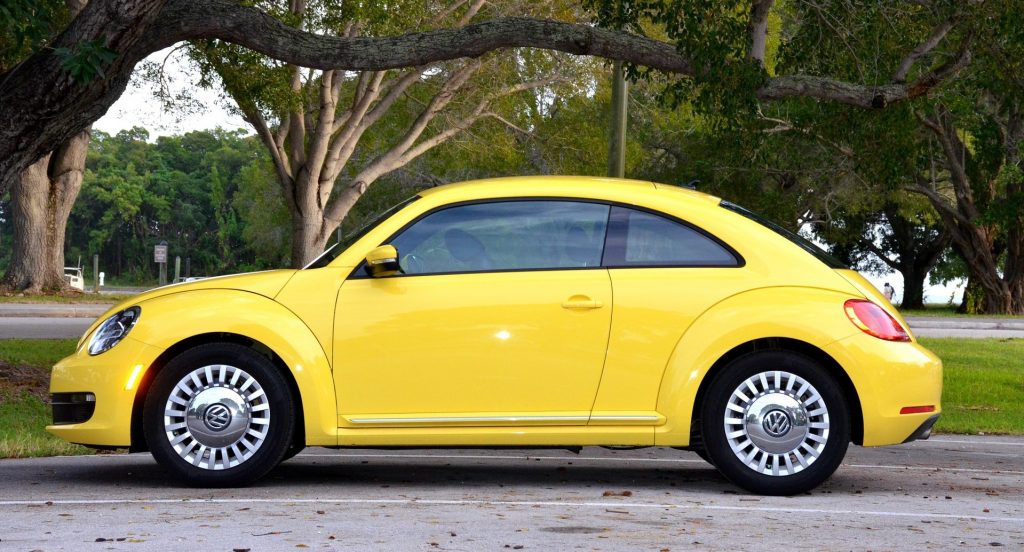 Join Granbury, Texas Car Donations to Fight Poverty and Unemployment in Your Community
As you stare at the broken headlights of your old, rusty car, has it crossed your mind to simply get rid of it by donating it to Goodwill's Granbury, Texas car donations program? Perhaps you're one of those who once thought that you could bring your car back to its former glory only to realize later on that no amount of work could ever make that happen.
You don't have to get stuck with a useless vehicle 'til kingdom come. You can put an end to your misery by taking part in our Granbury, Texas car donations program today.
We at Goodwill Car Donations have set up this program for vehicle owners who want nothing more than to get their hands off their broken-down vehicles while at the same time helping the disabled and other disadvantaged individuals and their families in their community.
How We Help the People of Granbury, Texas
Based on the data released by the United States Census Bureau, Granbury city had an estimated population of 9,923 as of July 2017. Furthermore, the report says 8.4 percent of its residents were living with a disability and 9.8 percent were living below the poverty line. According to Sperling's Best Places, Granbury's unemployment rate is currently at 5.0 percent.
Goodwill seeks to cut the poverty and unemployment figures in the city through our Granbury, Texas car donations program. Our primary goal is to eliminate barriers to opportunities that keep less privileged individuals from realizing their full potential and attaining a higher quality of life,
Goodwill organizations have been around for more than a hundred years now, serving people with disabilities and other disadvantages throughout the country. We have been exerting our best effort to empower these individuals so that they can achieve economic independence through learning and work.
We at Goodwill Car Donations are grateful to our generous donors who make it possible for us to provide services to our country's disadvantaged people. If you decide to join Granbury, Texas car donations, you'll be a part of a cause that would help your fellow Americans get free access to:
Disability benefits support
Youth education and employment
Career development and counseling
Job training and placement
On-site and virtual skills training
Financial management training
Resumé preparation
Family strengthening projects
How to Join Granbury, Texas Car Donations
Who would've thought that getting rid of a vehicle that you no longer need could be as easy as shooting fish in a barrel? We know that the last thing you would need is a stressful donation process. With our Granbury, Texas car donations program, you won't have to worry about this because we like to keep our donation process as straightforward as possible to ensure a smooth giving experience for all our donors.
Here's how you can donate your car and become a local community hero:
Fill out our online donation form, which you can find on every page of our website. Expect one of our vehicle donation specialists to call you back within the same day to verify the information you've given. You can also call us directly at our toll-free 24/7 hotline 866-233-8586 to make your donation.
Next, schedule your fast and FREE vehicle pickup service by giving us the time and date that's convenient for you and also the place where we can pick up your vehicle. We'll arrange for a professional towing company to haul away your car based on the agreed pickup schedule.
Within 30 days after we sell your car at auction, you'll receive from us via postal mail your 100-percent tax-deductible sales receipt. This serves as your ticket for claiming your tax deduction when you file your itemized federal income tax return for the next tax-filing season.
If you have any questions regarding our Granbury, Texas car donations process or any related matter, feel free to call us at 866-233-8586. You can also visit our FAQ's page or send us a message online.
The Benefits of Donating to Goodwill Car Donations
By this time, you probably know that giving away your car to Goodwill makes a lot of sense. In fact, your charitable act will not only help your community; it will certainly help you, too! When you decide to take part in our Granbury, Texas car donations program, you'll enjoy these d benefits:
Get FREE vehicle removal!
The best things in life are free – including towing services! You won't have to shell out a single dollar for a team of licensed professionals to haul away your car at a schedule most convenient to you!
If your car is sold at auction for more than $500, you can claim the exact amount as your tax deduction. However, if your car is sold for less than $500, you can claim a tax deduction amounting to either the exact selling price of your vehicle or its fair market value not exceeding $500, whichever is higher.
Free up space in your garage!
Everybody needs extra storage space. Think about the newly vacated parking space that you'll soon enjoy once we get your unwanted vehicle off your property!
You'll finally be free from the responsibilities involved in caring for an unwanted vehicle!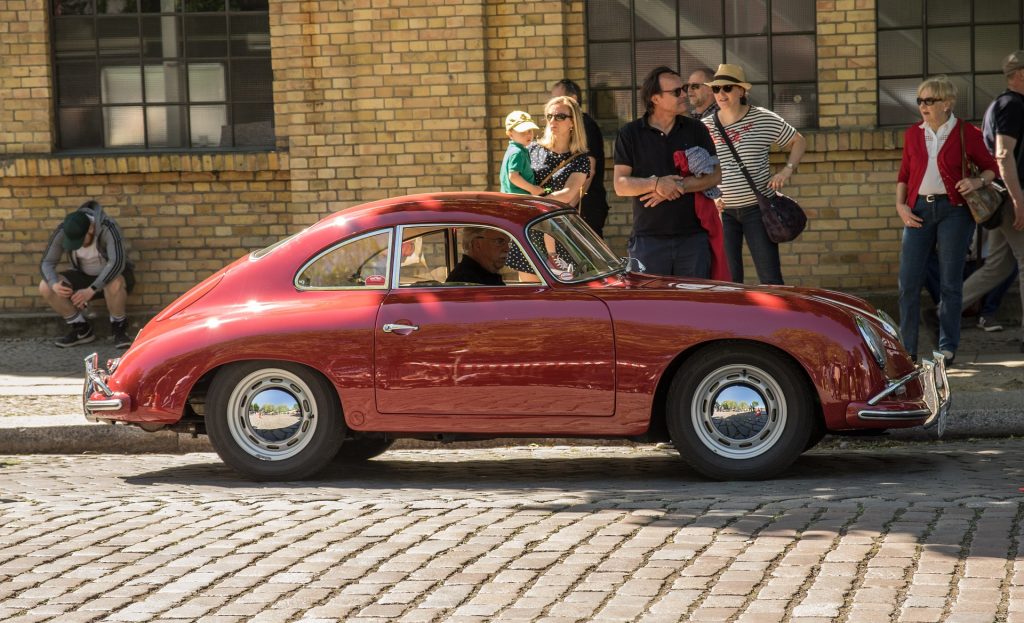 You Can Donate Any Type of Vehicle!
We at Goodwill Car Donations accept virtually anything that has keys and an engine! We'll take any type of standard, recreational, work-related or specialized vehicle! It doesn't matter if your clunker hasn't been running for a long time, we'll still find a use for it!
Also, if you need a duplicate for your misplaced title, we can help you obtain a replacement!
Let's Help Make Granbury, Texas Better!
With our joint efforts, we can give our less fortunate fellow Americans a chance to earn a decent living that would enable them to break free from the clutches of poverty. Let's do what we can to make your community a better place! Take part in our Granbury, Texas car donations program by calling us at 866-233-8586 now!
Donate Your Vehicle Below
Takes less than 60 seconds!

Or Call 866-233-8586