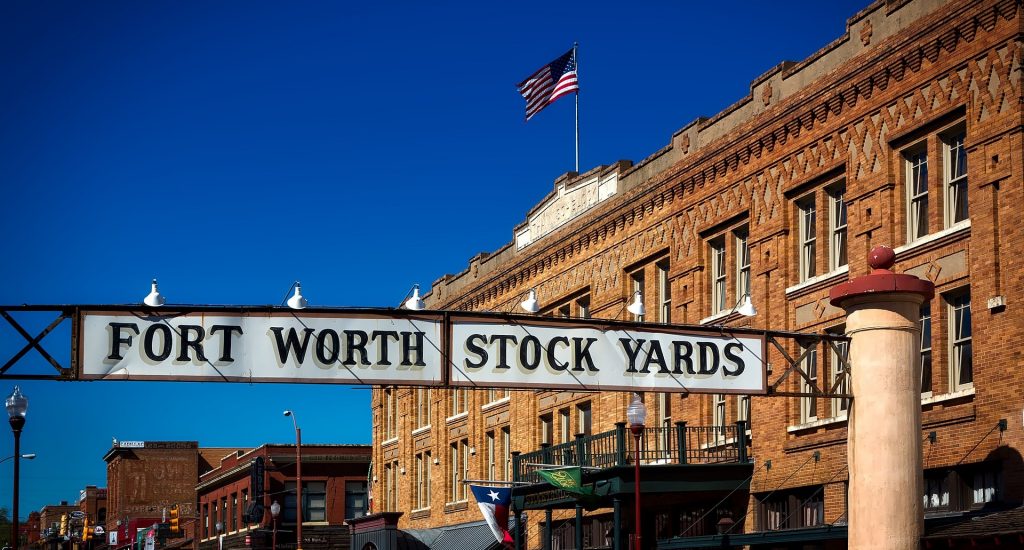 Impact the Lives of Disadvantaged Folks Through Fort Worth, Texas Car Donations
Giving away your old and unwanted vehicle to Goodwill Car Donations through our Fort Worth, Texas car donations program can significantly impact the lives of disabled, impoverished, and other disadvantaged individuals in your city.
Donating your vehicle means so much more than just unburdening yourself from a property you no longer need or want. While an old car may seem useless to you, it can actually play a crucial role in bringing vitality to the lives of our less fortunate fellow Americans. By handing your vehicle over to us, we automatically turn it into a fund-generating tool to support our programs aimed at improving the living conditions of your city's poverty-stricken residents. We do this by equipping them with skills and knowledge so they can find decent jobs.
Interested to learn more about us or vehicle donations? Let our FAQs page be your guide.
A Quick and Convenient Way to Donate
One of the best things about teaming up with Goodwill is the fact that you won't be going through a stressful and complicated donation process. Since you'd be helping your disadvantaged community members with your generous donation, we want to make things easy for you when you donate. You don't even have to pay us a single dime!
All you'll be doing is to initiate the whole process by getting in touch with us. Once you've informed us of your decision to contribute to our Fort Worth, Texas car donations program, you can sit back and rest easy knowing that your car will fall into good hands.
Check out this brief guide to our donation process:
First, you contact us either by calling us in our toll-free 24/7 hotline 866-233-8586 or filling out our online donation form. We'll need your contact information and specific details about the vehicle you plan to donate, including its make, model, year, mileage, VIN, title availability, and running condition.
After that, we'll set a date, time, and place for the free towing of your vehicle based on a schedule most convenient to you.
At the earliest, expect a tow truck in your area a day or two after you contacted us. Be sure to leave your car keys and title behind if you can't be present at that time. You'll receive a towing receipt before the tow truck takes your car away. The receipt will enable you to cancel your car registration and insurance coverage.
We'll your automobile on the auction block right away. Within 30 days after your vehicle is sold, we'll send you by mail your 100-percent tax-deductible sales receipt. This document enables you to claim a tax write-off based on your vehicle's final selling price.
There you have it! You remove an unwanted vehicle from your garage, we use it to support disadvantaged individuals and families in your city, and you get tax deductions and other rewards in return! Call us now at 866-233-8586!
Perks of Making a Goodwill Car Donation
We already mentioned about the maximized tax deduction you'll get once you participate in our Fort Worth, Texas car donations program. But that's just the icing on the cake! Other rewards await you when you donate a vehicle to Goodwill. They include:
A straightforward and hassle-free donation process
Free car towing at a time and place you desire
Get rid of an unwanted automobile at zero cost
Freedom from paying needlessly for your car's repairs, maintenance, registration, and insurance details
No need to exhaust yourself over piles of paperwork
Avoid wasting your effort, time, and money in trying to sell your vehicle
Provide more space for your garage or yard
Get a chance to team up with Goodwill, a highly respected nonprofit organization that has been serving the American people for over a century now
Fell the joy of knowing how impactful your car donation would be to the lives of disadvantaged American men and women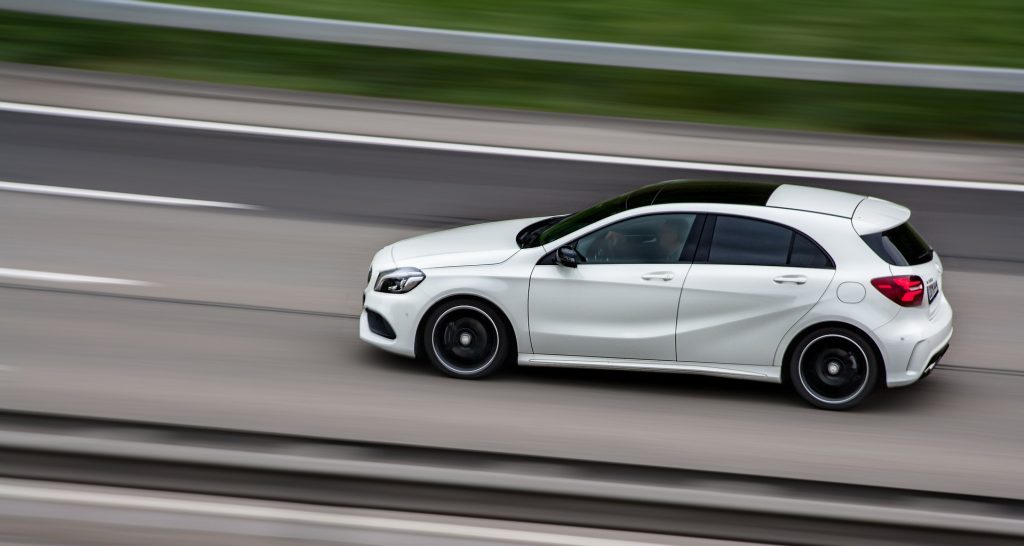 The Types of Vehicles You Can Donate
At Goodwill, you can donate nearly all types of vehicles, including those that are no longer in running condition. As long as the non-running vehicle you're donating is still capable of generating funds through the sale of its serviceable parts, we'll be more than happy to process it for donation.
For our Fort Worth, Texas car donations program, we accept virtually all kinds of vehicles you can think of—whether they're used on land, at sea, or in the air. Here a list of the vehicle types acceptable to us:
Common vehicles: sedans, SUVs, trucks, buses, vans
Recreational vehicles: campers, motorhomes, travel trailers, popup trailers, hybrid trailers, fifth wheelers
Motorcycles: dirt bikes, scooters, mopeds, cruisers, sports bikes
Specialty vehicles: farm equipment, ATVs, motorized wheelchairs, snowmobiles, golf carts, riding lawnmowers
Aircraft: private planes, corporate jets, helicopters
Water vessels: yachts, jet skis, pontoon boats, tugboats, catamaran boats, cruise ships
Having uncertainties about your truck's physical state? Not sure if we'll accept it for our Fort Worth, Texas car donations program? Just talk to us and we'll let you know right away what we think!
Use Your Old Car to Transform Thousands of Lives Now!
Have you always wanted to play the part of a hero? You can do it now by taking part in our Fort Worth, Texas car donations program! Call us at 866-233-8586!