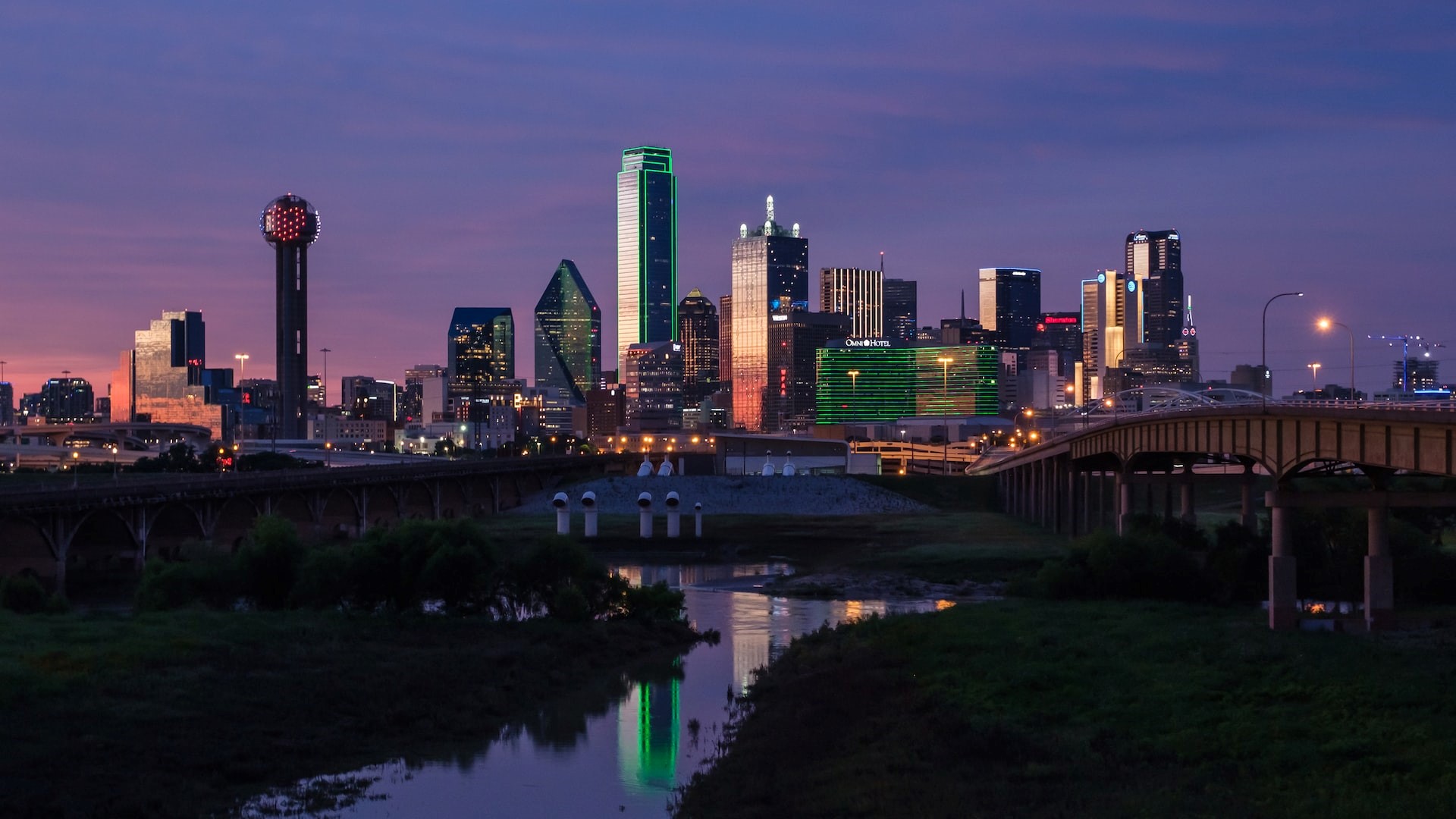 Photo by Max Fray under Unsplash License
Dallas, Texas Car Donations: Help Free Your Disadvantaged Fellow Texans from Poverty
Dallas is a modern metropolis in the state of Texas. With an estimated 2019 population of 1,343,573, the city nicknamed Big D, or D-Town, or Triple D is the ninth most populous in the U.S. and third in Texas after Houston and San Antonio.
Dallas is home to some of the biggest companies in the United States. It has a diverse economy covering defense, financial services, information technology, telecommunications, and transportation. More than 40 colleges and universities are located within its metropolitan area — the most of any metropolitan area in Texas.
You can enjoy high-class shopping at Uptown and North Park Center mall. You can also find numerous hip cafes and eateries at Bishop Arts.
Sadly, however, not everyone lives a good life in this city. The latest census shows that one out of every five residents lives in a state of poverty. Many of the city's poor residents are burdened with disabilities, lack of education, skills, and job experience, and other barriers to having decent and stable jobs.
This is precisely the reason why we at Goodwill Car Donations have set up our Dallas, Texas car donations program. With the support of our donors, we intend to make a difference in the city.
Touch Lives with Your Unneeded Vehicle
If you have a car you no longer need, you can use it to touch the lives of the struggling disadvantaged residents of Dallas. When you turn over that vehicle to us, we will auction it off and turn over the proceeds to the Goodwill organizations serving your area.
These IRS-approved 501(c)3 nonprofits cater to disadvantaged individuals in your city. They use the funding they get from our donation programs to help finance the programs and services they provide to their beneficiaries. These programs and services include job and skills training, career opportunities, vocational and educational services, internship programs, financial support, disability benefits, and other critical community-building support services.
Thus, your donation has the potential to uplift the lives of the needy people in your city by enabling them to harness their potential through the power of work and learning.
Get a Ton of Rewards for Your Dallas, TX Car Donation
Making a Dallas, TX car donation won't just give you an exhilarating feeling, knowing that you'll be impacting the lives of your less fortunate fellow city residents. You'll also be enjoying your share of rewards for your charitable deed. Here are some of them:
You'll get a maximized tax deduction.
Towing services will be rendered by a licensed company that's absolutely free.
You'll enjoy a hassle-free donation experience.
You'll no longer be financially burdened with taking your car to the shop for maintenance and repairs.
You'll free yourself from additional expenses such as payments for your car's insurance and registration.
Paperwork will be efficiently handled by our team on your behalf.
You'll have more storage space in your garage after we haul off your unwanted vehicle.
Our Easy and Convenient Donation Process
Making a Goodwill car donation in Dallas, TX is a breeze. You'll have no lengthy forms to fill out and no unnecessary time and effort wasted. You won't even have to leave your house! We'll handle almost all of the work for you.
To get a better idea of our three-step donation process, here's a brief guide:
Contact us.
Give us a call via our toll-free line at 866-233-8586. You may also opt to fill out our donation form here. Once you've sent us the required information, we'll give you a quick call for verification purposes.
Get our free towing service.
Your vehicle's towing is on us. Goodwill Car Donations provides all of its vehicle donors a professional towing service at zero cost. Just tell us when and where you want us to pick up your car.
Receive your tax-deductible receipt.
Within 30 days following the sale of your vehicle, we'll send you your 100% tax-deductible sales receipt in your mailbox or email address. You'll need this receipt to claim your tax deduction when you file your itemized federal income tax return in the next tax season.
If you want to know more about Goodwill Car Donations and our vehicle donation program, head over to our FAQs page. For your inquiries or concerns, call us at 866-233-8586 or send us your message here.
The Different Vehicle Types We Accept
At Goodwill Car Donations, we accept almost all types of vehicles, including those that no longer run. Whether they're made for land, water, or air travel, we'll be happy to have them with us. Just talk to us if you have uncertainties about your vehicle's state. We'll be there right away to answer all your queries.
Check out the list below to have an idea of what we usually accept in our Dallas, TX car donations program:
Cars: sedans, luxury cars, coupes, convertibles, hybrids, sports cars, wagons, hatchbacks
Vans: family minivans, camper vans, cargo vans, passenger vans
SUVs: compact, midsize, full-size or crossover versions
Motorcycles: touring bikes, cruisers, scooters, off-road bikes, mopeds, sports bikes, choppers
Trucks: box trucks, pickup trucks extended cab pickup, panel trucks, refrigerator trucks, tank trucks
Boats: fishing boats, sailboats, tugboats, speedboats, houseboats, cruise ships, catamarans, pontoon boats, yachts
Specialized vehicles: riding lawnmowers, motorized wheelchairs
Fleet vehicles: SUVs, pickups, trucks, buses, cars, passenger vans, cargo vans, limousines, ambulances, taxicabs
Recreational vehicles: noncommercial planes; campers, travel trailers, snowmobiles, Jet Skis, RVs, motorhomes, pop-up trailers, ATVs
Work-related vehicles: construction vehicles, tractors and farm equipment, buses, large trucks, landscaping vehicles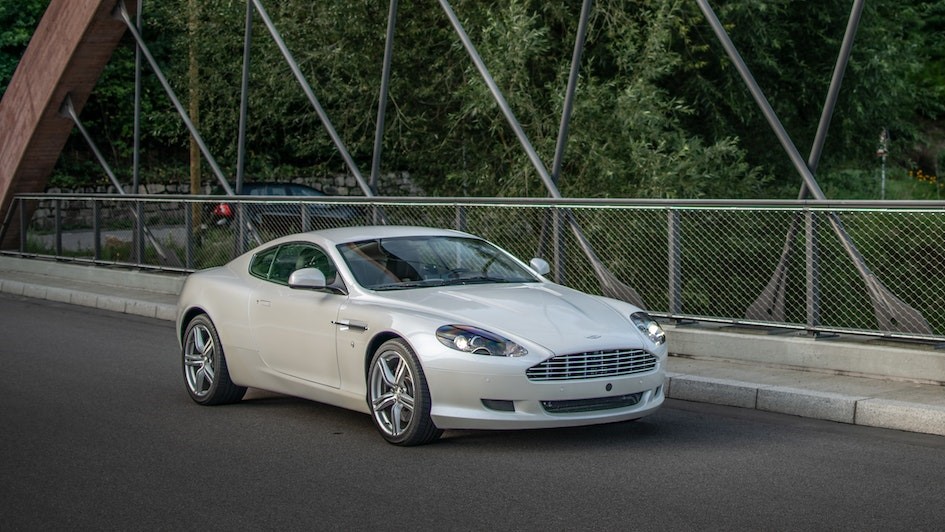 Photo
by
Alexander Pöllinger
under
Pexels License
Transform Lives with Your Dallas, TX Car Donation!
Impact the lives of the disadvantaged people in your city. Be the helping hand that they've been looking for. Team up with us at Goodwill Car Donations by taking part in our Dallas, Texas car donations program. Call us at 866-233-8586 or fill out our online donation form now!