Faribault, Minnesota Car Donations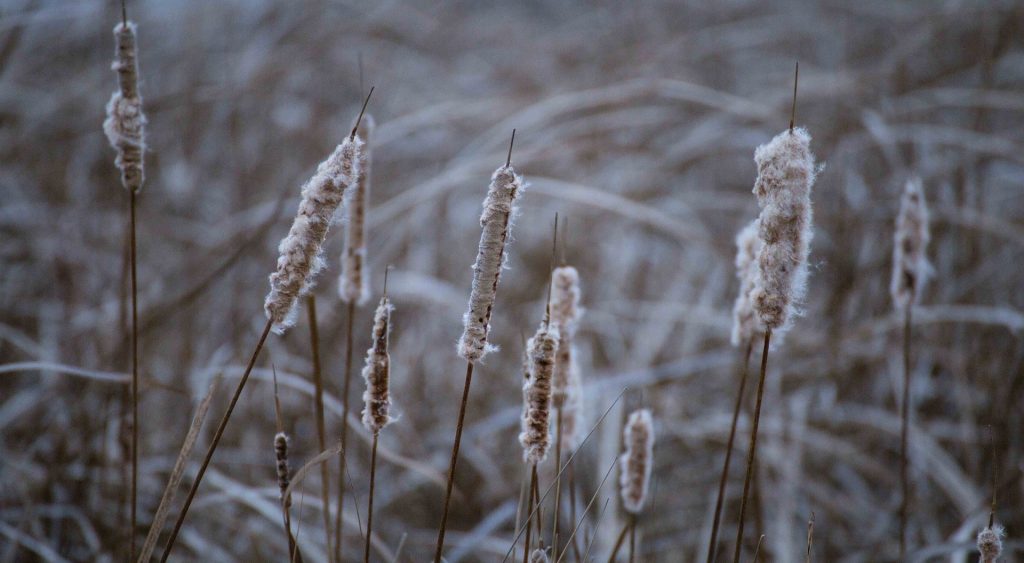 Become a Local Hero by Joining Faribault, Minnesota Car Donations!
You don't have to be stuck with your old and unwanted Pontiac Firebird forever if you take part in Goodwill's Faribault, Minnesota car donations program. Do you know that the moment you decide to let go of your clunker, a thousand prayers will be answered? You can't even begin to imagine the impact your decision would make on the lives of those who've been struggling to overcome barriers to opportunities for secure and rewarding employment.
We're talking about the disabled and other disadvantaged people in your community who need to find jobs that could help them provide for themselves and for their families. Before you decide to go on right ahead and put a "For Sale" sign on your car's window, or send it off to the nearest scrapyard, allow us at Goodwill Car Donations to talk you into going for the easiest, fastest, most convenient, cost-free, and humanitarian way to get your hands off your beater – through our Faribault, Minnesota car donations program!
All About Faribault, Minnesota
You probably know that you can find the city of Faribault in Minnesota's Rice County near Minneapolis and St. Paul. According to Areavibes, this place ranked in the 68th percentile for livability with low crime rates and loads of local amenities. Moreover, based on the data released by the United States Census Bureau in July 2017, as of that date there were approximately 23,750 Minnesotans who call Faribault home.
What you're probably not aware of is the fact that Faribault's poverty rate was 17.3 percent — roughly 15 percent higher than the national average. Meanwhile, Sperling's Best Places website confirms that the city's unemployment rate was 3.9 percent.
The Impact Your Car Donation Makes
We at Goodwill have set up our Faribault, Minnesota car donations program to help fund programs and services that address the issues of unemployment and poverty within the city. With the help of our generous donors, we provide the following services to Faribault's underprivileged residents:
Job development and placement
Training and education
Disability benefits support
Youth employment
Released inmates' re-entry services
FATHER child support project
Our goal is to eliminate barriers to work and economic independence for every individual within targeted communities such as here in Faribault, Minnesota. With your help, we can make this happen. You can help us turn lives around through the power of learning and work.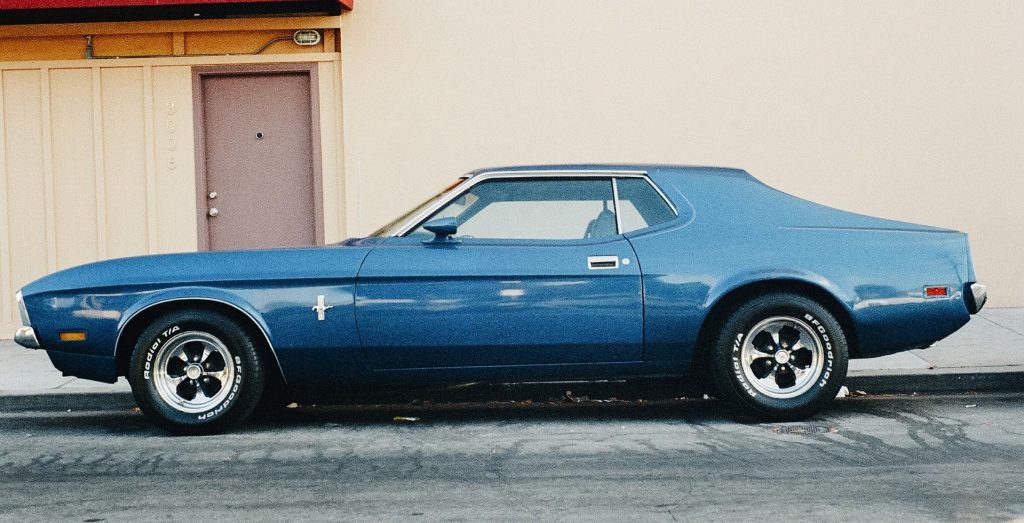 What's in it for You?
Now that you have an idea how important your car donation is to your community, let's flip the coin and take a look at all the great stuff that you'll be enjoying:
Perhaps the cost for towing is one of the main reasons why you still have that clunker sitting in your backyard all these years. Paying to have it hauled away to the car graveyard just doesn't make sense to you. The good news is, with our Faribault, Minnesota car donations program, you wouldn't have to shoulder the towing expenses!
We're not picky at all! You can donate your luxury car that's in good working condition, your dad's rusty riding lawnmower, your granny's motorized wheelchair, or whatnot! We'll take them all!
Goodwill Car Donations is a certified 501(c)3 nonprofit. This means that your vehicle donation through our service qualifies you for a tax write-off!
No need for you to sell your vehicle yourself.
With car donations, you can skip the hassles associated with selling your own car. There would be no need for you to post ads, negotiate deals with potential buyers, transport your car, handle inquiries, and deal with paperwork.
You won't have to care for a car that you don't intend to keep.
Imagine the amount of money you'll get to save if you stop paying for your unwanted vehicle's insurance, registration, repairs, and storage!
If you're still on the fence about car donations, get off it and take part in our Faribault, Minnesota car donations today! Call us at 866-233-8586 or visit our FAQs page to get more information! You may also contact and send us a message online.
Donate Your Car Today!
What if we tell you that you won't have to lift a finger to get rid of your car except to make a call or fill out a form? To give you an idea, take a look at our straightforward donation process:
Tell us about yourself, your car and where we could find it by calling 866-233-8586 or filling out our online donation form.
Pick a date and time for pickup that's convenient for you. We'll arrange for a professional towing company to haul your car away for free on the day designated with you.
Receive your tax-deductible sales receipt by mail within days after we auction off your vehicle.
Let's Help Make Faribault City Better!
With our combined efforts, we can put an end to unemployment in your community. Decide to make a difference today! Call our toll-free 24/7 hotline 866-233-8586 to participate in our Faribault, Minnesota car donations program!
Donate Your Vehicle Below
Takes less than 60 seconds!

Or Call 866-233-8586