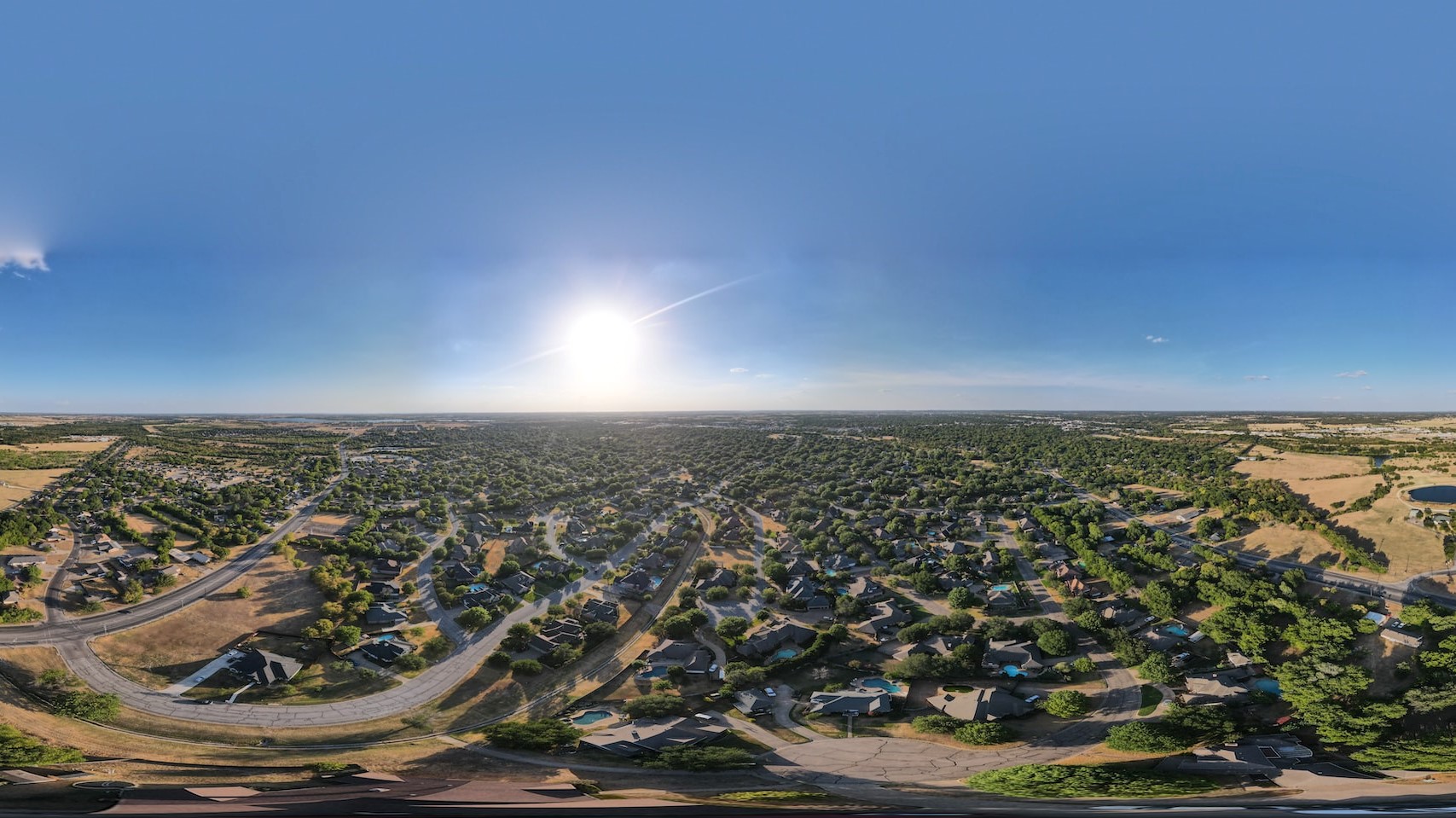 Photo by Joseph Neighbors under Unsplash License
Cleburne, Texas Car Donations: Use Your Old Vehicle to Make an Impact in Your Community
Take time to help your struggling neighbors by participating in our Cleburne, Texas car donations program. If you have an old car that you no longer use, better hand it over to us! You'd be surprised to see how much of an impact it can have on the lives of the people in your community who are suffering from poverty, joblessness, lack of education, and various forms of disabilities.
Goodwill Car Donations is all about giving our disadvantaged fellow Americans all the opportunities in the world to uplift their lives and in the process help in strengthening their families, community, and the country at large.
We auction off all vehicles donated to our Cleburne, Texas car donations program and use the proceeds to fund critical programs of the Goodwill nonprofit organization covering your area. These programs provide free education, training and job opportunities to persons with disabilities and those facing other barriers to employment. We also provide community-building support and barrier-free housing for the disabled.
Thanks to your vehicle donation, these marginalized and once idle individuals will be able to equip themselves with the right skills and education to surmount their limitations and harness their full potential to qualify for decent jobs that pay wages good enough to support themselves and their families.
Our Quick, Convenient, and Hassle-Free Donation Process
Unlike other car donation programs, we do all the work in the donation process. We handle all the necessary documents, coordinate with a licensed towing company to tow your vehicle for free, send your vehicle to a good auction house, exert our best effort to sell it at its highest possible price, and then provide you the tax-deductible sales receipt for your tax deduction after your vehicle is sold.
All you have to do is let us know that you're ready to make a donation, and from that point on, you can leave everything to us.
Here is a brief guide to give you a clearer idea of our Cleburne, Texas car donations process:
First, you need to contact us. You have two options in doing this: Either give us a call at our toll-free 24/7 hotline 866-233-8586 or fill out our online donation form, which you can find on every page of our website. Provide us with certain details about your car, such as its make, model, year, vehicle identification number, title availability, and its working condition. We will then arrange a date, time, and place for its free pickup.
Expect a tow truck in your area a day or two later. The tow truck driver will hand you a tow receipt. You'll need this to cancel your car's registration and insurance. If you can't be at the pickup location on the agreed date, it's alright. Just leave your vehicle's title and keys inside the vehicle.
Once we get hold of your donated vehicle, we'll auction it off. A few days after the sale of your donated car, we will send you by mail your 100-percent tax-deductible sales receipt. With this receipt, you can claim your tax deduction when filing your itemized federal income tax return for the next tax season.
Confused about tax deductions? Have a question regarding our donation process? Call us or visit our FAQs page! You may also contact and send us a message online.
Why Donate to Goodwill?
If you think your donated vehicle will only benefit the less fortunate men and women in your community, that's just one half of the entire picture. Your participation in our Cleburne, Texas car donations program will also provide you with huge benefits! Here are some of them:
Get a maximized tax write-off based on the final selling price of your auctioned vehicle.
Get rid of an unwanted vehicle without spending a single dime.
Enjoy our free and fast towing service at your convenience.
Save money since you no longer have to pay for car repairs, maintenance, registration, and insurance.
Avoid the headaches, security risks, and the waste of time, effort, and money in trying to sell your car by yourself.
Free up space in your garage.
Get a chance to team up with Goodwill, a highly respected charity organization that has been transforming lives in America for over a century now.
The Vehicles You Can Donate to Goodwill
Here's another reason to love us: We accept almost all types and brands of vehicles—whether running or not, old or new. As long as you have title to the vehicle you're donating, which means it is not a stolen or abandoned vehicle, we'll be glad to accept it. We welcome multiple donations, so feel free to donate as many as you want!
For our Cleburne, Texas car donations program, we have this list of vehicles you can donate:
Common cars: sedans, compact cars, sports cars, SUVs, convertibles
Trucks: dump trucks, tank trucks, mobile cranes, garbage trucks
Motorcycles: cruisers, touring bikes, scooters, mopeds, sports bikes
Specialty vehicles: golf carts, snowmobiles, ATVs, motorized wheelchairs, riding lawnmowers
RVs: campers, travel trailers, popup trailers, motorhomes, hybrid trailers
Watercraft: jet skis, yachts, catamaran boats, sailboats, pontoon boats, cruise ships
Aircraft: private planes, helicopters
Not sure if your run-down vehicle can qualify for our Cleburne, Texas car donations program? Just talk to us and we'll tell you right away what we think!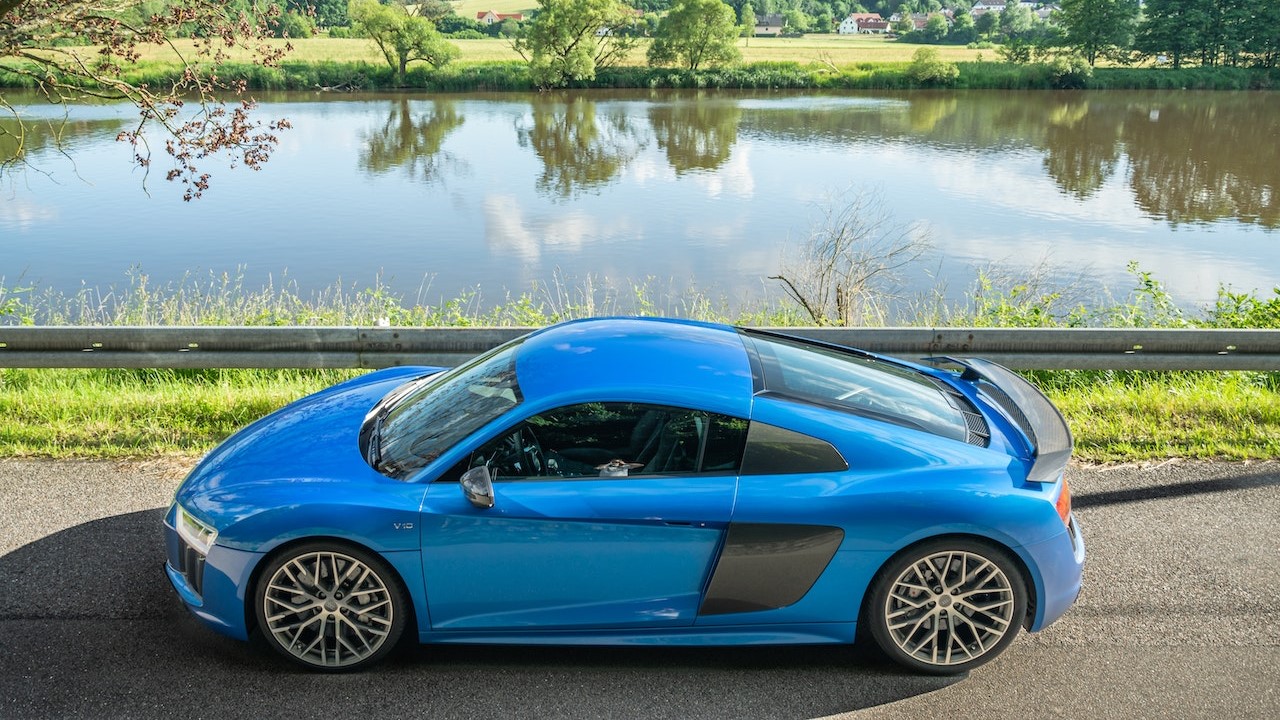 Photo
by
Alexander Pöllinger
under
Pexels License
Turn Your Car into a Life-Changing Tool Now!
Turn your old and unneeded car into a life-changing tool today! Hand it over to us at Goodwill to show your support to the underprivileged members of your community. Call us at 866-233-8586 and take part in our Cleburne, Texas car donations program!