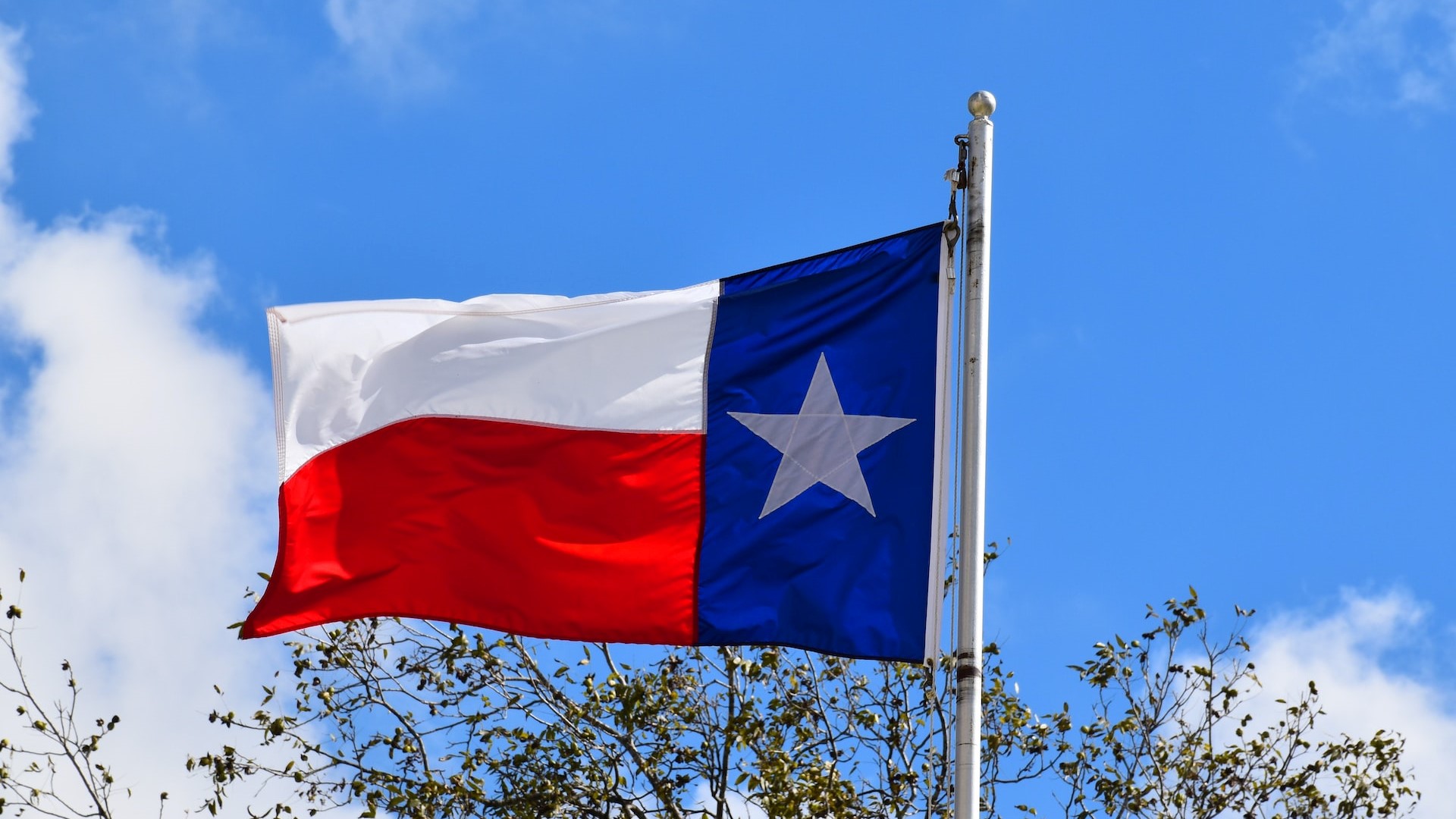 Photo by Ray Shrewsberry under Unsplash License
Join Burleson, Texas Car Donations to Uplift Lives!
Has anyone ever told you that you don't have to spend another minute dealing with that eyesore that's sitting in your backyard if you take part in Goodwill's Burleson, Texas car donations program? What's more, countless underprivileged people in your community are waiting for you to let go of your unwanted vehicle because when you finally do so, the Goodwill organization in your area can open more doors of job opportunities for them! Only then will economic independence and an enhanced quality of life be within their reach.
Instead of wasting time perpetually planning to make a weekend project out of your clunker when you know that finding the time to actually do it is close to impossibility, decide to unload yourself of a vehicle you don't want now! Go for the quickest way to get your hands off that heap of yours while supporting a cause that benefits your community! Participate in our Burleson, Texas car donations program today!
What You Don't Know About Burleson, Texas
If you're a local, then we don't need to tell you that you could find the city of Burleson in Texas' Tarrant and Johnson counties and that it happens to be a suburb of Fort Worth, the fifth largest city in North Texas. However, what you're probably not aware of is the fact that according to the United States Census Bureau report, Burleson had an estimated population of 46,145 as of July 2017.
Furthermore, based on the same data, it was confirmed that 5.7 percent of its residents were living with a disability and 7.1 percent were classified as persons in poverty. According to the Bureau of Labor Statistics, the city's unemployment rate as of March 2018 was at 3.5 percent.
We Want to Make Lives Better at Burleson
Our primary mission at Goodwill Car Donations is to empower and equip every disadvantaged person in any given community across the United States with the right knowledge and skills for them to be able to achieve economic independence through the power of work. Our car donation programs all over the country—such as what we have here in Burleson, Texas—seek to generate funds that would finance our projects and services that we deliver to underprivileged Americans.
With your help, the following will be freely accessed by the residents in your area:
Job training and placement
Career development and counseling
Youth education and employment
Disability benefits support
Family strengthening projects
Financial management training
On-site and virtual skills training
Critical community-building support
Interested in making a true positive mark in your city? Help us make great possibilities happen for people to think and live better! Take part in our Burleson, Texas car donations program by calling 866-233-8586 today!
The Vehicles You Can Give Away
Do you have a motorhome that's slowly rotting away on your property? Has your grandfather's motorized wheelchair been stuck in your garage since God knows when?
The good news is, with our Burleson, Texas car donations program, the vehicle types we accept for donation are not limited to the standard ones such as cars, vans, trucks, and SUV's because we accept all types of unwanted clunkers including recreational, specialized, and work-related vehicles! In fact, even if the vehicle you're donating is not in running condition, we can still take it! Multiple donations are more than welcome, so if you feel like decluttering your backyard, feel free to donate more than a single vehicle at one time!
After a vehicle is donated through our service, we auction it off; that's why we require our donors to present their proof of ownership, otherwise, we wouldn't be able to sell their vehicles. This explains why we never accept stolen or abandoned cars.
Check out this complete list of vehicles that we're willing to receive from our donors:
Standard vehicles:
Cars: sedans, convertibles, coupes, sports cars
Trucks: extended cabs, pickups, panel, box
Vans: cargo, campervans, passenger vans, minivans
SUVs: compact, midsize, full-size, crossover versions
Recreational vehicles:
Motorcycles: cruisers, choppers, off-road bikes, scooters, sports bikes
Boats: sailboats, speedboats, tugboats, yachts, pontoon boats, fishing boats
ATVs: three- and four-wheelers
Specialized vehicles: motorized wheelchairs, riding lawnmowers
Work-related vehicles: buses, landscaping vehicles, construction vehicles, large trucks, farm equipment
Others: golf carts, RVs, trailers, non-commercial planes, snowmobiles, jet skis, campers, pop-up campers, teardrop trailers, bus conversions, motorhomes.
How to Join Burleson, Texas Car Donations
We love our donors to the core, that's why we purposely made our donation process as simple and straightforward as possible. To top it all off, you can expect to enjoy top quality customer service from our team who will be with you every step of the way.
You can join our Burleson, Texas car donations program by filling out our online donation form. Expect a call from one of our vehicle donation specialists within the same day to confirm your information. You can skip filling out the form and just call us at our toll-free 24/7 hotline 866-233-8586.
We'll schedule the towing of your vehicle at a time and date convenient for you. By the way, the towing of yopur vehicle is absolutely FREE!
We'll send a tow truck out to pick up your vehicle on the day we agreed upon.
You'll receive a tax-deductible sales receipt within days after we auction off your donated vehicle.
If you have any questions and concerns, you can always call us at 866-233-8586 or send us a message online. You can also visit our FAQs page.
Rewards for Your Generosity
Did you know that aside from feeling great about yourself knowing that you'll be helping individuals and families take control of their lives, you'll also enjoy amazing returns for your generosity? Check out your donation perks for contributing to our Burleson, Texas car donations program:
100-percent FREE towing service!
We'll handle the paperwork!
No need to maintain and care for an unwanted car!
Eliminate the hassles associated with selling!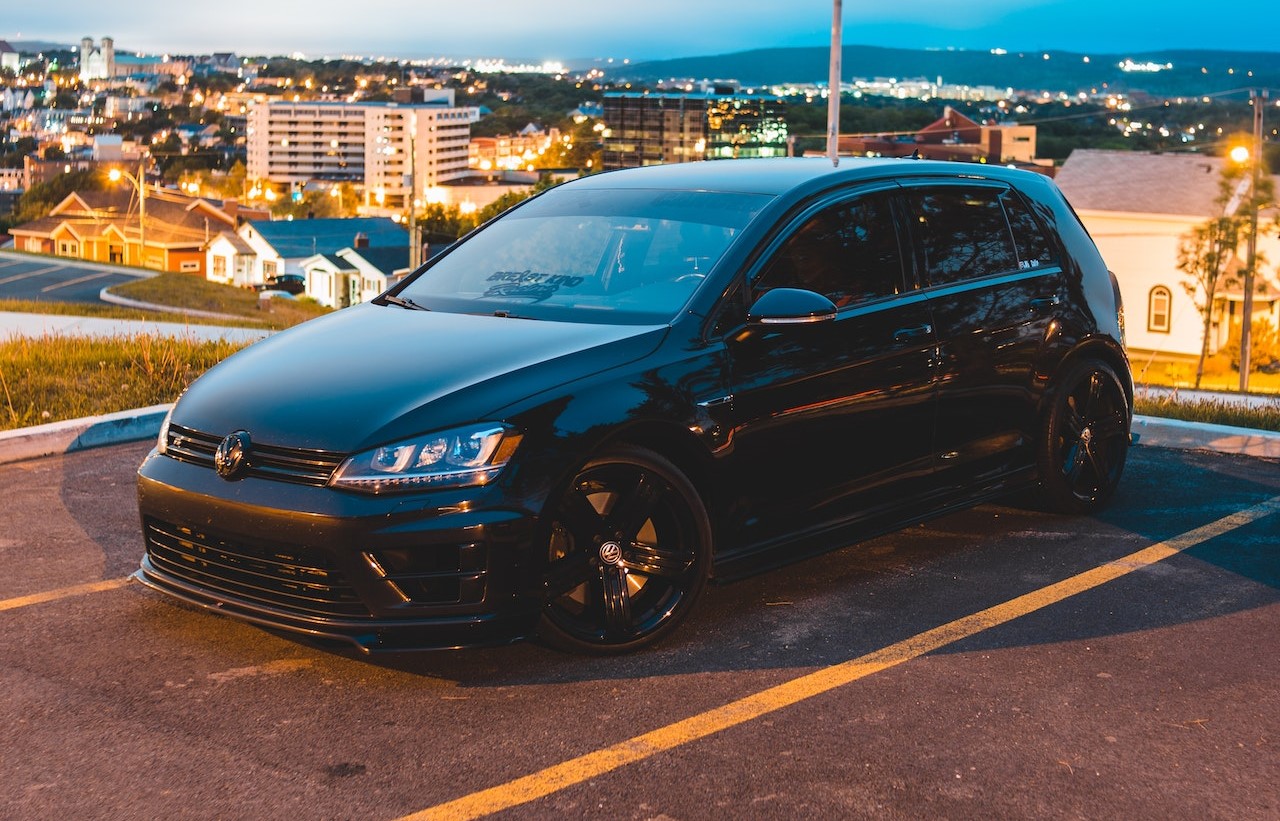 Photo
by
Erik Mclean
under
Pexels License
Ready to Donate Your Clunker?
Think about the tremendous changes that your car donation could potentially make for those who've been struggling to get back on their feet. Choose to uplift lives in your city by joining our Burleson, Texas car donations program now! Call 866-233-8586 to get started!