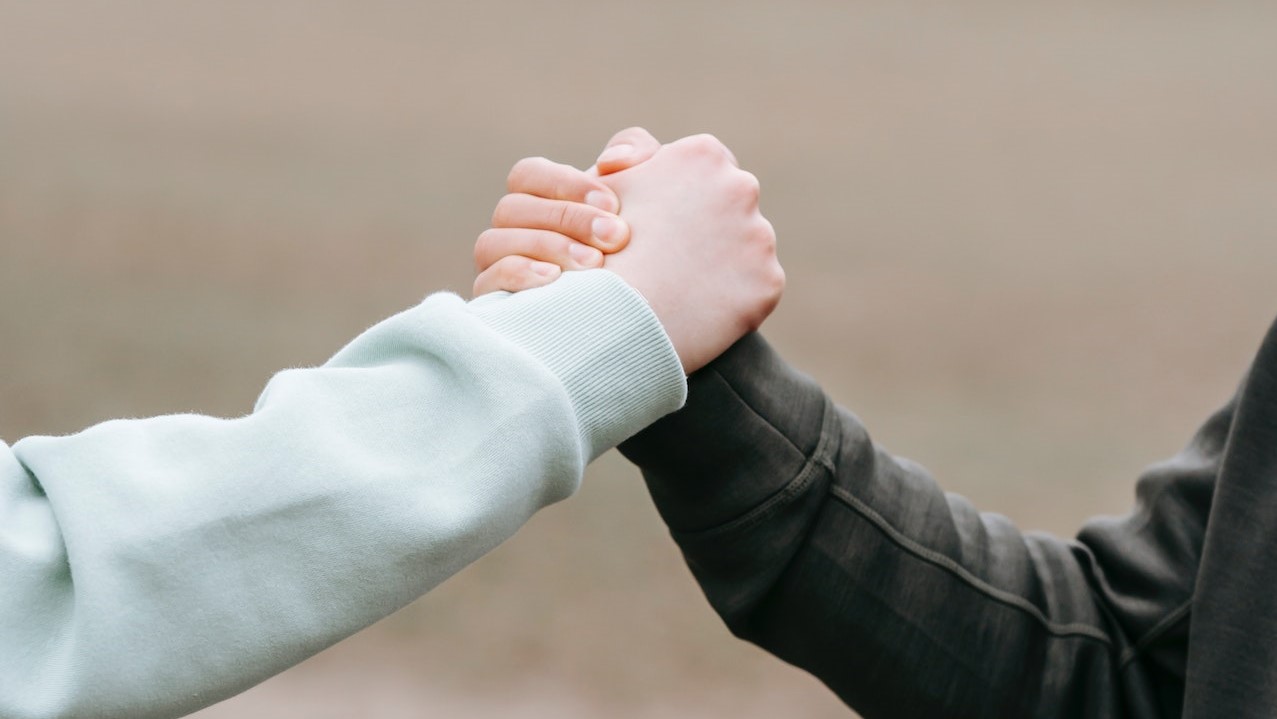 Photo
by
Andres Ayrton
under
Pexels License
Savage, Minnesota Car Donations: Play a Key Role in Improving Your Community
Donating an old vehicle you no longer need to our Savage, Minnesota car donations program can transform the lives of the men and women in your community who are burdened with disabilities, poverty, illiteracy, lack of skills, and other personal circumstances that limit their capabilities.
Thanks to the unending support of our donors, we at Goodwill Car Donations continue to fund the programs and services of Goodwill organizations all over the country.
Here in Minnesota, the Goodwill organization serving your area uses the proceeds from the auction sale of donated vehicles to fund the following programs and services:
Job development and placement
Training and education
Disability benefits support
Youth employment
Released inmates' re-entry services
FATHER child support project
These offerings greatly benefit disadvantaged Americans, enabling them to live decent lives. Those who undergo job training and mentoring are able to acquire skills and knowledge that empower them to qualify for stable jobs that pay decent wages.
Hence, your car donation truly makes a difference in the lives of our less privileged fellow citizens. With your help, they are able to overcome their limitations and harness their full potential to achieve their life goals. As these once idle individuals become self-sufficient and productive workers, they will eventually contribute to the growth and progress of your community and our country in general.
How Our Donation Process Works
When you team up with us at Goodwill Car Donations, expect a satisfactory and worry-free experience. To thank you for supporting our cause and showing your generosity and compassion for our less fortunate fellow citizens, the least we could do is to provide you a quick and convenient donation process.
With us, you no longer have to worry about looking for an affordable towing service, nor will you be loaded with tons of paperwork. As a matter of fact, you can trust us to take care of them all for you!
Initiating our donation process is the only thing you'll be doing. Once you're ready to contribute to our Savage, Minnesota car donations program, just reach out to us. From that point on, we'll handle the rest.
To give you a clearer understanding of our three-step donation process, here's a brief guide:
First step: Contact us
You have two ways of doing this: Either call us at our toll-free 24/7 hotline 866-233-8586 or fill out our online donation form. We need to know certain details about your car such as its make, model, year, mileage, VIN, title availability, and general running condition. Tell us also your preferred date, time, and place for your free vehicle towing.
Second step: We tow your car for free.
At the latest, our tow truck can arrive at the vehicle pickup site a day or two after your call. In case you can't be present at the time, make sure to leave your car's title and keys behind. You'll receive a tow receipt, which you can use to revoke your vehicle's registration and insurance coverage.
Third step: You receive your tax deduction receipt.
We'll put up your car for auction. Expect a tax-deductible sales receipt in your mailbox a few days after the sale of your car. Don't lose the document since you'll need it to claim your tax deduction.
That's how simple our car donation process is! We remove an unwanted automobile from your property; we use it to transform lives, and you get a tax deduction in return!
For more information on our Savage, Minnesota car donations program, feel free to take a look at our FAQs page. If you have questions, call us at 866-233-8586 or write us a message online.
The Perks You'll Get from Your Car Donation
Did you know that you can also benefit from your own donation? You'll give yourself so many reasons to feel grateful for when you take part in our Savage, Minnesota car donations program. Here are some of the rewards that await you:
Receive the highest possible tax deduction based on your car's worth.
Go through a smooth and stress-free donation process.
Get rid of an unwanted car without spending a single dime.
Free towing service at a date, time, and place of your choice.
Save money when you stop paying for your vehicle's repairs, maintenance, registration, and insurance.
No need to waste your time, effort, and money in looking for ways to entice potential buyers.
No need to deal with the hassles of paperwork.
Free up space in your garage, driveway or yard.
Get the chance to work with Goodwill, a well-respected non-profit that has been serving the American people for over a century now.
Feel a sense of fulfillment knowing that your car donation will help transform lives in your community.
The Vehicle Types We Normally Accept
If you're looking for a car donation program in Savage, Minnesota that accepts non-running vehicles, you've just found it. Here at Goodwill, we're open to pretty much all sorts of vehicles regardless of their age, working condition, or their physical state. As long as we see that your car is still capable of being sold at a good enough price, we'll be more than glad to have it onboard. There's no need for you to worry that we might not accept your old automobile that's barely functioning!
For our Savage, Minnesota car donations program, the vehicle types often donated to us include:
Common cars: sedans, SUVs, trucks, minivans, buses
RVs: campers, motorhomes, travel trailers, popup trailers, hybrid trailers, fifth wheelers
Motorcycles: dirt bikes, mopeds, scooters, touring bikes, sports bikes
Specialty vehicles: ATVs, motorized wheelchairs, snowmobiles, golf carts, riding lawnmowers, farm equipment
Watercraft: jet skis, cruise ships, catamaran boats, yachts, pontoon boats
Aircraft: non-commercial planes, helicopters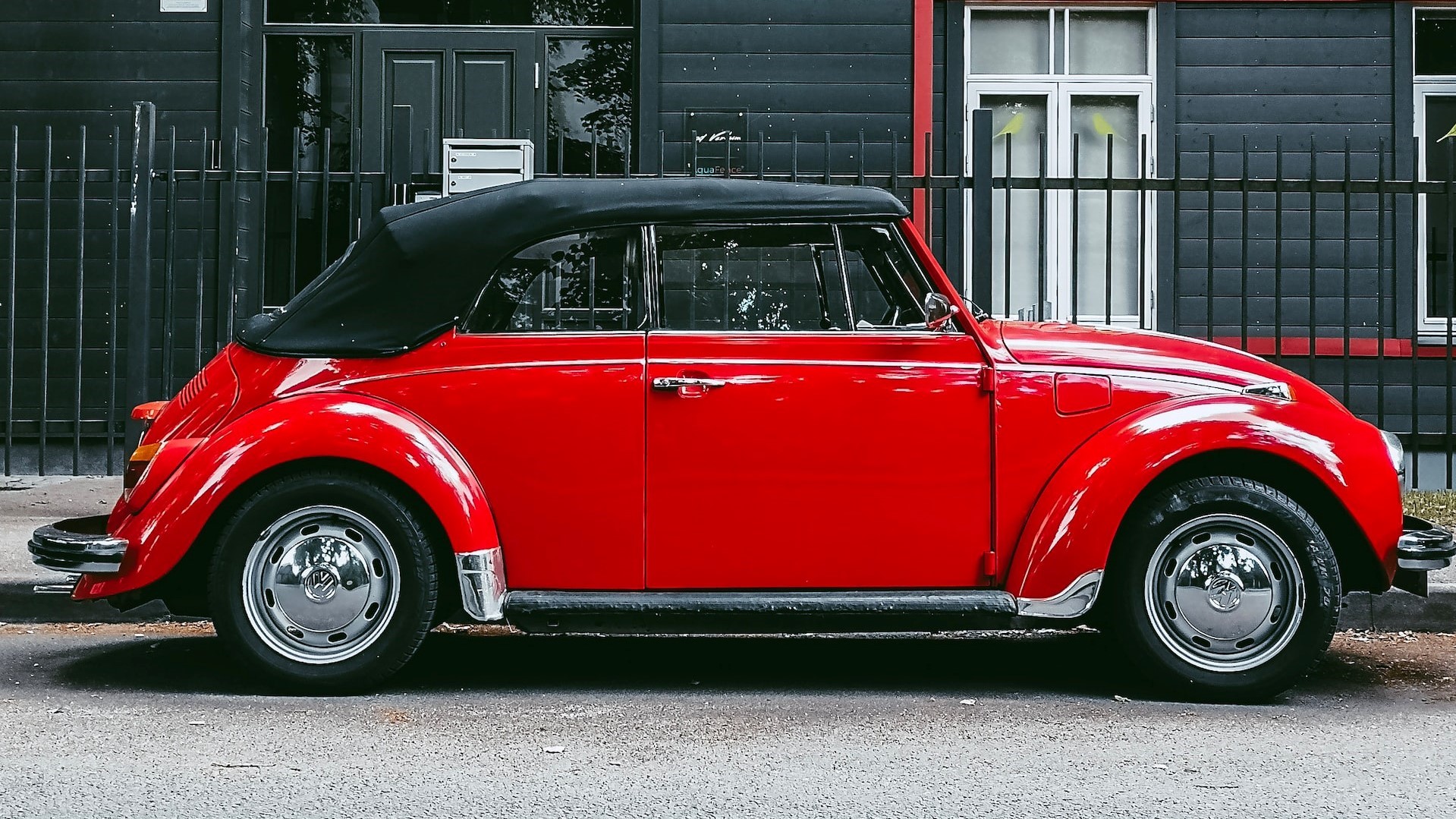 Photo
by
Daniels Joffe
under
Unsplash License
Do It Now!
Have you always wanted to play a significant role in improving your community? Go ahead and do it now by donating a vehicle to our Savage, Minnesota car donations program! Give us a call at 866-233-8586!