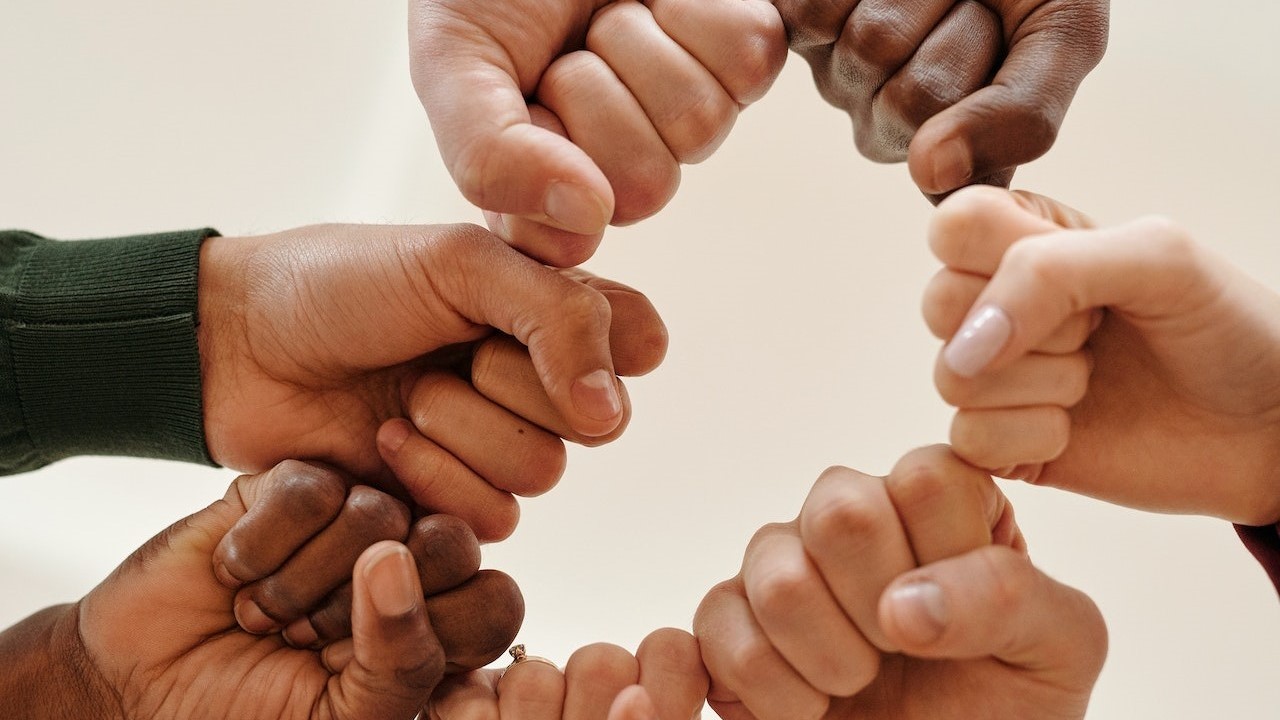 Photo
by
Diva Plavalaguna
under
Pexels License
Rogers, Minnesota Car Donations: Contribute to Your City's Growth
An old automobile that you no longer use can transform lives when you donate it to Goodwill's Rogers, Minnesota car donations program. By doing so, you make it possible for persons with disabilities and those facing other disadvantages to get the support they need to overcome their limitations and become fulfilled and productive members of your community.
For more than a hundred years now, Goodwill organizations have been helping disadvantaged men and women attain economic independence by equipping them with skills and knowledge that would enable them to qualify for stable, good-paying jobs.
Here in Rogers, Minnesota, the Goodwill organization covering your area uses the proceeds from the sale of donated vehicles to deliver solutions such as:
Job development and placement services
Training and education program
Disability benefits support
Youth employment services
Released inmates' re-entry services
FATHER child support project
If you've always wanted to get rid of your car in the best way possible, the opportunity to do so is right here. Not only will you relieve yourself of a big burden, you'll also get to help the underprivileged residents of your city, thus contributing to its growth and development.
Our Fast and Convenient Donation Process
At Goodwill Car Donations, we always do our best to provide excellent service to our donors. Since we know how draining it can be to deal with the paperwork involved in car donation, we've decided to make it our task to process all of your documents. Apart from that, we also offer free towing. Just let us know where you are, and we'll come to you!
Contacting and informing us of your car donation offer is the only thing you need to do in our Rogers, Minnesota car donations process. After that, you may leave the rest of the process for us to take care of.
To give you the whole idea of our three-step donation process, here is a brief guide:
You get in touch with us either by calling us at 866-233-8586 or filling out our online donation form. Give us your personal contact information and details about your vehicle such as its make, model, year, mileage, VIN, title availability, running condition as well as the place, date, and time you want it towed.
We assign a licensed towing company to haul off your car. Its tow truck can pick up your vehicle as quickly as a day or two after you made the call. It's totally fine with us if you're not around during the pickup for as long as you leave your car keys and title inside the vehicle.
We send your vehicle to one of the best auction houses in our network. Following the sale of your vehicle, we'll send you by mail your 100-percent tax-deductible sales receipt. With this receipt, you can claim your tax deduction when you file your itemized federal income tax return for the next tax-filing season.
If you have any questions regarding our Rogers, Minnesota car donations process or any related matter, feel free to call our toll-free 24/7 hotline 866-233-8586. You can also visit our FAQ's page.
The Vehicle Types We Normally Take as Donations
Unlike other car donation programs, we at Goodwill are willing to accept even vehicles that are not in good running condition or not running at all. We are also open to nearly all types of vehicle donations, including RVs, motorcycles, aircraft, and water vessels.
For our Rogers, Minnesota car donations program, the common and uncommon vehicles we accept include:
Cars: sedans, buses, SUVs, trucks, vans, minivans
Motorcycles: sports bikes, dirt bikes, scooters, mopeds, touring bikes
RVs: campers, hybrid trailers, popup trailers, motorhomes, fifth wheelers, travel trailers
Specialty vehicles: motorized wheelchairs, snowmobiles, golf carts, ATVs, riding lawnmowers, farm equipment
Air vessels: private planes, helicopters
Watercraft: jet skis, yachts, cruise ships, pontoon boats, catamaran boats, motorboats
If you have concerns or doubts about the eligibility of your vehicle to our donation program, call us at 866-233-8586 or send us a message online. Our friendly staff would love to help you out!
What Goodwill Has In Store for You
If you think your donation will benefit only the less privileged men and women in your area, think again. By teaming up with Goodwill, you will also do yourself a huge favor since you'll be receiving your own package of benefits. Expect to receive these rewards when you take part in our Rogers, Minnesota car donations program:
Receive the highest possible tax deduction commensurate with your vehicle's value.
You get to pick the date, time, and location for your car's free pickup.
You get rid of an unwanted vehicle at zero cost.
You avoid the stress, hassles, and costs of reselling your car by yourself.
You spare yourself from the hassles of paperwork.
You save money when you stop spending on car repairs, maintenance, registration, and insurance.
You free up space in your yard, garage, or parkway.
You gain the opportunity to work with a prestigious organization such as Goodwill.
You feel happy knowing that you're making a difference with your car donation.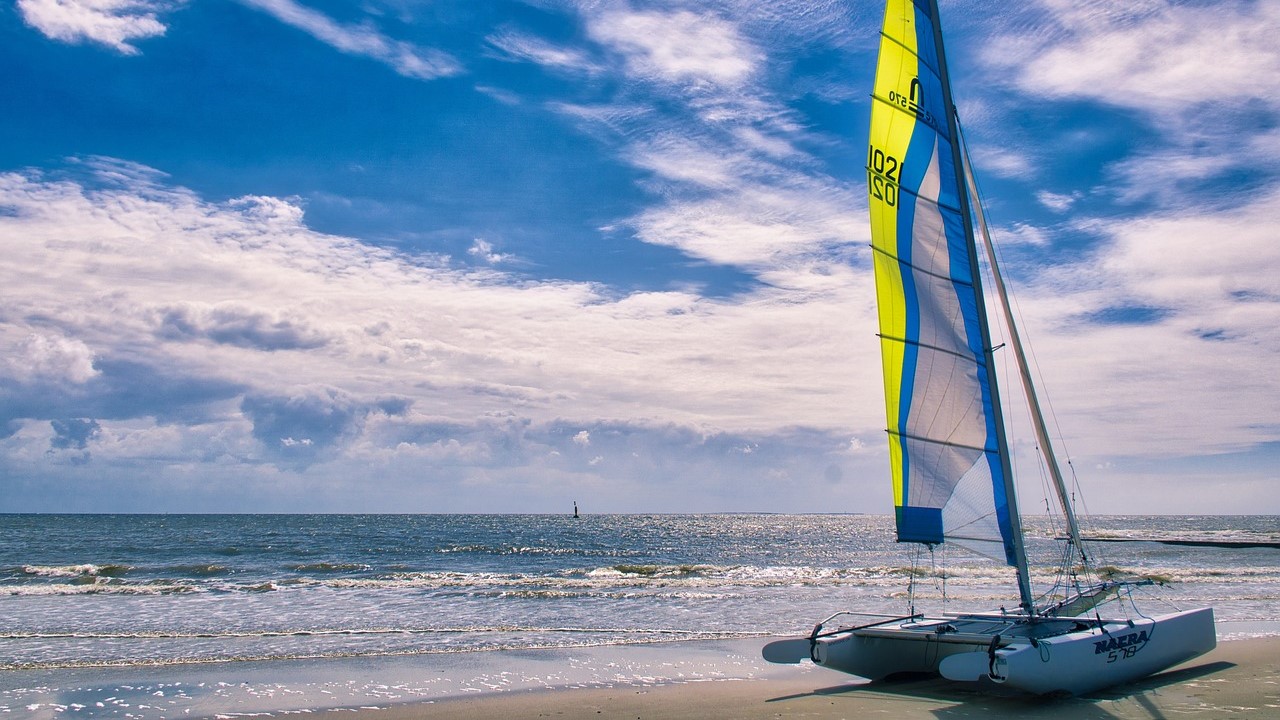 Photo
by
hehlich
under
Pixabay License
Help Transform Lives Today!
Are you excited to turn your old car into a life-changing tool? Start supporting the disadvantaged folks in your community. Call us at 866-233-8586 and join our Rogers, Minnesota car donations program now!