Humble, Texas Car Donations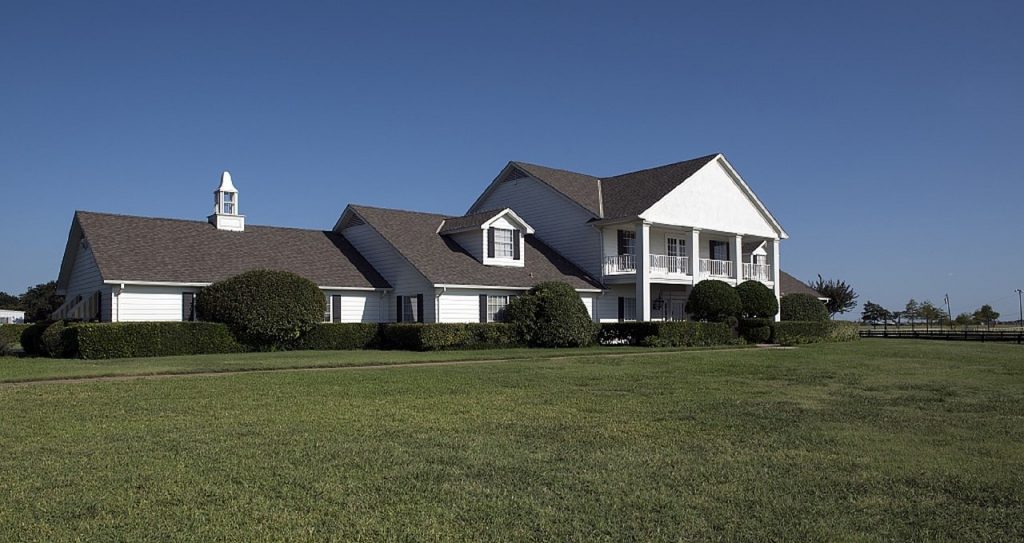 Make a Difference Through Humble, Texas Car Donations
Have you ever thought about taking part in our Humble, Texas car donations program to get your hands off that ancient ramshackle of a car that's been taking up space and gathering rust and dust in your garage? If your apprehensions are getting in the way of your decision to donate your car, allow us at Goodwill Car Donations to arm you with the right information that would chase your worries away.
We're sure that one way or another, you've heard about Goodwill, a certified 501(c)3 nonprofit that's been around for more than a hundred years, working tirelessly to help millions of underprivileged Americans in their attempt to experience a better quality of life. Up to this day, our vision of building and strengthening individuals, families, and communities across the nation is still alive as it motivates us to eliminate more barriers to opportunities for growth and improvement.
Now, you have the opportunity to become a part of this worthy cause. When you participate in our Humble, Texas car donations program, you position yourself to touch countless lives starting in your city.
All about Humble City
As of July 2017, the United States Census Bureau reports that the city of Humble, Texas has a total population of 15,997. Furthermore, in the 2012-2016 American Community Survey Five-Year Estimates released by the same source, 18.5 percent of the residents were found to be living below the poverty level. In fact, 16 percent of the population is unemployed.
Although this is definitely sad news, the good news is that with Humble, Texas car donations, we can do something together to address this concern! Call 866-233-8586 and donate your car today!
How You Can Join Humble, Texas Car Donations
Our car donations program is not rocket science. We've designed it in such a way that would make you want to donate your car and tell your friends to do the same! Just follow these effortless steps:
Reach out to us!
If you have your trusty smartphone with you and a decent internet connection, you can choose to fill out our online donation form. On the other hand, if you wish to speak to one of our donors' reception officers, feel free to call us anytime at 866-233-8586. Fill us in with your personal contact information and details about the vehicle you're donating such as its current location, year, make, model, VIN, mileage, running condition, and title availability.
Schedule your pick up!
We'll call you back to verify the information we initially received from you and to arrange your preferred schedule for your car's pickup. We won't require you to be present on the day that a licensed towing company will pick it up. Plus, you won't have to pay for anything because towing is absolutely FREE!
Receive your tax deduction receipt by mail!
A few days after we sell your vehicle at auction, our team will send you your tax-deductible sales receipt bearing the actual sales price of your donated vehicle. You will need this in claiming your tax deduction when you file your itemized federal income tax return.
With Humble, Texas car donations, becoming a blessing to your community has never been made easier. If you have questions, you can call us at 866-233-8586 anytime!
Be Ready for Your Donation Benefits!
Whoever said that you won't feel your donation's positive impact in your own life? In just three simple steps, you can finally say goodbye to your old, rusty clunker and say "hello" to these rewards that you'll certainly enjoy:
Experience 100% FREE towing services!
As mentioned earlier, with Goodwill's Humble, Texas car donations, you won't have to pay for towing services.
Don't worry about paperwork!
You can count on us to efficiently handle all the required paperwork to complete the transfer of ownership and issuance of your tax receipt.
Get rid of extra expenses!
Ever got tired of shelling out cash for your beater's insurance, registration, maintenance, and repairs when its value is not worth the expense? Join Humble, Texas car donations and save your money!
What could be more satisfying than to trim down your taxable income through your charitable contribution?
Have a clutter-free garage!
You can finally let your creative juices flow and turn that extra garage space into an entertainment room or a workshop!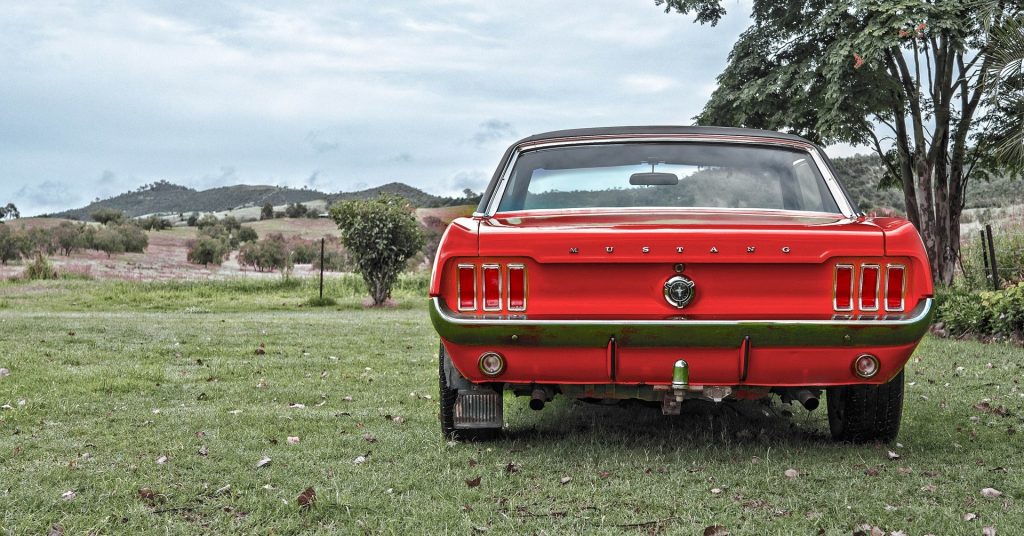 What You Can Donate
If you participate in our Humble, Texas car donations fundraiser, you won't have to worry too much if your vehicle would make the cut because we accept almost any type of vehicle, whether running or otherwise! Here's a partial list of vehicle types that we find acceptable for donation:
Cars
Trucks
Vans
Campers
Motorhomes
Trailers
SUVs
ATVs
Jet skis
Snowmobiles
Motorized chairs
Riding lawnmowers
Farm equipment
Boats
Airplanes
If you've misplaced your title and you couldn't remember where you put it, our team of title experts would help you get a replacement in no time! Before we forget, we encourage you to donate as many vehicles as you wish because we love multiple donations!
Your Vehicle Donation Matters
Your clunker may have lost its value to you, but to countless others, it can become a powerful tool that could help them enhance their dignity by leading more productive lives. Donating it to Goodwill will not only ease your burden, it will also bring relief to the disadvantaged people in your community!
There's no time to waste! Take part in our Humble, Texas car donations program to get free towing services and more! Call 866-233-8586 today to get started!
Donate Your Vehicle Below
Takes less than 60 seconds!

Or Call 866-233-8586