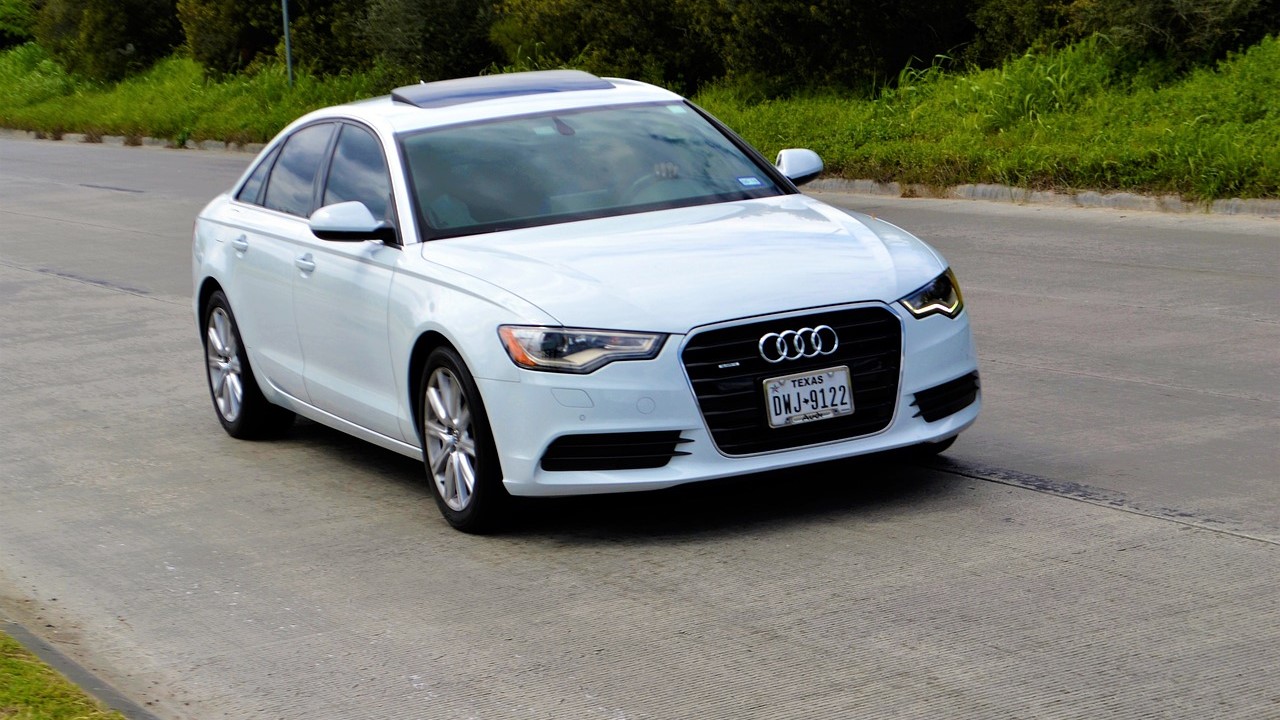 Photo by ArtisticOperations under Pixabay License
Hurst, Texas Car Donations: Do You Want to Make a Big Difference in the Lives of Needy Folks Around You?
Doing good things for others is an undeniable part of our human nature. Anywhere you go, you'll see people helping their family, friends, partners, workmates, and even strangers. Some people even put the interest of others ahead of themselves.
To extend assistance to more people, some participate or volunteer in charity programs. If you're one of them, a great option for you is to take part in our Hurst, Texas car donations program.
If you have an old car that you don't use anymore and is just sitting idly in your garage, donate it to us at Goodwill Car Donations. In doing so, you'll make a big difference in the lives of the disadvantaged people, together with their families, in your community.
Here in Hurst, Texas, we auction off all vehicles donated to us and use the proceeds to support the critical community-based programs of the Goodwill nonprofit organizations that cater to these underprivileged individuals. Our nonprofits use the funding to provide free education, job training, and job opportunities for persons with disabilities and those facing other barriers to employment. They also provide services for out-of-school youth, veterans, and homeless people among others.
The Advantages of Partnering With Us
Taking part in our Hurst, Texas car donations program will certainly impact the lives of the less fortunate people in your area. However, they will not be the only ones to benefit from your charitable contribution. In fact, you yourself stand to benefit as well! Here are the rewards that await you when you team up with us:
Enjoy our quick and easy vehicle donation process.
Get the highest possible tax deduction based on your car's selling price or fair market value.
No paperwork involved.
We will pick up and tow your car free of charge.
No more spending on car repairs, maintenance, registration, and insurance.
Avoid hassle and waste of time, effort, and money in reselling a used vehicle yourself.
Free up space in your garage or backyard.
Find great satisfaction in being able to extend help to the less fortunate.
The Types of Vehicles You Can Donate
At Goodwill Car Donations, you can donate nearly all types of vehicles regardless of their age or condition. This means we can accept even vehicles that are no longer in running condition for as long as we see that they can still be sold at a fair price. The only vehicles we cannot process for donation are those that have been stolen or abandoned. We can't accept them because whoever offers them for donation would not be able to produce their title or proof of ownership, which is one of the items we require from our donors.
However, if you happen to have lost your title, you can still proceed with your donation. Just get in touch with us, and our title experts can easily help you secure a replacement or duplicate copy of your title.
To give you an idea of the wide range of vehicle types we accept for donation in our Hurst, Texas car donations program, here is a comprehensive list of such vehicles:
Cars: sedans, luxury cars, sports cars, wagons, coupes, convertibles, hybrids, hatchbacks
Vans: cargo vans, passenger vans, family minivans, camper vans
SUVs: compact, midsize, full-size or crossover versions
Motorcycles: scooters, off-road bikes, touring bikes, cruisers, sports bikes, choppers
Trucks: extended cab pickup, panel trucks, box trucks, pickup trucks
Boats: speedboats, houseboats, pontoon boats, fishing boats, sailboats, tugboats, yachts
Specialty and recreational vehicles: riding lawnmowers, motorized wheelchairs, non-commercial planes, campers, travel trailers, snowmobiles, jet skis, RVs, motorhomes, pop-up trailers, 5-wheelers
Fleet vehicles: cars, passenger vans, cargo vans, SUVs, pickups, trucks, buses
Work-related vehicles: construction vehicles, tractors and farm equipment, buses, large trucks, landscaping vehicles
Our Quick and Simple Donation Process
Knowing how valuable your time is, we have devised a donation process that's simple and quick yet efficient and convenient.
All you have to do is fill out our online donation form, which you can find right here. Provide us with all the necessary details on the vehicle you're offering to donate and your contact information. Another option would be for you to call us at our toll-free 24/7 hotline, 866-233-8586, where you will be talking to one of our donation specialists who will guide you every step of the way in our donation process.
We will ask you when, what time, and where you would like us to pick up your vehicle. It's all up to you. If you want us to collect your vehicle ASAP, we can send a tow truck from a licensed towing company at your place as quickly as a day or two after your call. Did we mention that all this is for free regardless of the distance from our office to wherever your vehicle is located in the country?
After we get hold of your vehicle, we will deliver it to one of the best auction houses in our network. Within 30 days after your vehicle is sold, you will receive from us your 100-percent tax-deductible receipt. This document shows the final selling price of your donated vehicle. The amount will serve as the basis of your tax deduction claim when you file your itemized federal income tax return for the incoming tax-filing season.
If you have any questions regarding our Hurst, Texas car donations program, feel free to call us at 866-233-8586. You can also visit our FAQ's page or send us a message online.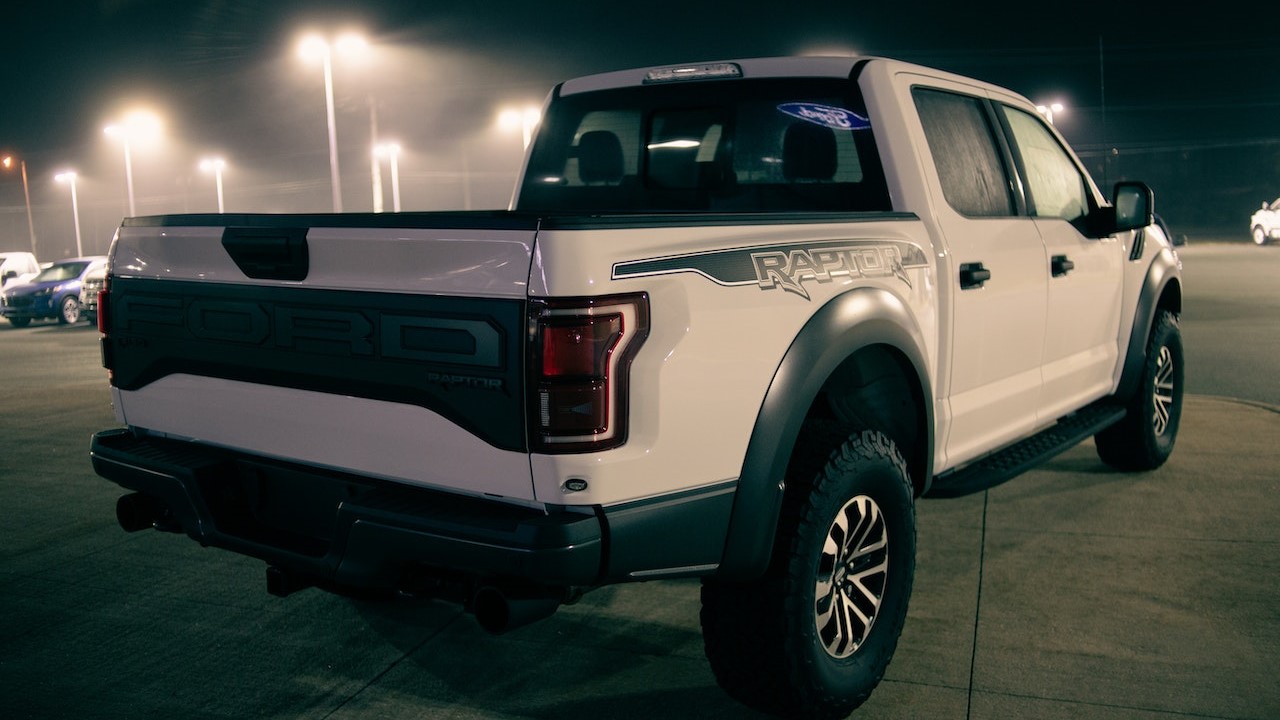 Photo
by
Erik Mclean
under
Pexels License
Transform People's Lives Now!
Your participation in Goodwill's Hurst, Texas car donations program can surely make a big difference in the lives of the disadvantaged people in your community. Moreover, it will also do you a lot of good. Call us at 866-233-8586 and get started with your vehicle donation now!