Houston, Texas Car Donations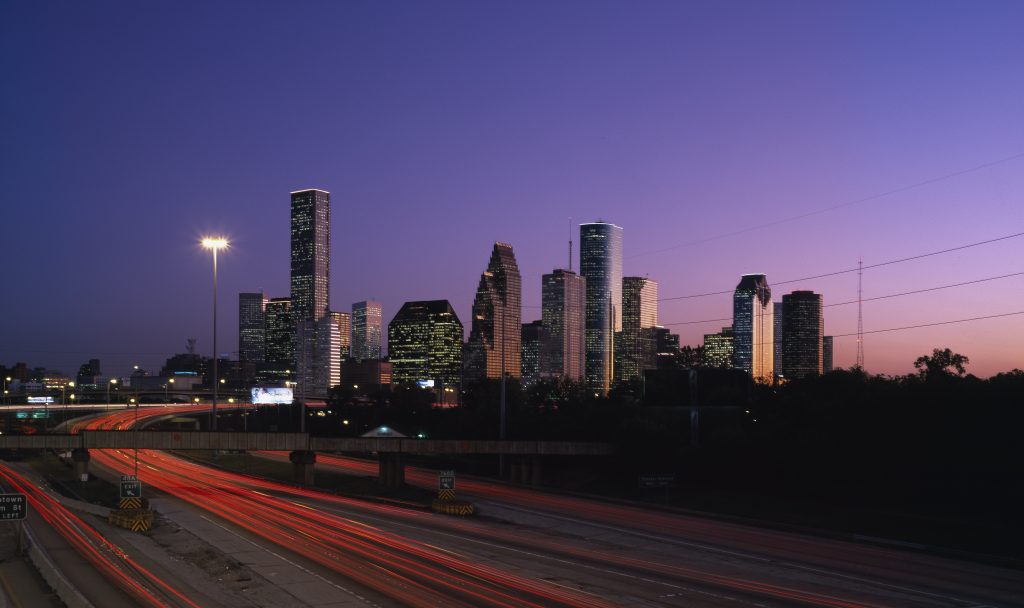 Join Houston, Texas Car Donations to Transform Communities!
Has anybody ever told you that joining Goodwill's Houston, Texas car donations program would not only cause you to say goodbye to an unwanted old clunker but would also turn you into an instant hero to countless underprivileged Americans across the nation as well? You've probably heard about Goodwill, an IRS-certified 501(c)3 nonprofit that's been building lives and communities for more than a century. Knowing that it's sterling reputation remains to be untarnished to this day, you can be sure that you'll be in good hands once you decide to donate your car to Goodwill Car Donations.
'Houston, We Have a Problem'
We all know that this tagline has become a popular phrase used to informally state the development of an unexpected problem. What most of us aren't aware of is the fact that 21.9 percent of Houston's estimated total population of 2,303,482 (as of July 2016, according to the United States Census Bureau) is living below the poverty level. While there are several known factors that have caused this problem, the most glaring one is the 4.6 percent unemployment rate in the Space City as of March 2018.
Goodwill Car Donations' response to address this concern comes in the form of our Houston, Texas car donations program. Funds generated from the resale of each donated vehicle will go to community-strengthening programs that provide various employment services to disadvantaged individuals. If you want to help us bring the unemployment rates down, call 866-233-8586 to jump-start your donation!
Why Donating Your Car is a Smart Decision
Your charitable contribution will benefit not only the underserved individuals in your area; you will get to enjoy them as well! Here are the reasons why taking part in Houston, Texas car donations is a great idea:
Good news to all penny pinchers! Donating your car to Goodwill would be the most convenient and financially sound solution to your clunker problem. Why pay for towing when you could have a licensed towing company haul it off at no cost to you?
Would you really be willing to go through all the trouble of selling a used car that badly needs a paint job or a few repairs here and there? Not only that, selling would require you to post ads, haggle with strangers, and deal with so much paperwork!
Joining Houston, Texas car donations would mean extra savings! Why? Simply because you won't have to burn cash on your unwanted car's maintenance, repairs, registration, and insurance!
Paperwork? We'll handle it!
Our team would make sure that you won't have to worry about documentation from the transfer of title to IRS-required paperwork!
Get a handsome tax deduction!
Participating in Goodwill's Houston, Texas car donations program would entitle you to a top tax deduction because our organization is a certified 501(c)3 nonprofit.
If you need more storage space in your backyard or garage, donate your car today!
Easy Vehicle Donation Process!
To give you the most convenient giving experience that you could possibly enjoy, we've narrowed down our donation process into three simple steps. Before you know it, you'll be reaping your donation's meaningful returns!
Step 1: Get in touch with us!
You can simply fill out our online donation form or dial 866-233-8586 to speak to one of our donors' reception officers to give us your personal contact details and a few bits of information about the vehicle you're donating such as its year, make, model, mileage, VIN, running condition, and title availability.
Step 2: Schedule your pick up!
We'll call you back as soon as possible to arrange your vehicle's free pick up from your given home address or from any location of your choice. You need not even have to be there when technicians from the towing company haul off your vehicle.
Step 3: Receive your tax receipt!
A few days after we complete the resale of your vehicle, we'll send you a tax-deductible receipt by mail. You'll need this in claiming your tax deduction when you file your itemized federal income tax return.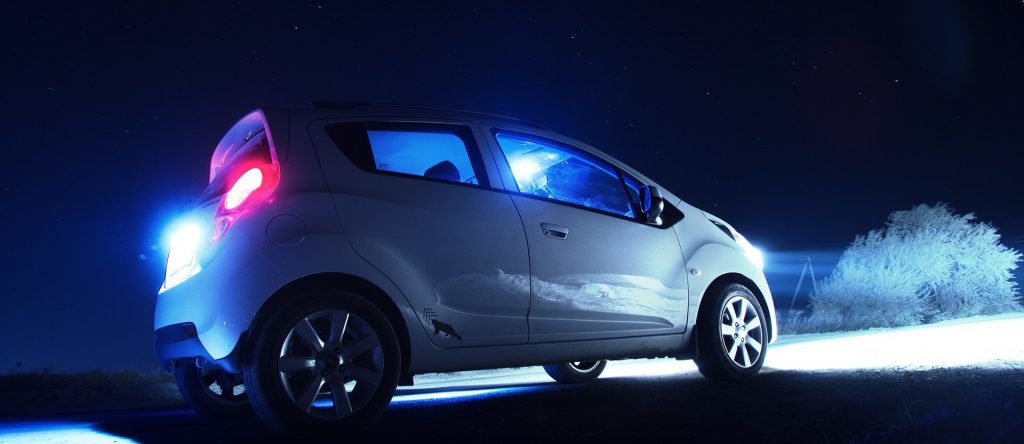 You Can Donate Almost Any Vehicle
Is your grandaunt's motorized wheelchair gathering rust and dust in your garage? Do you regret purchasing that battered sailboat that you've been planning to repair but haven't had the time or the money to get the job done? Don't lose sleep worrying about it!
Our Houston, Texas car donations program welcomes almost all types of vehicles—trucks, cars, SUVs, motorhomes, ATVs, motorcycles, riding lawnmowers, boats, planes, and more! To top it all off, in most cases, we also accept vehicles that haven't run for a long time!
Save Lives Today!
Making a positive impact in your community while getting your hands off an unwanted vehicle has never been made more convenient! If you want to hit two birds with one stone, it's about time you consider taking part in our Houston, Texas car donations program. Call 866-233-8586 now!
Donate Your Vehicle Below
Takes less than 60 seconds!

Or Call 866-233-8586