DONATE YOUR CAR IN HOUSTON, TX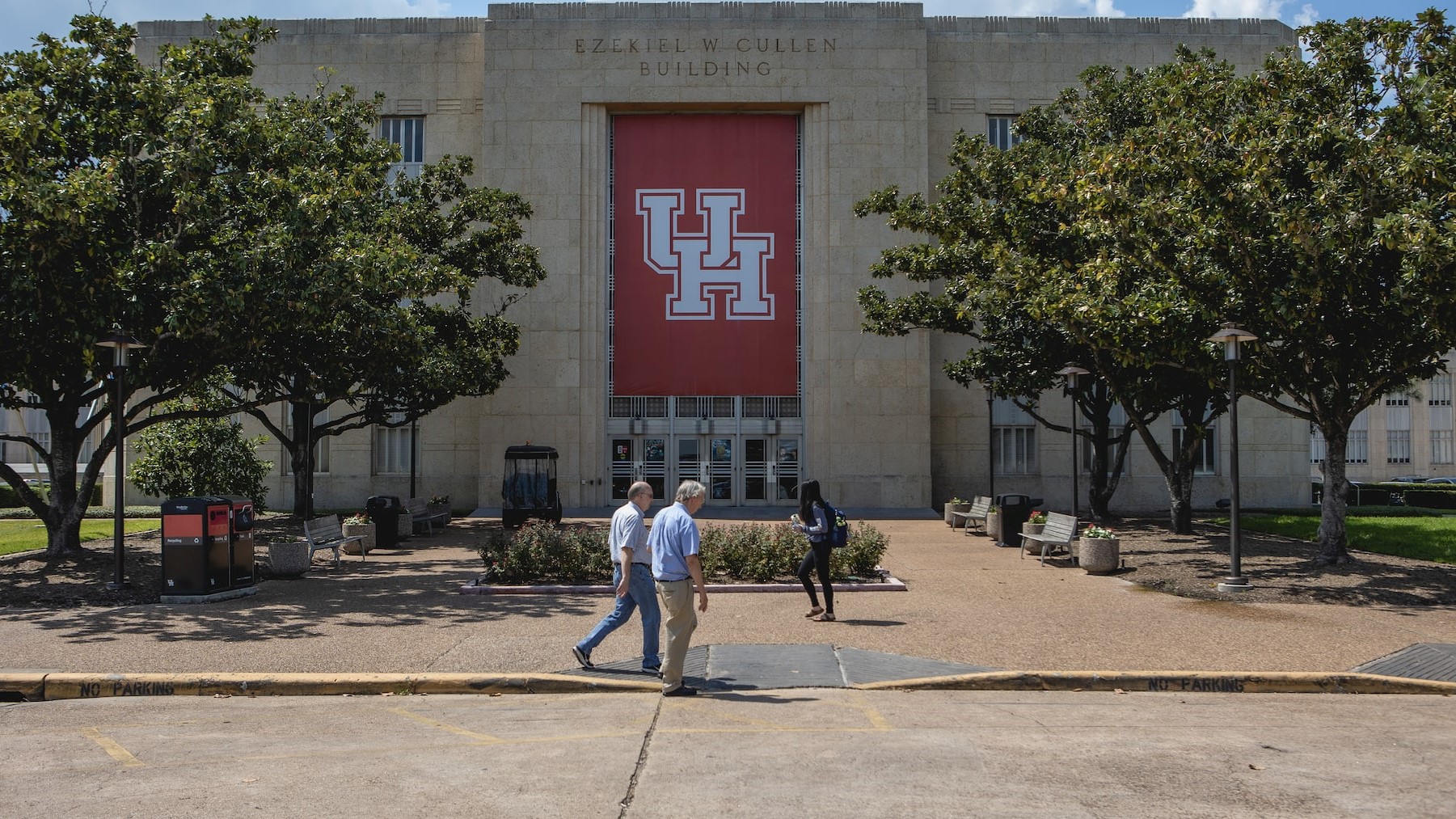 Photo
by
Terren Hurst
under
Unsplash License
HELP TRANSFORM COMMMUNITIES IN HOUSTON – AND GET REWARDED!
Has anybody ever told you that participating in Goodwill's Houston car donation program would not only enable you to say goodbye to an unwanted old clunker, but also make you an instant hero to countless underprivileged Americans? You've probably heard about Goodwill Car Donations, an IRS-certified 501(c)3 nonprofit that's been building lives and communities for more than a century. Knowing that its sterling reputation remains untarnished to this day, you can be confident that your donation will be in good hands with Goodwill Car Donations.
'Houston, We Have a Problem'
We all know this tagline has become a popular phrase used to indicate the development of an unexpected problem. What most of us don't know is that 21.9% of Houston's population of 2.3 million (as of July 2016, according to the United States Census Bureau) is living below the poverty level. While there are several reasons for this problem, the most glaring is the 4.6% unemployment rate in the Space City as of March 2018.
Goodwill Car Donations' response to this concern is a program that accepts car donations in Houston. Funds generated from the resale of each donated vehicle go straight to community —strengthening programs that provide various employment services to disadvantaged individuals. If you want to help us bring the unemployment rate down, call 866-233-8586 to jump-start your donation!
Benefits of Donating a Car
Donating your car doesn't just benefit the underserved individuals in Houston. Those who donate their old and unused vehicles also enjoy some perks. Here are some reasons why donating is a great idea:
Towing is FREE!
Good news to all penny pinchers! Choosing to donate a car in Houston to Goodwill Car Donations could be the most convenient and financially sound solution to your clunker problem. Why pay for towing when you could have a licensed towing company haul it off at no cost to you?
Steer clear from the hassles associated with selling!
Are you willing to go through the trouble of selling a used car that badly needs a paint job or a few repairs here and there? Not only that, but selling also would require you to post ads, haggle with strangers and deal with so much paperwork!
Fatten up your wallet!
Donating your car could actually mean extra savings! Why? Simply because you'll no longer need to burn cash on your unwanted car's maintenance, repairs, registration and insurance!
Paperwork? We'll handle it!
Our team will make sure that you won't have to worry about any documentation, from the transfer of title to IRS-required paperwork!
Get a handsome tax deduction!
Participating in our program for car donations could entitle you to a top tax deduction because our organization is a certified 501(c)3 nonprofit.
Declutter your garage!!
If you need more storage space in your driveway or garage, donate your car today!
Easy Vehicle Donation Process
To provide the most convenient donation experience possible, we've narrowed down our process to three simple steps. Before you know it, you'll be reaping your donation's meaningful returns!
Step 1: Get in touch with us!
You can simply fill out our online donation form or dial 866-233-8586 to speak to one of our donor reception officers. We'll need your personal contact details and a little information about the vehicle you're donating, such as its year, make, model, mileage, VIN, running condition and title availability.
Step 2: Schedule your pickup!
We'll call you back as soon as possible to arrange your vehicle's free pickup from your home address or from any other location you choose. You don't even need to be there when technicians from the towing company haul off your vehicle.
Step 3: Receive your tax receipt!
A few days after we complete the resale of your vehicle, we'll mail you a receipt. Put it somewhere safe as you'll need it to claim your tax deduction when you file your itemized federal income tax return.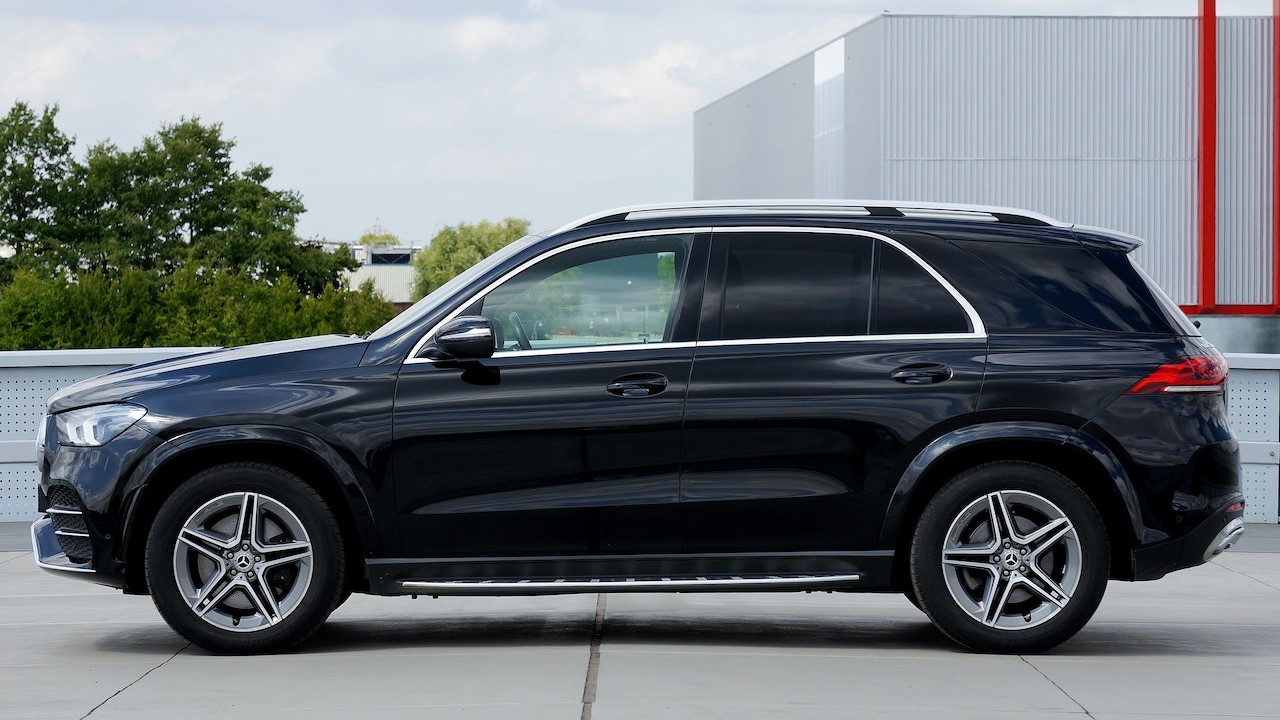 Photo
by
Mike B
under
Pexels License
Donate Many Type of Vehicles
Is your great-aunt's motorized wheelchair gathering dust in your garage? Do you regret purchasing that battered sailboat that you've been planning to repair but haven't had the time or money to get the job done? Don't lose sleep worrying about it!
Our program for car donations in Houston welcomes almost any type of vehicle — trucks, cars, SUVs, motorhomes, ATVs, motorcycles, riding lawnmowers, boats, planes and more! In most cases, we also accept vehicles that haven't run for a long time!
Make a Difference Today!
Making a positive impact in your community while getting rid of an unwanted vehicle has never been more convenient! If you want to hit two birds with one stone, it's time to consider taking part in our Houston, Texas, car donations program. Call 866-233-8586 to donate a car to charity now!