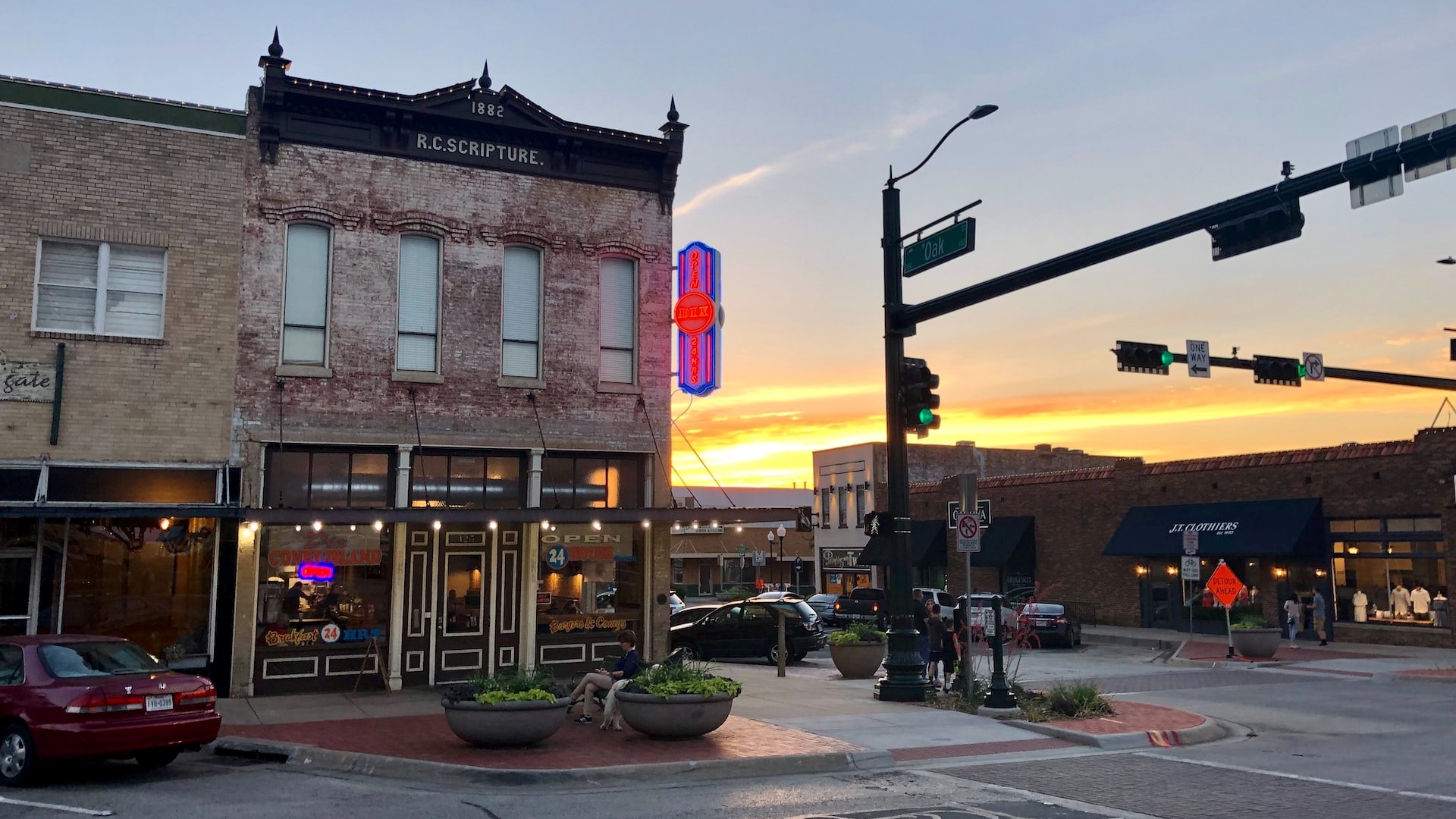 Photo by Monica Bourgeau under Unsplash License
Denton, Texas Car Donations: Help Transform Lives of People with Special Needs
If you don't know what to do with that miserable-looking clunker in your garage, we are here to offer you the best deal in town: Donate it to us at Goodwill Car Donations through our Denton, Texas car donations program.
It's going to be a win-win situation for you once you do that. We will quickly and easily get rid of that car that's giving you trouble on the road and bleeding you dry with its never-ending series of repairs. We will do that at no cost to you. At the same time, we will even give you rewards for your charitable contribution, including an equitable tax deduction.
More important, we will give you an opportunity to provide life-transforming assistance to the disadvantaged people in the city where you live. These are the men and women living among you who are hard-pressed in coping with their mental and physical disabilities, lack of skills and education, past criminal records, and other personal circumstances that prevent them from finding jobs that can enable them to support themselves and their families and break free from the tentacles of poverty.
How Your Car Donation Will Impact Lives
We at Goodwill Car Donations sell at auction all vehicles donated to us. We then use the proceeds to support the various community-based programs of Goodwill nonprofit organizations all over the United States that cater to all disadvantaged Americans.
Here in Denton, TX, the Goodwill nonprofits serving your area use the funding to deliver vital services to those who need them. They provide free education, training and job opportunities to persons with disabilities and those facing other barriers to employment. They also provide services for out-of-school youth, veterans, and homeless people among others.
All these services are meant to uplift the living conditions of people with special needs. Those who undergo training in various job opportunities are able to equip themselves with the right set of skills and knowledge to qualify for decent jobs that pay wages good enough to support themselves and their families. As a result, they gain self-esteem and become self-sufficient and productive citizens, contributing to the growth of their community and our nation.
You can play a significant role in this enterprise by participating in our Denton, Texas car donations program.
What You'll Get from Your Donation
When you take part in our Denton, Texas car donations program, it is true that you will be providing meaningful assistance to your less fortunate fellow citizens. However, that's not all to it. You will also receive your own share of rewards for your charitable contribution. Here are some of these rewards:
You get the biggest possible tax deduction based on your donated car's selling price at auction.
You get professional towing service for free and at your convenience.
You avoid the stress, cost, and personal security risks associated with reselling a vehicle
You save money as you no longer have to pay for car repairs, maintenance, insurance, and registration.
You free up space and remove the clutter on your property.
You find satisfaction in our smooth, quick, stress-free, and convenient donation process.
No paperwork and other tasks to do.
You find joy in making a difference in the lives of the people around you.
The Types of Vehicles You Can Donate
At Goodwill Car Donations, we are open to various types of vehicles regardless of their age, physical state or running condition. We welcome both running and non-running vehicles. All that we require is a genuine title or proof of ownership for every vehicle offered for donation.
Here is a list of the wide range of vehicle types we accept in our Denton, Texas car donations program:
Cars: sedans, luxury cars, sports cars, wagons, coupes, convertibles, hybrids, hatchbacks
Vans: cargo vans, passenger vans, family minivans, camper vans
SUVs: compact, midsize, full-size or crossover versions
Motorcycles: scooters, off-road bikes, touring bikes, cruisers, sports bikes, choppers
Trucks: extended cab pickup, panel trucks, box trucks, pickup trucks
Boats: speedboats, houseboats, pontoon boats, fishing boats, sailboats, tugboats, yachts
Specialty and recreational vehicles: riding lawnmowers, motorized wheelchairs, non-commercial planes, campers, travel trailers, snowmobiles, jet skis, RVs, motorhomes, pop-up trailers, 5-wheelers
Fleet vehicles: cars, passenger vans, cargo vans, SUVs, pickups, trucks, buses
Work-related vehicles: construction vehicles, tractors and farm equipment, buses, large trucks, landscaping vehicles
The 3 Easy Steps to Making a Goodwill Car Donation
In taking part in our Denton, Texas car donations program, all you need to do is reach out to us. This is the first step in the three-step donation process we follow at Goodwill Car Donations. That's the only thing we need from you.
Here is a short guide to our donation process:
First, you fill out our online donation form, which you can find on the right side of this page, or call us directly at our toll-free hotline 866-233-8586. Give us pertinent details about the car you're donating.
Second, we schedule the pickup of your vehicle, taking into consideration your preferred date, time, and place. We'll assign a licensed towing company to handle the job.
Third, we auction off your vehicle and send you by mail your 100-percent tax-deductible sales receipt following the sale of your vehicle. You can use the receipt to claim your tax deduction when you file your itemized federal income tax return for the incoming tax-filing season.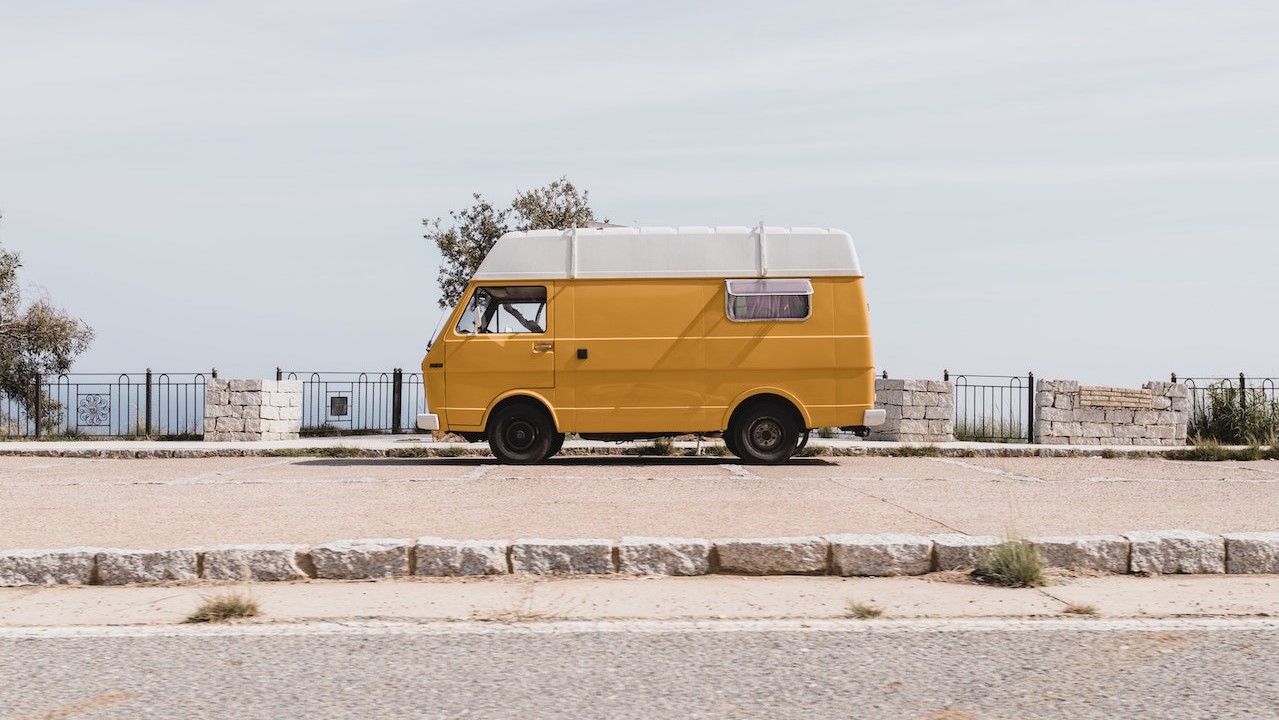 Photo
by
Riccardo Pitzalis
under
Pexels License
Make a Difference in People's Lives
If you have questions about our Denton, Texas car donations program, call us right away at 866-233-8586 or contact us online. For more information about Goodwill Car Donations, do visit our FAQs page. Join our Denton, Texas car donations program now and make a difference in the lives of the less privileged people in your community.