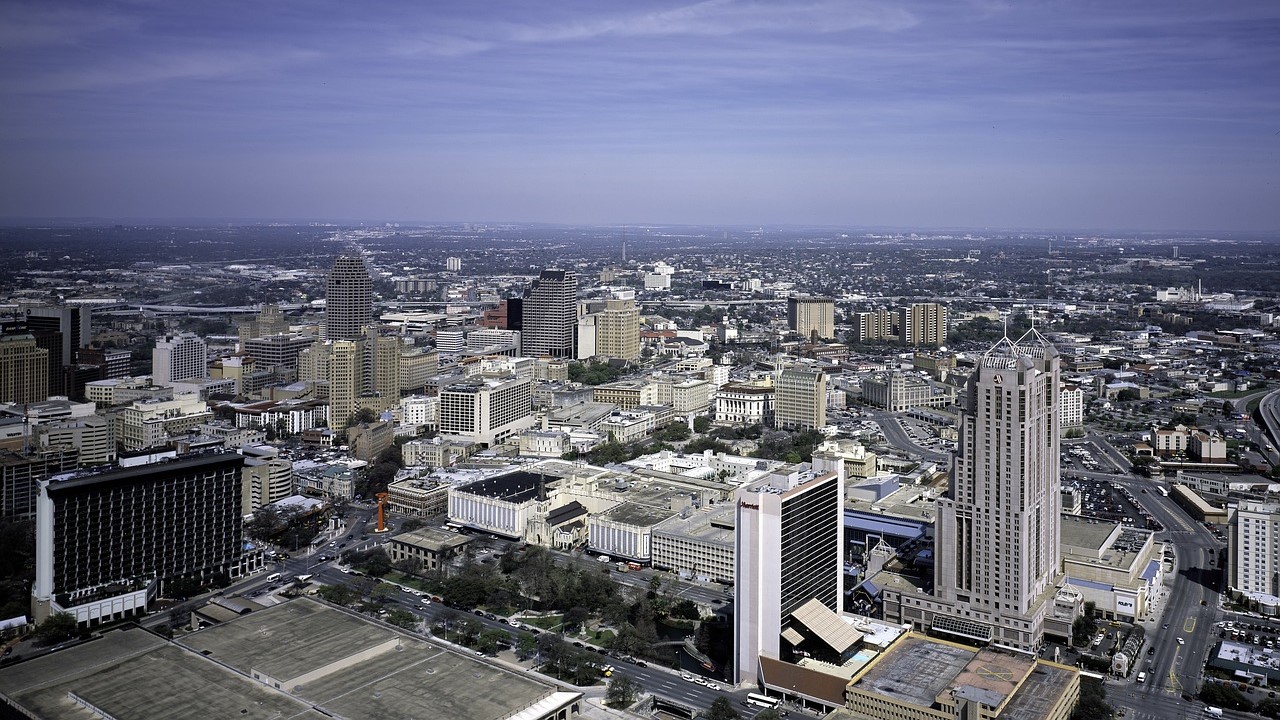 Photo by Inactive account – ID 12019 under Pixabay License
Car Donation San Antonio, Texas: Transform Lives with a Generous Gesture
Have you been itching to get your hands off that old jalopy of yours that's been sitting idly in your garage? Are you finding it hard to find a potential buyer for it? Here's a better idea: Dispose of it in a meaningful way by handing it over to us at Goodwill Car Donations through our San Antonio, Texas car donation program.
We will convert your donated car into a powerful life-changing instrument for the people in your city who are struggling with disabilities, lack of education, skills, job experience, and other disadvantages. These personal issues prevent them from finding decent and stable sources of income that can free them from a life of poverty.
Out of San Antonio's estimated population of 1,547,253 as of July 2019, the U.S. Census Bureau classified 18.6% as persons in poverty and 10.8% as persons with disabilities under age 65 years.
How Your San Antonio, TX Car Donation Can Impact Lives
We'll place your donated car up for auction and use the proceeds to support the essential programs of the Goodwill organizations serving the Lone Star State.
These IRS-certified 501(c)3 nonprofits will use the money to sustain their delivery of vital services to their beneficiaries in your city. The services they provide include:
Job training and placement
Job-link centers
Beyond jobs program
Career development and counseling
Family strengthening services
Youth services, including high school/high-tech, youth mentoring
School for students with developmental disabilities
Income-sensitive housing for senior citizens and people with disabilities
Vehicle assistance program
Thanks to your San Antonio, TX car donation, these Goodwill nonprofit organizations would be able to provide more disadvantaged San Antonians with more assistance. As more and more previously idle residents find gainful employment, this would ultimately result in the reduction of the poverty level in your city. That's real progress no matter how small it may be, which you would help spur with your charitable contribution.
Why Choose Goodwill Car Donations?
While it's no question that your San Antonio, TX car donation can transform lives in Alamo City, you should know that it can also provide you several fantastic perks to enjoy. By partnering with us, get ready to be rewarded with the following:
Claim a healthy tax write-off.
Go through a quick and painless donation experience.
Get rid of an unwanted vehicle without spending a dime.
No stress from doing paperwork.
Put an end to expensive car repairs, maintenance, and insurance.
Avoid the hassles and costs associated with reselling a used automobile.
Gain more space in your garage or driveway.
Feel great knowing that lives will be changed because of your San Antonio, TX car donation.
A Donation Process You'll Love
If you're looking for a car donation program in San Antonio, Texas that offers quality service, you've found it! At Goodwill Car Donations, we care about our donors as much as we do our beneficiaries — which is why we've made our donation process as convenient as possible. From managing papers to coordinating with a licensed towing company, you can trust us to take care of everything for you.
To get a better understanding of our donation process, here's a quick guide:
Contact us.
Once you're ready to make your car donation, just reach us by phone. We'll be asking for specific details regarding your vehicle, such as its year, make and model, general condition, and mileage. You may also donate to us by filling out our online form.
We tow your car for free.
After verifying the details you provided, we'll contact you back to set a time and place for your car's pickup. Not only will we haul your automobile away for free, but we'll also allow you to choose when and where you want us to collect it. You don't even have to be present when our truck driver arrives. Just be sure to give us a heads up.
Receive your tax-deductible receipt.
We'll sell your donated auto at a top auction house. A few weeks following the sale of your car, we'll mail you your 100% tax-deductible sales receipt. With this receipt, you can claim your tax deduction when you file your itemized tax return in the upcoming tax season.
If you have any questions, feel free to contact us at our toll-free hotline 866-233-8586 or leave us a message here.
The Types of Cars and Other Vehicles We Accept
Another good reason for choosing us as your car donation partner is that we take nearly all sorts of vehicles, regardless of their age or condition. Whether you're planning to donate a vehicle that has engine issues or one that hasn't been driven for months, we'll gladly say "yes" in an instant! You can even make multiple donations at once!
The list below shows you what types of cars and other vehicles we usually take in our San Antonio, TX car donation program. Check it out.
Cars: sedans, luxury cars, sports cars, wagons, coupes, convertibles, hybrids, hatchbacks
Recreational vehicles: campers, travel trailers, snowmobiles, Jet Skis, RVs, motorhomes, pop-up trailers, 5-wheelers
Vans: cargo vans, passenger vans, family minivans, camper vans
SUVs: compact, midsize, full-size or crossover versions
Motorcycles: scooters, off-road bikes, touring bikes, cruisers, sports bikes, choppers
Trucks: box trucks, extended cab pickup, panel trucks, pickup trucks
Boats: fishing boats, sailboats, speedboats, houseboats, pontoon boats, tugboats, yachts
Specialty vehicles: riding lawnmowers, motorized wheelchairs, noncommercial planes
Fleet vehicles: cars, passenger vans, cargo vans, SUVs, pickups, trucks, buses
Work-related vehicles: construction vehicles, tractors and farm equipment, buses, large trucks, landscaping vehicles
Not sure if your damaged vehicle qualifies for our donation program? Let us know your concerns when you call us at 866-233-8586.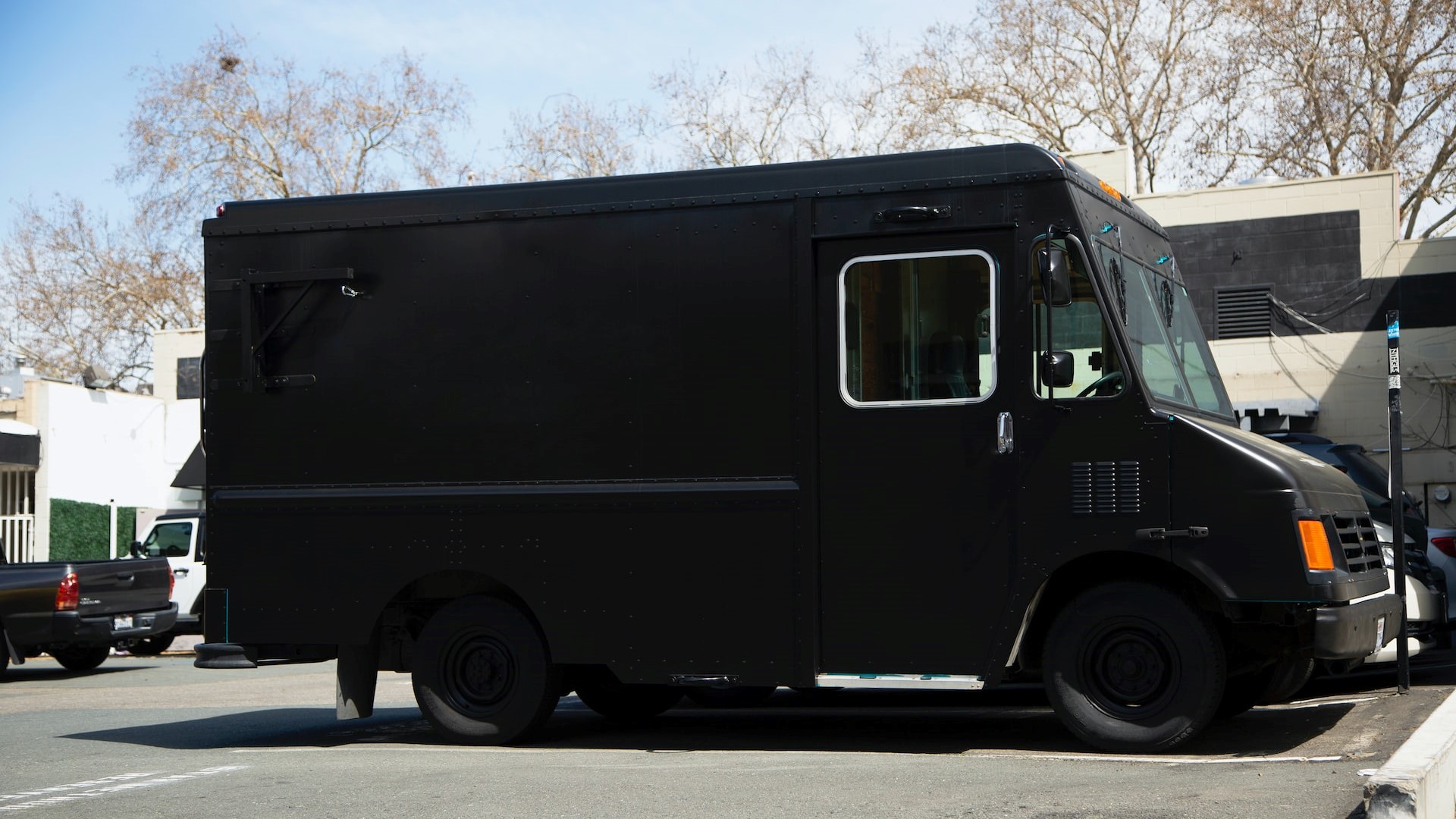 Photo
by
Giorgio Trovato
under
Unsplash License
Support Your Disadvantaged Neighbors Today!
Are you ready to transform lives with your San Antonio, TX car donation? We have a good feeling you're more than ready! Call 866-233-8586 or fill out our online donation form now!