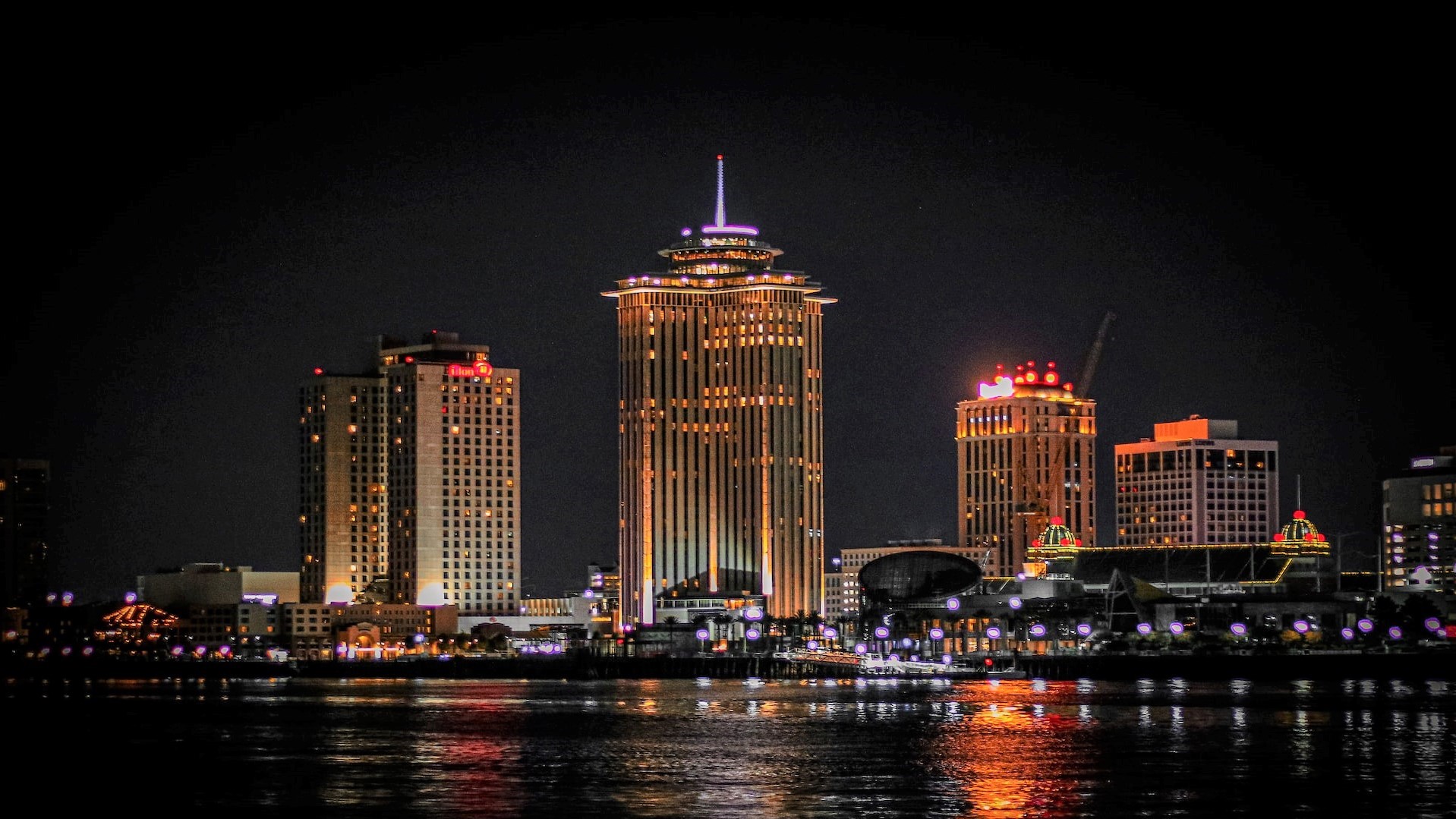 Photo by iSawRed under Unsplash License
Car Donation New Orleans, Louisiana: Help Empower Disadvantaged New Orleanians
New Orleans, Louisiana is well known for hosting the annual Mardi Gras festival, its rich and colorful history, and eclectic traditions. It's a place where the cultures of Creoles, Spaniards, French, Irish, Italians, and African-Americans intersect.
The city is renowned for its culture of inclusivity and a strong sense of community. Locals have overcome disasters and many challenges such as the aftermath of Hurricane Katrina in 2005. It is not uncommon to see New Orleanians reaching out to support individuals in need whenever they can.
You can also do the same. If you have an old and unwanted car, you can use this to help the disadvantaged locals of New Orleans. These are the men and women of the city who are burdened with disabilities, lack of skills, job experience, or education, and other personal issues that prevent them from finding decent and stable sources of income and living self-sufficient and productive lives.
By donating your vehicle to us at Goodwill Car Donations through our New Orleans, LA car donation program, you can get rid of your unwanted auto while helping empower less fortunate Orleanians by enabling them to thrive in jobs suitable for them.
How Your Car Donation Will Benefit the Needy in New Orleans
We will auction off your donated vehicle and use the proceeds to support the critical programs and services of the Goodwill organizations serving your area. These nonprofits cater to disadvantaged individuals and families, offering them:
Job placements
Career workshops
On-site and virtual skills training
Youth services and mentoring
Education opportunities for youth with developmental disabilities
Family strengthening services
Other critical community-building support services.
Your New Orleans, LA car donation will help our Goodwill nonprofits in sustaining the delivery of these services to their beneficiaries. This will not only benefit the deserving locals in your city but also, as a result, help in spurring growth and progress in your city.
Enjoy the Perks of Your New Orleans, LA Car Donation
You will not only be helping disadvantaged individuals when you donate your extra car to support our cause. You will also enjoy the following perks when you take part in our New Orleans, LA car donation program:
Receive a maximized tax deduction.
Your car donation will entitle you to receive a hefty tax deduction. You can claim this when you file your itemized federal tax return in the next tax season. Since we'll exert our best effort to sell your car at its highest possible price and since the final selling price of your donation will serve as the basis of your tax deduction claim, you're assured of receiving a maximized tax deduction when you file your itemized federal tax return in the next tax season.
With Goodwill Car Donations as your charity partner, you'll get professional towing service at no cost to you.
Skip the hassles associated with reselling an old car yourself.
When you simply donate your vehicle to Goodwill, you get to avoid the hassles of trying to sell an old car where you would have to spend so much time, effort, and money to draw potential buyers to it.
Eliminate extraneous expenses.
Why keep on paying for the repair, maintenance, and insurance of a vehicle that you don't use anymore or no longer need?
Making a Goodwill Car Donation Is a Piece of Cake
We designed our donation process to be quick and convenient because the last thing we want is to stress our donors with a long list of requirements. Take a look at the simple three-step donation process that we follow in our New Orleans, LA car donation program:
Get in touch with us.
You can either fill out our online donation form or give us a call at 866-233-8586. We will need a few details about your car such as its make, model, year, its location, and general condition, as well as your contact information so we can easily get in touch with you.
Schedule your free car pickup.
We'll call you back to set up an appointment for the picking up of your car. Since we value your convenience, we'll let you pick the date, time, and place for this.
Receive your tax-deductible receipt.
We'll promptly put your car up for auction once we get hold of it. Following its sale, we'll send you your 100-percent tax-deductible sales receipt via mail or email. Keep this receipt because you'll need it when you claim your tax deduction.
For more information about our donation program, feel free to check out our FAQs page. If you have questions or concerns, call us at 866-233-8586 or leave us a message here.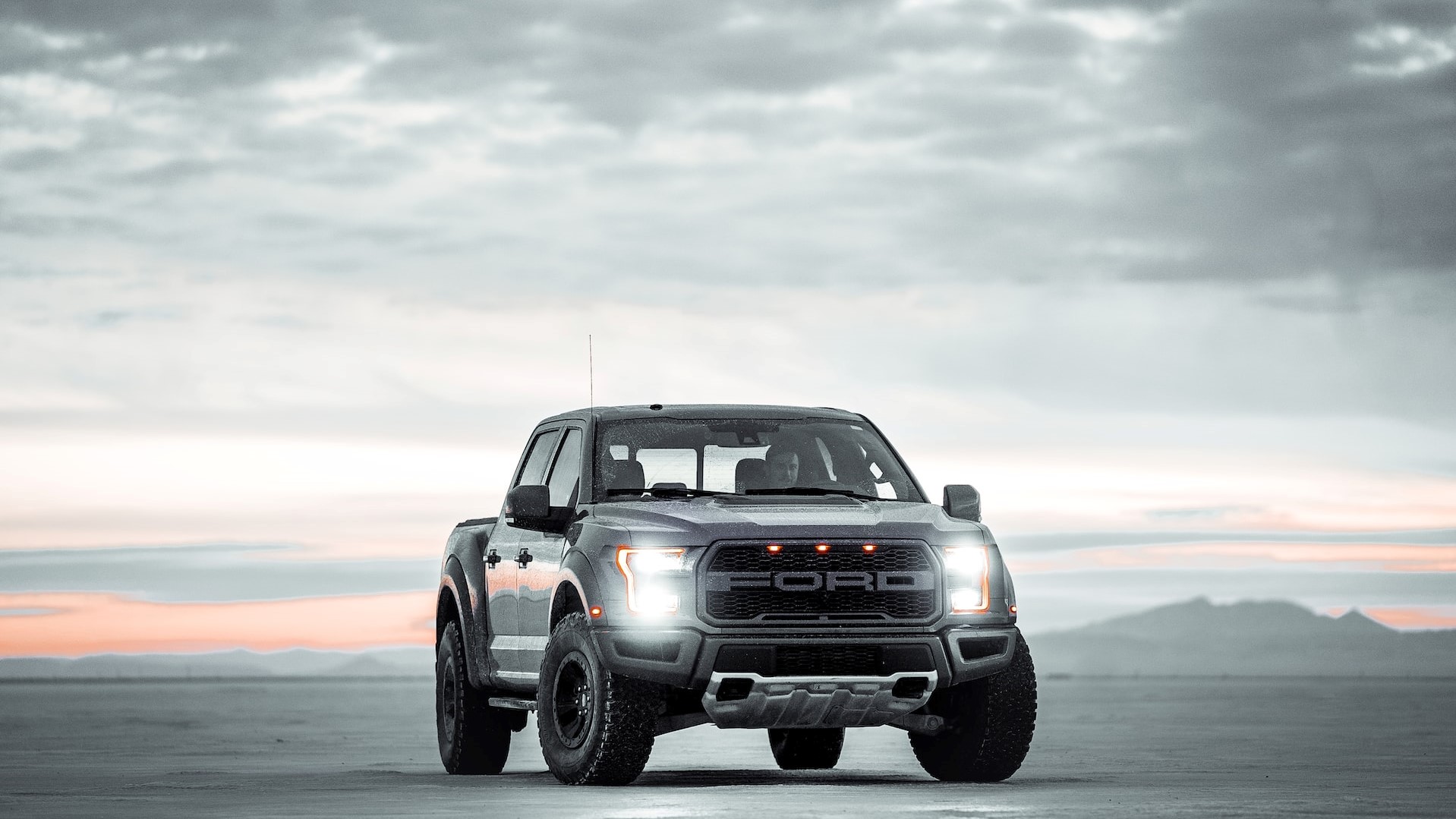 Photo
by
Bradley Dunn
under
Unsplash License
The Different Types of Vehicles We Accept
Aside from your car, you may have other old vehicles that you want to dispose of. Go ahead and donate them to us at Goodwill Car Donations! We accept nearly all types of vehicles regardless of their age or condition. We accept even vehicles that are no longer considered roadworthy.
However, we do require all of our vehicle donors to be able to provide us the titles of the vehicles they're offering to donate. We cannot accept vehicles without titles or those that have been abandoned or stolen.
Don't worry though in case you've lost or misplaced your car title. Just call us at 866-233-8586 and we'll help you obtain a replacement copy quickly.
For a comprehensive list of the vehicles types that you can donate to us, take a look below:
Cars:sedans, compact cars, coupes, luxury cars, convertibles, hybrids, sports cars
SUVs: compact, mid-size, full-size, crossover versions
Vans:cargo vans, passenger vans, family vans, minivans
Trucks:mobile cranes, garbage trucks, refrigerator trucks, tank trucks, dump trucks, extended cabs, box trucks
RVs:toy haulers, folding and tent trailers, hybrid trailers, travel trailers, motorhomes, campers
Fleet vehicles:limousines, buses, minivans, vans, taxis, ambulances
ATVs:three-wheelers, four-wheelers
Motorcycles:scooters, mopeds, choppers, touring bikes, sports bikes, dirt bikes, off-road bikes, cruisers
Specialty vehicles:motorized wheelchairs, ATVs, golf carts, snowmobiles, riding lawnmowers
Work vehicles:landscaping vehicles, tractors, farm equipment, construction vehicles
Aircraft:gliders, non-commercial planes, helicopters
Water vessels:cruise ships, yachts, pontoon boats, catamarans, tugboats, sailboats, speedboats, fishing boats, motorboats
Transform Lives with Your New Orleans, LA Car Donation Today!
Impact the lives of the disadvantaged people in your area. Be the helping hand that they've been looking for. Team up with us at Goodwill Car Donations by taking part in our New Orleans, Louisiana car donation program. Call us at 866-233-8586 or fill out our online donation form now!