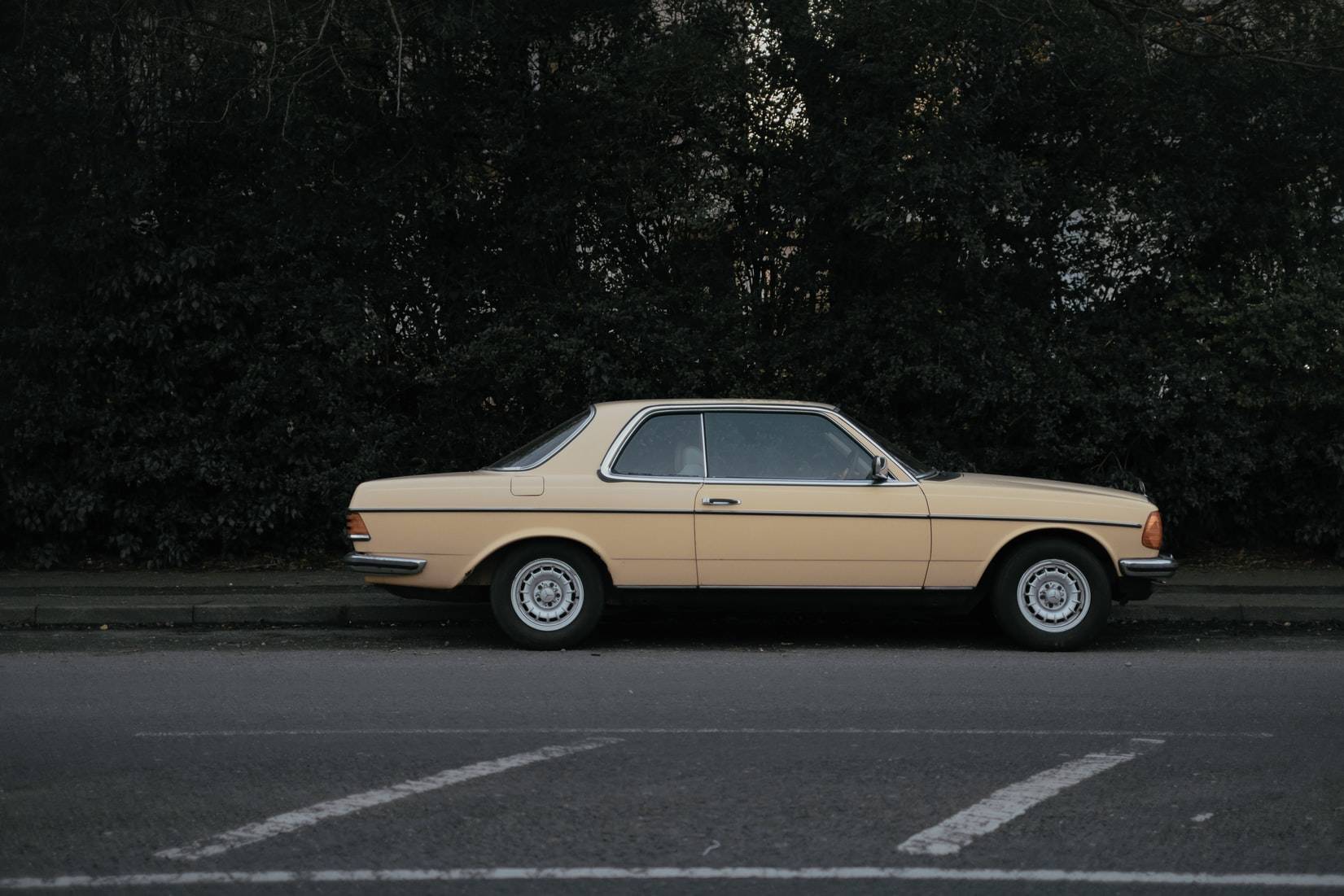 Car Donation Memphis, Tennessee: Break Barriers to a Productive and Fulfilling Life
Located above the Mississippi River, Memphis is the second most populated city in Tennessee. It has grown into one of the largest cities of the South, serving as a market for natural resources such as lumber and agricultural goods.
Memphis is a relatively safe and great place to live. However, like other urban centers of its size, not every resident in the city is living an easy life. Out of Memphis' population of 651,073 as of July 2019, 26.8% were classified as persons in poverty, according to the U.S. Census Bureau.
Among them are those Tennesseans who are burdened with disabilities, lack of education, skills, and job experience, and other disadvantages. These personal issues prevent them from securing decent and stable sources of income and living a life free from poverty.
If you have a car or any other vehicle that you no longer need, you can use this to provide life-changing assistance to these disadvantaged folks. All you got to do is donate that vehicle to us at Goodwill Car Donations through our Memphis, Tennessee car donation program.
Your Old Car Can Help Transform Lives
One's trash can be another person's treasure. The clunker you have in your garage that's just gathering dust can help uplift the lives of your impoverished neighbors. When you donate it to our car donation program in Memphis, Tennessee, we'll have it auctioned off. We'll then transfer the proceeds from the sale of your vehicle to the Goodwill organizations serving your area.
These IRS-registered 501(c)3 nonprofit partners cater to disadvantaged Tennesseans, offering them job training, mentoring, placement services, occupational skills classes, career development, youth employment, disability benefits support, and many other services.
These services are all geared to empower the less privileged people in your area to harness their full potential so they can find stable jobs and decent livelihood that can provide them the key to financial stability and productive and meaningful life.
The Rewards You'll Get for Your Memphis, TN Car Donation
Well-deserved rewards await you when you make a Memphis, TN car donation to Goodwill. You'll be benefitting from your donation just as much as the deserving disadvantaged residents of Memphis. Here are some of the rewards you stand to receive:
Get a massive tax deduction that will slash your tax bill.
Get free professional towing of your car anytime, any day, and any place you prefer.
End your financial hemorrhage caused by your car's increasingly costly repair, maintenance, insurance, and storage expenses.
We'll handle all the documentation and work for you.
No need to experience the hassles of trying to sell an old car yourself.
Our Smooth and Seamless Donation Process
You can expect a donation process that's not only fast but convenient and easy as well. No need to donate in person and no need for you to do any paperwork. You can make your donation with just one short phone call to us in the comfort of your home.
Here's a brief guide to the donation process we follow in our Memphis, TN car donation program:
Get in touch with us.
Our toll-free line at 866-233-8586 is available 24/7. Give us a ring and one of our donation experts standing by will assist you in processing your donation. We also have an online donation form that you can use to submit your donation details. Expect a call from our team as soon as you've completed and submitted the form.
Get free vehicle towing.
Goodwill Car Donations will provide you with a professional towing service absolutely for free. All we'll need from you are the details on where, when, and what time you want us to collect your car.
We will issue you a towing receipt before taking away your vehicle. You will need this receipt to cancel the insurance coverage of your car and to have it de-registered at your local DMV.
Receive your tax-deductible receipt.
Within 30 days of your vehicle's sale, we'll send you by mail or email your 100% tax-deductible sales receipt. You can use this receipt to claim your top tax deduction when you file your itemized federal income tax return in the next tax season.
If you have any questions or concerns, you can give us a call via our toll-free line at 866-233-8586 or send us a message here. Our FAQs page also holds a great deal of information about our donation program.
The Types of Vehicles You Can Donate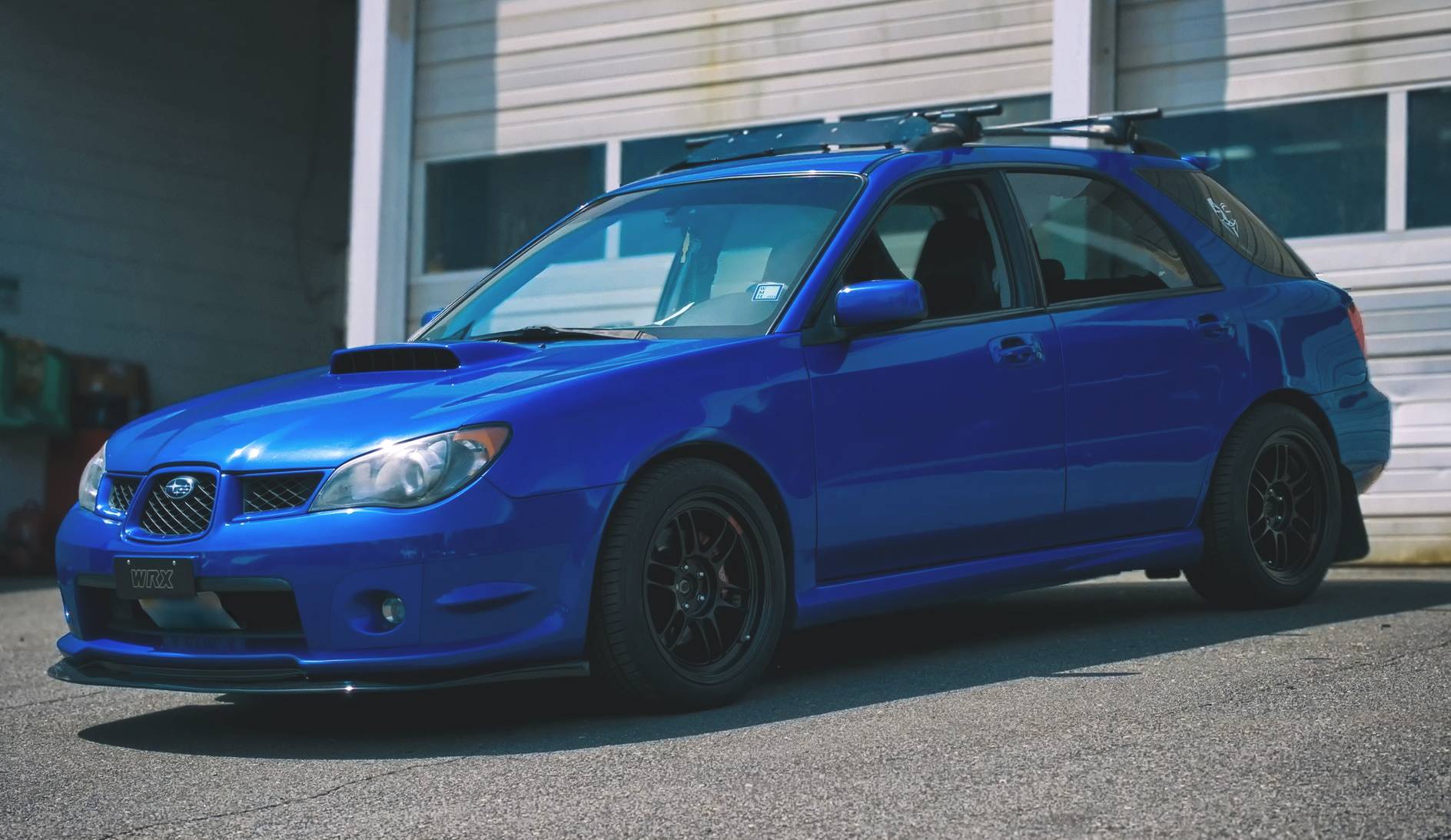 We at Goodwill Car Donations accept nearly all vehicle types. They don't need to be in great condition either. In many cases, we accept even vehicles that are no longer running.
However, we cannot accept vehicles that don't have titles or any proof of ownership, such as vehicles that have been abandoned or stolen. Nonetheless, you can still donate a vehicle even if you've lost its title. All you have to do is call us at 866-233-8586 and seek the assistance of one of our title experts. They'll help you obtain a replacement copy of your title quickly so you can proceed with your donation.
Here's a comprehensive list of the different types of vehicles we've been receiving from our donors:
Cars: sedans, luxury cars, coupes, convertibles, hybrids, sports cars, wagons, hatchbacks
Vans: family minivans, camper vans, cargo vans, passenger vans
SUVs: compact, midsize, full-size or crossover versions
Motorcycles: touring bikes, cruisers, scooters, off-road bikes, mopeds, sports bikes, choppers
Trucks: box trucks, pickup trucks extended cab pickup, panel trucks, refrigerator trucks, tank trucks
Boats: fishing boats, sailboats, tugboats, speedboats, houseboats, cruise ships, catamarans, pontoon boats, yachts
Specialized vehicles: riding lawnmowers, motorized wheelchairs
Fleet vehicles: SUVs, pickups, trucks, buses, cars, passenger vans, cargo vans, limousines, ambulances, taxicabs
Recreational vehicles: noncommercial planes; campers, travel trailers, snowmobiles, Jet Skis, RVs, motorhomes, pop-up trailers, ATVs
Work-related vehicles: construction vehicles, tractors and farm equipment, buses, large trucks, landscaping vehicles
Break Barriers With Your Old Car Today!
Join our Memphis, Tennessee car donation program and help break barriers to a life worth living for the disadvantaged people in your city. Team up with Goodwill Car Donations by taking part in our Memphis, TN car donation program. Fill out our online donation form or call us at 866-233-8586 now!