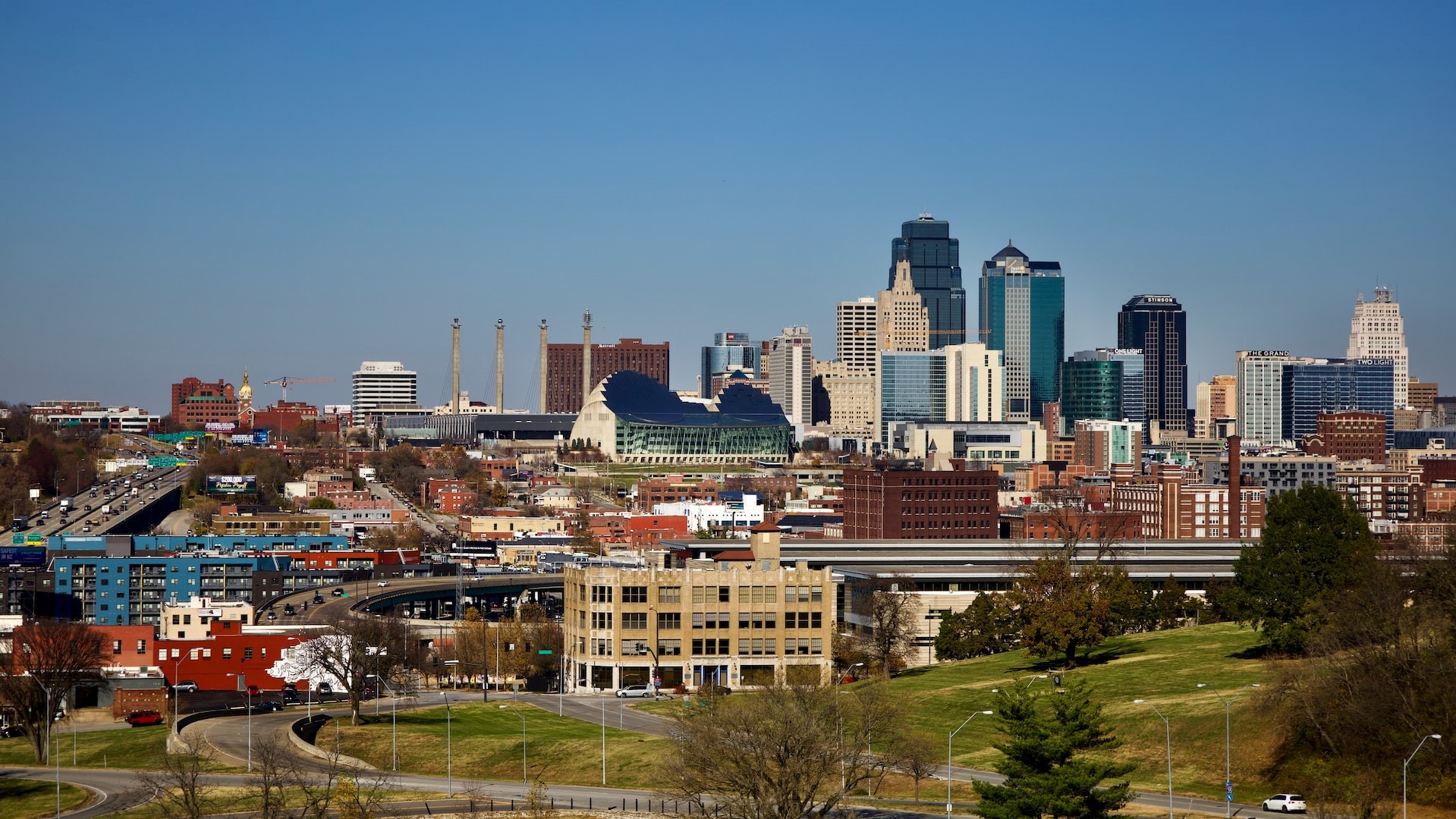 Photo by Darren Hibbs under Unsplash License
Car Donation Kansas City, Missouri: Help Disadvantaged Folks Reach Out for Their Dreams
Kansas City in Missouri is a combination of both the modern age and the old. It was founded in 1838 as the "Town of Kansas," eventually becoming the largest city in the state of Missouri.
It's often called the "City of Fountains" because of the numerous fountains located all over the city,
Kansas City is generally a great place to live in. However, not all of its residents are enjoying a great life primarily because of poverty. Of the city's estimated population of 495,327 as of July 2019, 16.5% were classified as persons in poverty, according to the U.S. Census Bureau.
Among the poor are those men and women who are burdened with disabilities, lack of education, skills, and job experience, and other disadvantages. These personal issues prevent them from finding decent and stable sources of income to be able to live productive and fulfilling lives.
If you have a soft spot for these disadvantaged individuals, you can help turn their lives around by simply handing over any vehicle you no longer need to Goodwill Car Donations. When you take part in our Kansas City, Missouri car donation program, you'll help us carry out essential life-enhancing and community-building programs for disadvantaged individuals.
How You Can Transform Lives with Your Unwanted Car
Donating an unwanted car to Goodwill Car Donations is the easiest way to get that vehicle off your hands while helping the disadvantaged residents in Kansas City.
We'll place your car up for auction, after which we'll use the funds to support the life-changing programs of the Goodwill organizations serving your area. These IRS-certified 501(c)3 nonprofits cater to disadvantaged individuals, providing them with job training, employment and learning opportunities, and other critical community-building support services.
Thanks to your car donation, all these services will enable the less fortunate folks in Kansas City to reach out for their dreams of living a good and financially secure life.
Donating to Goodwill Won't Leave You Empty-Handed
When you make a car donation to a worthy cause, it's only right that you get something back. When you make a Goodwill car donation in Kansas City, Missouri, you'll get a load of benefits. You'll get so much back for handing away something you don't even want anymore!
Check out some of the rewards that await you:
Slash your taxable income with the hefty tax deduction that you can claim.
Receive free and professional towing service.
No more car expenses, thus increasing your savings.
Avoid the stress and hassles of selling your junker on your own.
Enjoy Our Seamless Donation Process
The donation process we follow in our Kansas City, MO car donation program is super easy. You don't have to process any paperwork or fill out any forms. You can start and finalize your vehicle contribution with just one short phone call, which you can do in the comfort of your own home.
We've made a short guide below so you'll have an idea of how to donate a vehicle to Goodwill Car Donations.
Contact us.
Give us a ring through our toll-free line at 866-233-8586. We have a team of donation specialists ready to assist you regarding your contribution. You also have the option to kick-start your donation by filling out our online donation form. Once you've submitted the form, we'll give you a call to verify the donation details you've sent over.
Get your vehicle towed for free.
There's no need for you to hire a towing company. We'll provide you with a free professional towing service. All you'll need to do is to let us know where and when do you want us to collect your vehicle. When our towing crew arrives, they'll issue you a towing receipt. You can use this receipt to cancel your car's insurance coverage and DMV registration.
Receive your tax-deductible receipt.
Once we get hold of your donation, we'll send it to one of our vehicle liquidation partners so it can be auctioned off at its highest possible price. Within 30 days after the sale of your car, we'll send you your 100% tax-deductible receipt via mail. This receipt will entitle you to claim a tax deduction in the next tax season.
If you want to know more about Goodwill Car Donations and our vehicle donation program, head over to our FAQs page. For your inquiries or concerns, call us at 866-233-8586 or send us your message here.
The Vehicle Types You Can Donate to Goodwill
We accept nearly all vehicle types in our car donation program in Kansas City, Missouri. They don't need to be in good condition. In some cases, we take even vehicles that no longer run.
Do note, however, that we require all our donors to submit to us their car titles or proof of ownership. That's the reason why we can't accept abandoned or stolen vehicles. In case you've just misplaced or lost your car title, call us at 866-233-858 and we'll have one of our title experts help you get a replacement copy of your title quickly.
Here's a detailed list of the types of vehicles we accept in our Kansas City, MO car donation program:
Cars: sedans, luxury cars, coupes, convertibles, hybrids, sports cars, wagons, hatchbacks
Vans: family minivans, camper vans, cargo vans, passenger vans
SUVs: compact, midsize, full-size or crossover versions
Motorcycles: touring bikes, cruisers, scooters, off-road bikes, mopeds, sports bikes, choppers
Trucks: box trucks, pickup trucks extended cab pickup, panel trucks, refrigerator trucks, tank trucks
Boats: fishing boats, sailboats, tugboats, speedboats, houseboats, cruise ships, catamarans, pontoon boats, yachts
Specialized vehicles: riding lawnmowers, motorized wheelchairs
Fleet vehicles: SUVs, pickups, trucks, buses, cars, passenger vans, cargo vans, limousines, ambulances, taxicabs
Recreational vehicles: noncommercial planes; campers, travel trailers, snowmobiles, Jet Skis, RVs, motorhomes, pop-up trailers, ATVs
Work-related vehicles: construction vehicles, tractors and farm equipment, buses, large trucks, landscaping vehicles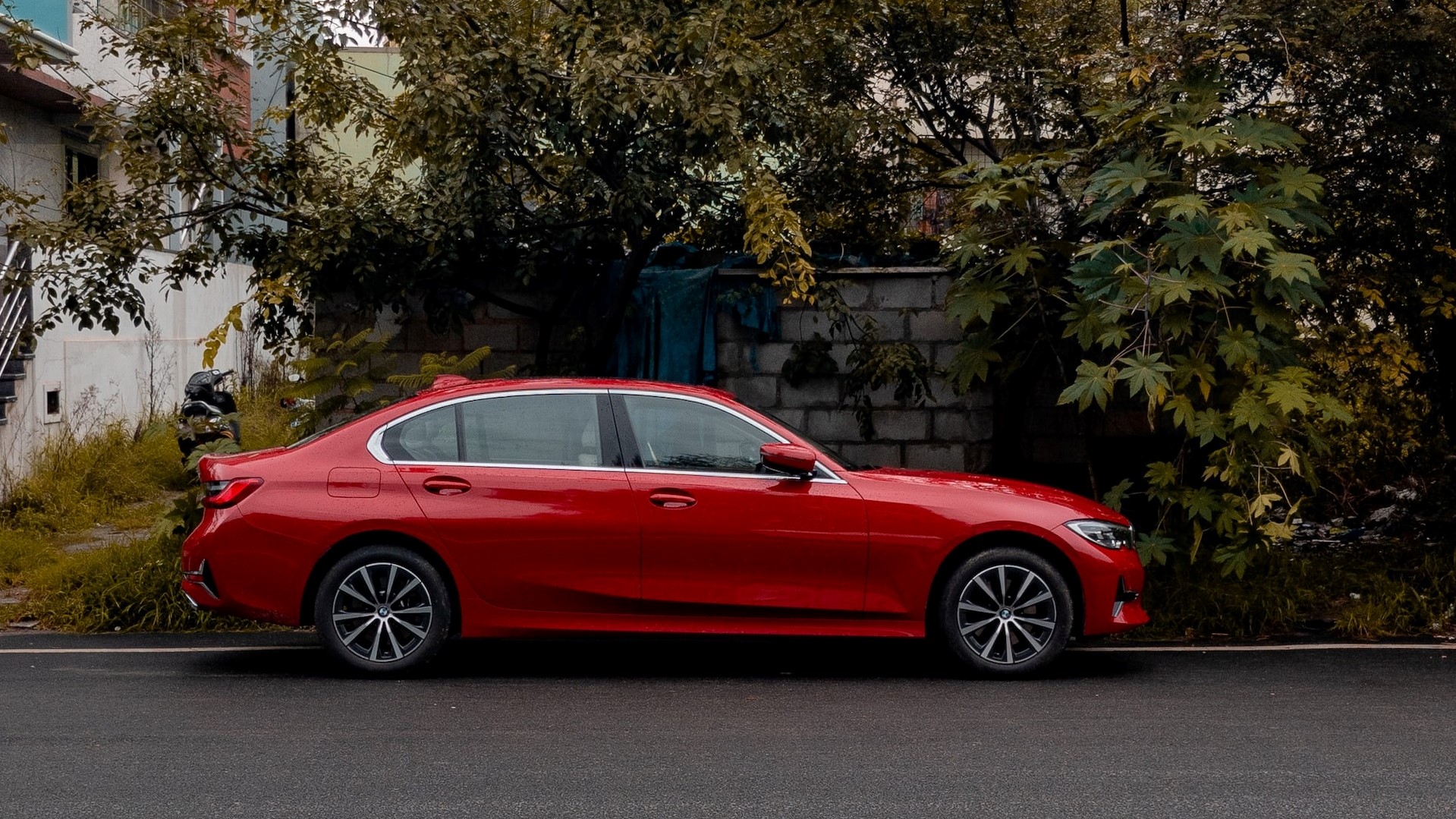 Photo
by
Khushal Trivedi
under
Unsplash License
Transform Lives with Your Old Car Today!
Partner with us at Goodwill Car Donations with your Kansas, City, MO car donation. Show you care for the disadvantaged residents of your community. Fill out our online donation form or call us at 866-233-8586 now!