Arlington Car Donation
By donating a car in Arlington, TX, you do more than support an important local nonprofit — you also reap several benefits in the process!
At Goodwill Car Donations, we make it easy to donate a vehicle in Arlington, TX — let us know you're interested and we'll handle everything else. Even better than that, you receive additional perks: From getting rid of the headaches of a car you no longer need to receiving a top tax deduction, you get to enjoy a convenient, streamlined donation experience filled with rewards.
If you're considering giving a vehicle away, here's what you need to know.
Vehicles We Accept for Donation
The beauty of donating to Goodwill Car Donations is that we'll accept many kinds of vehicles for Arlington car donation — from cars to boats to everything in between. This includes coupes, convertibles, sedans, sports wagons, minivans, SUVs, campers, motorcycles, scooters, jet skis, riding lawn mowers, boats, buses, and even airplanes.
Whether you've got an old pontoon boat or a pickup truck you want to donate, we can take it. Simply let us know what you're interested in donating, and we'll handle everything else.
What You Can Expect From the Donation Experience
Donating a vehicle to Goodwill Car Donations couldn't be easier. Contact us online or by phone. We'll respond with a time for when we can pick up your vehicle at no cost to you. That's it! You're free to cancel insurance and registration. You no longer have to pay to store, insure, or repair a car you don't need.
When you give to Goodwill, you can rest assured that the proceeds of your donation go straight to support the Arlington community. Goodwill invests those resources into vital programs that provide job training and support to people who need it, helping make this community a more productive and thriving place to live.
Simply put, giving to Goodwill Car Donations is a decision you can feel good about — one that makes a significant difference in your local community.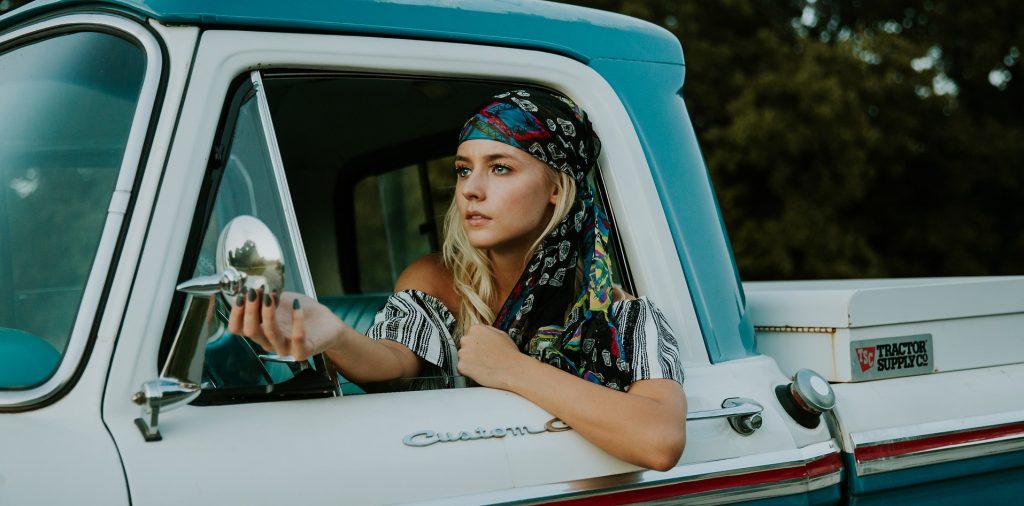 Benefits of Donating Your Vehicle
Whether it's a clunker in the garage or a relatively decent vehicle you want to donate, giving it to Goodwill Car Donations offers several advantages, including:
An easy, seamless process
Free vehicle pickup
No more costs for storing, insuring, or caring for the vehicle
No hassles trying to sell and negotiate a deal
A way to support disadvantaged members of the Arlington community
Maximum tax deduction
Ready to donate a car in Arlington, TX? Contact us today!
Donate Your Vehicle Below
Takes less than 60 seconds!

Or Call 866-233-8586