Delaware Boat Donation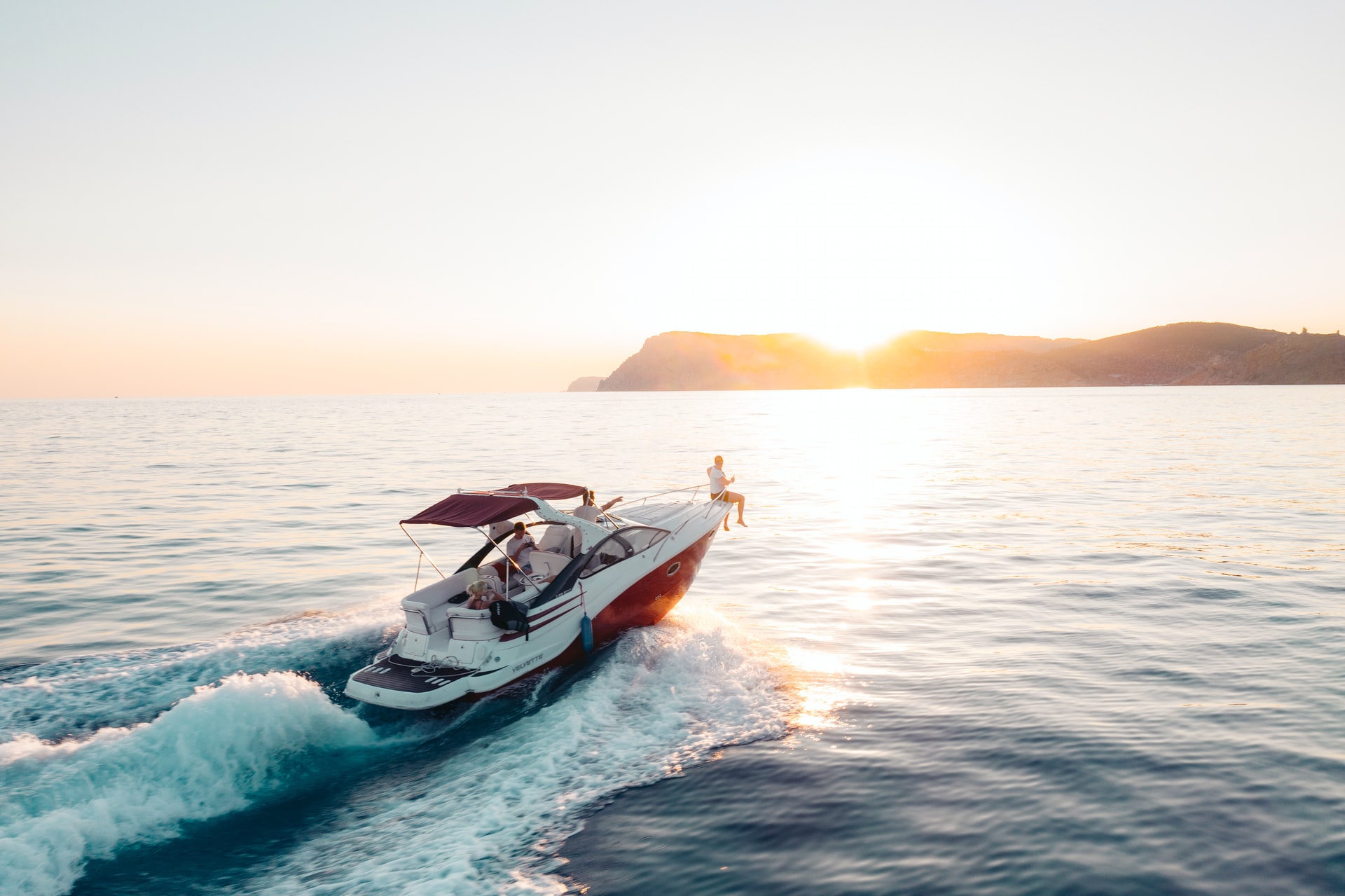 Give Your Old Seacraft a New and Worthy Purpose!
With boat ownership comes great responsibility. Apart from shelling out a hefty amount to purchase a vessel, you also have to fork out money to keep your boat well maintained and in good condition. You also need to deal with insurance and storage options that will entail additional costs to you. These are just some of the responsibilities of a boat owner.
Moreover, in states like Delaware, you need to pass a boating test to make sure that you will be safe at sea.
If you own an old boat, the costs of maintaining it would be even higher since it will likely need more repairs due to wear and tear. This could bleed you dry.
If you can no longer afford to keep your boat, here's an excellent suggestion for you: Bid goodbye to it by handing it over to us at Goodwill Car Donations through our Delaware boat donation program. In doing so, you'll be supporting a worthy cause — empowering your state's disadvantaged people to achieve financial independence. Plus, you'll stop losing money and become entitled to claim a handsome tax deduction.
How Your Boat Donation Will Benefit Disadvantaged Delawareans
The latest report from the United States Census Bureau shows that 10.9% of Delaware's 1,003,384 estimated people live in poverty. Among them are men and women who are burdened with disabilities (9.3% of the population), lack of skills, experience, or education, and other limiting personal issues such as being welfare dependent and having police or prison records.
With your boat donation, you'll be helping break the barriers that prevent these disadvantaged folks from harnessing their full potential so they can live self-sufficient and productive lives.
We will auction off your donated boat and use the proceeds to support the community-building programs of Goodwill of Delaware and Delaware County, the Goodwill organization chapter serving your state. All Goodwill chapters are IRS-certified 501(c)(3) nonprofits that cater to disadvantaged Americans, using the funding we give them to provide their beneficiaries with:
Job training and placement
Career development and counseling
On-site and virtual skills training
Youth education and employment
Mentoring
Financial management training
Disability benefits support
Family strengthening services
Other critical community-building support services
These services will surely make a lasting impact in your community — and you can help bring this about with your Delaware boat donation.
How You'll Benefit from Your Delaware Boat Donation
Not only will your Delaware boat donation give you the chance to help the disadvantaged folks in your area, but it will also bring you a lot of benefits. Here are some of them:
No more paperwork!
All you need to do is call us at 866-233-8586 and surrender to us the keys and the title of your vehicle. We'll handle all the rest.
Cost-free towing!
You don't have to worry about how you're going to bring your boat to our warehouse. Just tell us where it is located and we'll have a team pick it up free of charge.
Get a hefty tax deduction!
Since all Goodwill chapters are IRS-certified 501(c)3 nonprofits, our donors are qualified to claim the maximum tax deductions for their donations. Just wait for the 100% tax-deductible sales receipt of your boat in your mail within a few days after its sale. You can then use that receipt to claim your tax deduction in the next tax season.
Save more money!
Aside from the cash savings that you'll get from your tax deduction, donating your vehicle to us means you no longer need to pay for the costly repairs and maintenance of your old boat as well as its registration and insurance fees.
Enjoy an immense sense of satisfaction!
Your Delaware boat donation will allow you to contribute to the growth and development of your community by empowering your needy fellow residents through work and learning.
How to Make a Delaware Boat Donation
We take pride in our quick, convenient, and hassle-free donation process. Our team of donation specialists will gladly provide you with top-quality customer service. You can count on us to give you the best giving experience.
To give you an idea of what's going to happen when you participate in our Delaware boat donation program, check out our quick and simple three-step donation process:
Call us.
Donating your boat is super simple. Just call us at 866-233-8586. Provide us with some details about your watercraft. If you are more comfortable with an online option, you can fill out our online donation form to get the process started.
Schedule your boat's pickup.
Tell us your preferred date and time for your boat's pickup, and we will schedule it as you wish. We'll assign a licensed towing firm to do the job. Before we take your boat, we'll issue you a towing receipt. This will release you from any liability on your seacraft from that point forward. You'll also need this receipt to cancel your boat's insurance coverage and registration.
Receive your tax-deductible receipt.
Within 30 days after your boat is sold at auction, we'll send you by mail your 100% tax-deductible sales receipt. With this receipt, you can claim your tax deduction when you file your itemized federal income tax return in the next tax season.
Do you want to know more about Goodwill Car Donations? If so, feel free to check out our FAQs page. You may also call us anytime through our toll-free hotline at 866-233-8586 or contact us here.
You Can Donate Other Vessels or Vehicles
Aside from your boat, you can also dispose of your other vessels or motor vehicles by donating them to us. Here's a list of the various types of vessels and vehicles that we welcome at Goodwill Car Donations:
Water vessels: yachts, cruise ships, jet skis, pontoon boats, sailboats, motorboats
Cars: sedans, SUVs, convertibles, compact cars, luxury cars, sports cars
RVs: toy haulers, folding and tent trailers, hybrid trailers, travel trailers, motorhomes, campers
Trucks: mobile cranes, garbage trucks, refrigerator trucks, tank trucks, dump trucks
Fleet vehicles: limousines, buses, minivans, vans, taxis, ambulances
Specialty vehicles: motorized wheelchairs, ATVs, golf carts, riding lawnmowers, farm equipment, snowmobiles
Aircraft: helicopters, noncommercial planes, gliders
Support Disadvantaged Delawareans with Your Boat Donation Today!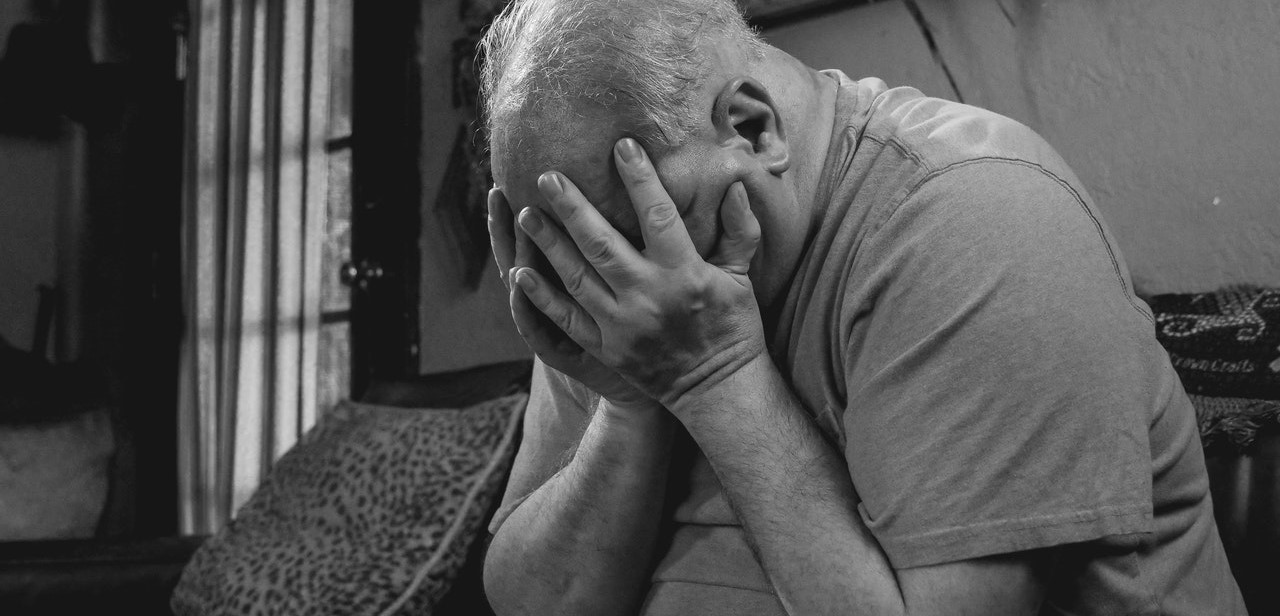 Show the underprivileged people of Delaware that they can still have a bright future. Your boat donation will help them realize their fondest dreams. Call Goodwill Car Donations at 866-233-8586 or fill out our secure online donation form now!