Bedford, Texas Car Donations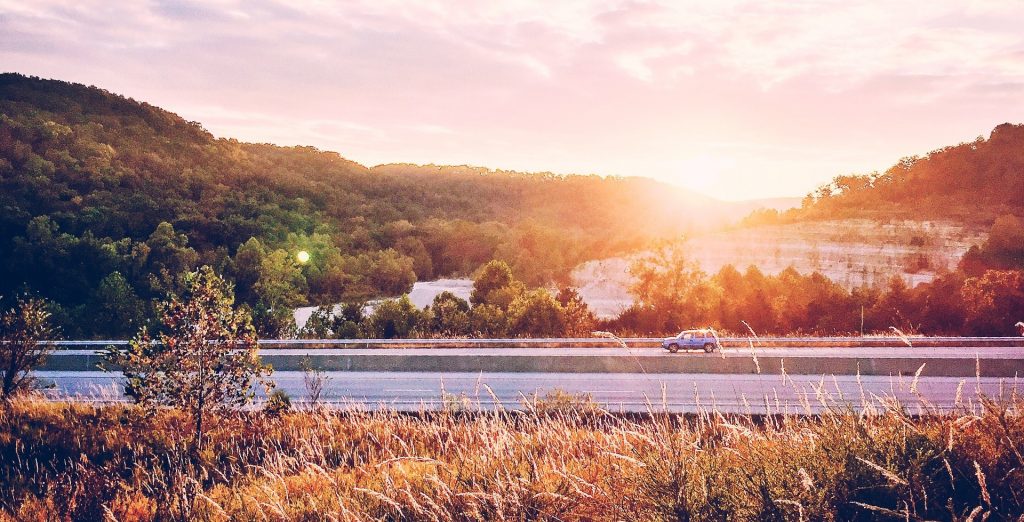 Bedford, Texas Car Donations: Find Joy in Giving
Are you that type of person who finds satisfaction and fulfillment in doing good deeds for others? Well, here's a great suggestion in your to-do good list: Donate an old car to us at Goodwill Car Donations through our Bedford, Texas car donations program.
We at Goodwill have already made a difference in the lives of countless disadvantaged Americans, and we continue to do so. These are the men and women in our country who are saddled with mental or physical disabilities, lack of education or work experience, criminal background, and welfare dependency. These prevent them from finding gainful employment and living a poverty-free life.
We sell at auction all vehicles donated to us and use the proceeds to support the various Goodwill nonprofit organizations all over the country that cater to these underprivileged individuals.
Here in Bedford, Texas, the Goodwill organizations serving your area provide their beneficiaries with training and meaningful job skills. They likewise offer other services and programs such as veteran services, homeless services, and youth programs among others. All these offerings are meant to improve the living conditions of the less fortunate people living among you and restore their dignity.
By joining our Bedford, Texas car donations program, you will become one of our partners in community building. We will be working together to fight poverty and unemployment and increase the productivity of the people in the city where you live.
Your Rightful Rewards
Choosing us as the recipient of your car donation is an honor for us. You will not regret it. We have been doing this for many years now, providing our car donors with efficient service and utmost convenience.
As a sign of our gratitude for your generosity and show of support, we are pleased to offer you your rightful rewards for taking part in our Bedford, Texas car donations program. They include the following:
Receive a maximum tax deduction based on the selling price of your car.
Save money that you could have spent on car repairs, maintenance, insurance, and
Free up space and remove clutter in your garage.
No paperwork and other things to do.
Free professional towing services.
The Types of Vehicles We Accept
One of the reasons why we continue to attract more and more donors is the fact that we are not choosy in accepting vehicle donations. You can donate to us virtually any type of vehicle. We don't mind if the vehicle you're donating is in good running condition or not.
The only vehicles we cannot accept are those that have been stolen or abandoned.
Here is a comprehensive list of vehicle types we accept in our Bedford, Texas car donations program:
Cars: sedans, luxury cars, sports cars, wagons, coupes, convertibles, hybrids, hatchbacks
Vans: cargo vans, passenger vans, family minivans, camper vans
Motorcycles: scooters, off-road bikes, touring bikes, cruisers, sports bikes, choppers
Trucks: box trucks, extended cab pickup, panel trucks, pickup trucks
Boats: fishing boats, sailboats, speedboats, houseboats, pontoon boats, tugboats, yachts
SUVs: compact, midsize, full-size or crossover versions
Specialty vehicles: riding lawnmowers, motorized wheelchairs, non-commercial planes
Work-related vehicles: construction vehicles, tractors and farm equipment, buses, large trucks, landscaping vehicles
Fleet vehicles: cars, passenger vans, cargo vans, SUVs, pickups, trucks, buses
Recreational vehicles: campers, travel trailers, snowmobiles, jet skis, RVs, motorhomes, pop-up trailers, 5-wheelers
How to Donate a Vehicle to Goodwill
Donating a car is fast and very easy when you do it with us at Goodwill Car Donations. We will make sure that you will have a smooth and hassle-free experience.
Here is a brief guide to the three-step donation process we fellow in our Bedford, Texas car donations program:
Contact us.
You either call us at our toll-free 24/7 hotline 866-233-8586 or fill out our online donation form. We will need your contact information and certain details about the vehicle you're donating.
We tow your vehicle.
We will schedule the towing of your vehicle based on your suggested date, time, and location. We will assign a licensed towing company to do the job. They will give you a towing receipt on the day of pickup. This receipt grants you the right to cancel your car's insurance and registration and properly dispose of your license plates.
You get your tax-deductible receipt.
After your vehicle is sold, we will send you your 100-percent tax-deductible sales receipt. You need this to claim your tax deduction based on the selling price of your vehicle as shown on the receipt.
If you have questions regarding our car donation process, tax deductions, and other related matters, don't hesitate to give us a call at 866-233-8586 or send us a message online. You may also visit our FAQ's page for more details.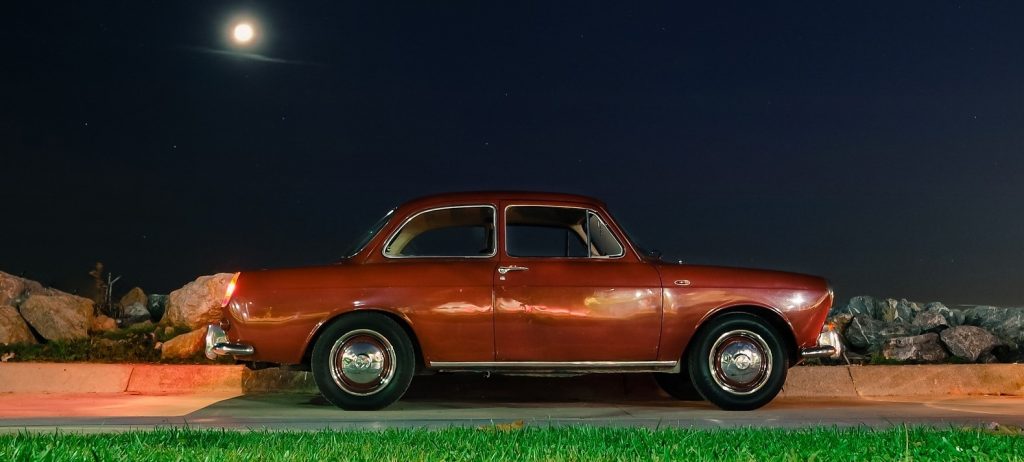 Make Your Donation Today!
If you intend to do good to others, giving away an old and unwanted car to us at Goodwill Car Donations will certainly bring major improvements in the lives of the less fortunate people in your community. Call us at 866-233-8586 and take part in our Bedford, Texas car donations program.
Donate Your Vehicle Below
Takes less than 60 seconds!

Or Call 866-233-8586