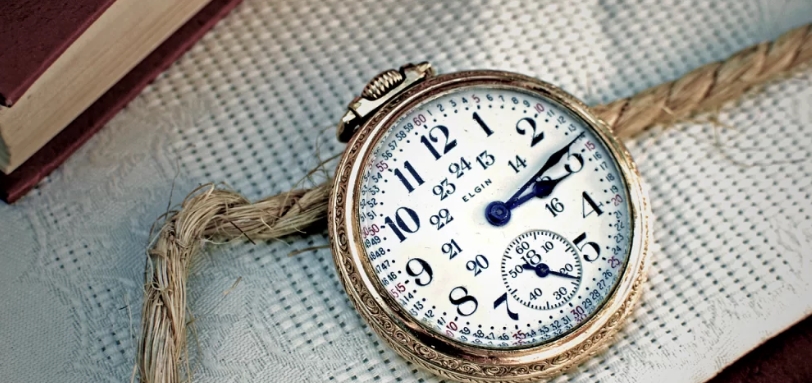 Photo by roymsa92 under Pixabay License
Elgin, Illinois Car Donations
When you're ready to part with a vehicle you own, consider making an Elgin, Illinois car donation. That same truck that no longer runs or the car that's been sitting in the driveway can be turned into vital funding for programs that are making a big impact in your area. When you donate a car in Elgin, IL, you effectively give back to your hometown!
How does donating a vehicle in Elgin, IL work? Here's a look at the basics of an Elgin car donation.
Vehicles We Accept
We are glad to accept almost any type of vehicle at our Elgin location, from cars to motorcycles to boats. The vehicle doesn't even need to be in working order when it's donated. Because we come to you and haul away your vehicle, it doesn't matter if it's running.
To give you an idea of the kinds of cars we take, here are some examples:
Cars
SUVs
RVs
Trucks
Vans
Minivans
Trailers
Jet Skis
Motorcycles
Boats
When you aren't sure whether or not a specific vehicle can qualify, just ask. We'll even take airplanes for donation, if you have them.
What to Expect in the Donation Process
The beauty of working with our organization is that we make car donation easy. Either call us or fill out our online donation form – and we'll handle everything else!
Here's how the process works:
You contact us. Reach out to us via phone or online form to say you're ready to donate and we'll gather a little info about your vehicle. Then we'll set up a time to pick it up — at no cost to you!
We pick up your vehicle. At the scheduled time, we tow away your vehicle at no charge.
We generate funds for local programs. Depending on the vehicle's, we use it to generate funds for local programs making a difference in Elgin.
You get a tax receipt. A few days later, we mail you a tax receipt, and you're free to cancel the vehicle's insurance and registration.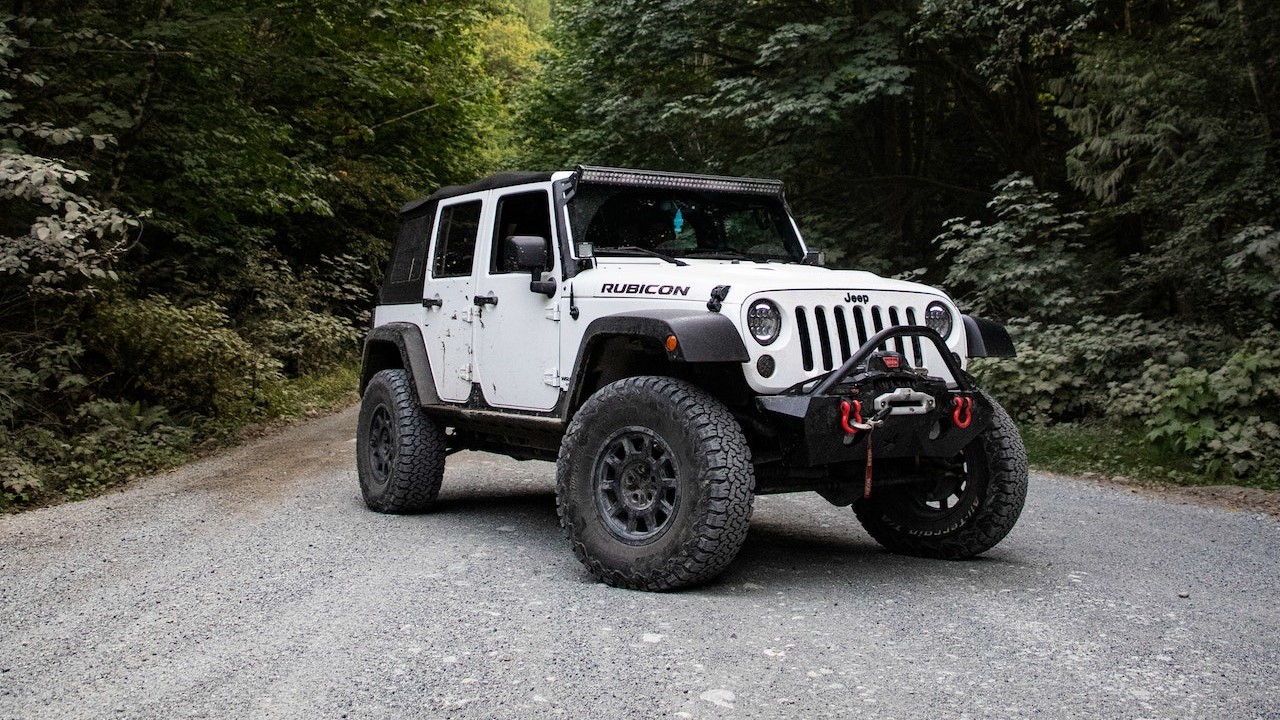 Photo
by
Zsolt Joo
under
Pexels License
Why Donate to Goodwill Car Donations?
Your car donation directly impacts the lives of people in Elgin. By generating funds for job-training programs, it empowers those individuals to get a fresh start, so they can be productive in society again. Other benefits of working with us include:
A way to get rid of a vehicle you no longer want or need
None of the hassles of trying to sell
The possibility of a large tax deduction
No costs for pickup
Freedom from keeping, maintaining, and insuring your vehicle
Are you ready to make a difference in your hometown through the powerful gift of car donation? Get in touch with Goodwill Car Donations to start the process.