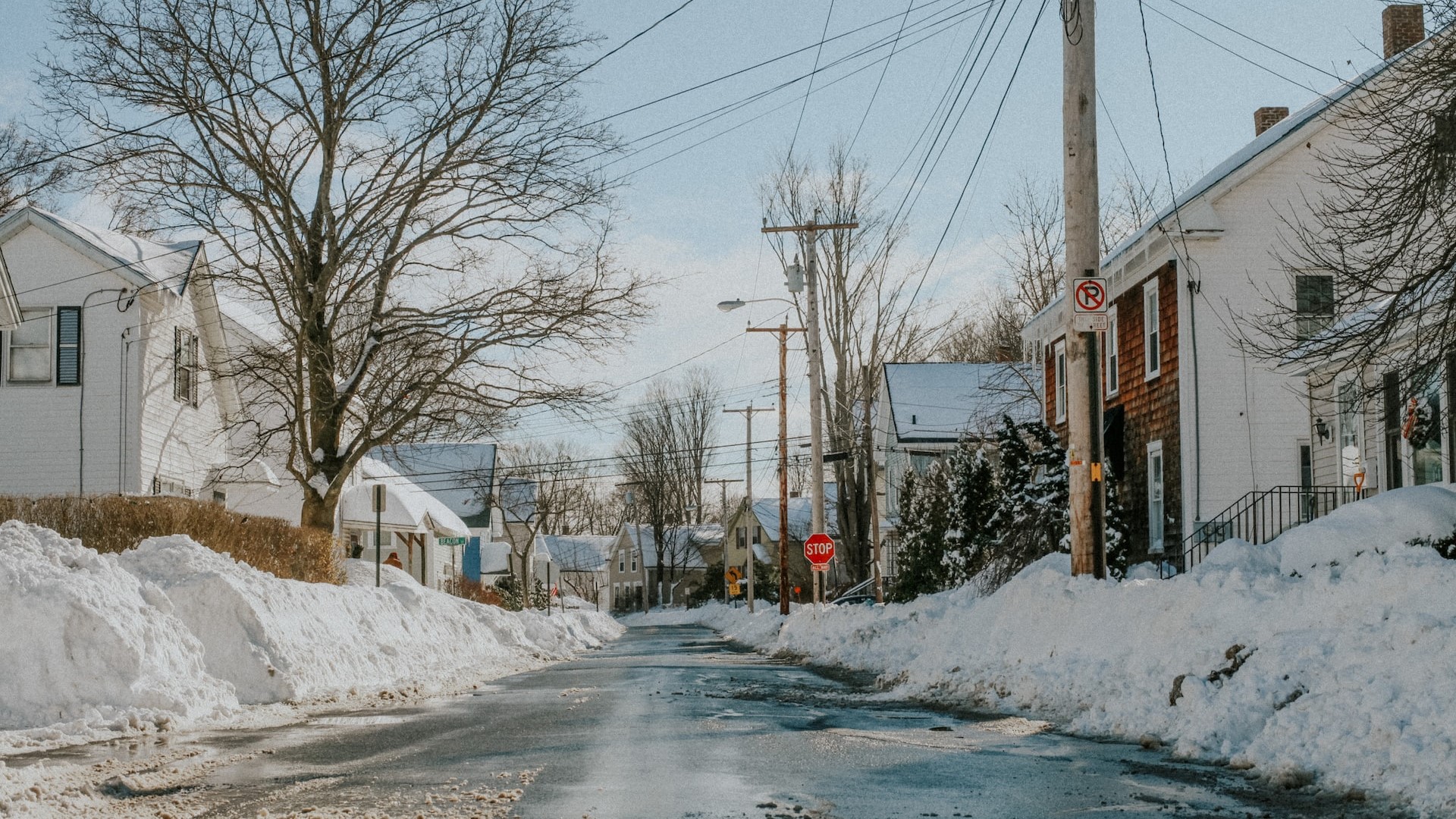 Photo by Vika Chartier under Unsplash License
Concord, New Hampshire Car Donations
The engine's dead, the body is rusty, or you just want to upgrade to a new model. For whatever reason, you want to donate a car in Concord, NH. Goodwill Car Donations is here to make it easy. All you have to do is let us know you're interested in participating.
In Concord, car donation is simple because we'll handle all the details. We pick up the vehicle, and we will use it to generate funds that go back into the local community. Whether you've got a car, a truck, a minivan, or a riding lawn mower you are ready to give away, we eliminate all of the confusion and complications so you can enjoy the process when you donate a vehicle in Concord, NH.
Here are some common questions about the process, and we have the answers.
What Cars Do We Accept?
At Goodwill Car Donations, we'll accept any type of car, vehicle, or even boat. Let us have your vans, SUVs, pickup trucks, buses, RVs, motorcycles, jet skis, and more. Even if the vehicle isn't in working order when you donate, we can use it to generate support for programs in Concord.
What Do You Have to Do?
The donation process couldn't be simpler. All you have to do is get in touch with us, via phone or an online donation form, to tell us you're ready to donate a car in Concord, NH. Once we know you're interested, we'll set up a time to come pick up your vehicle and haul it away at no cost to you.
What Do We Do With Your Vehicle?
After we retrieve your vehicle, we auction it off, depending on its condition and when it was received. The resulting funds go straight into local community programs that help members of the Concord area. A few days later, we send you a tax receipt in the mail.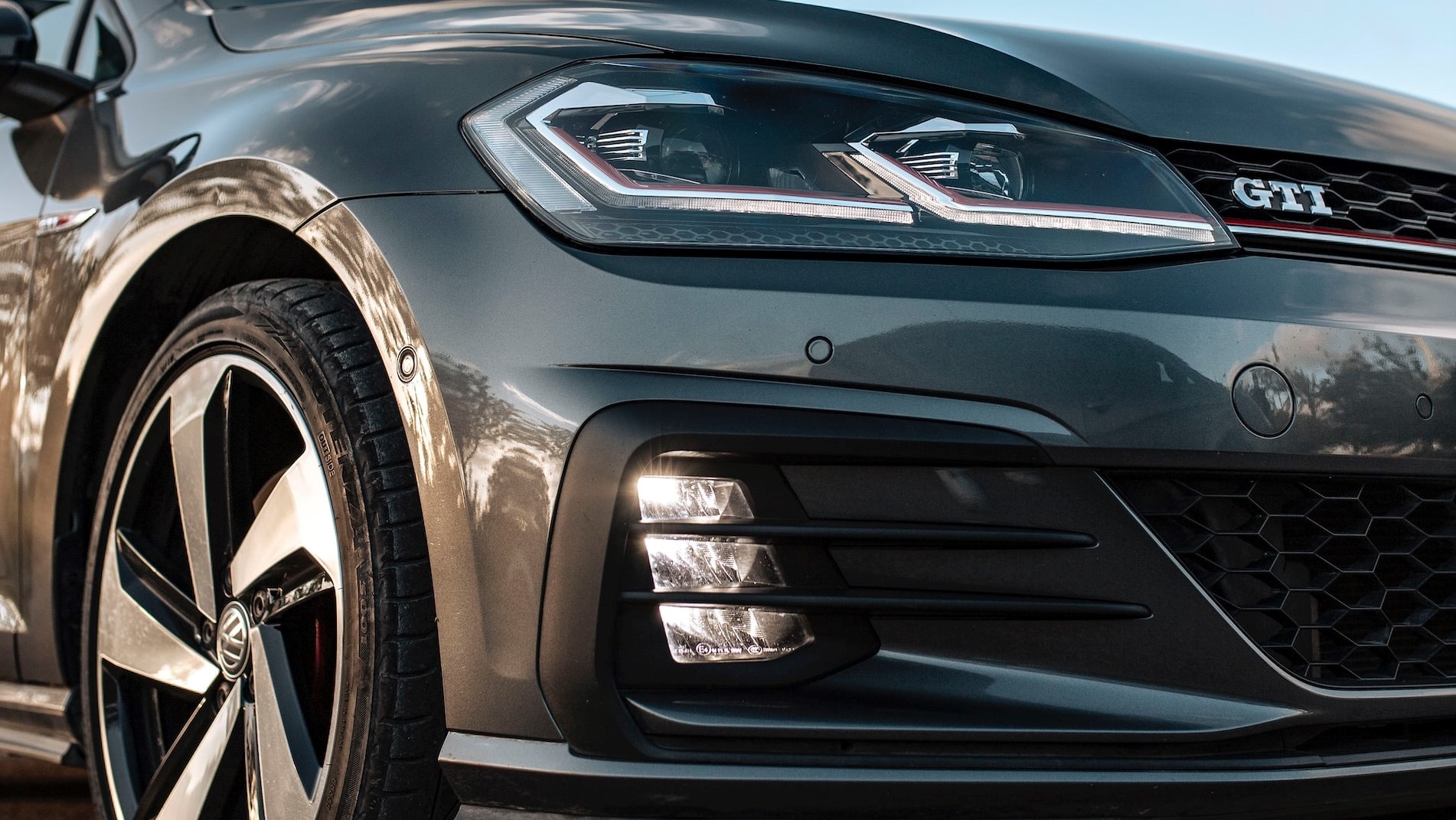 Photo
by
imou turner
under
Unsplash License
Why Donate to Us?
Besides the fact that our donation process is easy and convenient, we offer a variety of other benefits throughout the donation process. When you donate a vehicle in Concord, NH, you can expect:
An easy way to get rid of a vehicle or boat you no longer need
Freedom from insuring, storing, and maintaining that vehicle
Big tax benefits
The peace of mind that comes from helping Concord community members
Where Do the Proceeds Go?
The funds generated from your car donation go straight to community programs in Concord. These programs help members of the Concord community by providing crucial job training and other skills.
Do you have a car or truck you're ready to give away? Is the boat you're no longer using an opportunity to make a difference in Concord? Get in touch with our team today. As soon as we hear from you, we'll be happy to set up a time to come pick up your vehicle.